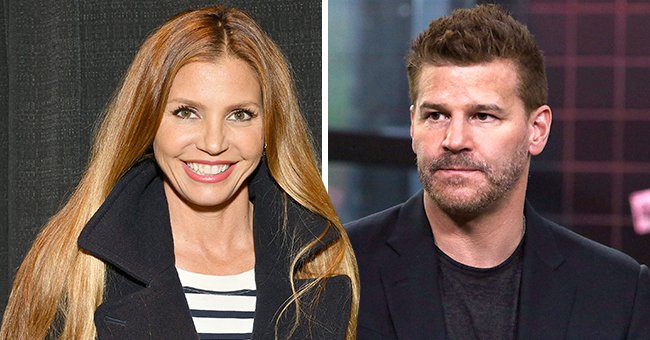 Getty Images
'Buffy' Star David Boreanaz Reacts to Charisma Carpenter's Abuse Claims against Joss Whedon

Charisma Carpenter courageously took to Twitter and penned a lengthy post about being on the receiving end of abuse from Joss Whedon. Carpenter's former co-star David Boreanaz reached out to her, offering an ear to listen.
"Buffy" actor David Boreanaz reacted to Charisma Carpenter's abuse claims against their former show's creator Joss Whedon. In a heartwrenching post, she detailed all the harsh devasting treatment she received from her former boss.
The post comes after another star, Ray Fisher, brought up claims of misconduct from the film director. In support of him, she noted, "My truth. #IStandWithRayFisher."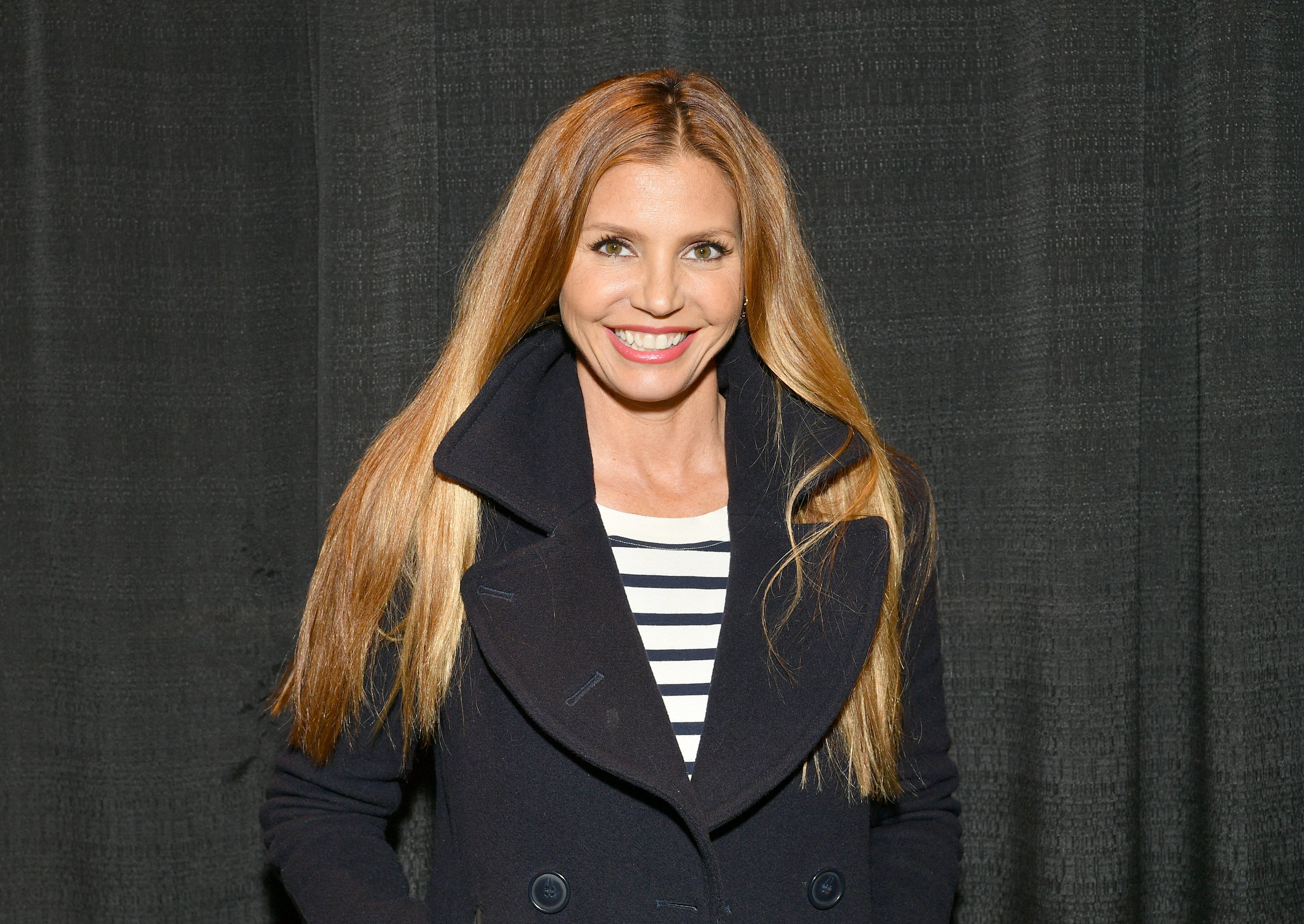 Charisma Carpenter attends the New York Comic Con at Jacob K. Javits Convention Center on October 03, 2019 in New York City | Photo: Getty Images
Carpenter disclosed that she had been mum about the subject for over two decades. The 50-year-old further explains that Whedon had been abusing his power numerous times while working with him on the sets of "Buffy The Vampire Slayer and Angel."
"While he found his misconduct amusing, it only served to intensify my performance anxiety, and disempowered me," she tweeted. The actress added that the unbearable treatment triggered a physical condition that she still suffers from to date.
The actress shared that she was gutted when Ray Fisher first spoke out about his experience while working with Whedon back in 2017. She noted that 56-year-old has always had a mean streak and created hostile working environments since early in his career.
"I know this because I experienced it first-hand, repeatedly," she recalled. The Nevada native added that Whedon used passive-aggressive threats to fire her.
Not only that, but he was also verbally abusive towards her and bluntly body-shamed her while she was four months pregnant. Whedon even asked her if she was "going to keep it" and manipulatively weaponized her womanhood and faith against her.
When she was six months pregnant, she was asked to report to work at 1:00 am when her doctor advised her to cut back on her working hours. For Carpenter, this was Whedon retaliating after he accused her of "sabotaging the show."
In the end, she ended up firing her after she gave birth on the fifth season. Following her post of her version of events with the producer, her former co-worker Boreanaz responded to her post:
"I am here for you to listen and support you. Proud of your strength."
Carpenter also replied to the former "Angel" actor after offering his support. The actress informed him that she appreciates his support and said that he had done so in secret as well:
"I know you're there for me, David. I appreciate all you've done to demonstrate that support privately as well. Especially since Wednesday. Thank you so much."
Boreanaz's offer of support comes after fans urged him to speak up this week when the claims resurfaced. Fans reportedly questioned why the 51-year-old and Alyson Hannigan had not said anything while several fellow stars had spoken up.
The actor played Angel alongside Carpenter, who played Cordelia, and Hannigan, who played Willow. The costars were the key cast members on the show at the time.
The "SEAL Team" actor mysteriously deleted his Instagram account to the fans' shock after Whedon was under the limelight for mistreating his cast. Boreanaz has only one photo, showing his father, Dave Roberts, on his page.
Fans waited for him to break his silence, as Carpenter's experience behind the scenes of "Angel" focused mainly on accusations against Whedon. Following the allegations, former castmates have openly pledged their support.
"Buffyverse" alums including Amber Benson, Sarah Michelle Gellar, Eliza Dushku, James Marsters, and Michelle Trachtenberg. The castmates have also distanced themselves from Whedon, with many detailing their ordeals with the writer from over the years.
Please fill in your e-mail so we can share with you our top stories!