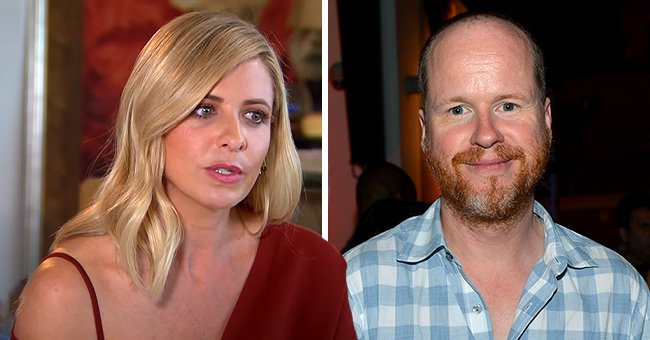 Getty Images YouTube/Entertainment Tonight
Sarah Michelle Gellar Speaks Out on 'Buffy' Show Creator Joss Whedon's Misconduct Allegations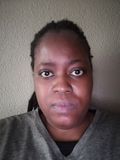 The show creator for "Buffy the Vampire Slayer," Joss Whedon, has been accused of misconduct on the set of the series and other shows. Sarah Michelle Gellar has finally shared her thoughts on the matter.
Joss Whedon was accused of abusing his power on the sets of DC Films feature "Justice League," "Buffy the Vampire Slayer," and its spin-off "Angel." Actor Ray Fisher is one of Whedon's accusers.
In July 2020, the "Justice League" star claimed the show creator engaged in unprofessional, abusive, and "completely unacceptable" behavior on the 2017 film's set. Fisher made the allegation on Twitter.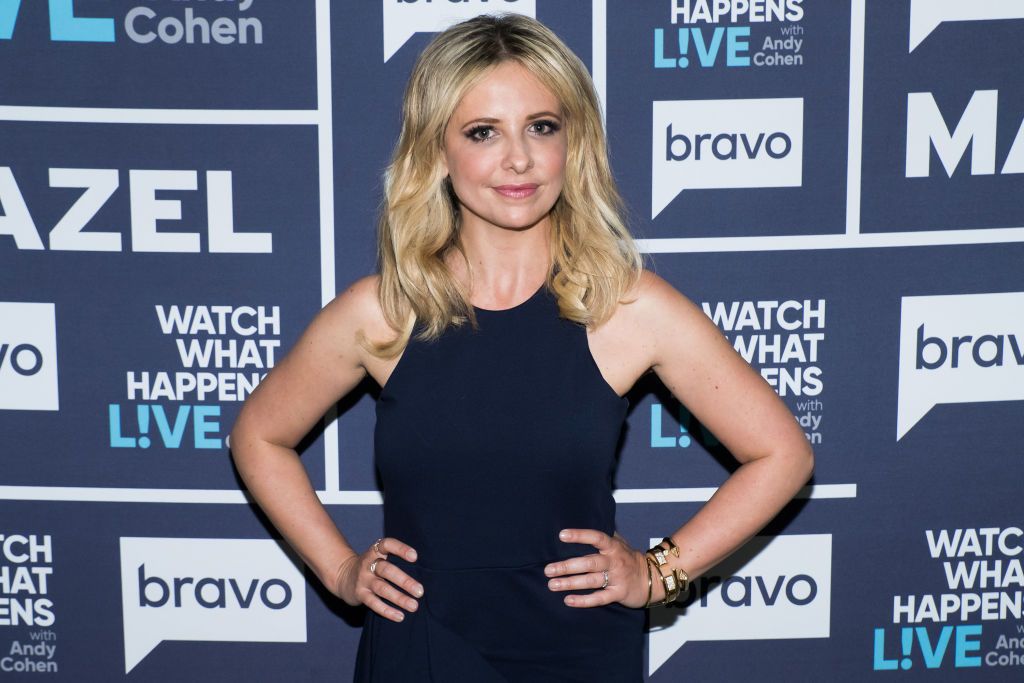 Sarah Michelle Gellar on season 14 of "Watch What Happens Live With Andy Cohen" on April 04, 2017 | Photo: Charles Sykes/Bravo/NBCU Photo Bank/NBCUniversal/Getty Images
Coming forward eventually led to an investigation by WarnerMedia for "Justice League." "Buffy" actress Charisma Carpenter was pushed to take action by Fisher's bravery and honesty.
Taking to Twitter on Wednesday, the actress alleged that Whedon abused his power numerous times on the series and its spin-off. She even gave an example of the misconduct that the creator partook in.
Carpenter claimed when she was pregnant, Whedon, 56, asked her if she was going to keep the child. Her pregnancy was incorporated into the series but after she gave birth she was fired.
Other "Buffy" co-stars sent their support to Carpenter and also alluded to their own allegations of misconduct on the series. Sarah Michelle Gellar also put up a statement on her Instagram account.
Gellar noted how proud she was to have her name associated with "Buffy's" main character, Buffy Summer. However, she made it clear that she didn't want to be associated with Whedon.
On a much lighter note, Gellar's children have become fans of the series that aired from 1997 to 2003.
She explained that at the moment she was more focused on her family with Freddie Prinze Jr. The couple shares two children together, a daughter Charlotte Grace and a son Rocky James.
The actress also confessed that she was focusing on surviving the COVID-19 pandemic. She explained that she would not be making any further statements on the matter but insisted:
"I stand with all survivors of abuse and am proud of them for speaking out."
Gellar's former co-star, Michelle Trachtenberg, re-posted her statement to her own Instagram page. She recalled how Whedon's behavior with her, when she was a teenager, was inappropriate.
On a much lighter note, Gellar's children have become fans of the series that aired from 1997 to 2003. Her daughter has no problem with seeing her mother kiss David Boreanaz who played the role of Angel.
Please fill in your e-mail so we can share with you our top stories!