Clint Eastwood's Daughter Morgan Shares Snaps from Valentine's Day Trip with Her Boyfriend
Actress Morgan Eastwood shared several pictures on her Instagram page showing memories from her and boyfriend, Tanner Koopmans' Valentine's Day road trip.
Actress Morgan Eastwood spent Valentine's Day on the road with her beau Tanner Koopmans and she shared numerous snaps of their lovely moments on her Instagram page with fans. 
The first picture on Morgan's post showed her clad in a thick oversized coat and jeans, leaning over to plant a kiss on Koopmans' cheek. The latter wore a sleeveless top over an oversized gray sweatshirt and matching shorts.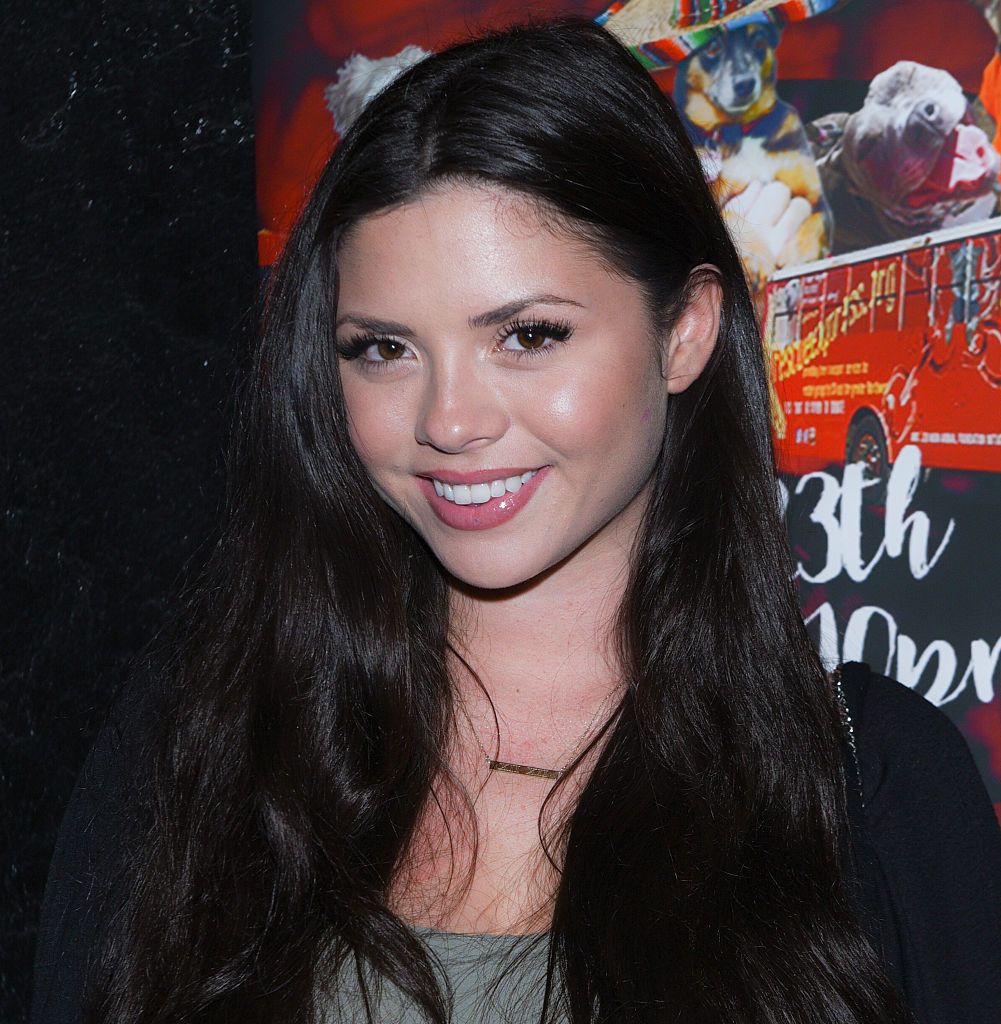 He matched his outfit with a baseball cap, which he wore backward and smiled warmly and held Morgan's hand as she kissed him. The picture that followed showed Koopmans cooking by a makeshift fire. 
Morgan shared more images showing some of the monuments, rock mountains, and other scenic views they came across during their road trip, as well as a snapshot of them cuddling up for a warm embrace. She captioned the post: 
"Valentine's Day road trip ?."
Many of the actress's fans liked her adorable post, while some of them gushed about her and her beau's cute love and beautiful moments during their incredible trip. 
One fan described Morgan and Koopmans as a beautiful couple, while another fan praised their sweet bond. Another fan commended them for taking beautiful pictures during their trip. 
Despite his involvement with multiple women, Clint has been married just twice.
Morgan is one of the legendary actor Clint Eastwood's eight children, who he is ever so proud of, shares an amazing relationship with, and adores greatly. 
The star actor shares his brood with different women. He shares daughter Kimber Lynn Eastwood with actress Roxanne Tunis. He also shares his son Kyle, and daughter, Alison, with his first wife, Maggie Johnson. 
Clint shares Scott Eastwood, who is arguably his most famous child, with Jacelyn Reeves, a flight attendant. He and Jacelyn also share a daughter, Kathryn. 
Clint and actress Frances Fisher had a relationship, leading to the birth of their daughter, Francesca. The actor shares Morgan with his second wife, Dina Eastwood. Not much is known about his daughter, Laurie Eastwood, who loves him just as much. 
Despite his involvement with multiple women, Clint has been married just twice. His first marriage with Johnson ended in 1984 after lasting 31 years. He married Dina in 1996 and had a great relationship and marriage with her.
However, things turned sour later on, with Dina filing for divorce in 2013. Their divorce was finalized in 2014 following a prolonged battle over the custody of their daughter, Morgan, who turned 18 during the divorce proceedings, making her custody inconsequential.