Brandy's Daughter Sy'Rai Looks like Her Mom in New Selfies Flaunting Her Braids & Glowing Skin
Brandy's daughter, Sy'Rai, flaunted her braided hair and striking resemblance to her mother in new pictures she posted on her Instagram Story. 
The fact that singer Brandy Norwood's daughter Sy'Rai looks so much like her mother is well established. If a few still debated that fact, they had their doubts cleared following Sy'Rai's recent Instagram Story post. 
The beautiful Sy'Rai shared some adorable selfies that showed her flaunting her fashionable braids as she posed. In the first snapshot, she sat on a chair and raised her head.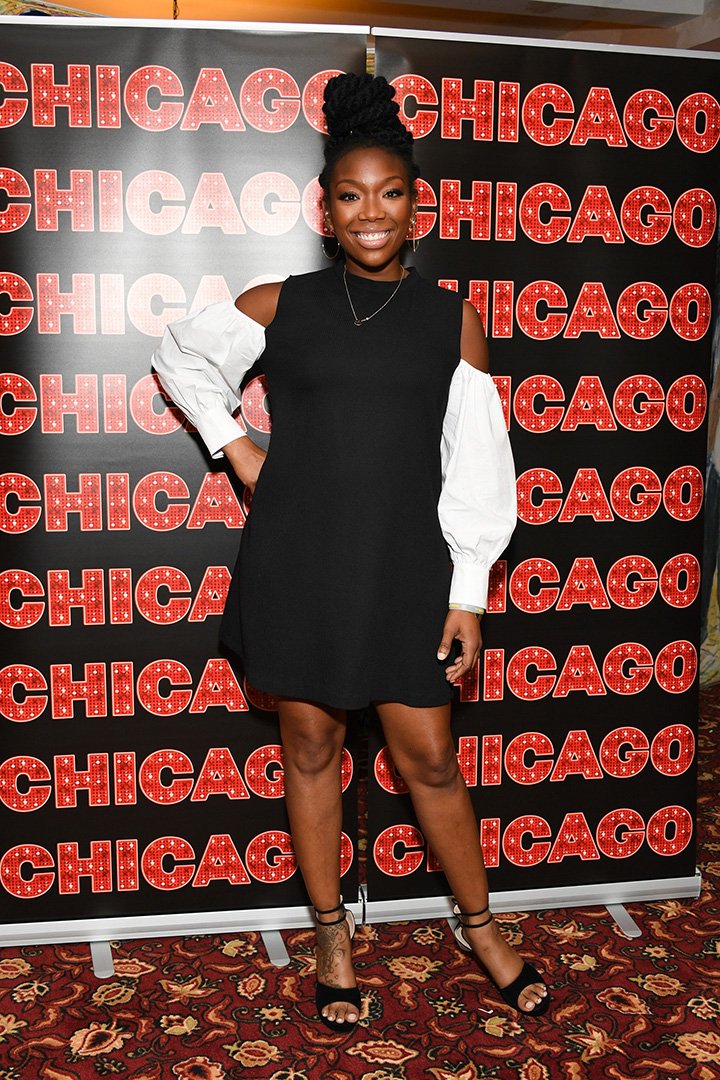 The camera was over her head and captured a delightful shot of the 18-year-old's beautiful face, braided hair, and the ring on her nose. 
A second photo showed Sy'Rai clad in a thick sweater, looking downwards as she posed for the camera. The picture was taken in a dimly lit background, making the teenager's lovely skin glow. 
Besides looking like her famous mother, Sy'Rai is also taking after Brandy's musical footsteps. She has released her first song titled "At Your Best," which she put together at 17. 
The song is a tribute to the demised singer Aaliyah's single, "At Your Best (You Are Love)." Sy'Rai's cousin, Aaron Smith, helped her in producing the track. 
Sy'Rai is also popular on social media and has garnered an impressive followership base on her Instagram, YouTube, and TikTok pages, where she regularly posts new content. 
Over the years, Brandy has said many notable words on parenthood, including one where she said she loves being a mother.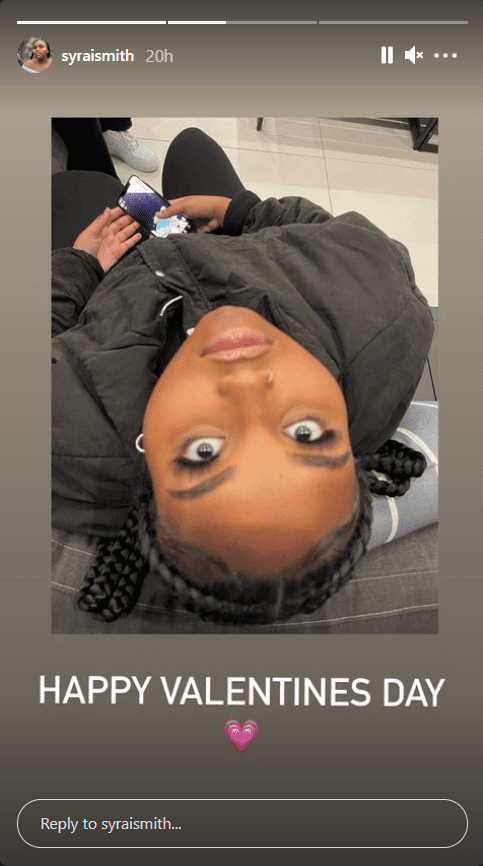 She is gradually becoming an influencer and has over 100,000 followers on TikTok and Instagram, while close to 15,000 people are subscribed to her YouTube channel. 
Sy'Rai, who attends the Los Angeles Recording School, is also a budding entrepreneur and already owns a clothing company known as Privileged Apparel LA.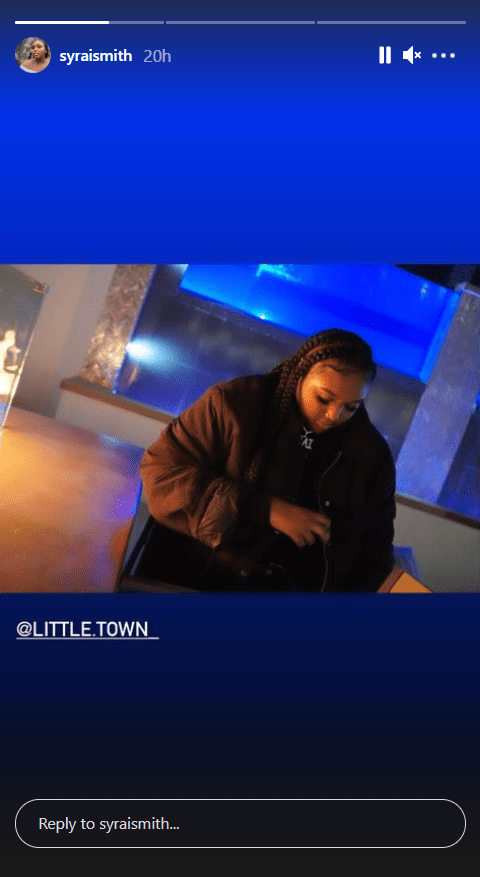 Brandy shares Sy'Rai with music producer Robert "Big Bert" Smith. She had the youngster when she was 25 and filmed the latter's delivery in a four-part MTV reality series, "Brandy: Special Delivery."
Brandy and Big Bert separated a year after their daughter's birth, but the singer and her daughter have remained together ever since, sharing precious moments. 
In 2014, Brandy shared a snap of one of those moments when she posted a selfie that showed her and Sy'Rai, then  a 12-year-old, flashing big smiles and flaunting their striking resemblance and sweet bond. 
Brandy has gained many experiences being Sy'Rai's mother and admitted that motherhood changed her life, inspiring her to become a role model for her daughter. 
Over the years, Brandy has said many notable words on parenthood, including one where she said she loves being a mother because having a child inspires people to become better versions of themselves.