Annette White's Bucket List Journey Expanded as a Brand during the Pandemic – inside Her Life
For some people, there's no better way to set and organize goals, dreams, and aspirations than with a bucket list, and Annette White, the founder of Bucket List Journey, knows this firsthand.
What simply started as a place for Annette to share her "successes and failures" and record her ever-growing bucket list turned into this highly-successful travel and lifestyle blog and brand with over 100K Instagram followers.
It has not been an easy ride, though. Annette actually struggled a lot with anxiety and fear, which prevented her from living her best life and fulfill her bucket list.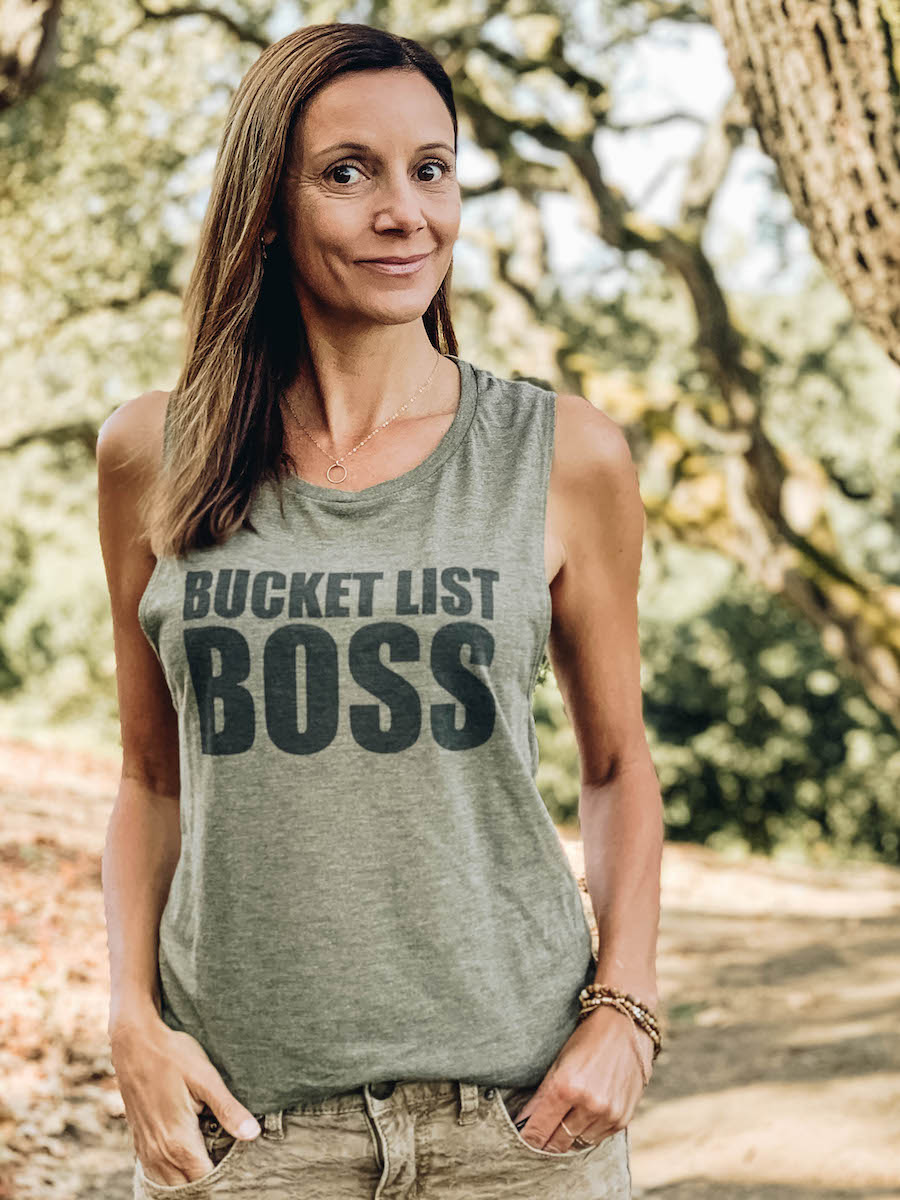 In this exclusive interview with AmoMama, author, traveler, and founder of Bucket List Journey Annette White opens up about her life and career, including how she adapted during the pandemic, how she's been dealing with anxiety, and what's next for her brand.
During the height of my anxiety, I tried to keep it a secret from everyone, including [my husband].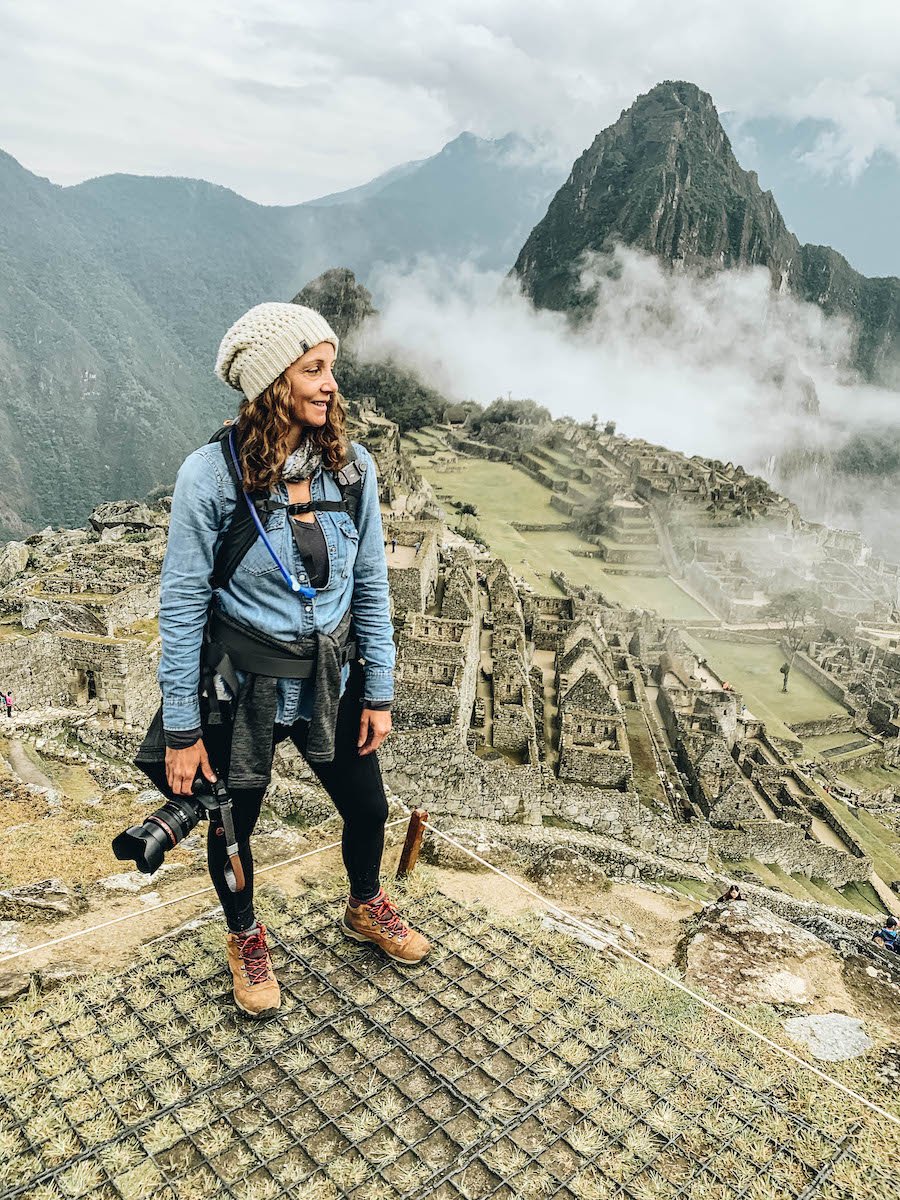 AmoMama (AM): Hi Annette! We really appreciate that you took this time to talk to us. How's 2021 been for you so far?
Annette White (AW): Hello! 2021 is off to a great start so far, and I'm looking forward to seeing how it progresses. 
(AM): The pandemic impacted the lives of pretty much everyone worldwide. Where were you when most countries went into lockdown? Was it hard to come back to the US?
(AW): I was finishing up a work trip in Porto, Portugal, when they announced the lockdowns and the closing of the United States borders.
We attempted to return to the USA early, but the change fees were way too high, so we kept our original flight. When we arrived to the airport, 75% of the flights were canceled, but luckily ours was not.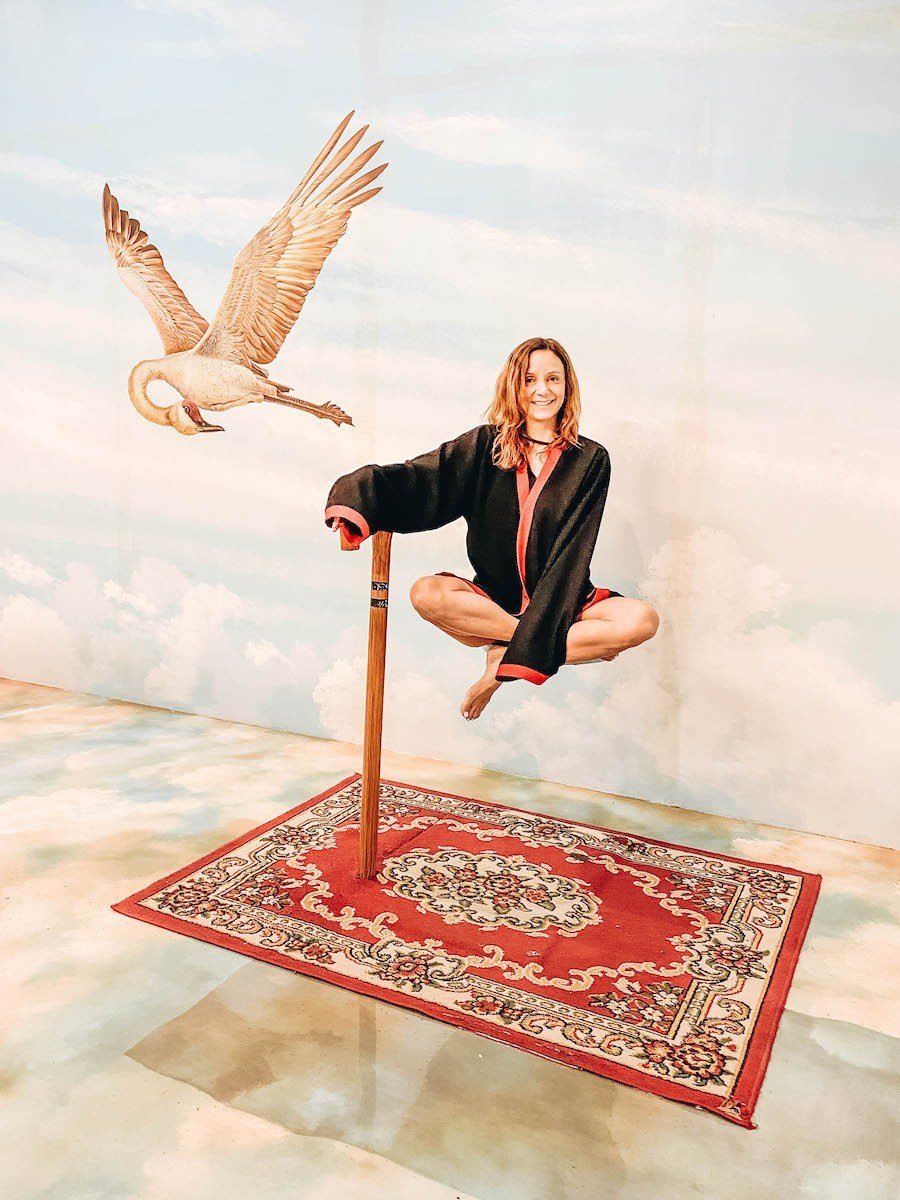 (AM): Before we get into all of your work, let's talk about your life. You're married to Peter White, who goes with you pretty much everywhere. How long have you guys been together? How did you meet?
(AW): Peter and I have been together for over 26 years (married for a whopping 23!). We met the day before Thanksgiving while standing in line to get into a local bar.
On that specific day in our city, it's super popular to go bar hopping to see all of your college friends who are home for the holidays. He happened to be with a friend of mine, so we just started chatting.
We parted ways at the end of the night without exchanging phone numbers, but he knew that, at the time, I owned a small boutique in our city's downtown. It took him a week to come into my shop and finally ask me out!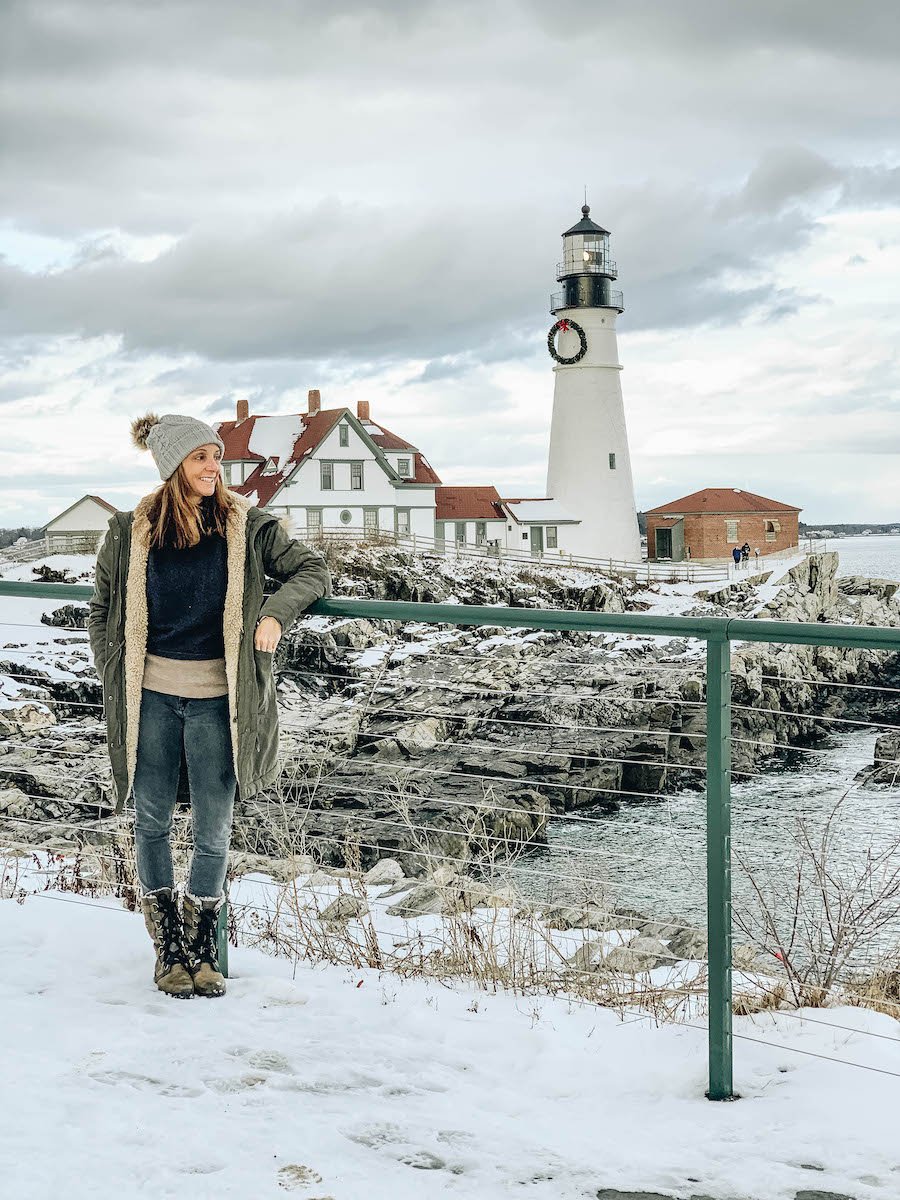 (AM): You've been candid about dealing with anxiety and fear and how restrictive it was for your life. Could you please share with our audience how did you manage to improve? How important was Peter during that time?
(AW): I had been suffering from anxiety for over twenty years and started to grow tired of the limitations that it was putting on actually living life to the fullest. There was one morning I woke up and decided something needed to change.
On that day, I made two promises to myself. The first was not to let fear make my decisions for me, and the second was to start living my bucket list. Then I got to work to live up these promises.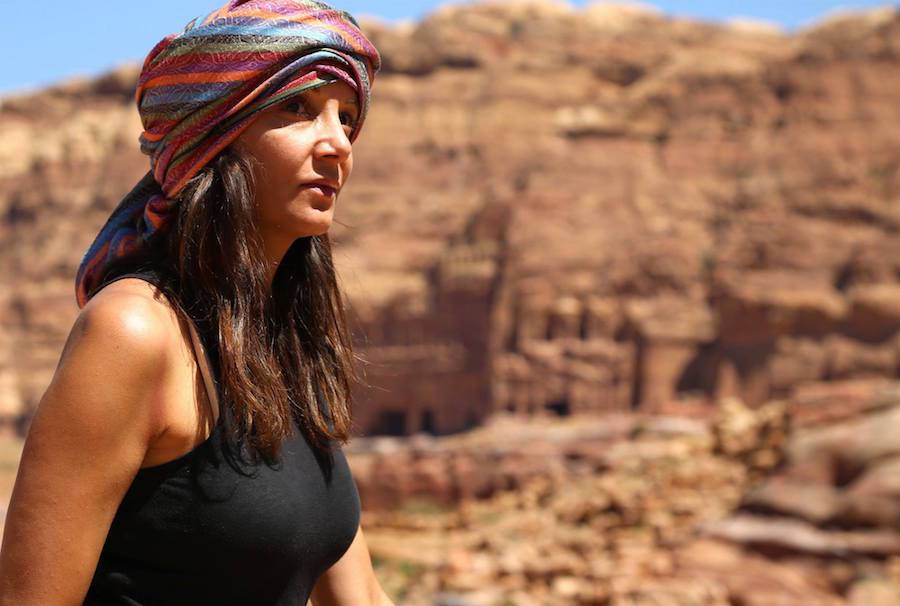 After tons of research, I realized that most of my anxiety was created by the negative and fearful thoughts I told myself just about every minute of every day.
I worked hard over the years (and still continue to do so) to understand, challenge, and change my thoughts. In addition to that, I started a gratitude journal, turned off negative television, and managed stress with exercise.
Bucket List Journey was always meant to be more than just a travel blog.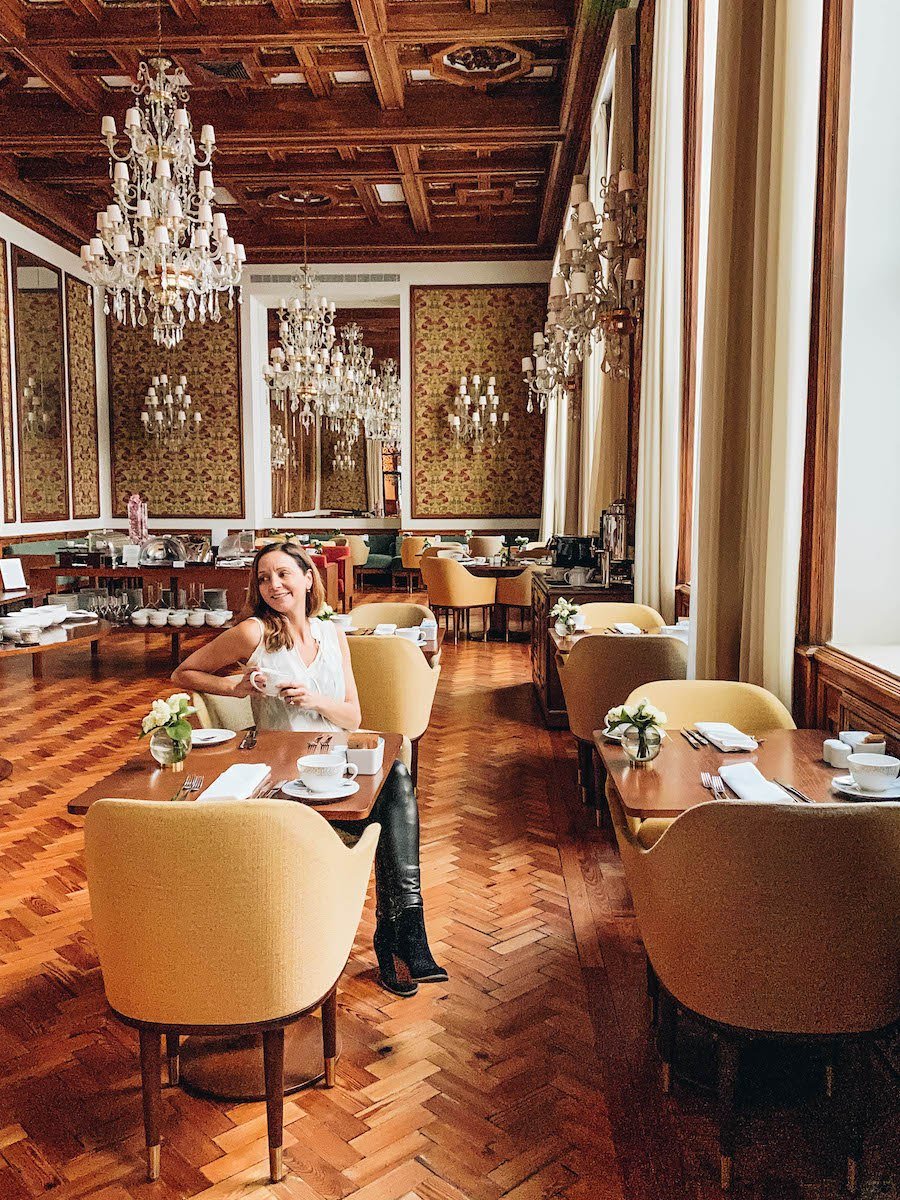 It was a lot of hard work, but these changes I made, plus the two promises I made to myself, completely changed my life. The combination of them all pushed me out of my comfort zone, being the support system I needed to step out of the box, travel the world, and turn my passion for bucket lists into a career.
As far as Peter is concerned, during the height of my anxiety, I tried to keep it a secret from everyone, including him, as much as possible. I was embarrassed and thought that people would think I was crazy.
It wasn't until I started talking about it that he was able to show me the support I needed. And even today, when anxiety peeks its ugly head and I am questioning myself about my ability of taking an incredible opportunity, he recognizes that it's my fear talking and pushes me into moving forward.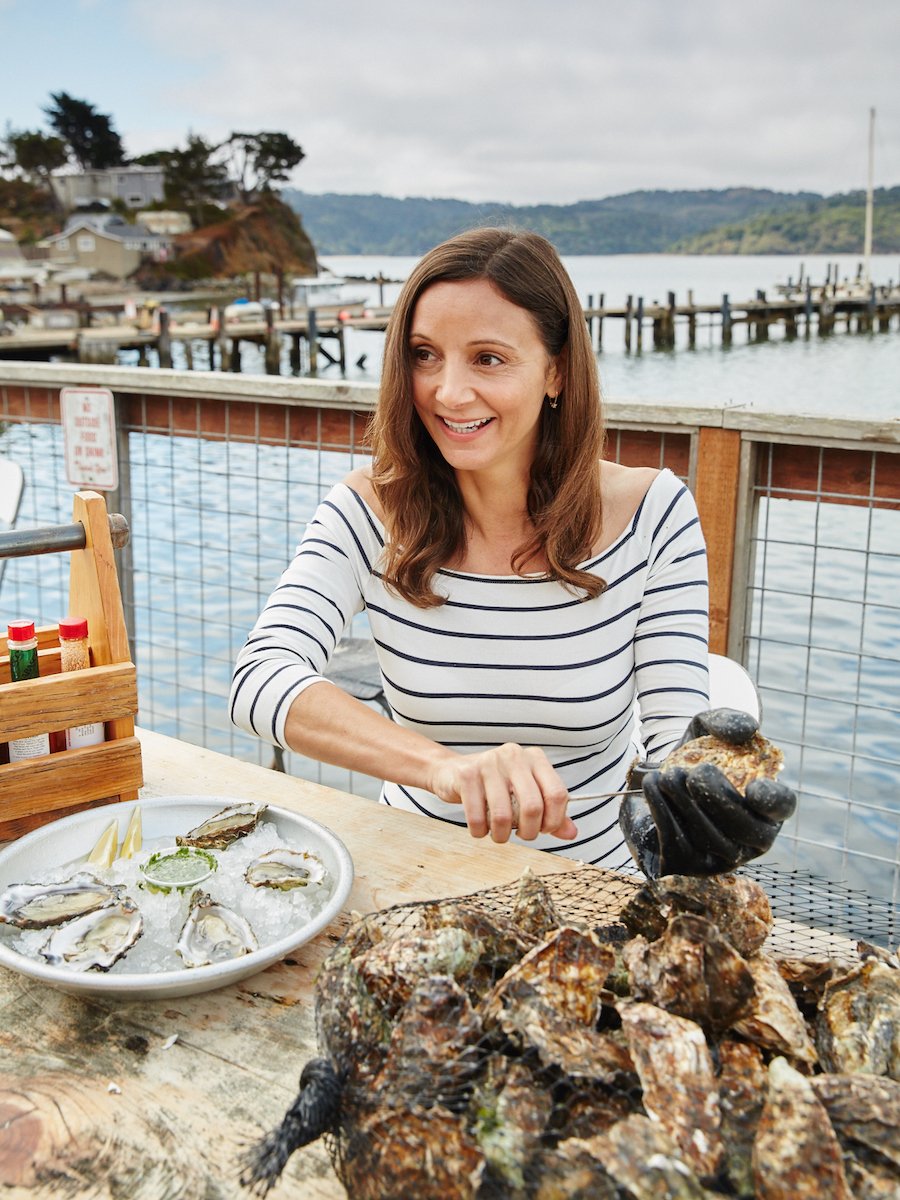 (AM): After successfully dealing with your fears and anxiety, your blog, Bucket List Journey, came to life. You use all of the things you learn in your trips around the world to write very interesting pieces on your blog. Could you please tell our audience what the blog is about?
(AW): Bucket List Journey is a travel & lifestyle blog and brand that provides the tools and inspiration for every dreamer in the world to say no to fear and live their bucket list.
(AM): You and your husband also own an Italian restaurant in California called Sugo Trattoria. How long have you guys run the place, and who came up with the idea?
(AW): The restaurant business runs rampant in my Italian family, so it was natural for me to follow suit. Me and my husband's restaurant, Sugo Trattoria, is a casual restaurant that marries the traditions of the old world with Wine Country culture. It is actually our third food business together, and we have owned it for almost 14 years.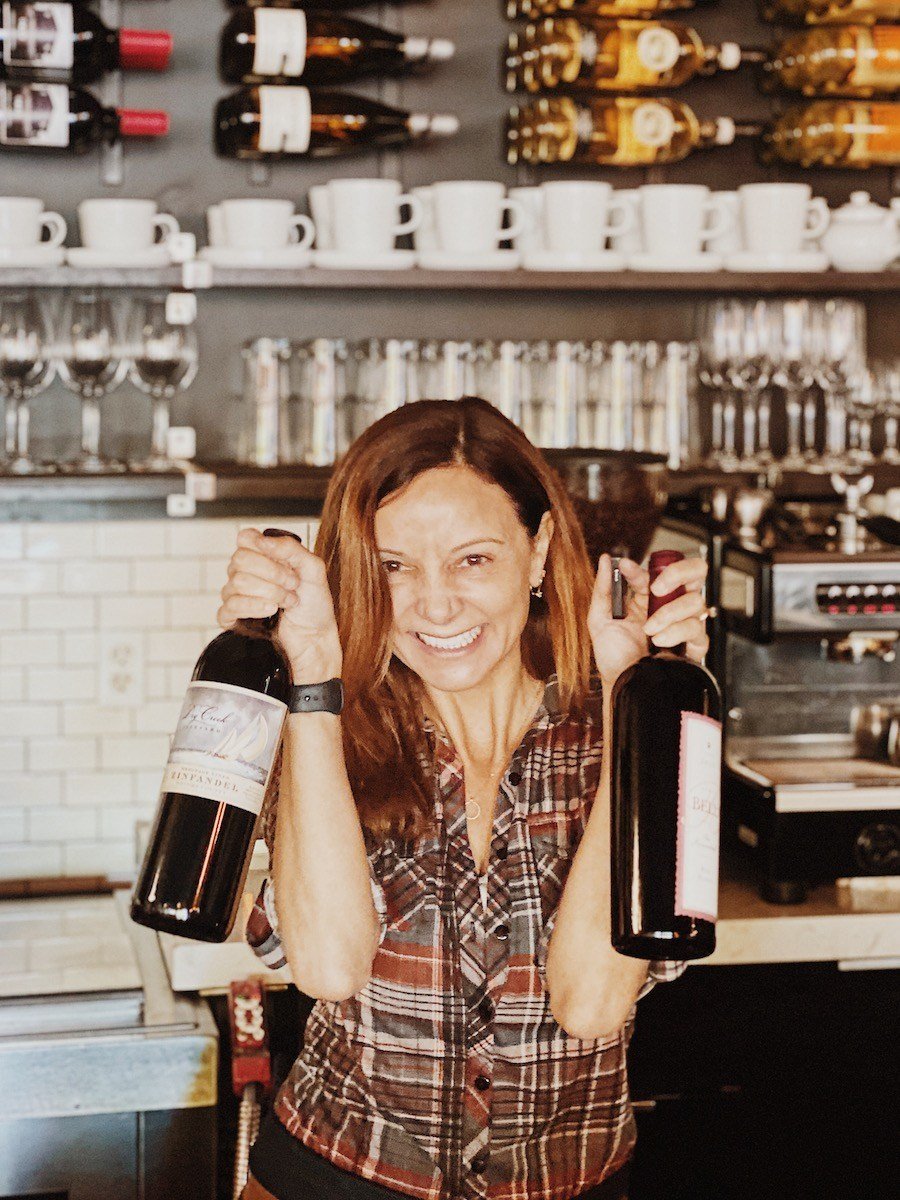 (AM): So, a big part of your blog is focused on travels, but COVID-19 prevented you from traveling. Restaurants were closed everywhere, but yours survived. How did you do it? What did you do to adapt your work during the pandemic?
(AW): There's no question that I adore traveling, but COVID-19 gave me the opportunity to slow down and concentrate on the direction and business side of my brand, which in turn has made it grow even more.
Bucket List Journey was always meant to be more than just a travel blog. It is meant to be a brand that gives the tools and inspiration in goal categories that go beyond just travel, and on different platforms.
So, rather than say "I pivoted," I'll say "I expanded" by featuring articles on a variety of different topics that still fit under the bucket list umbrella. Plus, the time at home also gave me the opportunity to concentrate on opening my online shop, Buck & Co.
Initially, I was simply looking for a place to record my ever-growing bucket list.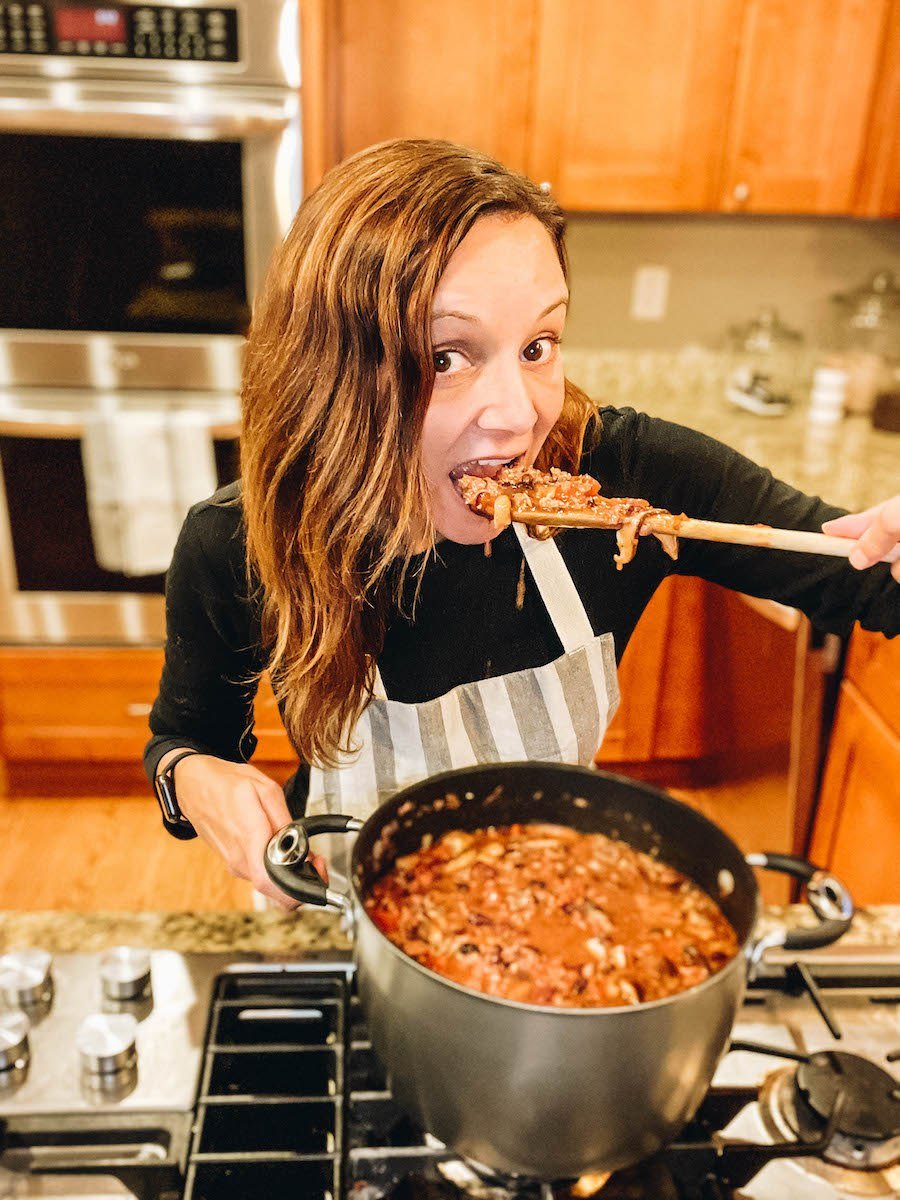 (AM): What does your typical day look like? How much did your routine change due to the pandemic?
(AW): With two businesses, my days can get chaotic, but here's a typical one:
6:30: Make the Days To-do List (I do this EVERY SINGLE DAY).
7:00: Answer emails and blog/social media comments.
7:45: Check analytics, insights, and financial stats for the previous day.
8:15: Practice Spanish (It's a bucket list goal that I am currently working on and haven't missed a morning in almost a year).
8:45: Assign or Review my BLJ team's work.
10:30: Go to our restaurant to check-in with management, pay bills, do scheduling, and help solve any issues.
11:30: Manage lunch rush.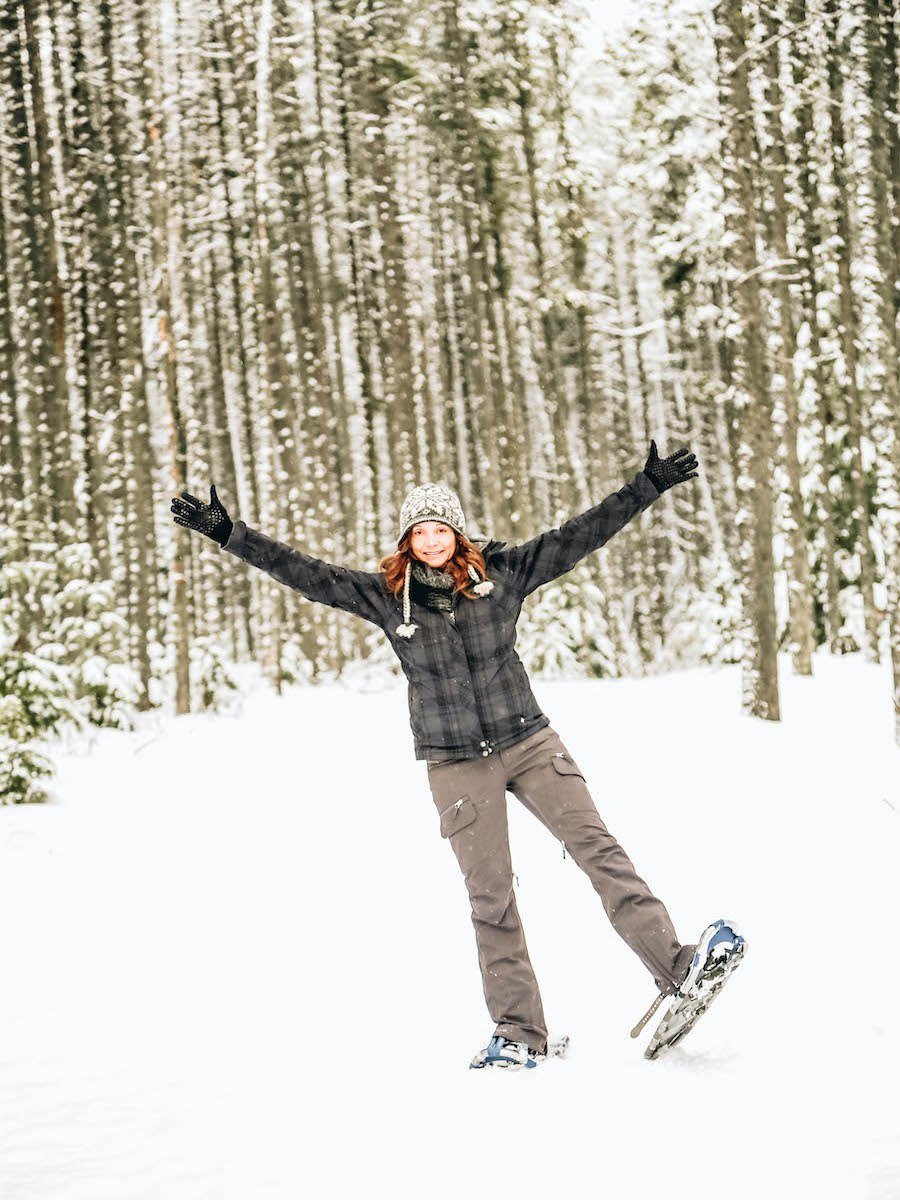 1:30-4:30: Go to the Bucket List Journey office to work on tasks that can include:
            Blog article research, setup, and execution.
            Photo editing.
            Creating/scheduling social media content.
            Interviews or business calls with potential partners.
4:40: Manage dinner rush at the restaurant (or cook dinner at home when I have the night off).
8:30: Complete any unfinished tasks for the day.
9:00: Relax with my husband.
11:00: Sleep!
Pre-COVID, this daily schedule looked a lot different because I was traveling about 50% of the time.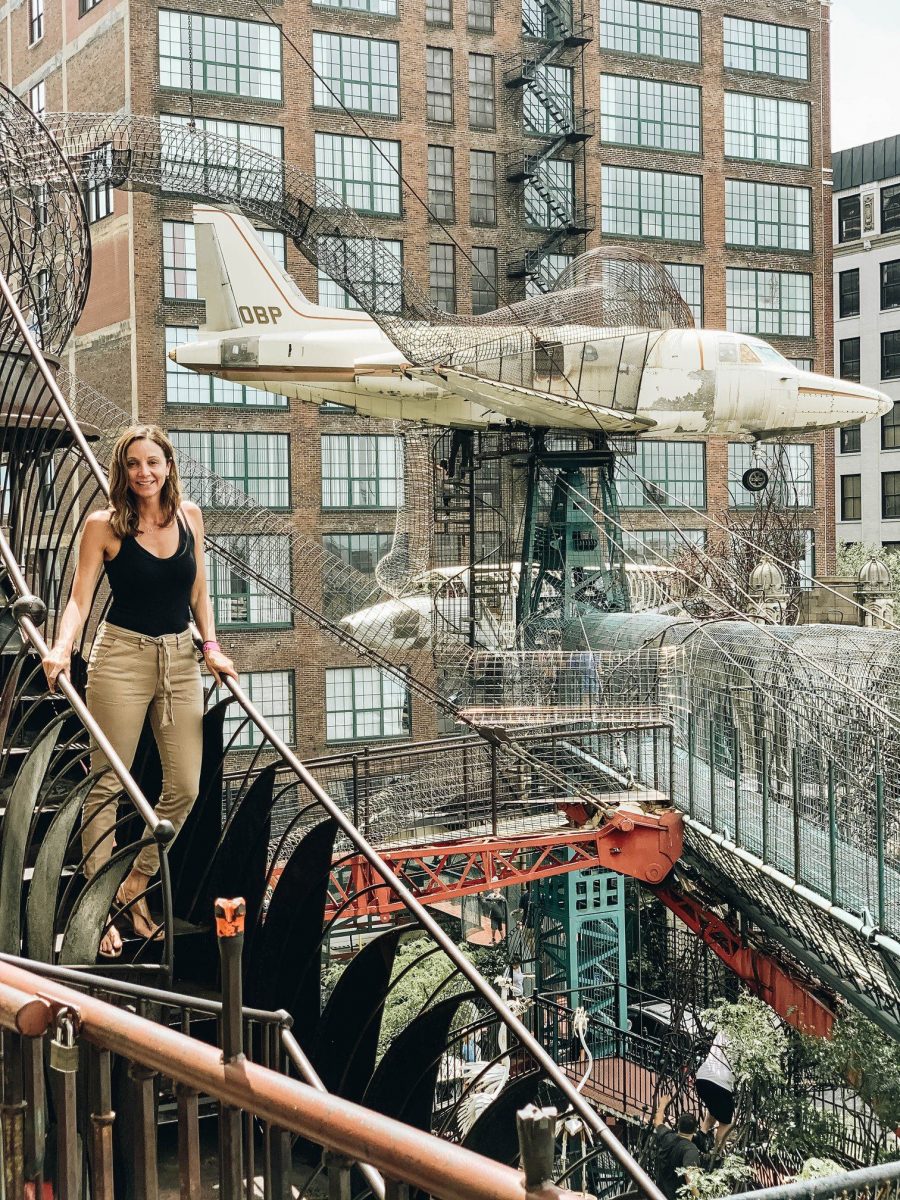 (AM): You're also an author! Your book, "Bucket List Adventures," was released in January 2017. What's in your book that is not already on your blog?
(AW): A lot of the information in the book is scattered throughout the blog, but the book presents it in a more step-by-step format, from facing fear to creating a bucket list to traveling the world. Plus, the book includes more in-depth personal stories.
(AM): Are you working on a second book? If so, could you share some tidbits about it?
(AW): I definitely have another book in me, but it's currently in the conceptual stage. It will be the ultimate guide for living your bucket list.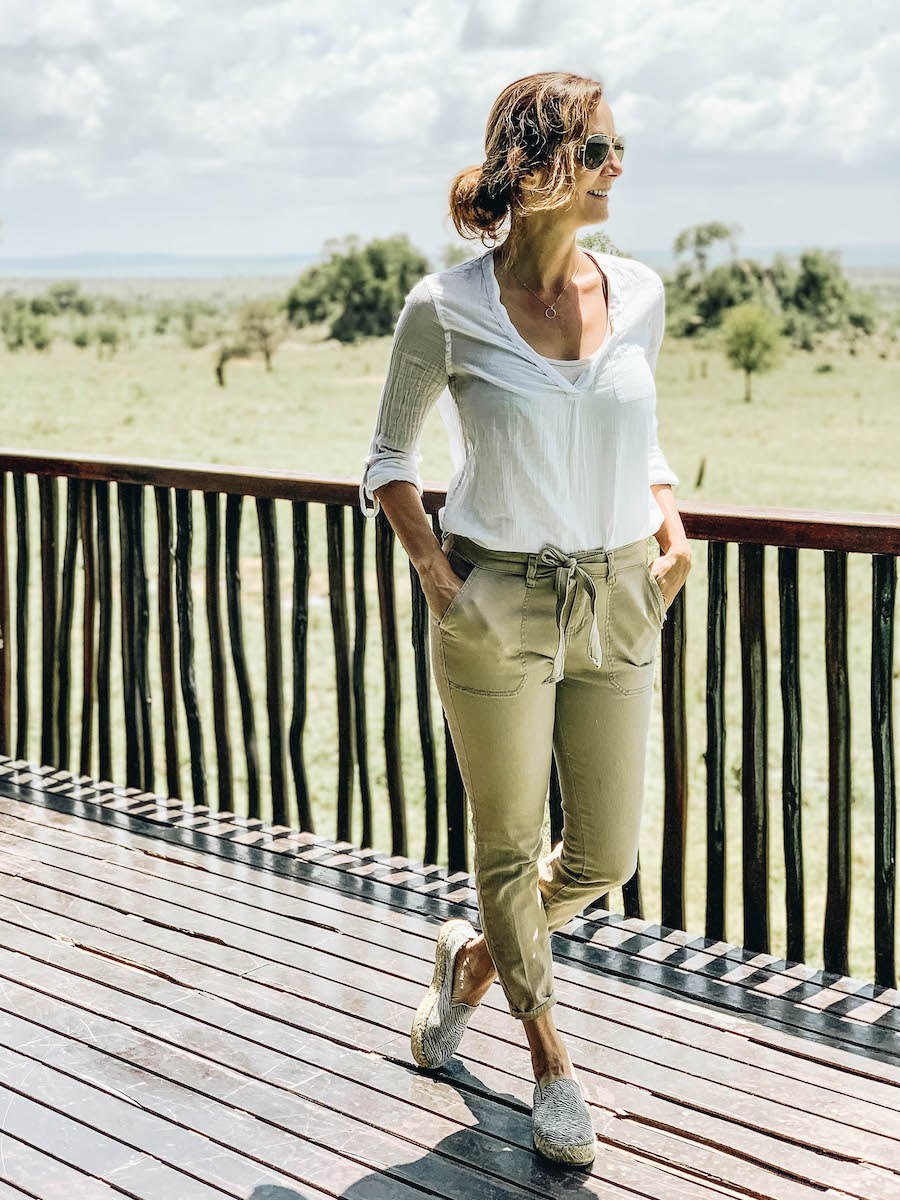 (AM): Bucket List Journey is no longer a blog but a brand. What was your goal when you published your first piece years ago, and what is your goal now?
(AW): Initially, I was simply looking for a place to record my ever-growing bucket list, plus to be able to share my successes and failures.
The pieces of scrap paper and random Internet files were getting out of control, so I decided to condense my dozens of notes into a blog.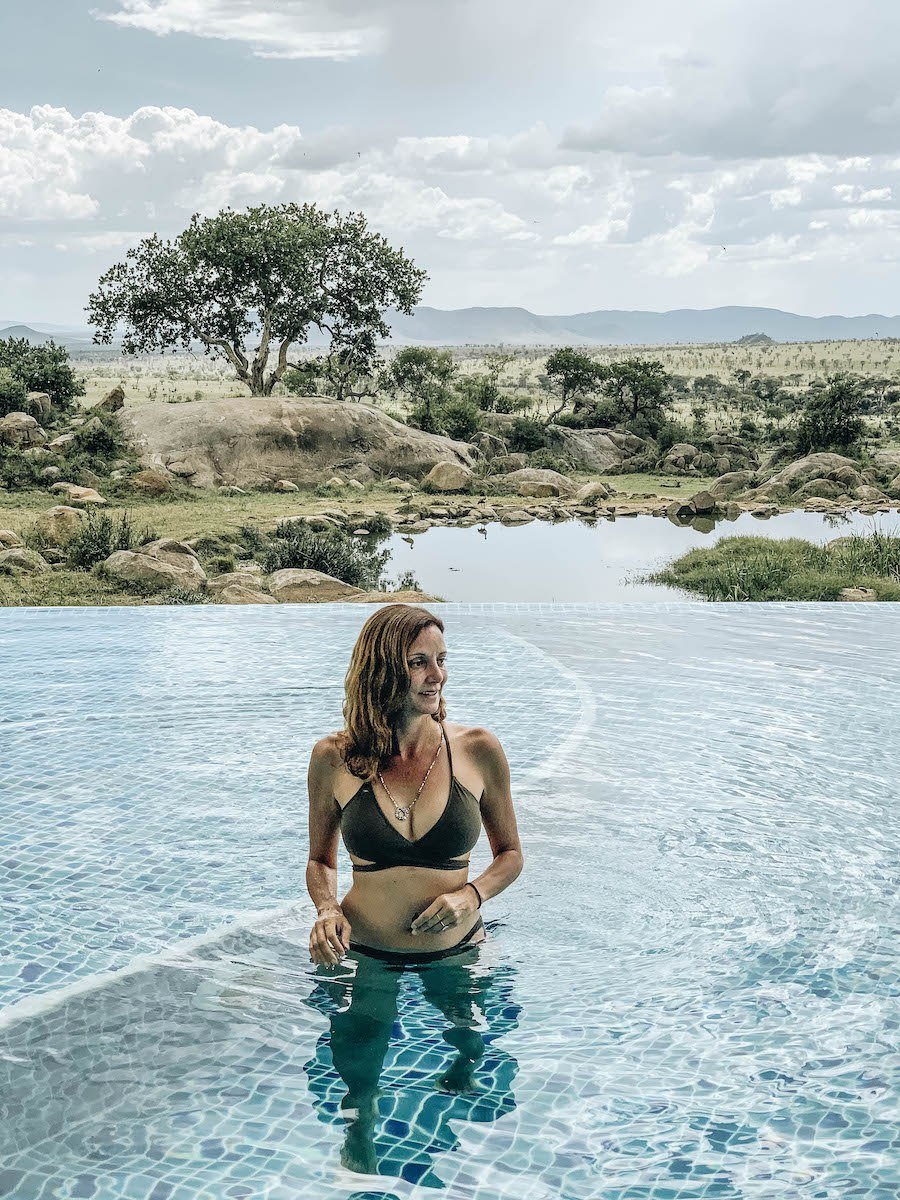 Today, my mission is to create a multi-faceted brand that has many avenues leading to the one goal of giving every single person in the world the tools and inspiration to live their bucket list.
(AM): You started uploading videos on YouTube about four months ago. Is that something you're trying to get more involved in shortly? Like, having a travel YouTube channel?
(AW): Since YouTube is such a powerful place to be able to spread your message, creating a successful channel is definitely on the horizon. Stay tuned!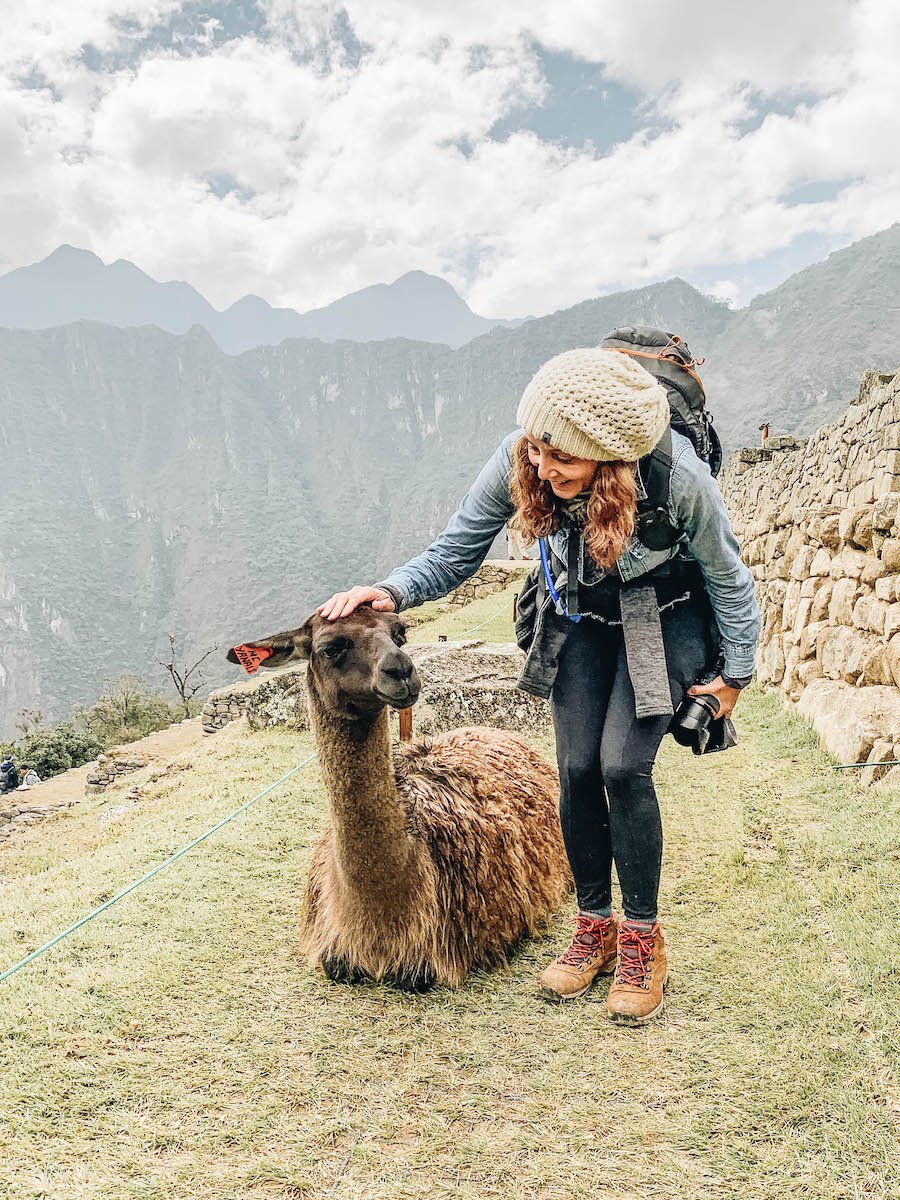 Thank you so much, Annette! Nowadays, she is working hard to have the framework set for an "online community of avid bucket listers" so that they can not only connect and share but also inspire and encourage each other.
Apart from that, and depending on the pandemic, she'd love to get back to traveling safely. The places currently on her bucket list are Bali, Portugal, and Rwanda. We'll definitely stay tuned!
ⓘ We at AmoMama do our best to give you the most updated news regarding the COVID-19 pandemic, but the situation is constantly changing. We encourage readers to refer to the online updates from CDС, WHO, or Local Health Departments to stay updated. Take care!