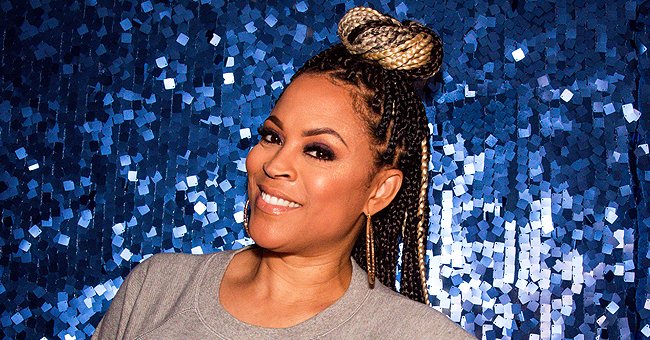 Getty Images
Shaquille O'Neal's Ex Shaunie Sings SWV Song Enjoying Valentine's Day with Her Friends (Video)

Shaquille O'Neal's ex-wife Shaunie O'Neal tugged at hearts as she shared a Valentine's Day post of herself singing with friends in a new clip.
Shaunie O'Neal was married to NBA legend Shaquille O'Neal for seven years. The pair are parents to five adorable children—Myles, Shareef, Amirah, Shaqir, and Me'arah.
Over the years, Shaunie has padded her resume by carving a niche for herself in the entertainment industry. Apart from being the wife of an iconic former athlete, she has been featured in and produced reality TV shows.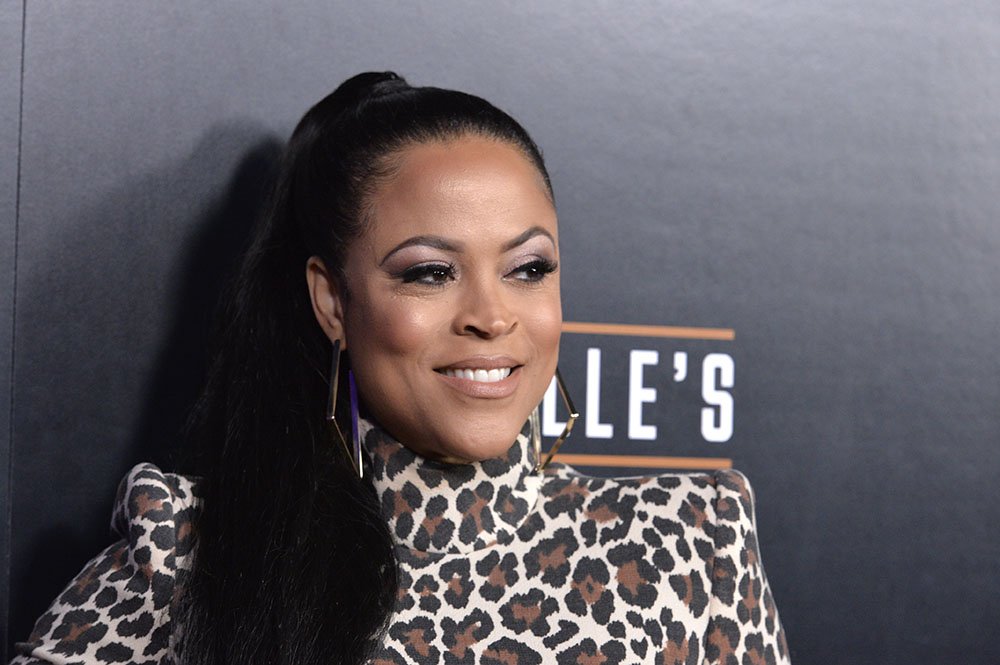 Shaunie O'Neal attends the grand opening of Shaquille's at L.A. in Los Angeles, California in March 2020 | Photo: Getty Images.
The TV personality is also famous on the internet. Her Instagram page has the attention of more than one million Instagram users.
She recently thrilled fans to an all-girls Valentine's Day post that showed her in the company of her friends as they enjoyed singing and vibing to a love anthem. The accompanying caption read:
"Happy Love Day."
The recording showed the entrepreneur shaking her head as she moved around to show fans a glimpse of her friends.
She donned a stylish white outfit and rocked her signature blunt-cut brown-black wig while accessorizing with fashion statement earring hoops.
Despite the unsuccessful marriage, the reality TV star has since thrived owing to her passion and dexterity.
The NBA star's former wife had makeup on, but it was not too visible as the room was dimly lit. However, fans could figure that Shaunie's eyebrows were perfectly drawn, and her eyes rocked glamorous-looking artificial eyelashes.
Despite having a poorly lit background, the reality TV actress added lots of heart emoji filters alongside her cheerful countenance, which allowed fans to believe that she had a nice Valentine's Day celebration.
Many users took their time to press the play button, and the post gained many comments. Like many celebrity couples, Shaunie and Shaquille's relationship issues were always in the news.
After their private luxurious Beverly Hills wedding in 2002, their marriage was rocked with infidelity allegations, leaving them with a divorce option in 2007, which was later actualized in 2009.
Despite the unsuccessful marriage, the reality TV star has since thrived, owing to her passion and dexterity. She first appeared on the "Basketball Wives" Miami-based series. A few years later, she joined the LA cast.
Shaunie is tagged as the show's richest cast member. With her $2.8 million luxurious Houston mansion and a net worth of $35 million, this is not hard to believe, as she has put in the time and effort in building a successful career.
Please fill in your e-mail so we can share with you our top stories!