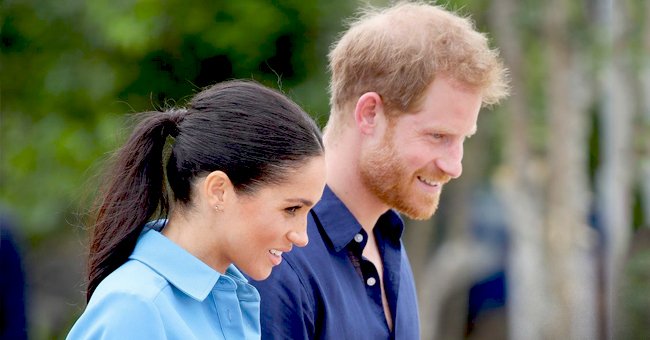 Getty Images
Meghan Markle Pregnant — Royal Expert Talks about Baby Sussex's Future Citizenship
The Duchess of Sussex is expecting her second child, and unlike her first-born, the coming baby will be born in a foreign land to the royals. A royal expert details the baby's future citizenship.
Meghan Markle and her husband Prince Harry stepped down from their royal duties last year and relocated to the US. Therefore, will their second child be a US or UK citizen?
According to a royal expert, the Duke and Duchess' second-born will have dual citizenship. The baby will "automatically" receive both UK and US citizenship if the Duchess gives birth in her homeland.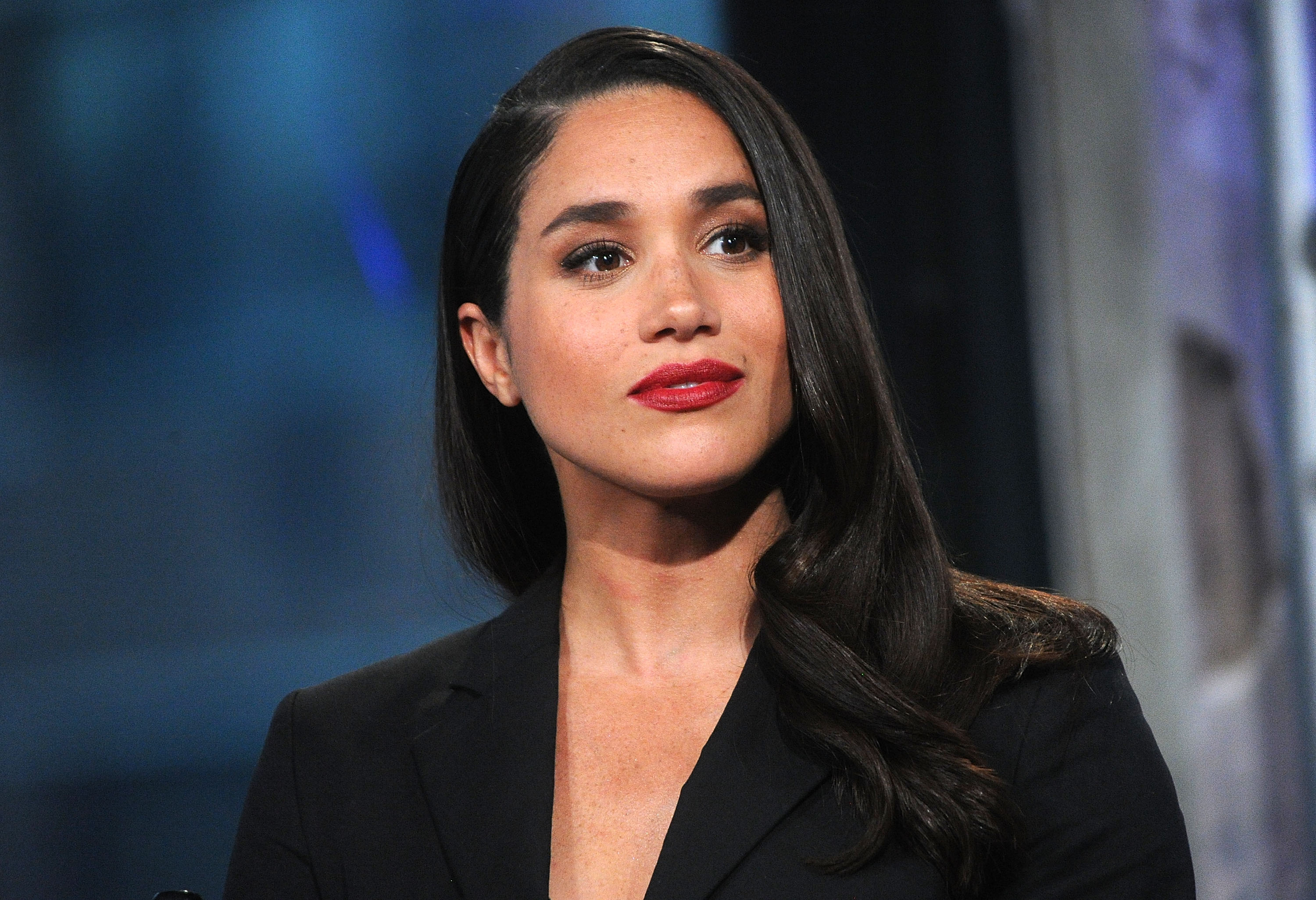 Meghan Markle attends AOL Build Presents "Suits" at AOL Studios In New York on March 17, 2016 in New York City | Photo: Getty Images
Royal expert Victoria Murphy took to Twitter to clarify which status the little one will have in Britain if born abroad. She reportedly tweeted, "For those interested, Baby Sussex two will, of course, be a US citizen (if as we assume, he/she will be born in the US).
Murphy added that he/she would be a British citizen according to government guidelines. She then cited government rules on citizenships applicable to people born outside of the UK after July 1, 2006, from at least one British parent.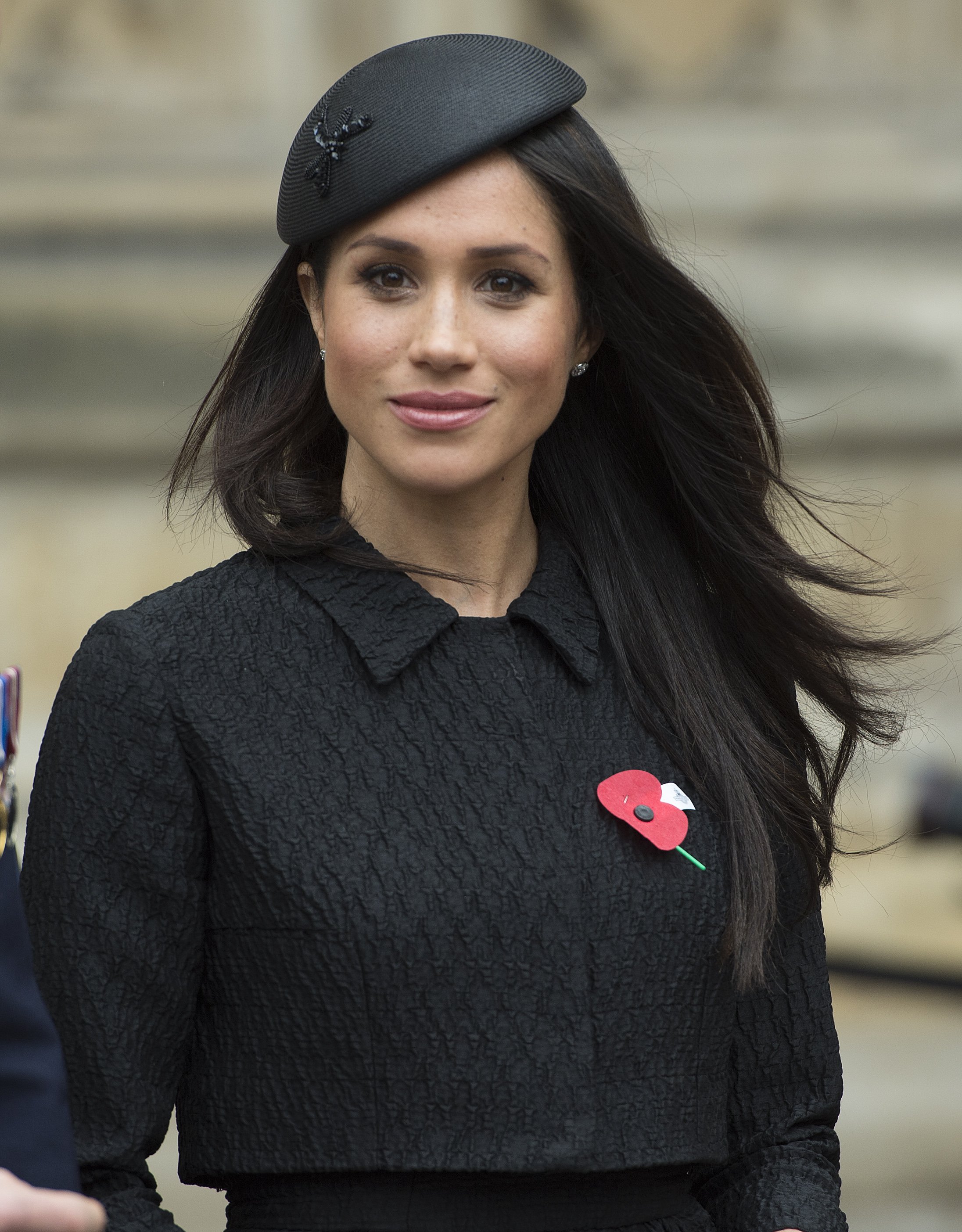 Meghan Markle attends an Anzac Day service at Westminster Abbey on April 25, 2018 in London, England | Photo: Getty Images
According to the guidelines, one is eligible for British citizenship depending on where and when they are born, including their parents' circumstances. British citizenship is usually passed down on one generation to kids born outside the country.
In essence, one might become a Briton by default if born outside the country to a Brit native. However, your children will not automatically be citizens if they are born outside the country.
According to People, the palace has previously shared that Markle had plans to become a UK citizen after tying the knot with Prince Harry in 2018. However, it is deemed to be a long process.
A spokesperson of the royal family stated that at the time, it was "too early to say" if she would keep her American citizenship after she became a British resident. However, she is still going through the process, and she will remain an American.
If the 39-year-old were just an American married to an average Brit, she would have had to apply for a fiancée settlement visa. Therefore, her fiancé would need to pay for his significant other for the move, and the sponsor must make a salary of 18,600 pounds at minimum.
The said couple would then have to prove that they are genuinely in love and are not just getting married for the sake of visa purposes. In this case, Prince Harry and Markle's engagement interview was enough proof at the time.
Now that the new baby's citizenship has been addressed, we look at Markle's painful experience as she suffered a miscarriage before her recent pregnancy. In July 2020, the Duchess was featured in the New York Times, where she detailed the sadness and loss that she and her spouse experienced.
At the time, she revealed that she felt a sharp cramp and fell to the floor right after she had changed baby Archie's diaper. When describing her terrible loss, she reportedly wrote that it was a subject that continued to be taboo, riddled with unwarranted shame.
Please fill in your e-mail so we can share with you our top stories!