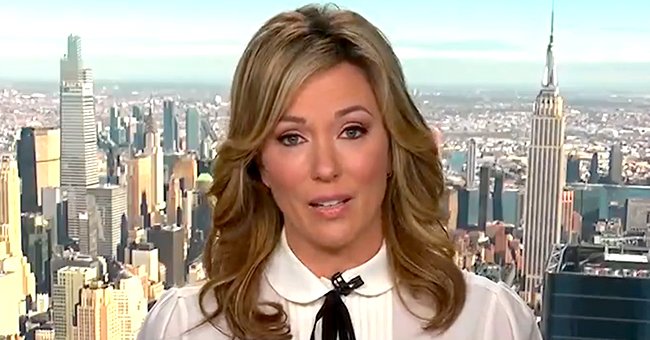 Twitter/brookebaldwin
CNN Anchor Brooke Baldwin Is Leaving the Network — Look through Her Announcement
CNN Anchor Brooke Baldwin has announced her resignation from the news network. The 41-year-old made the announcement at the start of her show, "CNN Newsroom," on Tuesday afternoon.
After 13 years with CNN, anchor Brooke Baldwin has told viewers that she will be leaving the network in April. Baldwin added she does not have a new position awaiting her elsewhere and is nervous about what the future holds.
As part of her announcement, Baldwin recalled joining the cable news network as a freelancer in 2008 with a goal for herself to eventually become a full-time correspondent.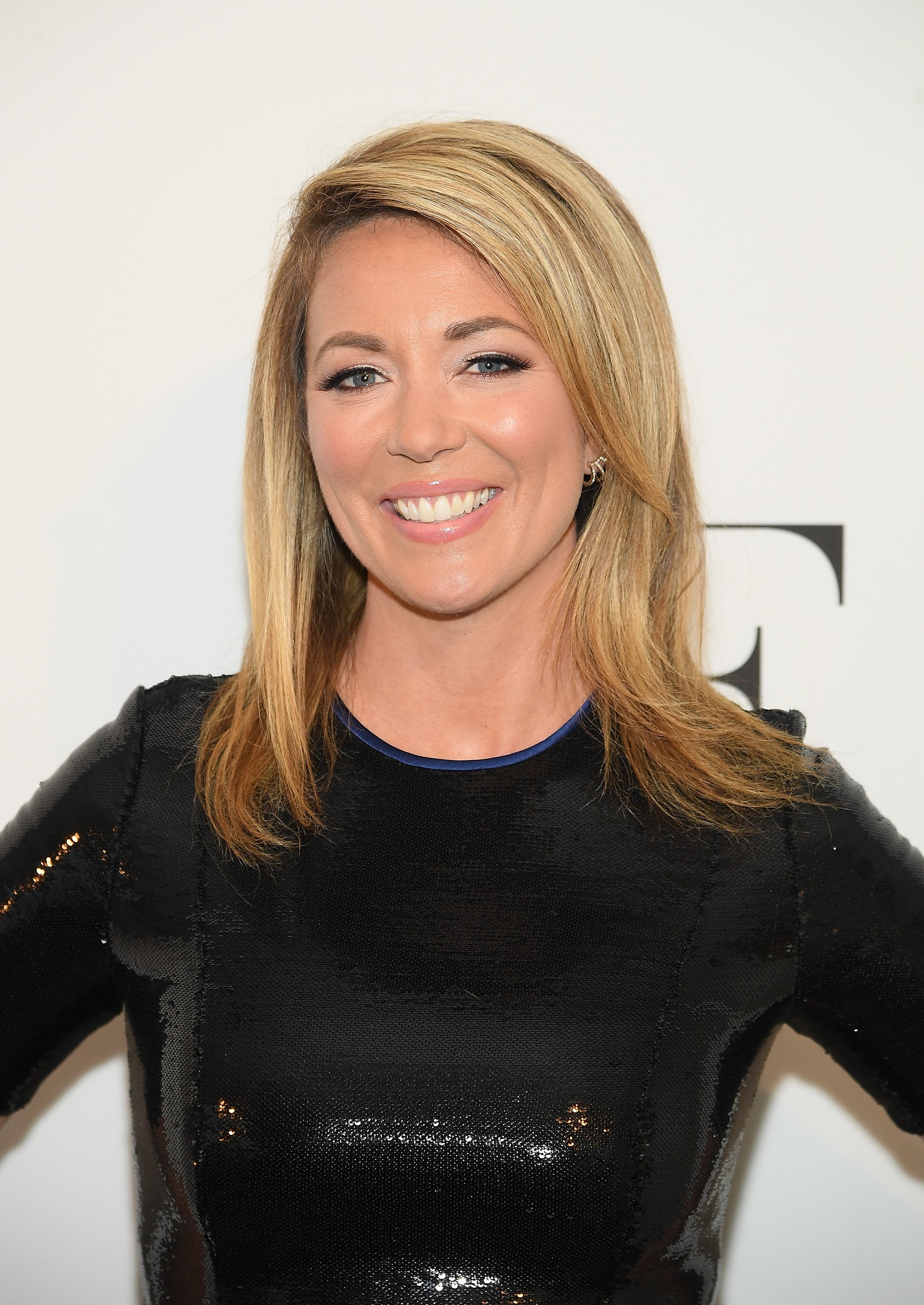 CNN anchor Brooke Baldwin attended the DVF Awards in New York, April, 2018. | Photo: Getty Images.
She added that she achieved that and more when she was rewarded with her own show at the age of 31. Baldwin made a special mention of the team of producers and photojournalists that helped her in her role throughout the past decade, adding:
"I am grateful for your loyalty and passion for the world we cover."
Baldwin reflected on all the moments she's covered throughout the years during her time on CNN, including natural and environmental disasters, putting a spotlight on social justice movements, and of course, the ongoing global pandemic.
During her tenure, Baldwin has received a Peabody and Emmy nomination, won several awards, and contributed towards the network's annual New Year's Eve coverage. In 2012, she was in Newtown, CT, following the Sandy Hook Elementary shooting.
Last year, Baldwin expressed her shock when she shared the news of being diagnosed with the Corona Virus.
Baldin also produced an hour-long documentary titled "To Catch A Killer," She received a silver medal at the "New York Festivals International Televisions and Films Award" in the same year.
Several of Baldin's colleagues, including Abby D. Phillip, April D. Ryan, and Ana Cabrera, sent her good wishes via Twitter while singing Baldin's praises as a consummate professional. White House Correspondent Jeremy Diamond Tweeted:
"Brooke is one of the nicest colleagues I've gotten to work with at CNN. We'll miss you!"
Phillip referred to Baldwin as "the heart" of the network, adding he waited in anticipation to see her next chapter. Ryan thanked Baldwin for hosting a book party for her when she released her book. Cabrera called Baldwin an inspiration.
Last year, Baldwin expressed her shock when she shared the news of being diagnosed with the Corona Virus on 3 April. She went on to make a full recovery and later thanked her viewers for their support throughout her ordeal.
Her diagnosis prompted Baldwin to want to give back, and she revealed her desire to donate some of her plasma to those in desperate need following her recovery.
Regarding what the future has in store for Baldwin, the anchor shared with viewers that she has been working on her first book, "Huddle: How Women Unlock Their Collective Power" over the past couple of years.
Baldwin also said that she wants to use her talent and passion for storytelling to highlight ordinary Americans doing extraordinary things. So, it seems fans of Baldwin can expect to see her back on their screens someday in the future.
Please fill in your e-mail so we can share with you our top stories!