5-Year-Old Girl Wakes from Coma Almost 2 Weeks after Accident Involving Chiefs Coach Britt Reid
A little girl needs all the funds she can get after being involved in a car accident that left her in a coma for weeks. The incident involved the assistant football coach for the Kansas City Chiefs.
On February 4, 2021, a little girl named Ariel Young, 5, was involved in a car crash. The Kansas City, Missouri multi-vehicle accident involved Kansas City Chiefs assistant coach Britt Reid, 35.
The assistant coach is the son of the Chief's head coach, Andy Reid. The incident left Young hospitalized in critical condition, and Britt confessed to the police that he'd been drinking before the accident happened.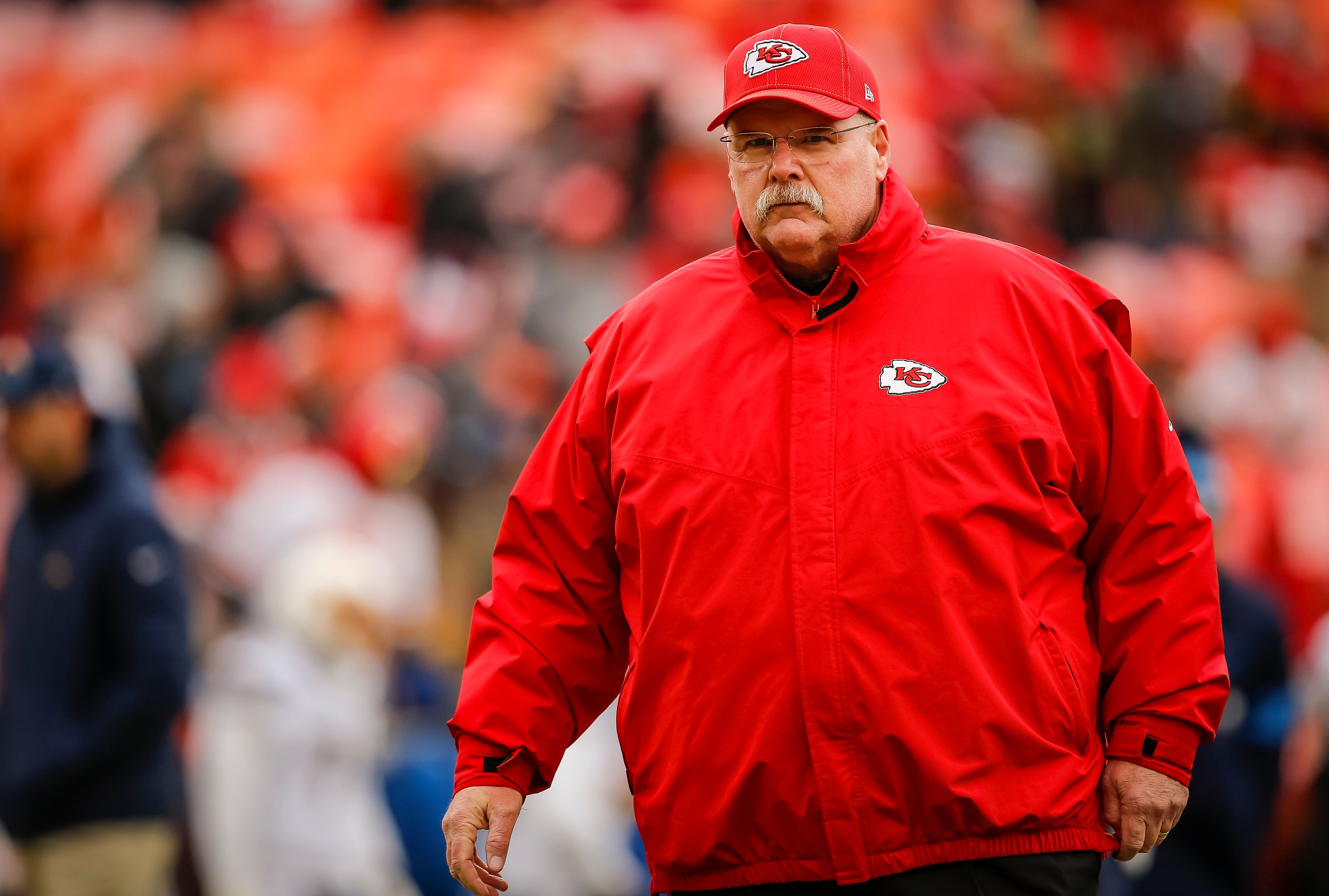 The crash occurred close to the team's home stadium in Kansas City. Young was in the back seat of a silver Chevrolet Traverse with her 4-year-old cousin, Julianna, who suffered non-life-threatening injuries.
Young sadly suffered life-threatening injuries and went into a coma after being hospitalized. The incident happened around 9 p.m. when the two little girls were riding near I-435 and Stadium Drive.
Statement from the #Chiefs regarding OLB Coach Britt Reid. pic.twitter.com/lrdzTE1E0I

— Harold R. Kuntz (@HaroldRKuntz3) February 9, 2021
The girls were with Young's mother, Felicia Miller, and an aunt. They'd gone out to help a family member who ran out of gas in the area before Britt's Ram pickup truck drove into them.
The assistant coach also allegedly admitted to being on prescription Adderall when the crash happened. Young suffered swelling and bleeding in and around the brain while her cousin fared better.
Clarifications on Britt Reid, per league source: He was placed on leave with the Chiefs through the duration of his contract, which has since expired and he no longer is an employee with the club.

— Adam Schefter (@AdamSchefter) February 11, 2021
Little Julianna sustained a broken nose, a concussion, was traumatized but resting and healing from her injuries at home. Young's mother was described as a single parent with three children.
Miller's cousin, Tiffany Verhulst, started a GoFundMe page to help cover Young's medical bills. The fund has since amassed $505,998 from a goal of $420,000, and after 11 days, the little girl finally woke up!
Five-year-old girl seriously injured in Britt Reid crash emerges from coma https://t.co/L6eCkT5QpH

— ProFootballTalk (@ProFootballTalk) February 16, 2021
Verhulst updated the page on Monday, revealing the great news. However, she confessed that the little girl was not the same "happy free-spirited" child that she was before the crash.
Miller's cousin admitted that the child's recovery would take long and thanked the funders for the support and love they continued to show Young. The crash is currently under investigation.
Ariel Young, the 5-year-old girl left critically injured and in a coma following a crash this month involving former Chiefs assistant coach Britt Reid, is now awake. https://t.co/22wc0hoDOW pic.twitter.com/qhBCDW1ii4

— SportsCenter (@SportsCenter) February 16, 2021
Britt has since been placed on administrative leave by his team. On February 9, 2021, his team revealed that they were working on gathering more information on the incident while helping the police.
The Chiefs showed support to Young and her family by sharing that their focus was on them. They also revealed that they'd reached out to the family to offer their assistance while continuing to pray for the girl's recovery.