Florida Restaurant Goes Viral for Putting up Sign Not Demanding Customers to Wear Face Masks
A restaurant located in Florida recently went viral on social media after posting a photo that publicly revealed their mask policy — no "face diapers" are needed for entry.
An eatery named BettyJack's shack in Florida recently became popular after its owner took to the restaurant's Facebook page with a photo that discourages face masks within the establishment. The picture had words that read:
"FACE DIAPERS NOT REQUIRED! EVERYONE WELCOME."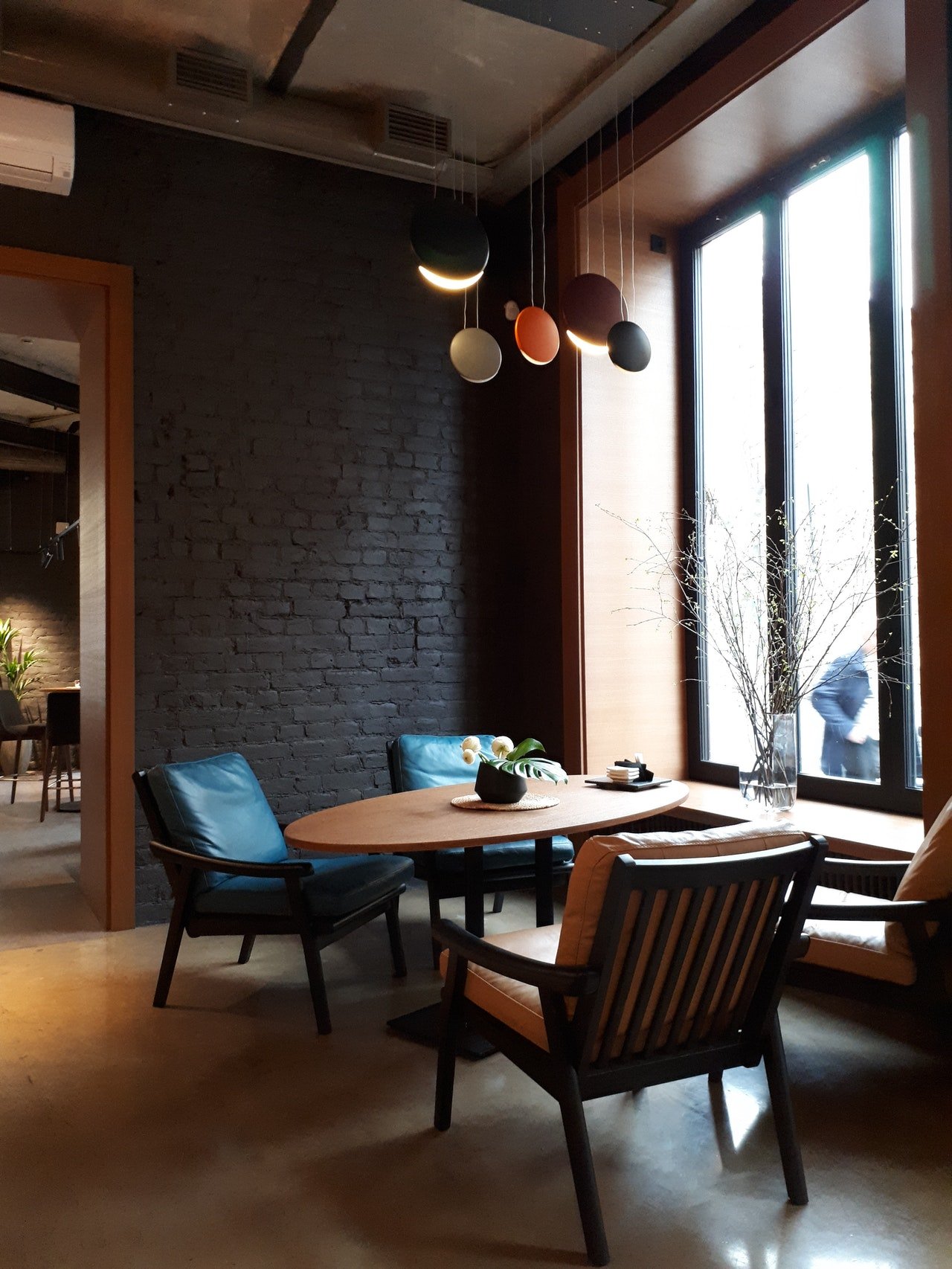 The unusual post, which was shared on Valentine's Day, immediately went viral, and it was met with mixed reactions from netizens who had differing views. 
The owner of the food shack, Jesse Fox, has revealed that he only posted the sign online because potential customers often expressed shock and surprise whenever they came in to see the restaurant's staff without masks.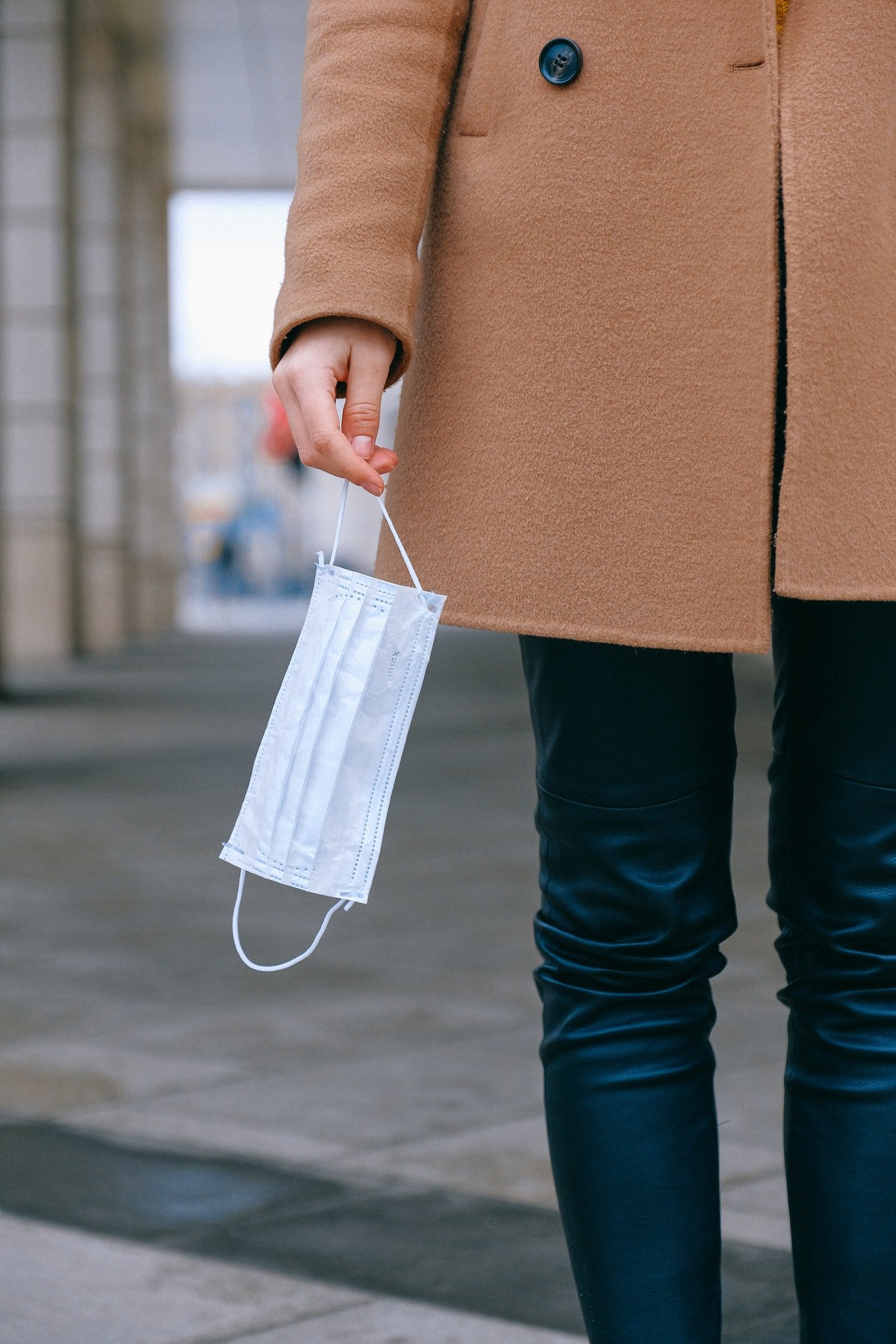 Fox shared that he had no desire to ridicule people who wore masks but had instead been trying to be proactive. The sign would let people know that the restaurant's staff and the customers are not mandated to wear a mask. 
Another food master thinks people who won't use masks are not worth his time.
While this may seem appalling to consider the country's state, Fox is well within his rights. In Hernando County, where the restaurant is located, using face masks is optional except when there is no opportunity to maintain social distancing.  
The Florida governor, Ron DeSantis, gave restaurants leave to operate at 50% capacity in September. This was followed by an announcement that stated that the eateries would not be required to pay fines or get shut down for violating local directives, including using masks. 
Fox's restaurant has been getting mixed responses from people. Some agree with Fox and are glad they can decide between using a mask or not, while others think the policy is disrespectful and dangerous.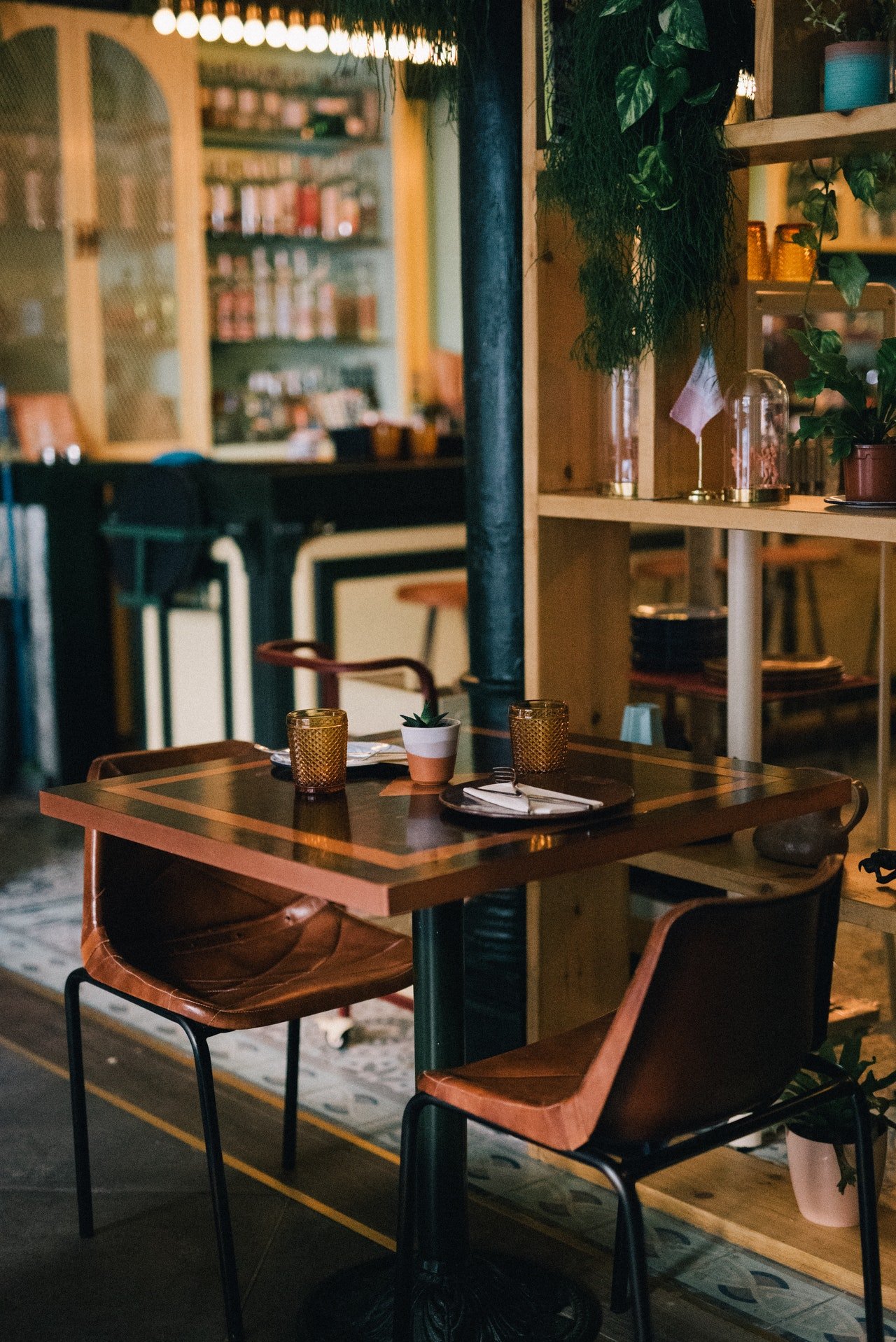 No matter what, Fox has no plans of ever making face masks mandatory in his establishment until the government says otherwise. 
Meanwhile, another food master thinks people who won't use masks are not worth his time. Evan, a food truck owner in Seattle, went viral after a post that captured a sign he made about wearing masks went viral.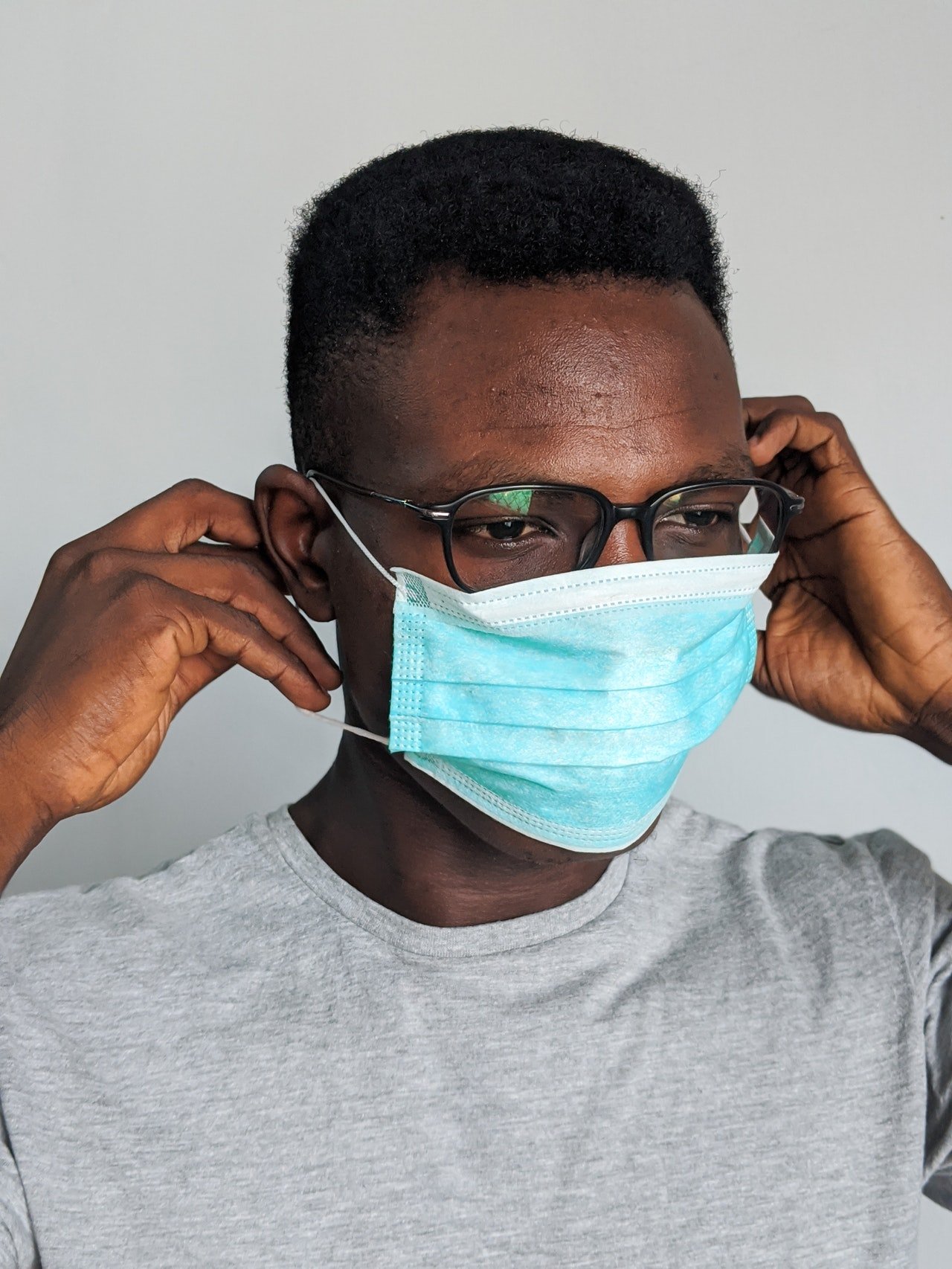 The sign was a blatant one that took issue with excuses for people who won't wear masks. The excuses had short, straightforward answers that ensured no further communication without a cover. 
According to Evan, who started the business three months before the pandemic struck, he had initially put up smaller signs that often got ignored, so he decided to put up a bold one. 
The photo was shared on Twitter by Evan's friend. Many people loved it, but few found it offensive enough to send hate mails and death threats. Evan remains undaunted and will not take down the sign.
It has been reported that the food truck owner has merchandise out, which has been making good numbers. He is grateful for the fame, but he hopes people remember the important thing when the dust settles: wear a mask.