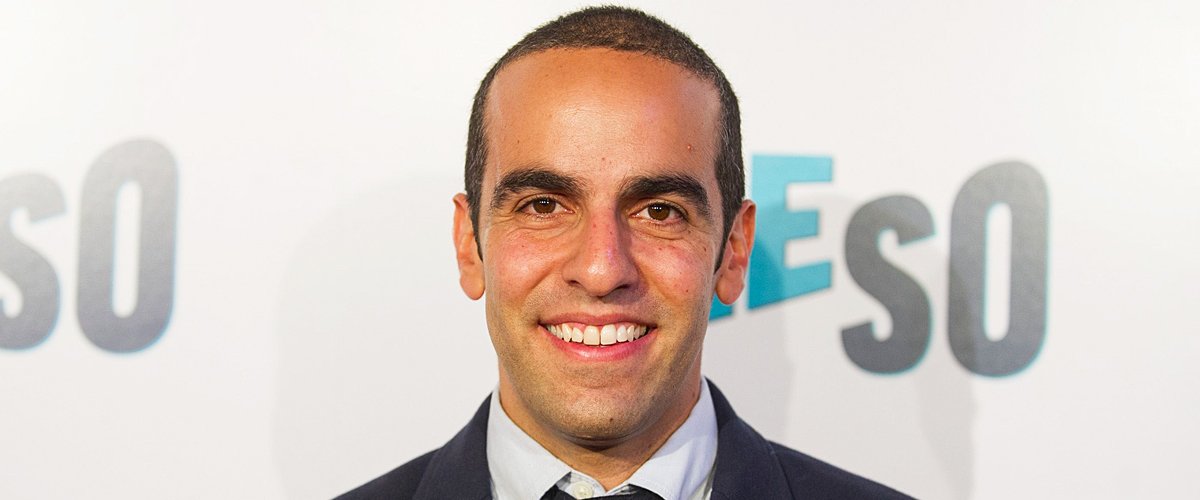 Getty Images
Dan Ahdoot Is a Stand-up Comedian and Actor — Get to Know 'The Crew' Star Better

American comedian Dan Ahdoot is a first-generation Iranian Jew who has made a name for himself in showbiz by writing and creating iconic comedy shows. Here is a look into the life of the comic star.
It is safe to say that star comedian Dan Ahdoot has come a long way from his Jewish-Iranian root and childhood struggles with bullies. These days, Ahdoot is a national headliner who has worked on various comedy franchises.
Ahdoot has written for Comedy Central Roasts, developed TV content for Hulu, Fox, CBS, Freeform, and Pop. He is best known for his work on "Bajillion Dollar Properties." Here are tidbits about Ahdoot's humble beginnings and his road to stardom.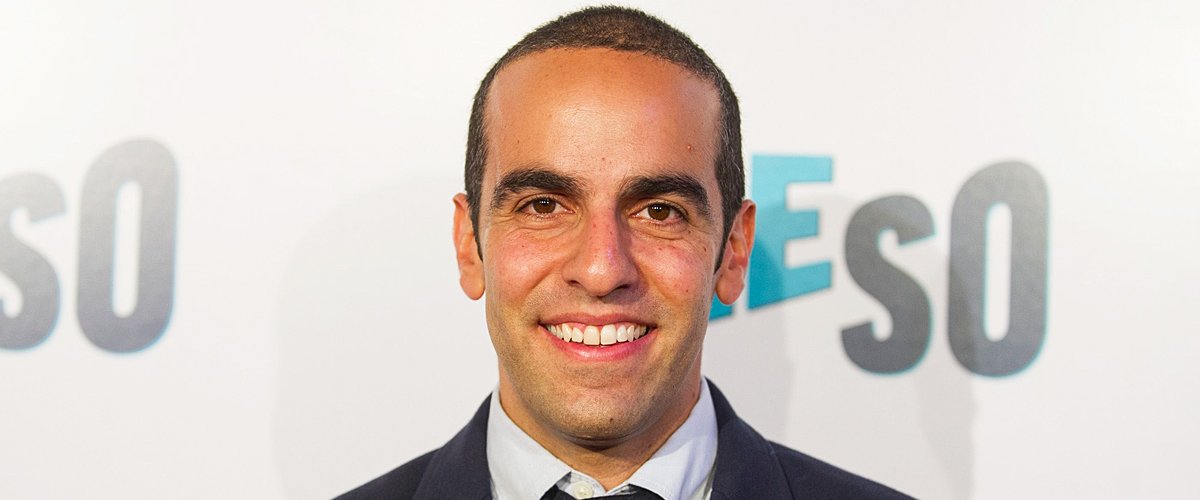 Dan Ahdoot at the premiere of Seeso's "Bajillion Dollar Properties" Season 2 on October 5, 2016 | Photo: Getty Images
THE JEWISH-IRANIAN ICON
Ahdoot was born in New York, but his family members are immigrants from Iran. They had left the country in the '70s seeking refuge from the unrest in the country. Ahdoot's parents left their Iranian origin to find a secure place for their children in the United States.
The iconic showman is the recipient of several awards such as Best of the Fest which he won at the Montreal Comedy Festival.
In an interview, he shared that his parents always wanted him to become a doctor because being a Jewish doctor was a secure way to live life. Growing up, Ahdoot, 28, was the smallest among his peers and was often bullied.
However, he found a way to overcome his pain of being bullied by cracking jokes and making fun of the bigger boys. Ahdoot would make everyone laugh, but this tactic also got him more beating from bullies.
ADHOOT'S TAKE ON HIS RELIGION
Although the TV star grew up an Ashkenazi Jew, his family was not overly religious. He once shared that his family members often went to the synagogue and also observed Shabbat (sabbath), but it was nothing over the top.
He noted that back home in Iran, where he has been to, his older family members shared that the religious unrest was quite profound. He noted that the religious persecution was quite heavily meted out to Jews.
Ahdoot shared in his interview that he identifies as Jewish, but he is not much of a religious person. However, being an Ashkenazi makes him feel like a cultural Jewish person.
HIS COMEDY CAREER
When he was older, Ahdoot's parents put in thousands of dollars for him to study medicine at the prestigious John Hopkins University, but along the line, he found the courage to veer into comedy.
Ahdoot noted in an interview that his parents were quite disappointed, but these days things seem to have simmered down now that they know he is doing very well in showbiz.
The star opened up that much of his comic plots are drawn from his life as the son of immigrants, and although he relates to many Jewish traditions, he sees himself as a comedian who happens to be Jewish and not the other way round.
SOARING HIGH IN HOLLYWOOD
The 28-year-old is presently exploring much of his entertainment streak and is not stopping at anything to achieve more. Ahdoot is a regular in many late-night comedy shows.
The TV star often appears on shows like "The Tonight Show with Conan O'Brien" and "Comics Unleashed." The iconic showman is the recipient of several awards, such as Best of the Fest, which he won at the Montreal Comedy Festival.
Ahdoot is a writer and producer, who has worked with several franchises like NBC's production unit, AwesomenessTV, and She's Media. The star also explores Hollywood and has taken roles in Netflix original productions like "The Crew" and Cobra Kai."
Since 2019, the award-winning comedian has been running the "Green Eggs & Dan'' podcast, which is tagged the number 1 podcast in the country. Ahdoot believes that talking about food could be a great conversation starter, and that helped launch his podcast.
Please fill in your e-mail so we can share with you our top stories!