Woman Tells Her Roommate's Girlfriend That She Is Not Woke If She Is Wrong — Here's Why
In today's story of the day, a woman finally spoke up after having enough of her roommate's girlfriend's offensive behavior. Read on to find out what happened.  
Living with new people can be challenging especially when you come from different cultures and backgrounds. In most cases, roommates can find ways to get along by not forcing their beliefs on one another.
That should've been the case for Mark and Jennifer, a Chinese couple living in the heart of New Jersey. The pair had decided to open their home to a new roommate, Mark's old college mate, Gregg, and his girlfriend, Tracy.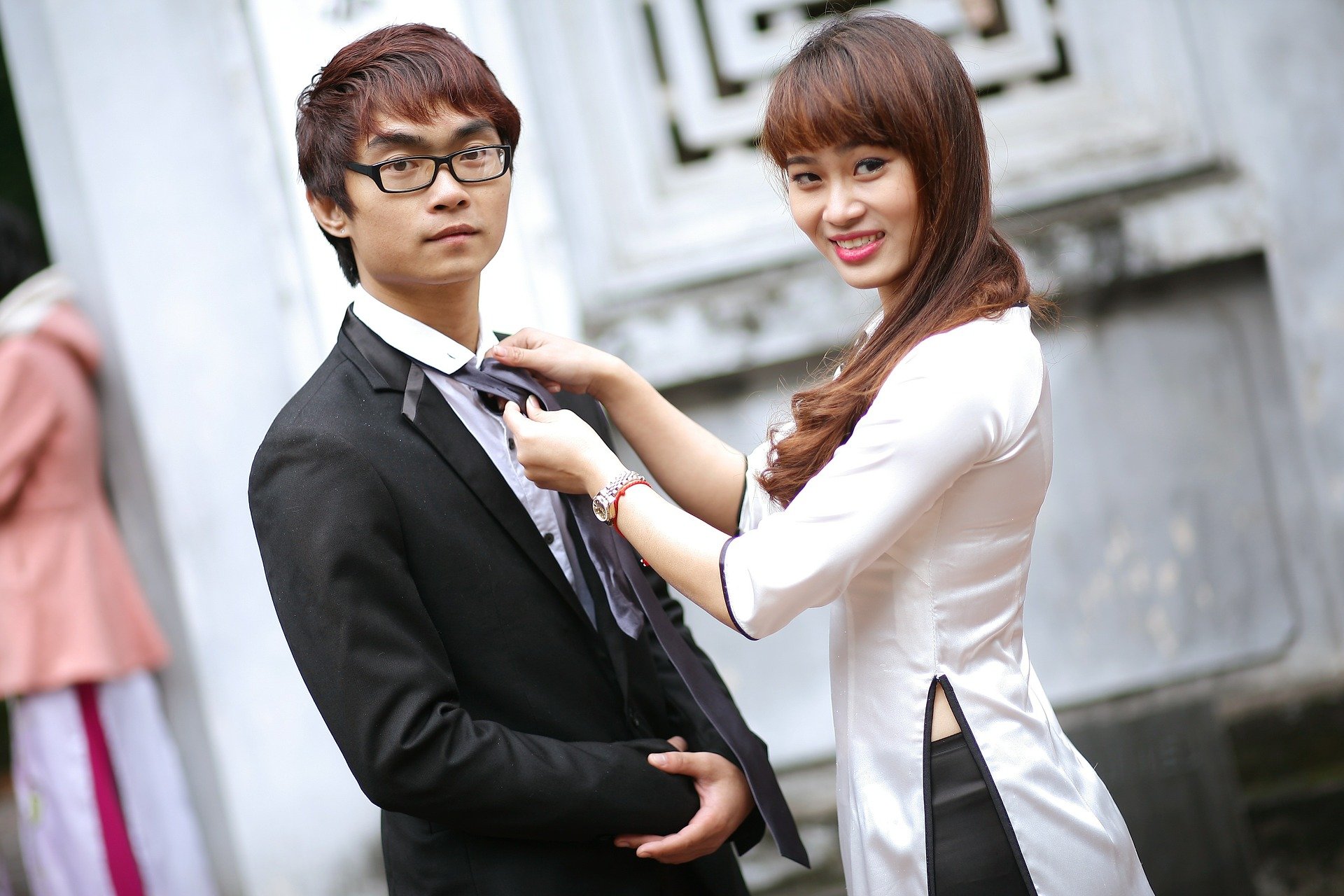 Mark and Jennifer's ethnicity had never been a cause for contention since they were English-speaking Christians, just like Gregg and Tracy, who were not themselves Asian.
But over time, Tracy started to exert her own expectations of Chinese people on Jennifer and Gregg. One evening, she walked in with a random Buddha statue and placed it on the living room table.
The couple was entirely confused and asked her why she brought the statue into their home; after all, they were no Buddhists in the house. She responded:
"I just think that you guys should feel free to practice your real religion. I promise I don't mind."
Despite the couple's assurance that they were not Buddhist, Tracy insisted on the statue and later even brought in some incense to encourage them.
Even though the incense gave Jennifer terrible migraines, she tried to be polite and quietly took them out of the house. But Tracy continued to question the couple's way of life. She asked:
"Why do you guys always speak in English? That's not your real language. You should feel free to speak your real language. I really don't mind."
Again, Jennifer explained that she was raised in an English-speaking household and her family was comfortable speaking English. In fact, she and Mark didn't even speak Cantonese, and they had legal English names.
Things got even stranger in the house after Tracy bought raw animal offals and insisted that Jennifer cook them. When Jennifer told Tracy that she and Mark didn't eat those, Tracy was upset and chastised her,
"That is so disappointing. You and Mark are totally throwing away your heritage."
The tension in the house culminated when Tracy decided to surprise her roommates by decorating the home for Chinese New Year. Jennifer was shocked when she walked into the house.
Tracy had not done any research and had instead decorated the home with banners and notes traditionally used for deceased people in Chinese culture. She'd even ordered Japanese kabuki masks. 
Jennifer couldn't be polite any longer, and she began to rip the decorations off the walls while yelling at Tracy for being disrespectful. 
Tracy burst into tears, and in between sobs, she mumbled, "I can't believe you are so colonized that you've forgotten your roots. I was just trying to be friendly and help you embrace your culture." Jennifer responded:
"Why are you so obsessed with us? You are not woke! You are just ignorant, and you don't know anything about us." 
Jennifer felt bad about making Tracy cry, but at the same time, she thought she was not wrong for standing up for herself.  Do you think she should've handled it differently? Click here for another story about feuding roommates.