Meghan Markle and Prince Harry to Lose Royal Roles as Probation Year Ends, According to Reports
Meghan Markle and Prince Harry are likely to lose their royal roles, as their probationary period since becoming working professionals comes to an end. The royals entered the transition period on 31 March 2020. 
Insiders expect that her majesty The Queen will decree that Prince Harry and Meghan Markle can no longer keep their royal roles. This will impact the young couple's relationships with their current charities, amongst other things. 
The Queen, 94, gifted several patronages to Prince Harry, 36, including the Rugby Football Union, the Rugby Football League, and the London Marathon. Markle, 39, received the National Theatre.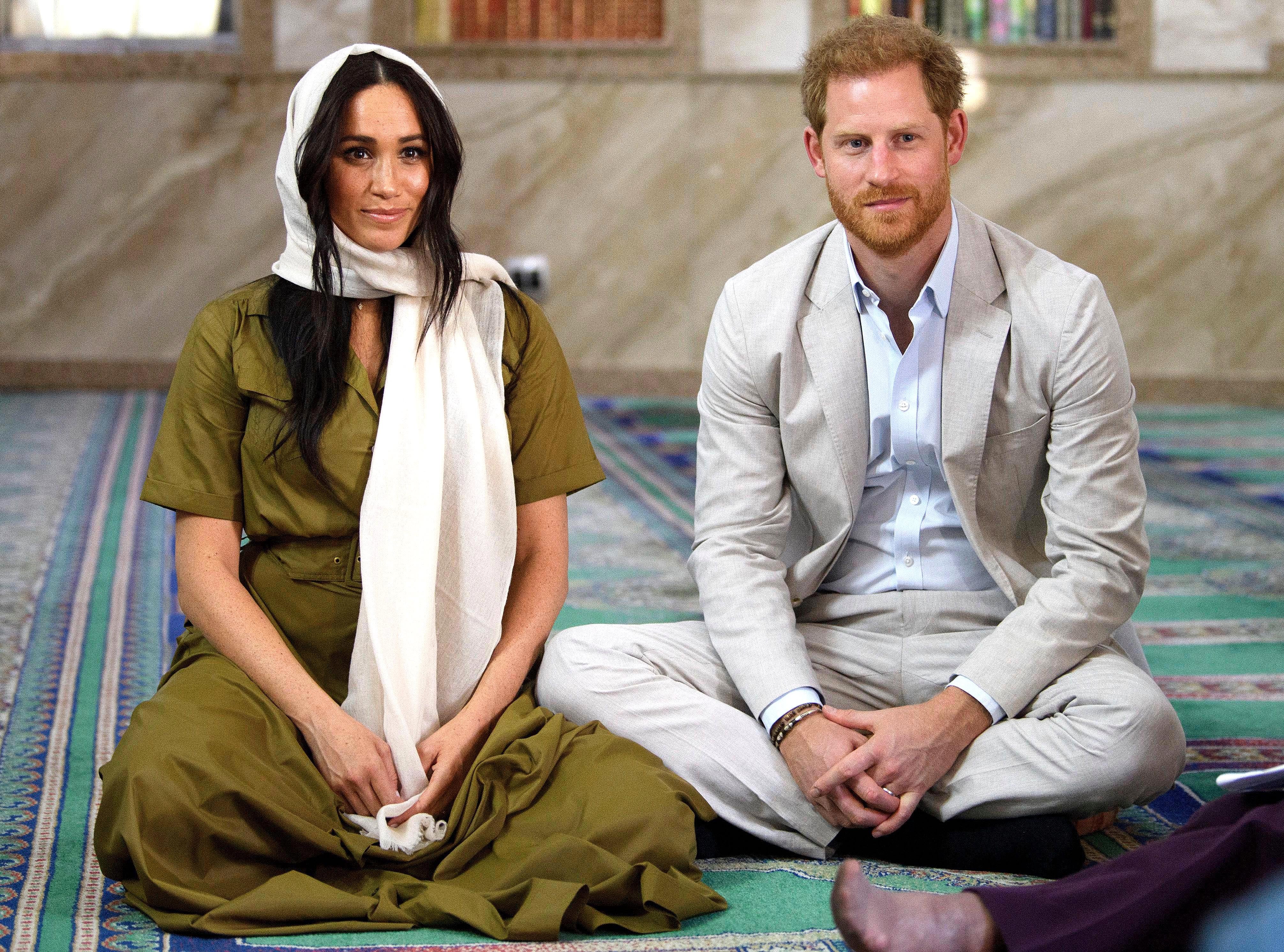 Sources have hinted that senior royals will, in fact, not wait until 31 March to announce their decision, with proceedings already moving faster than had been anticipated. This means the announcement could be made in the next few weeks. 
Another potential loss for the Prince, which would be a huge blow to him, is his honorary military titles, which were not passed down to any other family member last year. An insider has praised Prince Harry, regardless of the outcome, saying: 
"Harry will always be a great ambassador for this country."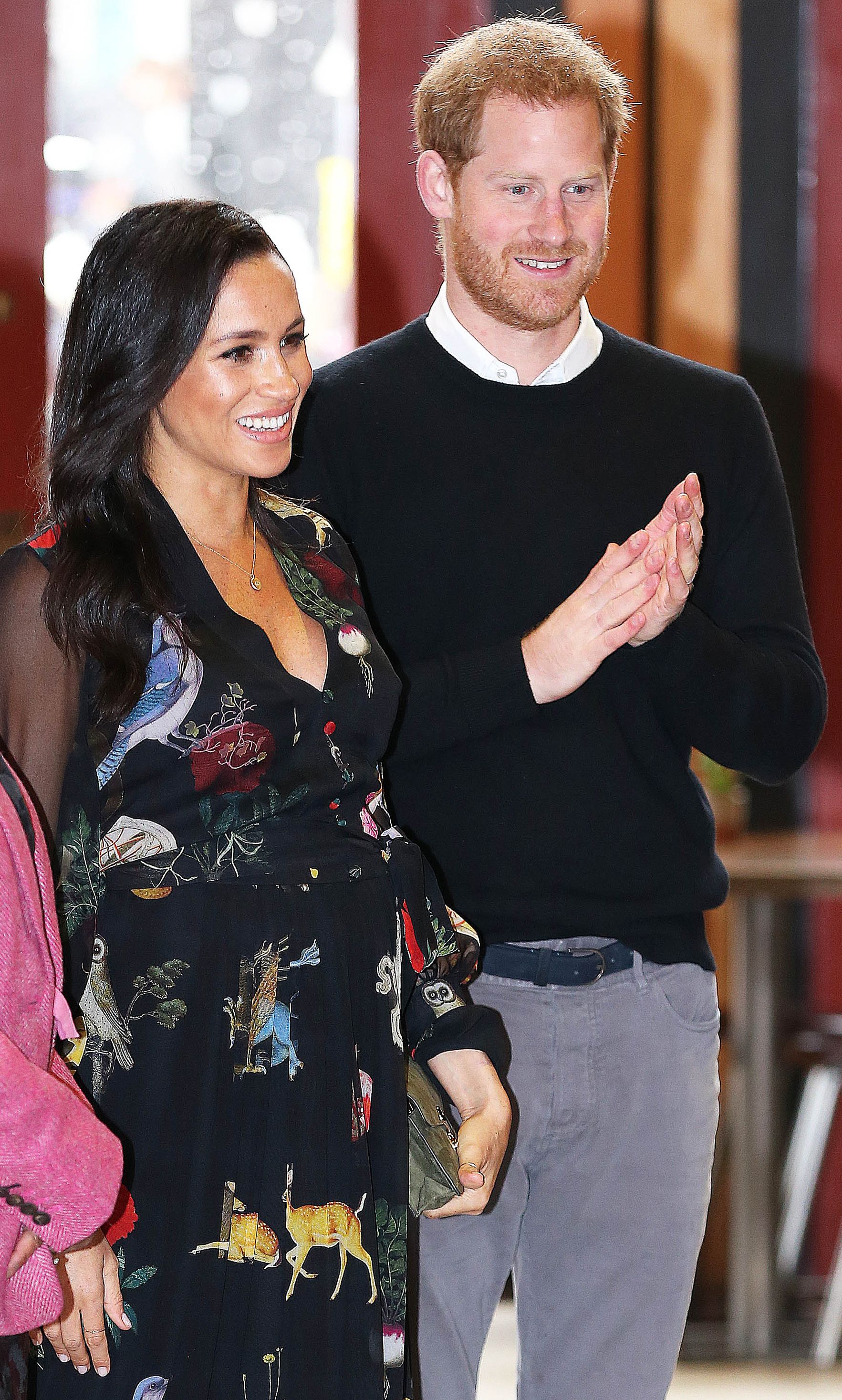 The Duke and Duchess of Sussex entered into a 12-month probationary period last year, which was designed to allow the couple to settle into their new life, with Buckingham Palace observing the impacts thereof from afar. 
However, deals struck between the royals with Netflix and Spotify (to build their own income) were frowned upon by The Queen. Her take is that one cannot represent the crown while also chasing independent financial goals.
The young couple also stopped receiving financial support from the Prince's father, Prince Charles.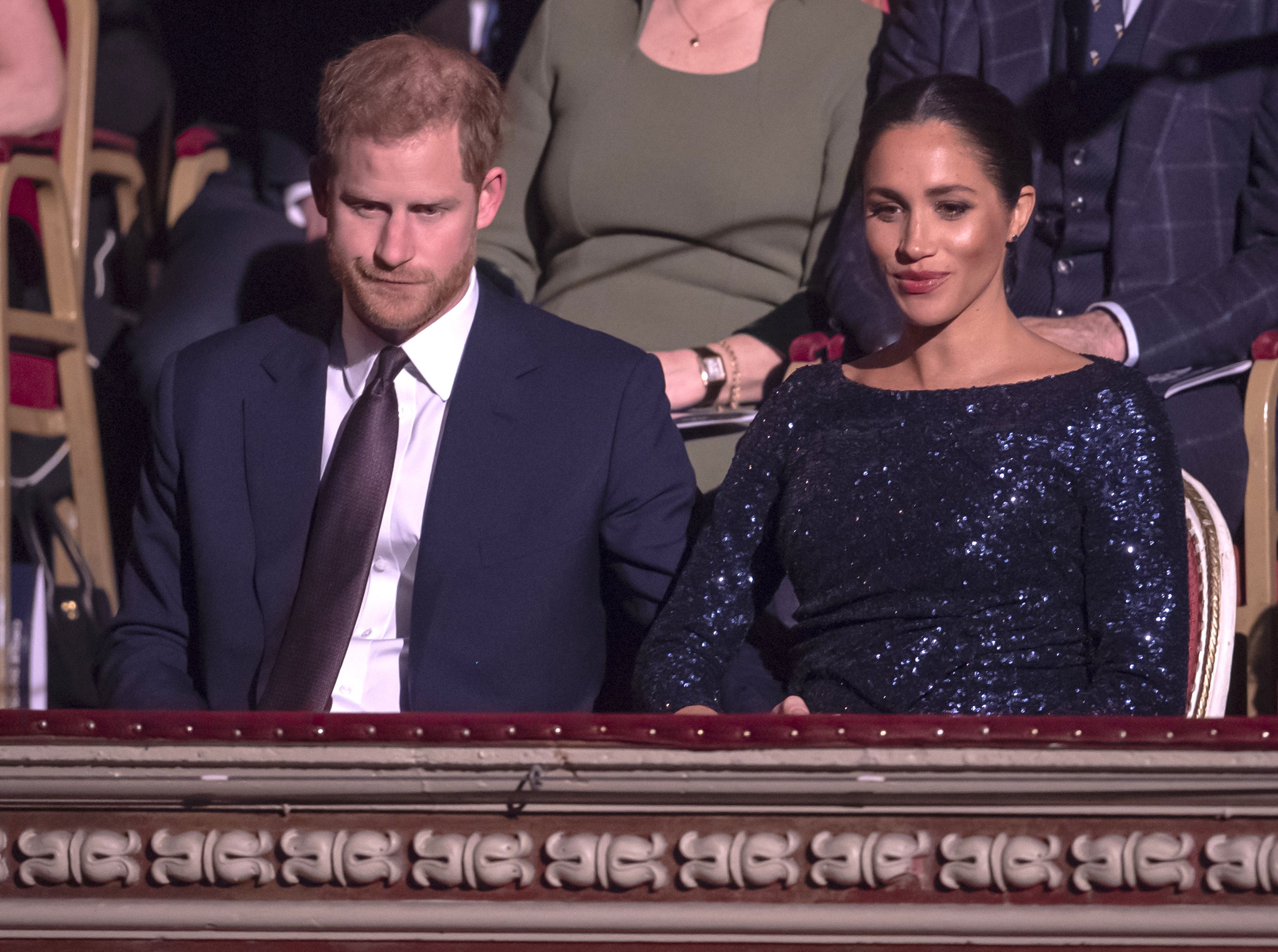 Insiders also point to the fact that Queen Elizabeth was caught between a rock and a hard place, balancing her love for her grandson and his wishes to live his own life with the impacts such decisions have on the wider institution in the future.
At the time, The Queen said through her statement she would have preferred The Sussexes to remain full-time members of the greater family at large, but would not stand in their way to live independently, as she wrote:
"My family and I are entirely supportive of Harry and Meghan's desire to create a new life as a young family."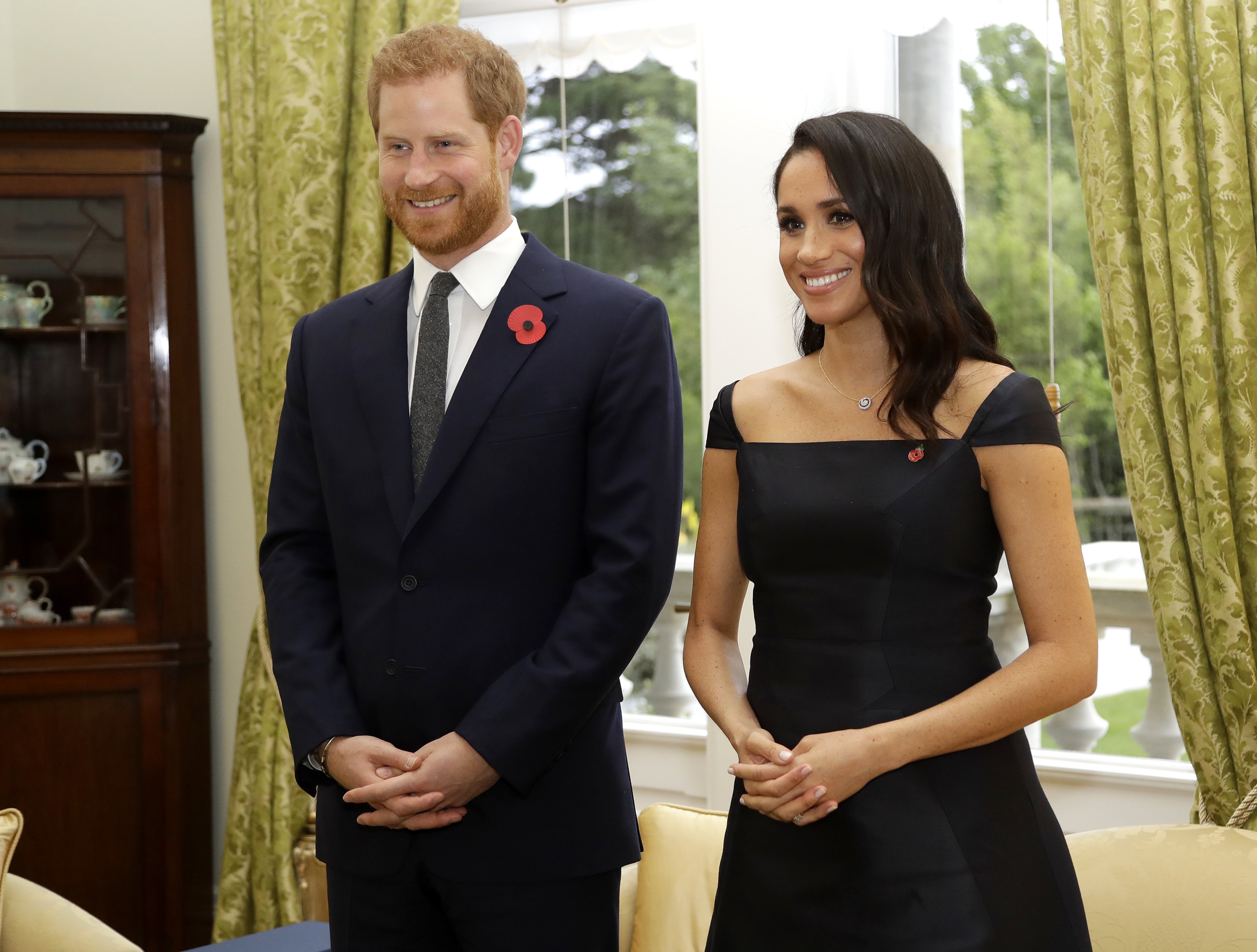 Last September, Prince
Harry
settled a $3 million loan from a
taxpayer's fund to renovate
their Frogmore cottage in Windsor. The young couple also stopped receiving financial support from the Prince's father, Prince Charles. 
The couple also got to keep their "His Royal Highness" and "Her Royal Highness" titles, even though they stopped using them publicly. However, they were forbidden from continuing to use the "Sussex Royal" branding going forward.  
Vogue contributing photographer @misanharriman shares the symbolism behind the Duke and Duchess of Sussex's pregnancy portrait: https://t.co/0NFyVcOFtc pic.twitter.com/ApULfEaS3J

— British Vogue (@BritishVogue) February 15, 2021
As all parties involved await to find out The Queen's final decision, Prince Harry and Markle continue to prepare for their second child's arrival, expected in late Spring. 
The couple shared their pregnancy news on Valentine's Day, with the release of a black and white photo of Harry sitting on the grass, caressing his wife's hair, as she cradled her visible baby bump.