Meghan Markle & Prince Harry Ready to Tell Their Side of Megxit in Interview, Royal Expert Says
Meghan Markle and Prince Harry are reportedly ready to do a tell-all on Megxit in an interview. A royal expert recently shared the news that they are to a sit-down with Oprah Winfrey.
The Duchess and Duke of Sussex recently made the news in their much-anticipated story of why they left the royal family. The royal expert, Katie Nicoll, revealed to Entertainment Tonight that the couple is ready to tell their side of the story.
According to Nicoll, Markle and Prince Harry will indeed get candid about stepping down as senior members of the royal family. The Duchess will also talk openly about her difficult relationship with her father, Thomas Markle.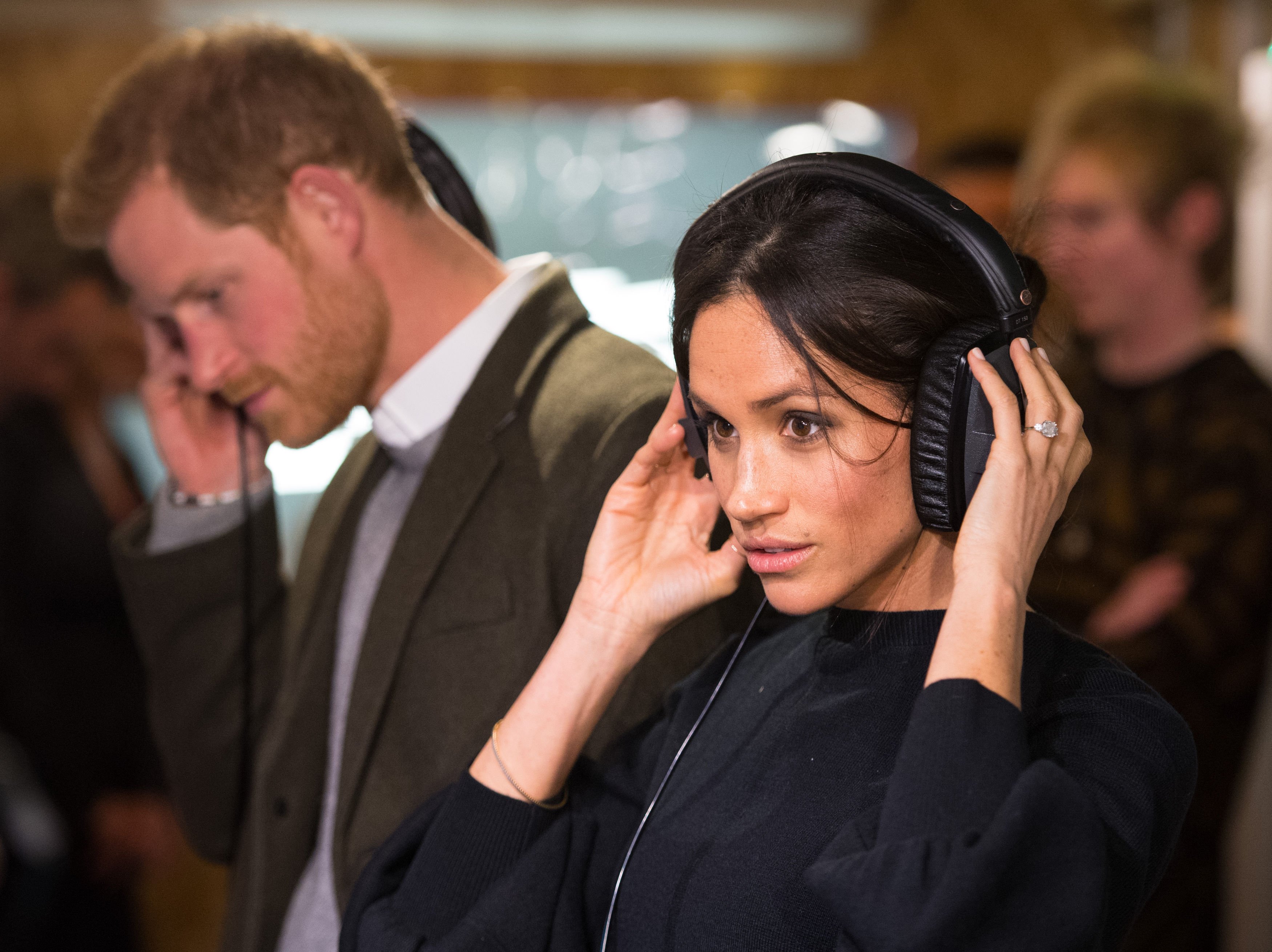 The media mogul's interview will be their first sit-down interview since their engagement interview in November 2017. "We're told this is going to be a wide-ranging interview and that nothing is off-limits," she revealed.
Markle will reportedly also talk about motherhood, her philanthropy work, how it's like marrying into a royal family, "and inevitably, about what it was like to leave the royal family," said Nicoll. The royal correspondent added that they would talk about the future as well.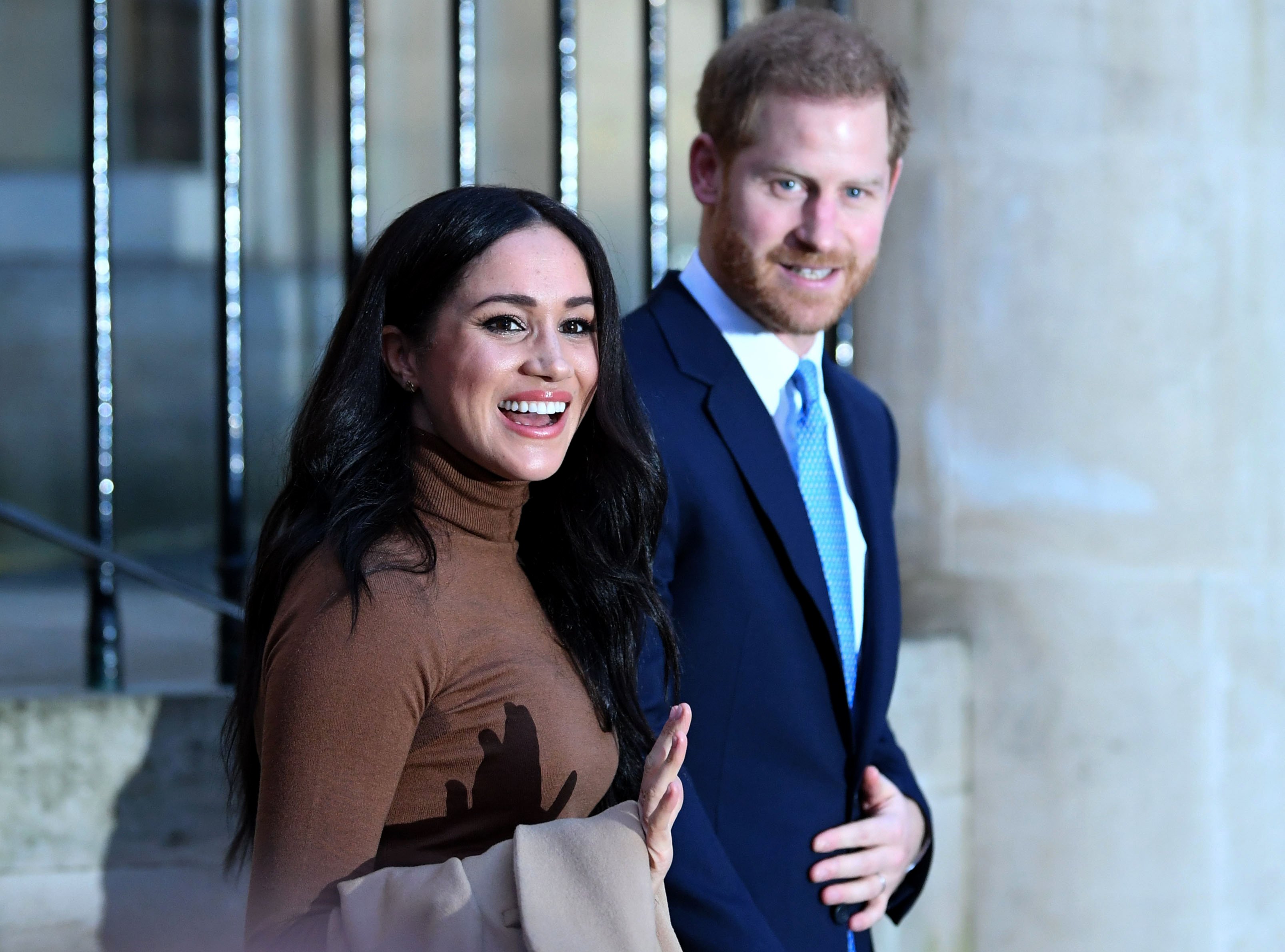 "This is really the first opportunity the couple has had to put their side of the story across," she continued. According to her, Markle and Prince Harry's narrative was overshadowed by many other voices:
"I'm told, this is their moment to tell the truth in their own words."
Although they do not have to run the interview through to the palace, their intention is not to hurt anyone in the royal family. They want to do it respectfully, keeping Queen Elizabeth and Prince Charles in mind.
According to another royal source, the couple is "under no obligation" to inform the royal family about their interview plans. Since they are no longer working members of the royal family, this makes them entitled to make decisions regarding the media independently.
"As non-working members of the royal family, they are under no obligation to inform the royal household of such plans," said the source. Markle and Prince Harry are now living their life independently. 
The tell-all interview announcement has made reports that it will lead to the couple being stripped of patronages. Royal patronages are a gift from the palace, so the Duke and Duchess have no control over them.
The Sussexes' decision to do a tell-all has sparked many speculations about their relationship with the royal family, among other things. However, the pair are said to have great respect and love for the Queen; therefore will reportedly refrain from undermining her.
The highly anticipated CBS special, Oprah With Meghan and Harry: A CBS Primetime Special, will air on March 7. In a post from Markle's official Instagram page, a statement from Oprah Winfrey and CBS stated that the 39-year-old would speak to Winfrey about handling life under intense media scrutiny.
It further states 36-year-old Prince Harry will only join the conversation at a later stage. They will also talk about their new life in California and their future hopes and dreams for their growing family.
Winfrey is a close friend to the royal couple. She attended their wedding at Windsor Castle in 2018 and is also their neighbor at their new adobe in Montecito, California.