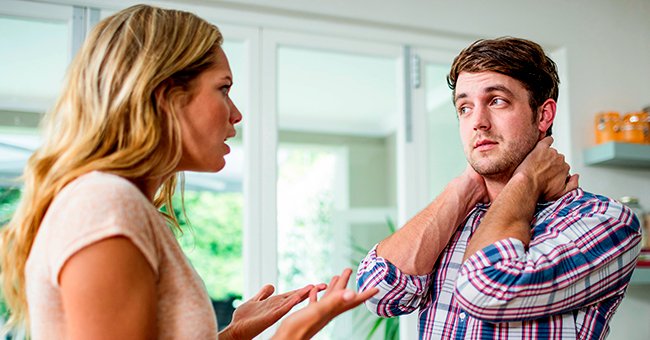 Shutterstock.com
Man Did Not Tell His Ex-wife He Has a New Girlfriend — Here's What Happened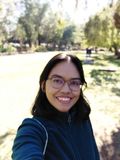 Co-parenting comes with a bunch of issues. Drama often occurs when the ex-spouse starts dating. This story tells of a man's dilemma after he welcomed a new woman into his life.
Alexander and his ex-wife, Meredith, have been divorced for two years. But they continue to co-parent their two sons, who are now aged 8 and 10. They continue to be on civil terms.
The former couple has not talked about each other's love life after their divorce, nor have they set terms and conditions when it comes to dating other people while co-parenting.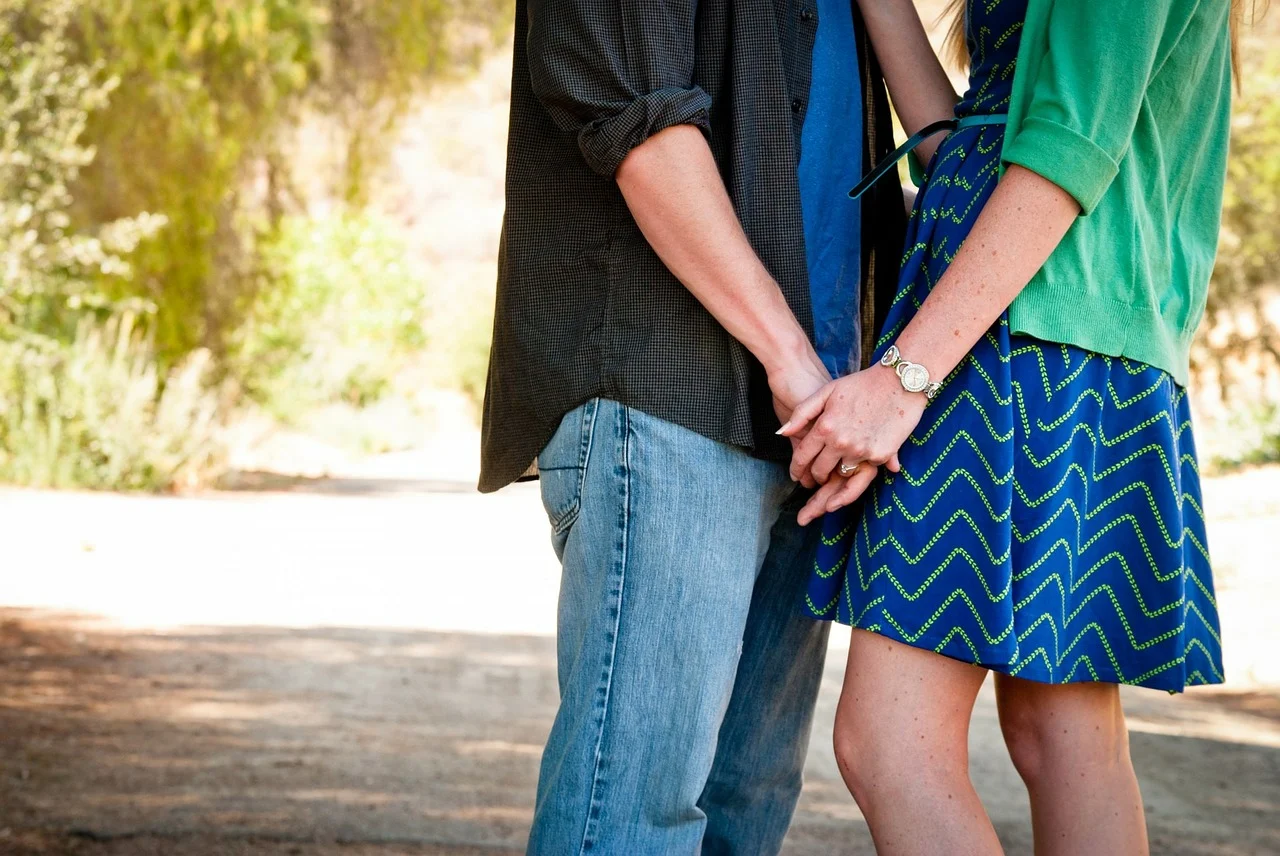 A photo of a couple sharing a sweet moment in a park. | Photo: Pixabay
MEETING A WOMAN ONLINE
Three to four months ago, Alexander hit it off with a woman named Grace. They met on an online dating app and liked each other after their first date. He kept it a secret from his ex-wife and their children.
While Alexander was starting to develop strong feelings for Grace, he was still unsure whether the feelings were mutual. He did not know where their relationship was going.
So, he decided to keep this part of his life to himself in the meantime. He didn't reveal this to Meredith, especially because he had not introduced Grace to his kids.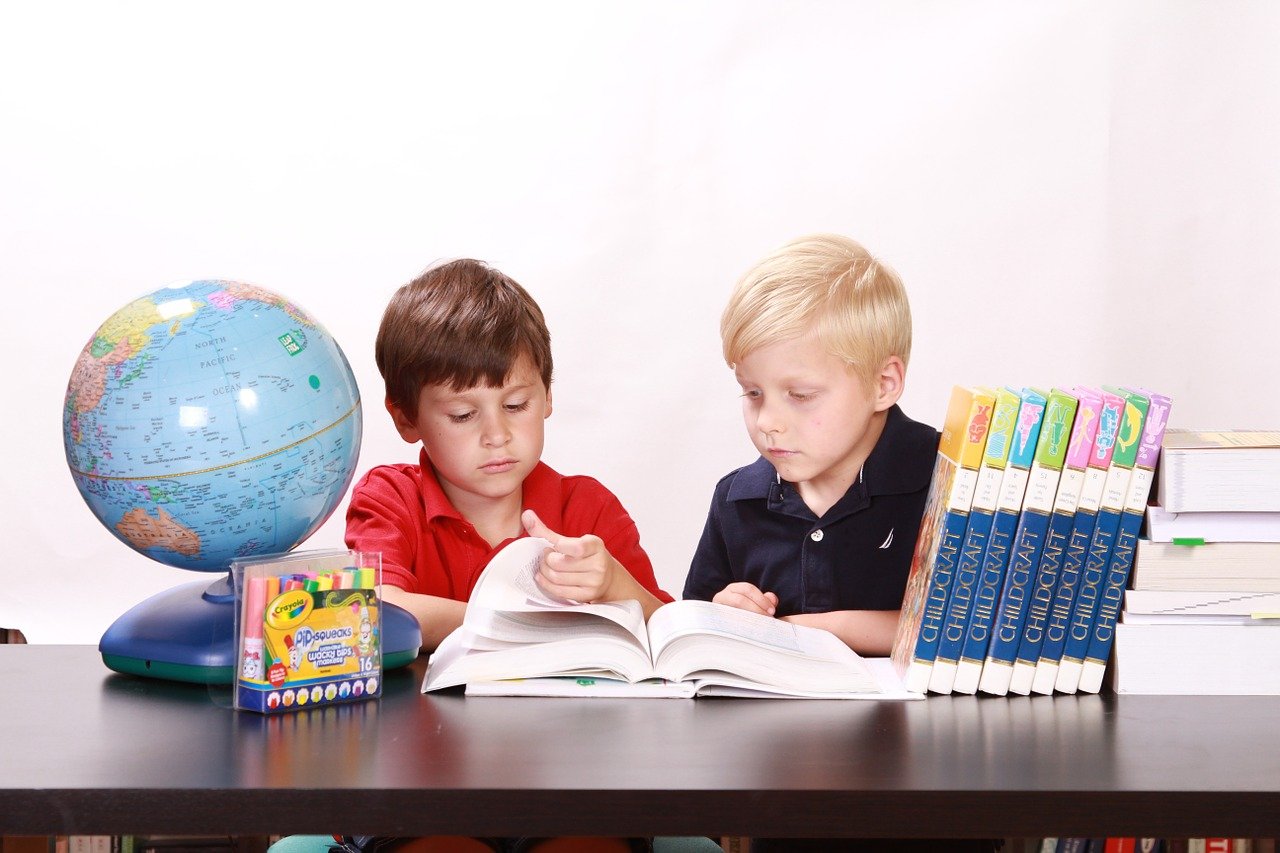 A photo of two young boys reading a book. | Photo: Pixabay
THE SITUATION BLOWS UP
For as long as he was able to meet his obligations to their children, Alexander did not feel the need to divulge his dating life with his ex-wife. So, he carried on with his new relationship.
But the situation blew up one weekend. Alexander's kids spent Friday night with his ex-wife. They were not to return to his house until Sunday evening. So, he decided to invite Grace over.
Grace awkwardly excused herself, scurried to get dressed and then left the house.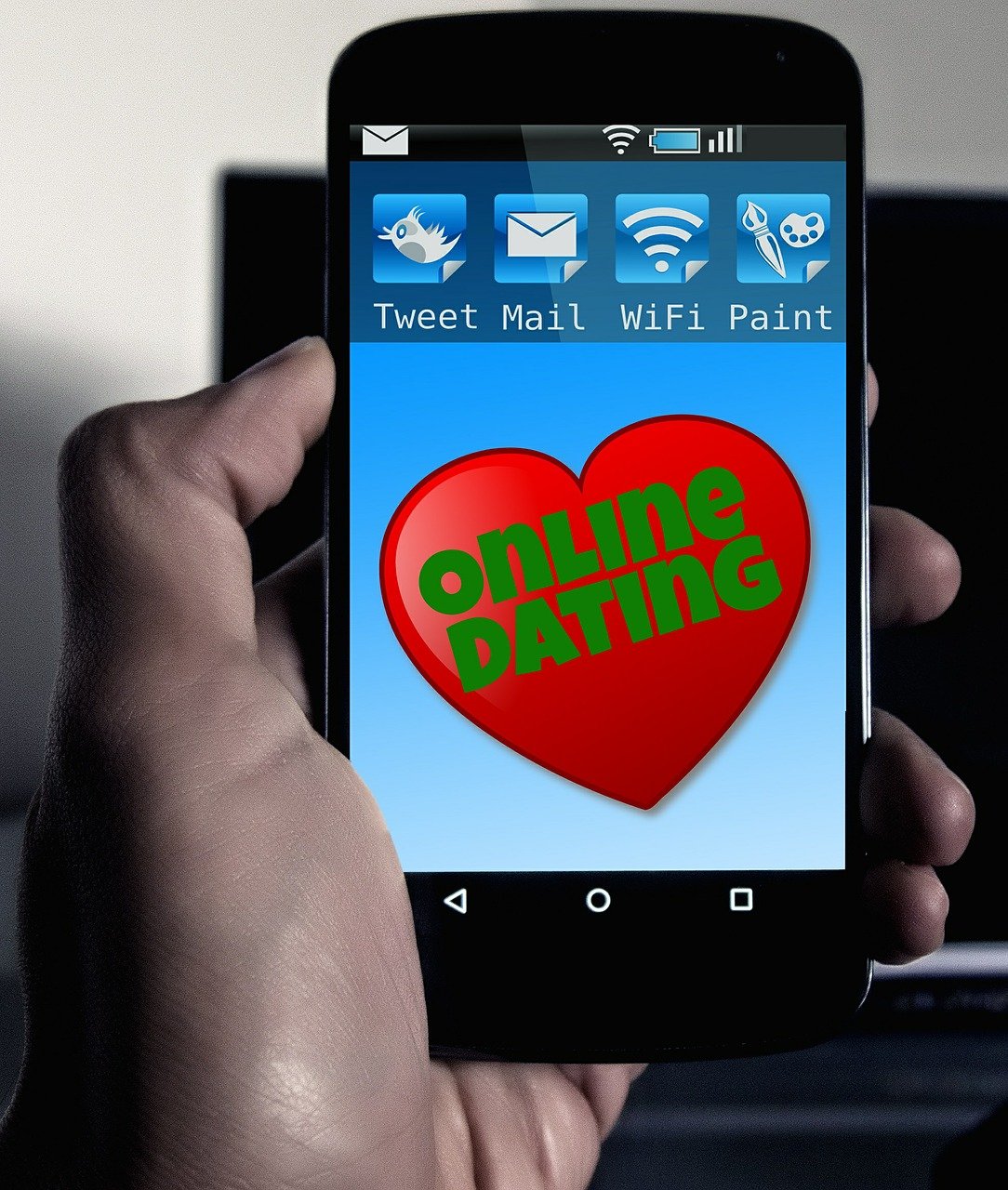 A picture of a phone with an online dating app. | Photo: Pixabay
Grace came over on Friday night and slept over. When Alexander woke up at around 10:30 a.m., there were several missed calls and unreturned messages on his phone from Meredith.
Before checking the messages, he went into the bathroom. When he came out, Grace was no longer in bed. And when he went into the living room, he saw her opening the door for Meredith and their kids.
She only had a towel around her body. Meredith was visibly shocked. Grace awkwardly excused herself, scurried to get dressed, and then left the house.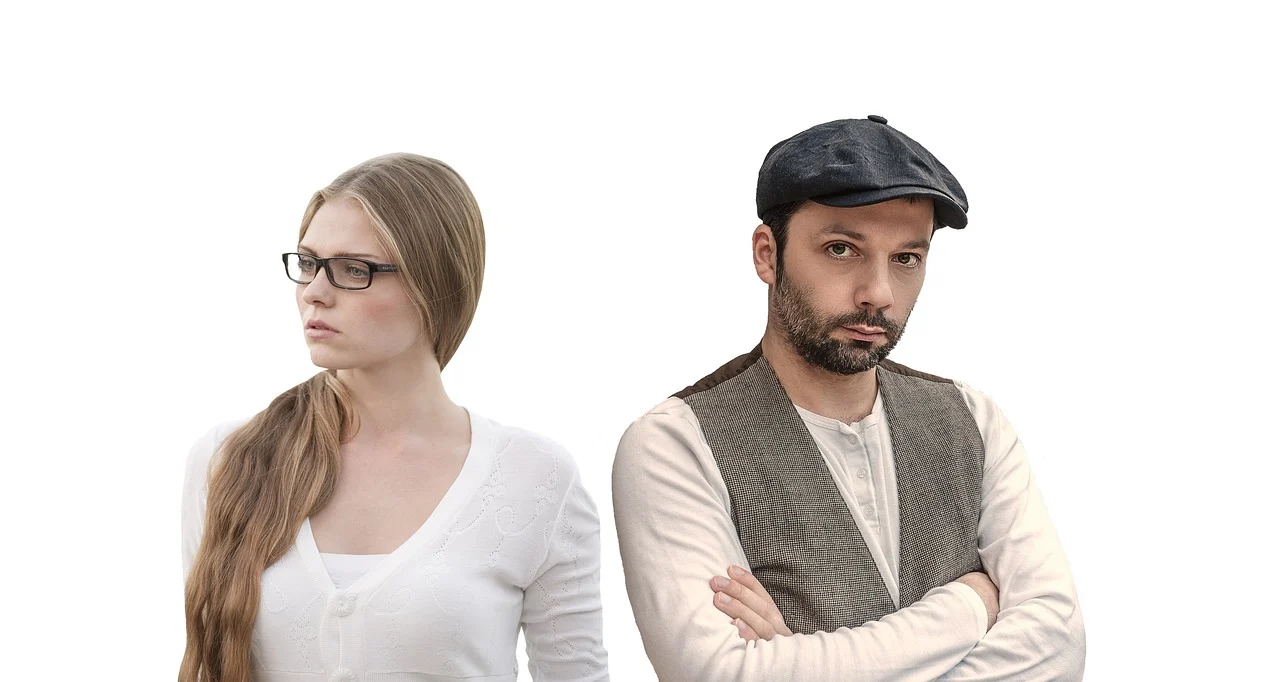 A photo of a woman and a man who are upset with one another. | Photo: Pixabay
HE DEFENDS HIMSELF
When Grace was gone, Meredith went into a long tirade. She berated Alexander for exposing their kids to random women. He defended himself, saying it was the first time their kids saw another woman in their house.
He also said he didn't know she was taking their kids back to him earlier than planned. She said she had an emergency at work and berated him for not checking his phone.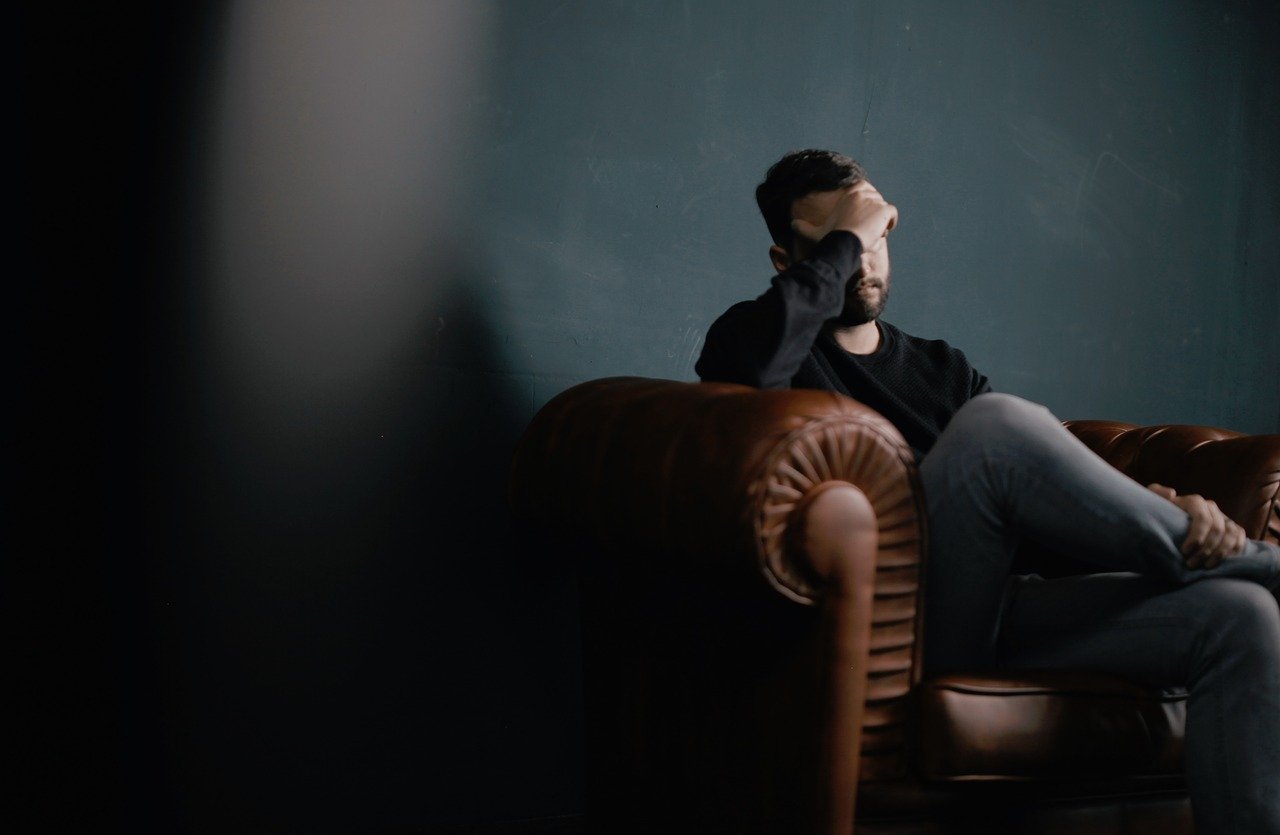 A photo of a confused man sitting on a couch. | Photo: Pixabay
Alexander felt bad that he was unable to properly introduce Grace to his sons before they saw her in a mere towel inside their house. But at the same, he felt that Meredith was being unfair to him.
What are your thoughts about this situation? Do you think Alexander was at fault? Share your thoughts in the comment section. Meanwhile, check out this other interesting relationship dilemma.
Please fill in your e-mail so we can share with you our top stories!