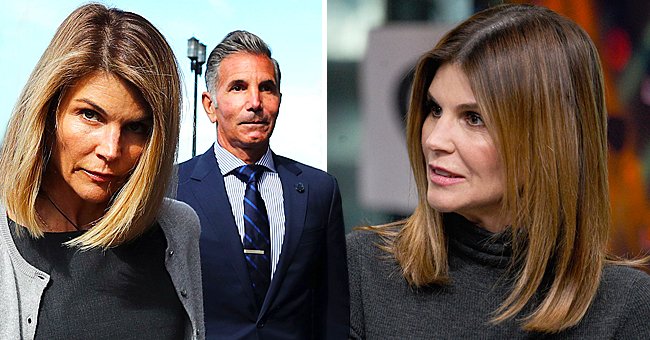 Getty Images
Lori Loughlin Reportedly Gets Her Passport Back after Completing Her 2-Month Prison Sentence

Actress Lori Loughlin has completed her prison sentence and has been granted permission by a federal judge to get her passport back.
Following the completion of her two-month prison sentence, actress Lori Loughlin was released on December 28, 2020, and is now free to get her passport back.
Court documents obtained by ET on Wednesday showed that a Massachusetts federal judge granted Loughlin's request for her passport to be returned to her possession after completing her sentence.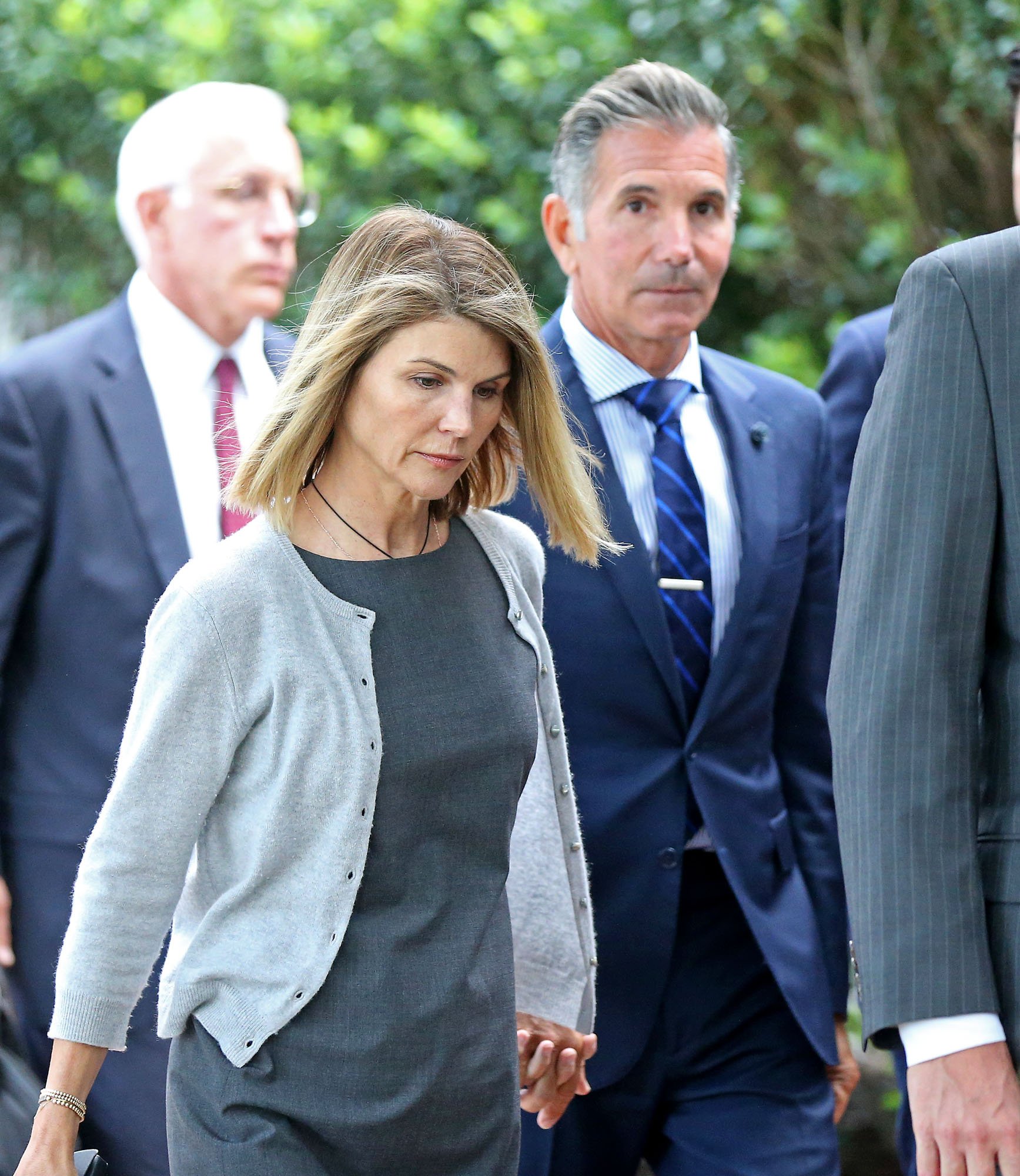 Mossimo Giannulli and Lori Loughlin leaving the courthouse after their hearing on 27 August, 2020. | Photo: Getty Images.
The court documents stated that the "Full House" actress served her sentence in its entirety and paid the fine of $150,000 the court imposed on her.
The actress also completed the community service the court-mandated her to do last week. She carried out the service Project Angel Food, where she served for 100 hours.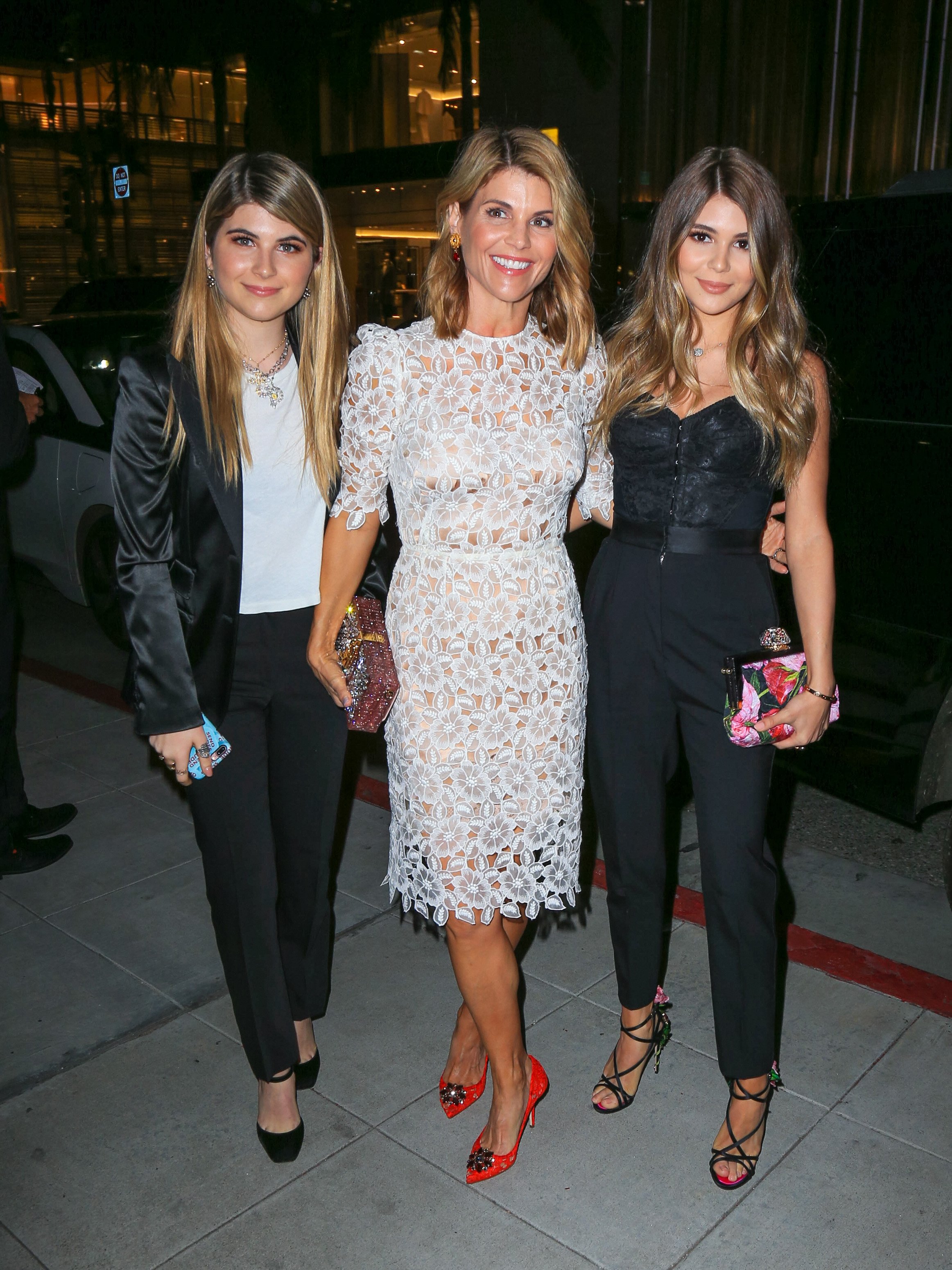 Lori Loughlin and daughters Isabella and Olivia Giannulli appear on March 23, 2017 | Photo: Getty Images
Project Angel Food's Head of Communications revealed that Loughlin was excellent, hardworking, and kind during her community service and helped prepare and deliver life-saving meals to critically ill individuals.
Loughlin was sentenced to prison for her involvement in the nationwide college admission scandal. Her husband, Mossimo Giannulli, was also convicted and is currently serving a five-month jail term.
There is a lot of work to be done to repair her relationship with them.
Part of Giannulli's plea deal would see him have two years of supervised release. He would also pay a $250,000 fine and complete 250 community service hours.
In January, a family source told DailyMail that Giannulli was struggling in prison after his first month in solitary confinement. He is only let out thrice weekly for a brief shower.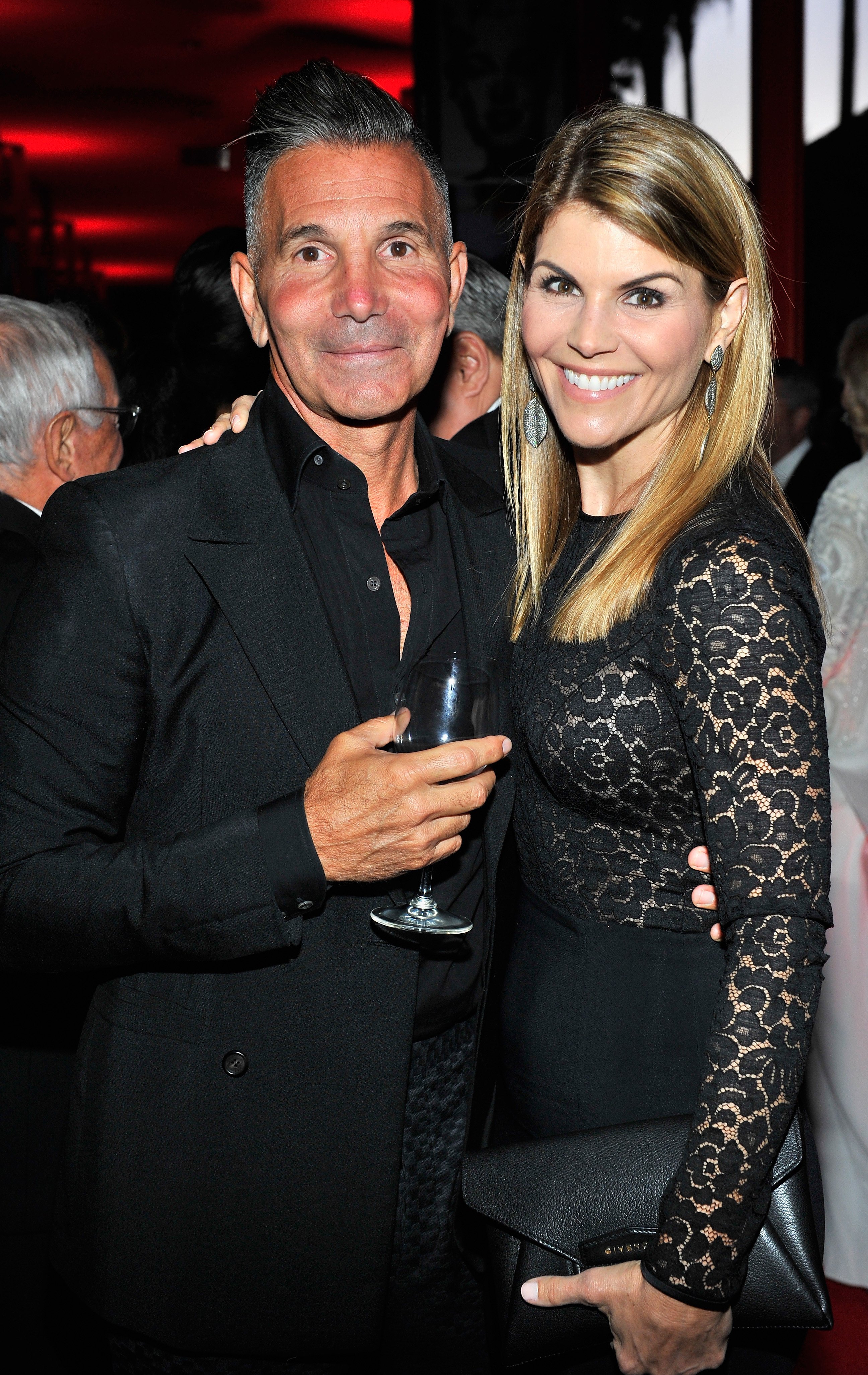 Mossimo Giannulli and his wife, Lori Loughlin attending an event in Los Angeles in April, 2015. | Photo: Getty Images.
Giannulli's condition is causing huge damage to his mental and physical health and worries his wife and children. The source further said it is wrong for a non-violent offender to be treated the way Giannulli is treated.
Meanwhile, since her release from jail, a source revealed Loughlin is pleased to be with her daughters, Isabella and Olivia, finally, and understands there is a lot of work to be done to repair her relationship with them.
Last month, Olivia featured her mom in her first YouTube vlog in over a year as she temporarily quit social media following the scandal involving her parents. In the episode, she shared a throwback clip that showed her dancing with Loughlin.
Olivia also addressed a "Red Table Talk" interview she granted last December and said she wants to move on, move forward, do better, and come back to what she loves.
Many reactions have trailed Loughlin's release from prison, including one from her "Fuller House" co-star, Bob Saget, who expressed nothing but love for her. Loughlin's fans also love her and would be hoping she gets back to her best after her setback.
Please fill in your e-mail so we can share with you our top stories!