'NCIS Star LL Cool J's Grandson Rocks Military Pants — Does He Have a Smile like the Actor?
LL Cool J's grandson was all shades of adorable in new photos shared by his mother. With a heartwarming smile on his face, the little one looked like a replica of his famous grandpa!
Rapper and "NCIS" star, LL Cool J is a proud grandfather to little King James, whom his daughter Italia and her husband Lamar Cardinez welcomed back in 2018, and fans can't get enough.
Taking to Instagram, Italia shared a post that showed King James adorably rocking a grey and white long-sleeved top with military pants. King James was captured sitting on a blue couch with his full attention on something outside of the frame.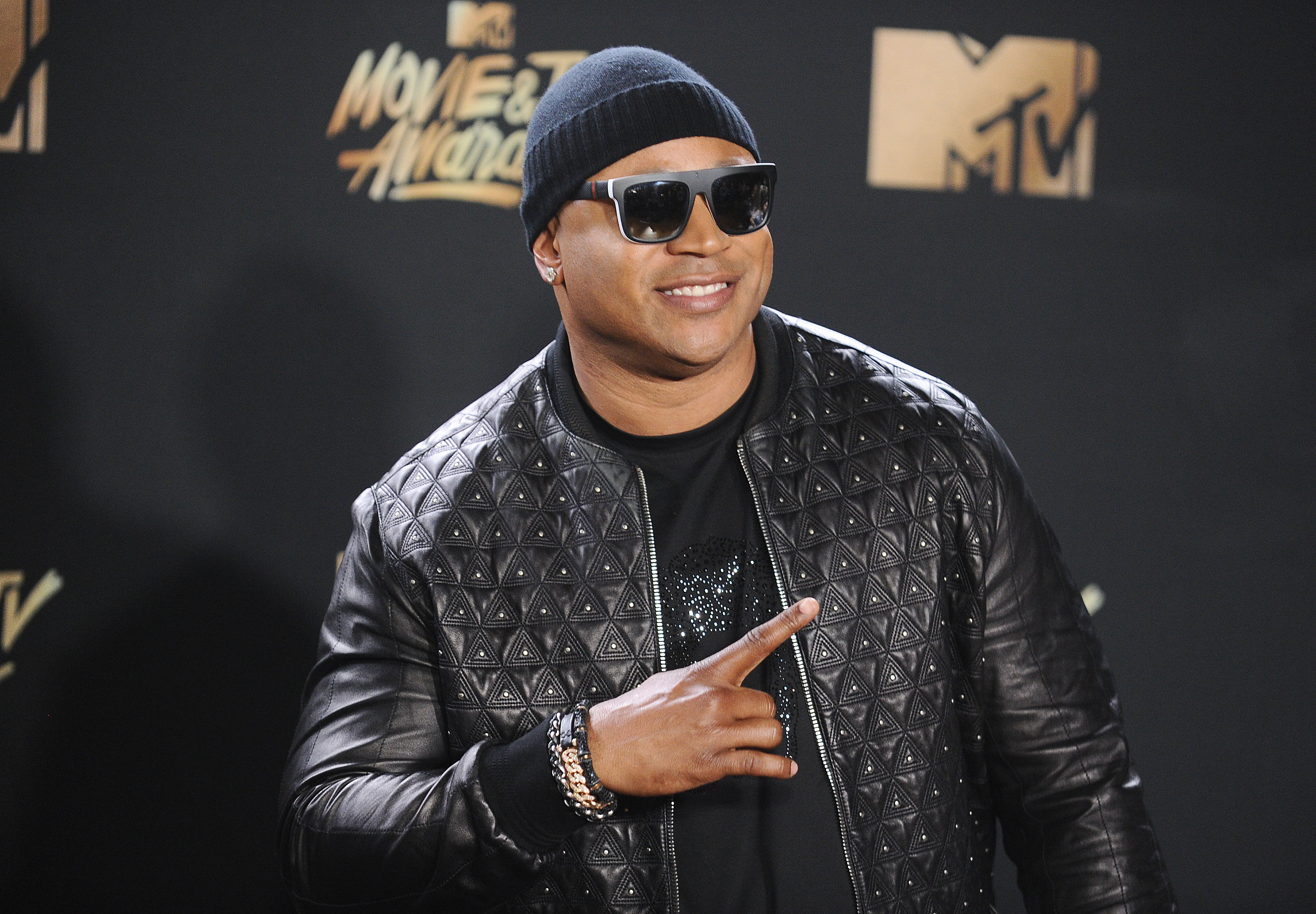 With his full thick hair in full display, the little one warmed fans' hearts. In one of the pictures, King James flashed a heartwarming smile, highlighting his uncanny resemblance to his famous grandfather.
Italia and her husband tied the knot in June 2017 in a lavish New York ceremony. In addition to her family, the beautiful event also had several of LL Cool J's celebrity friends in attendance.
For her special day, Italia donned a Marie Antoinette-inspired dress and switched things up when she slipped into another dress. She rocked sparkly sneaker wedges for the evening reception.
According to him, raising spoiled privileged kids was not an option.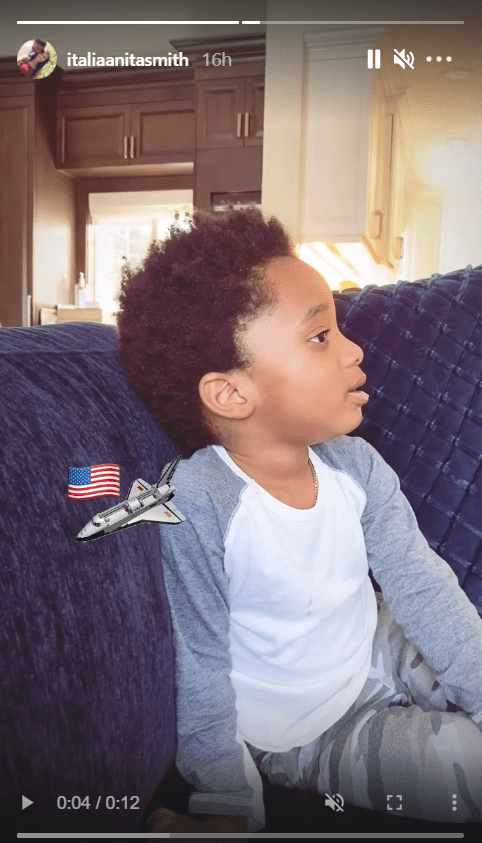 Snippets from the wedding were shared on social media by LL Cool J's wife, Simone Smith, who described the event as magical. Several other guests also gave a glimpse into the beautiful wedding.
A year later, Italia and her husband welcomed King James, and ever since, the couple has often taken to social media to gush over their love for the little one.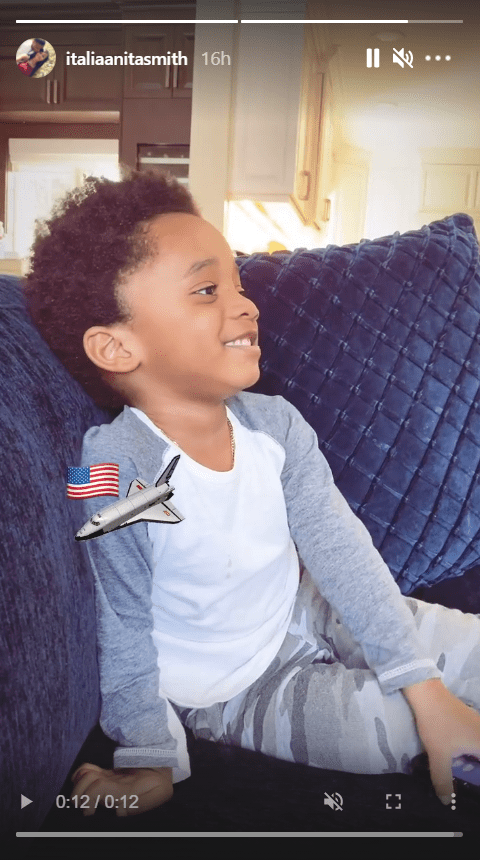 In celebration of King James's first birthday in 2019, Italia shared a heartwarming Instagram post describing him as the biggest blessing of their lives.
Italia's love for motherhood can perhaps be traced back to her parents' love and dedication to their kids. In the past, LL Cool J has proudly opened up about his unique parenting style.
Cool J once revealed that he was hell-bent on raising well-rounded kids. According to him, raising spoiled privileged kids was not an option. In addition to Italia, LL Cool J and Smith are also parents to three other kids, son Najee and daughters Samaria and Nina.
Though King James came into his parents' lives only a few years ago, the little one has brought a lot of joy to his family, who in turn shower him with all the love in the world!