Homeless Celebrities — Meet 8 Personalities Who Went from Stardom to Living on the Streets
There are many stories of struggling actors being homeless before becoming stars, while others end up on the streets after becoming rich and famous.
We love rags-to-riches stories. The young unknown who gets discovered and becomes an international movie star overnight, surrounded by every luxury and comfort money can buy -- but that's not always how the story goes.
Hollywood stars have ended up destitute, living on the streets after being on top of the world. Some see their lives fall apart due to financial problems, drug, and alcohol abuse, while others are brought low by mental health issues. Their stories are the stuff drama is made of.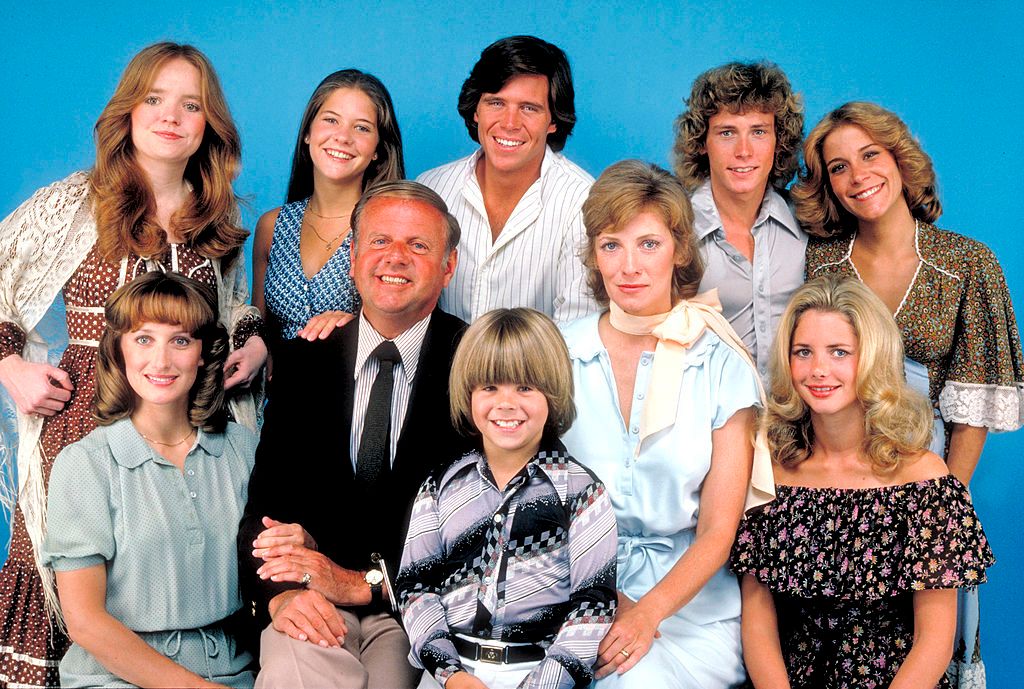 "EIGHT IS ENOUGH'S" WILLIE AAMES
In the 70s, teen actor Willie Aames was a star in the popular series "Eight Is Enough," earning over $1 million a year. But financial misfortune left him destitute and living on the streets. He has since recovered, but he revealed:
"I remember laying underneath the bushes thinking, 'Is this how it turns out? Is this how my life really turns out?'"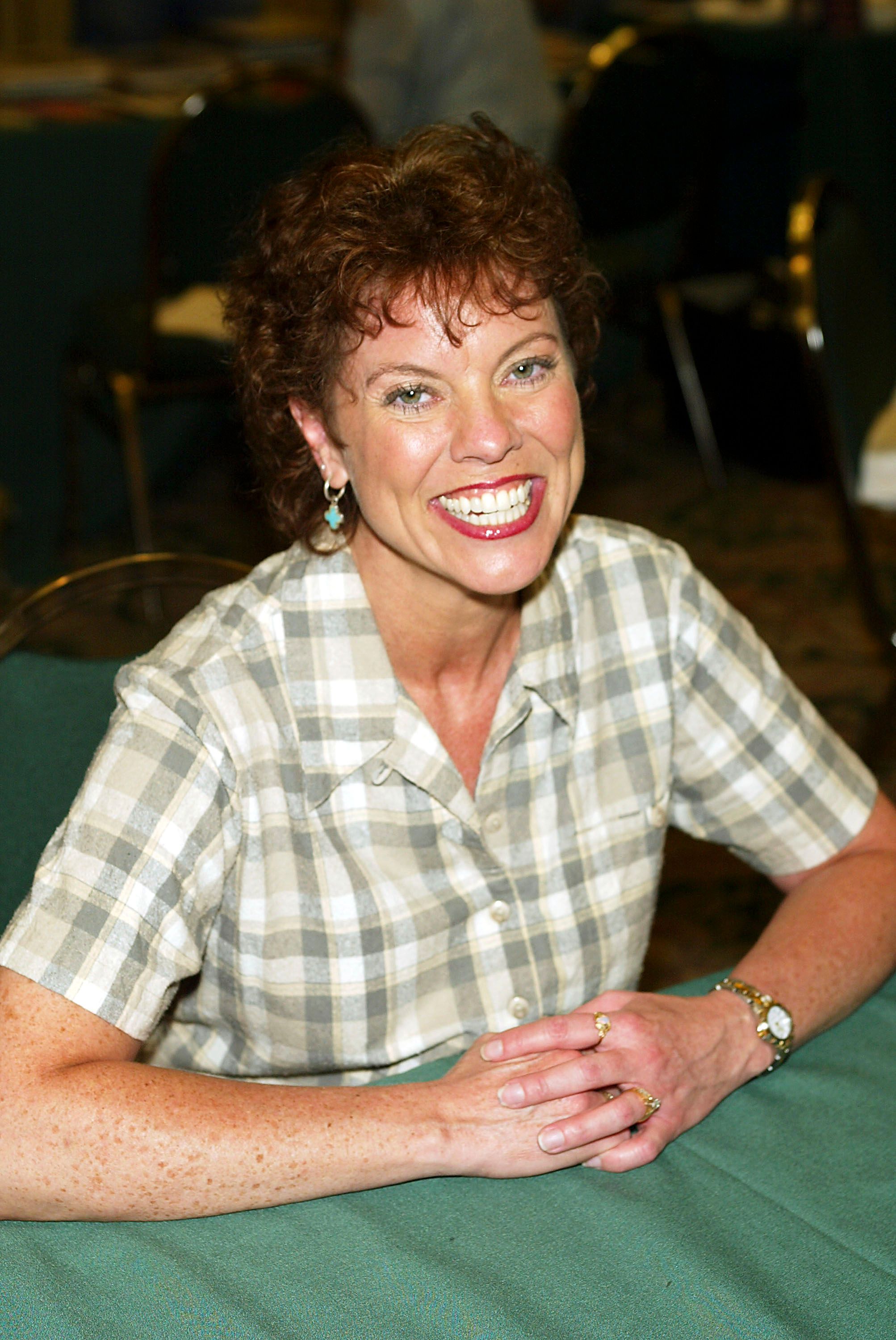 "HAPPY DAY'S" ERIN MORAN
Fans of the 70s cult sitcom "Happy Days" will remember teen actress Erin Moran as Chachi's love interest, Joanie Cunningham. But real life had few happy days for Moran, who suffered from crippling depression.
Unable to work, Moran's life fell apart, and at 52, she was evicted from the trailer she was living in and turned out onto the streets. She was found dead in 2017 from untreated stage 4 cancer of the throat. She was 56. 
Bonaduce's alcohol and drug addictions led to homelessness and the once-famous actor ended up living in his car.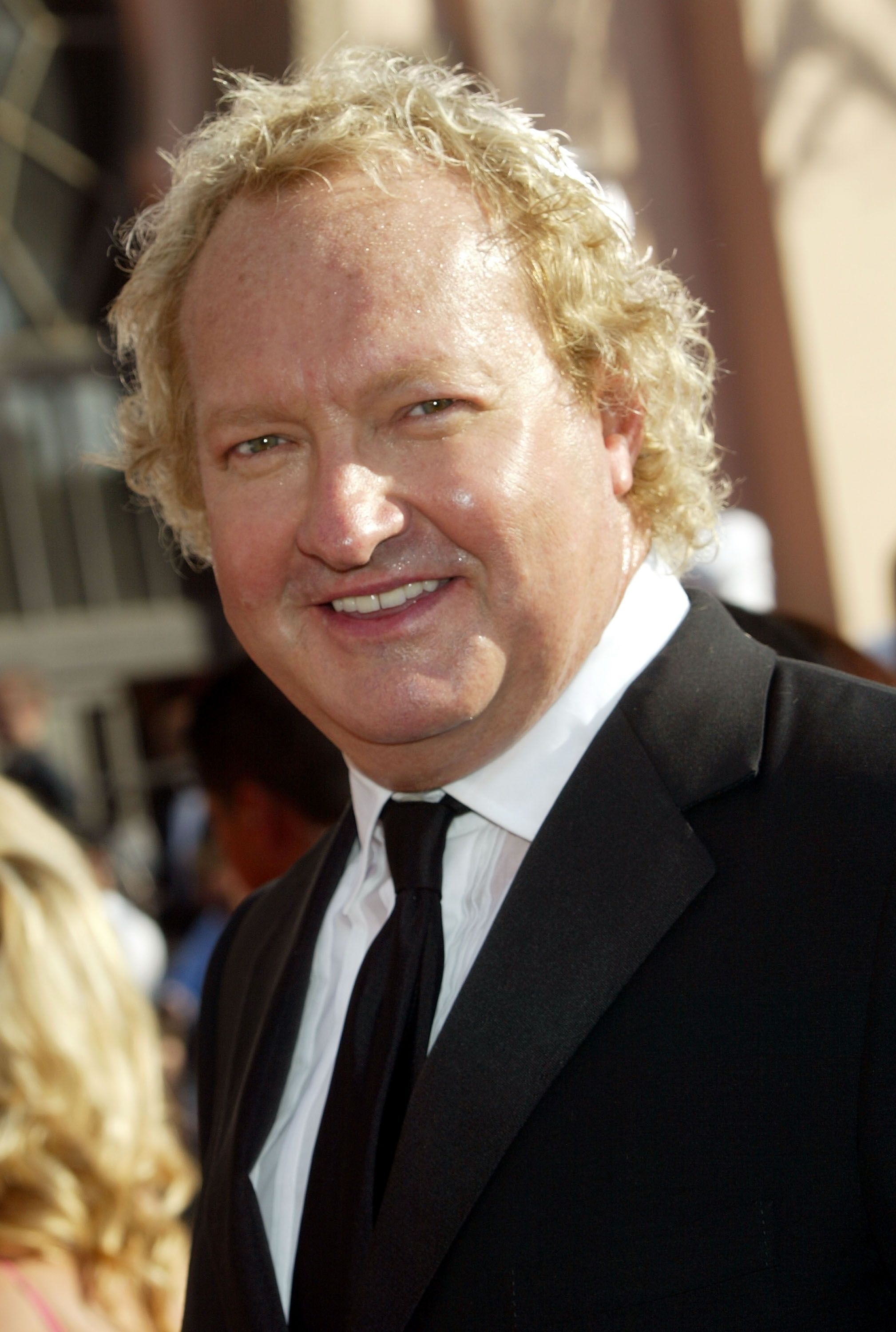 RANDY QUAID FROM "INDEPENDANCE DAY"
Academy Award nominee and Golden Globe Award recipient Randy Quaid, best known for his roles in "Independence Day," "Elvis," and "Brokeback Mountain," has been living off the grid with his wife Evi for years.
Quaid's life went off the rails when he became convinced that he was being targetted by an evil sect responsible for the murder of stars like Heath Ledger, Chris Penn, and David Carradine. Quaid and his wife are presumed to be homeless and on the run since 2017.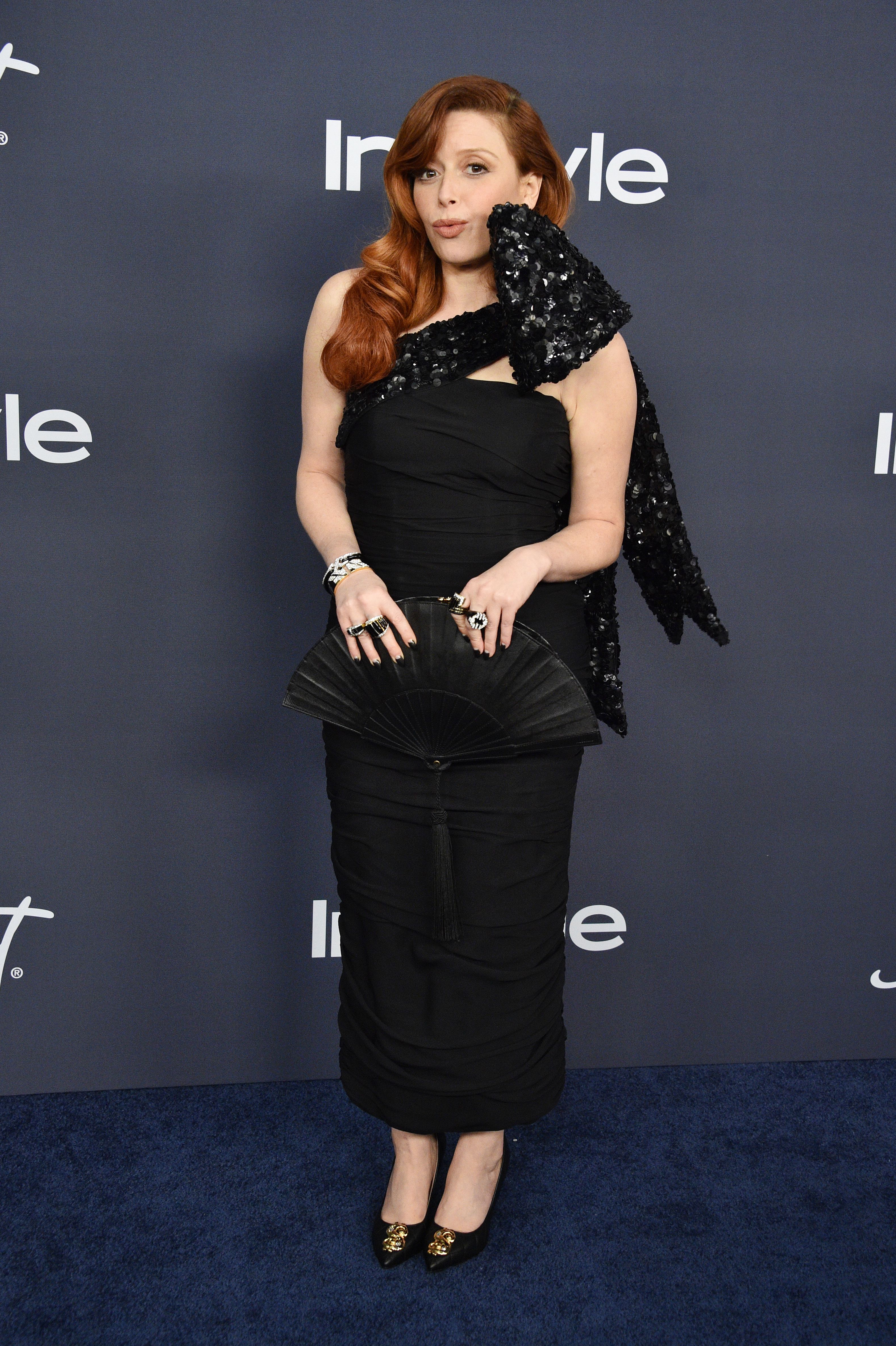 "AMERICAN PIE'S" NATASHA LYONNE
"American Pie" franchise star Natasha Lyonne was every man's dream girl and an actress with an enviable career. Lyonne's life fell apart when she succumbed to alcohol and heroin addiction and ended up on the streets.
In 2005, a very ill Lyonne was admitted to a hospital and treated for several issues, including a heart infection that led to a transplant. A determined Lyonne underwent rehab, won a role on "Orange Is The New Black," and took back her life.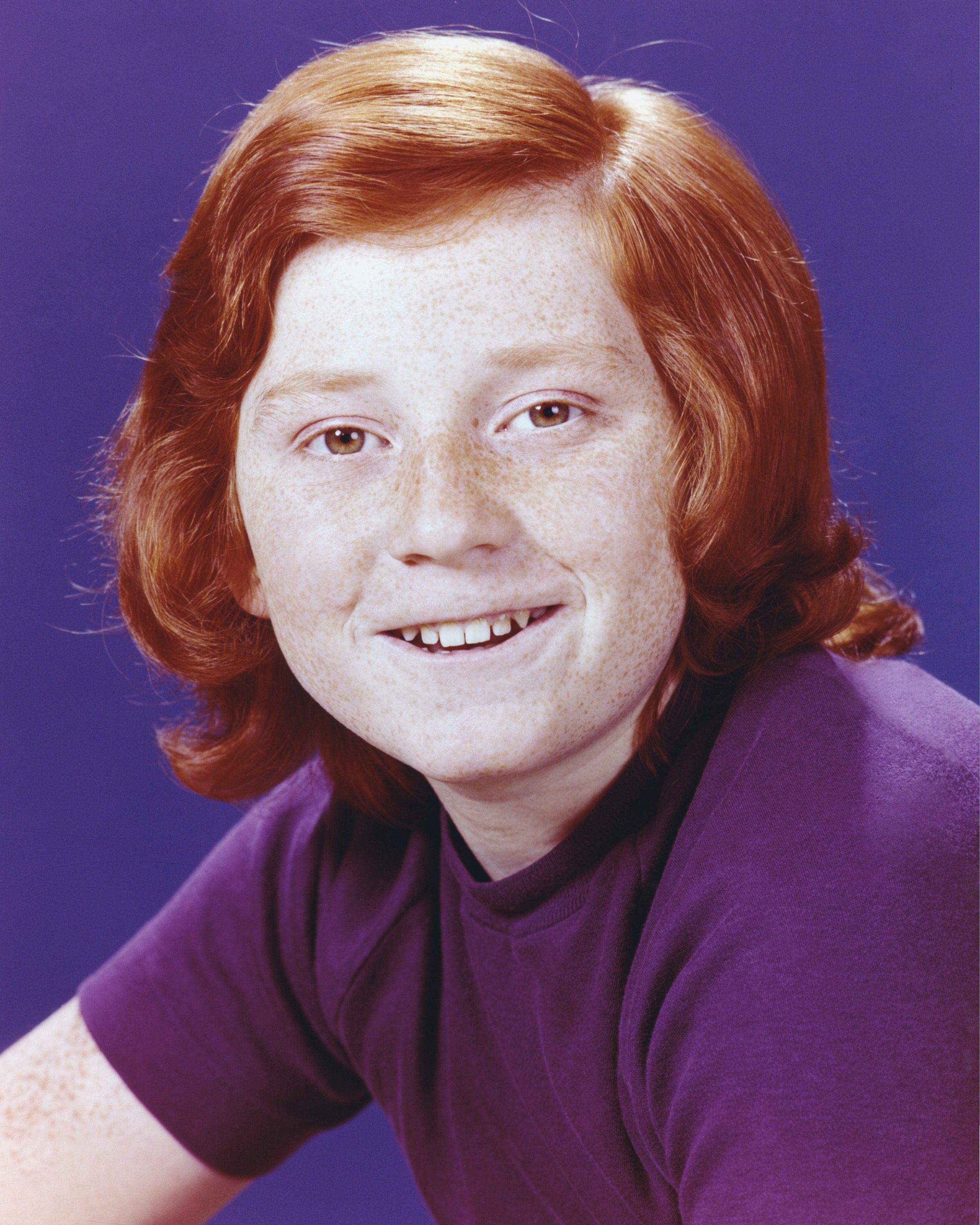 "THE PARTRIDGE FAMILY'S" DANNY BONADUCE
Audiences remember child star Danny Bonaduce best as the adorable, sassy, freckle-faced Danny Partridge from the 70s sitcom "The Partridge Family." Like so many child stars, Bonaduce's transition to adulthood was difficult.
Bonaduce's alcohol and drug addictions led to homelessness, and the once-famous actor ended up living in his car behind the iconic Grauman's Chinese Theatre in Hollywood. Since those dark days, Bonaduce has recovered, married, and is a radio DJ in Philadephia.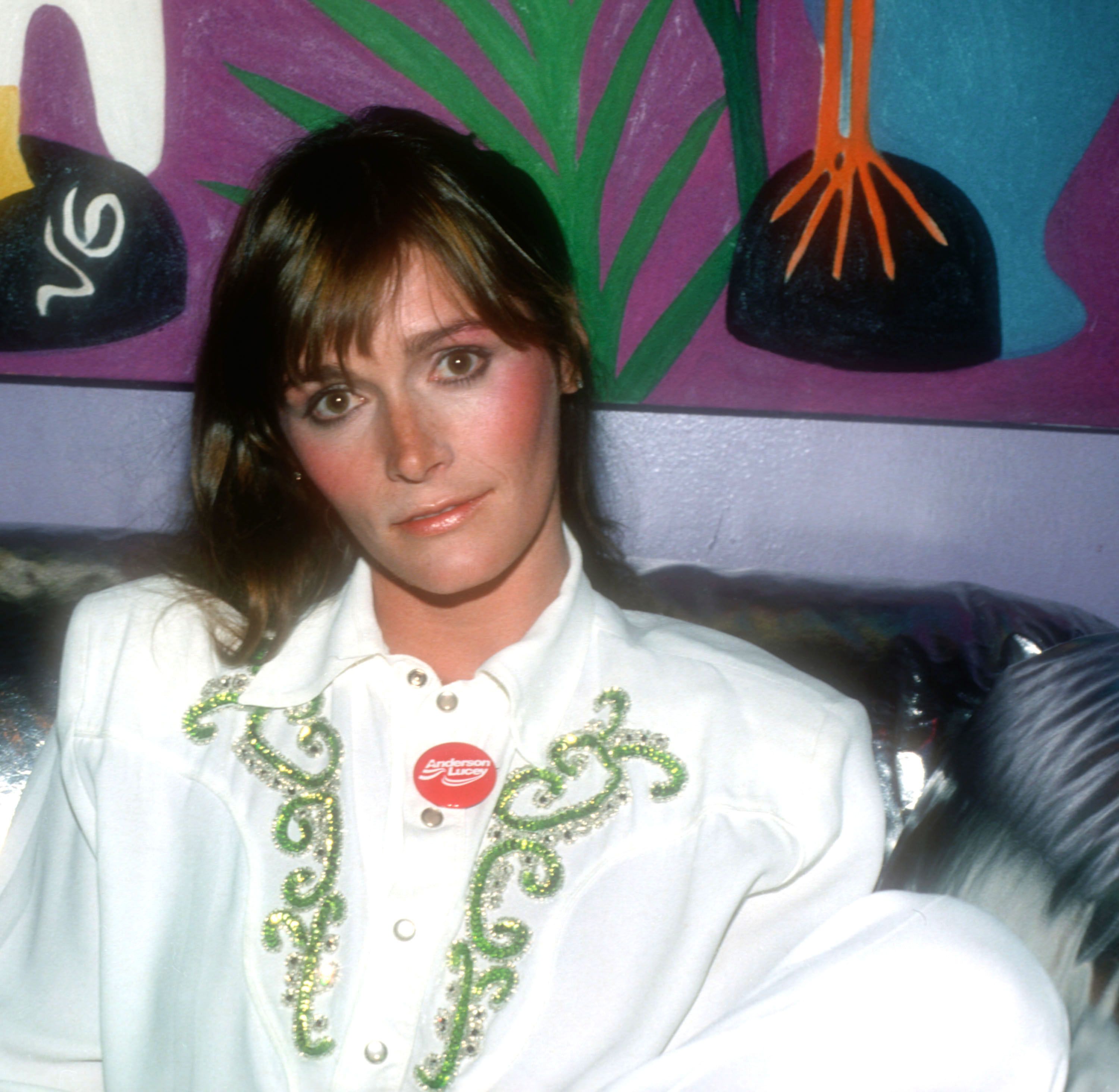 MARGOT KIDDER FROM "SUPERMAN"
In the 70s, pretty brunette Margot Kidder was literally soaring as "Superman's" girlfriend Lois Lane. She was the toast of Hollywood, dating men like Steven Spielberg, Richard Pryor, and even Prime Minister Pierre Trudeau.
Kidder was diagnosed with bipolar disorder in 1988, but she refused to accept treatment which led to her sleeping in cardboard boxes on L.A. sidewalks in the 90s. Kidder recovered and moved to Montana, where she passed away in 2018, at 69.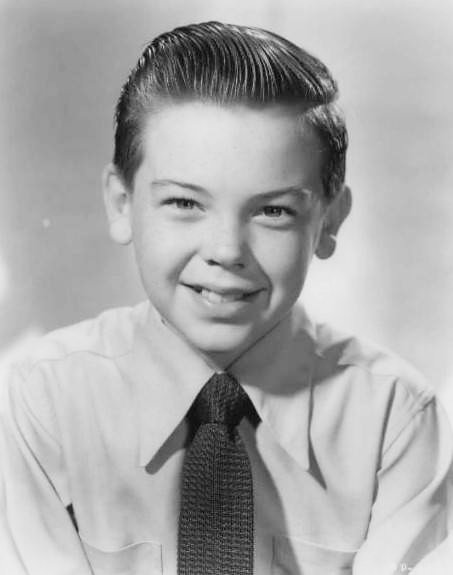 ACADEMY AWARD WINNER BOBBY DRISCOLL
In the 40s and 50s, child star Bobby Driscoll was one of the biggest names in Hollywood. He starred in "Treasure Island" and "So Dear To My Heart" and won an Academy Award for "The Window" in 1950, at the age of 12.
But Driscoll started taking drugs, and by 19, was on the downward slope to homelessness. His body was found in an abandoned building in New York in 1968 by some children, and his death attributed to drug use. He was 31 years old.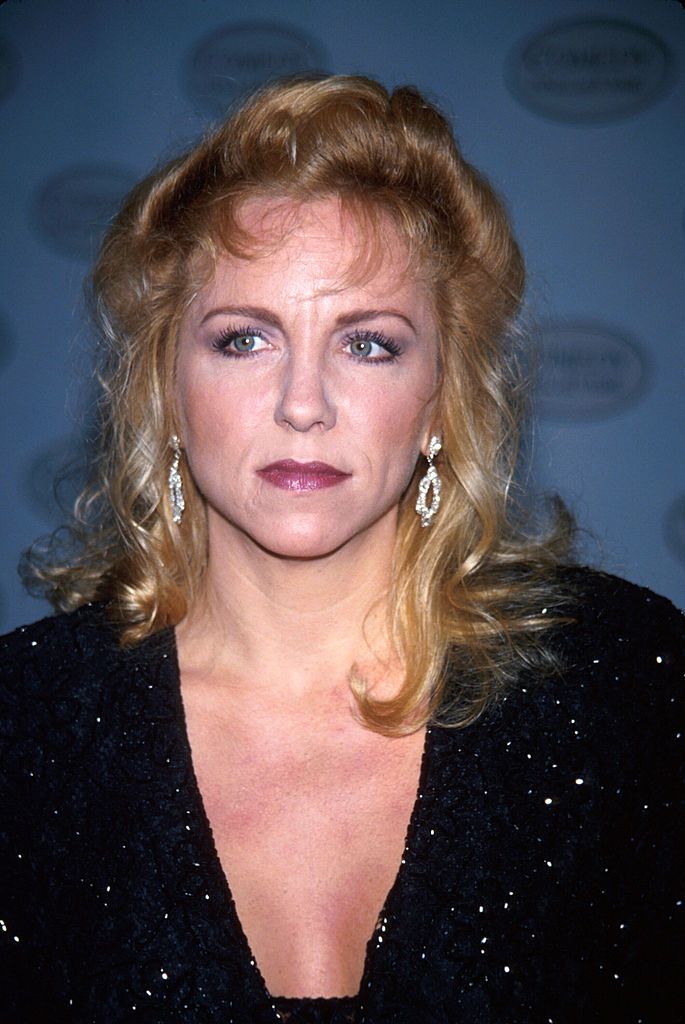 "GRACE UNDER FIRE'S" BRETT BUTLER
In the 90s, Golden Globe nominee Brett Butler was a star, headlining the hit comedy "Grace Under Fire." When the series was canceled in 1998, Butler, who had been battling drug addiction for years, moved to a farm in Georgia.
Eventually, her money ran out, and Butler ended up living in a homeless shelter. The actress overcame her depression and drug addiction and has been working on rebuilding her once-successful career.
ⓘ The information in this article is not intended or implied to be a substitute for professional medical advice, diagnosis or treatment. All content, including text, and images contained on, or available through this NEWS.AMOMAMA.COM is for general information purposes only. NEWS.AMOMAMA.COM does not take responsibility for any action taken as a result of reading this article. Before undertaking any course of treatment please consult with your healthcare provider.