Demi Lovato Reveals She Suffered a Heart Attack and Three Strokes after Her Overdose in 2018
28-year-old songstress Demi Lovato recently bared her soul in a new documentary about her infamous 2018 drug overdose and its repercussions. 
Almost three years ago, singer Demi Lovato had one of her most horrifying overdose encounters. This February, YouTube premiered a trailer for her new documentary chronicling the near-fatal experience and its effects on her life.
Aptly titled "Demi Lovato: Dancing With The Devil," the documentary's trailer gave a glimpse of the many challenges the singer faced as she battled for her life in the hospital.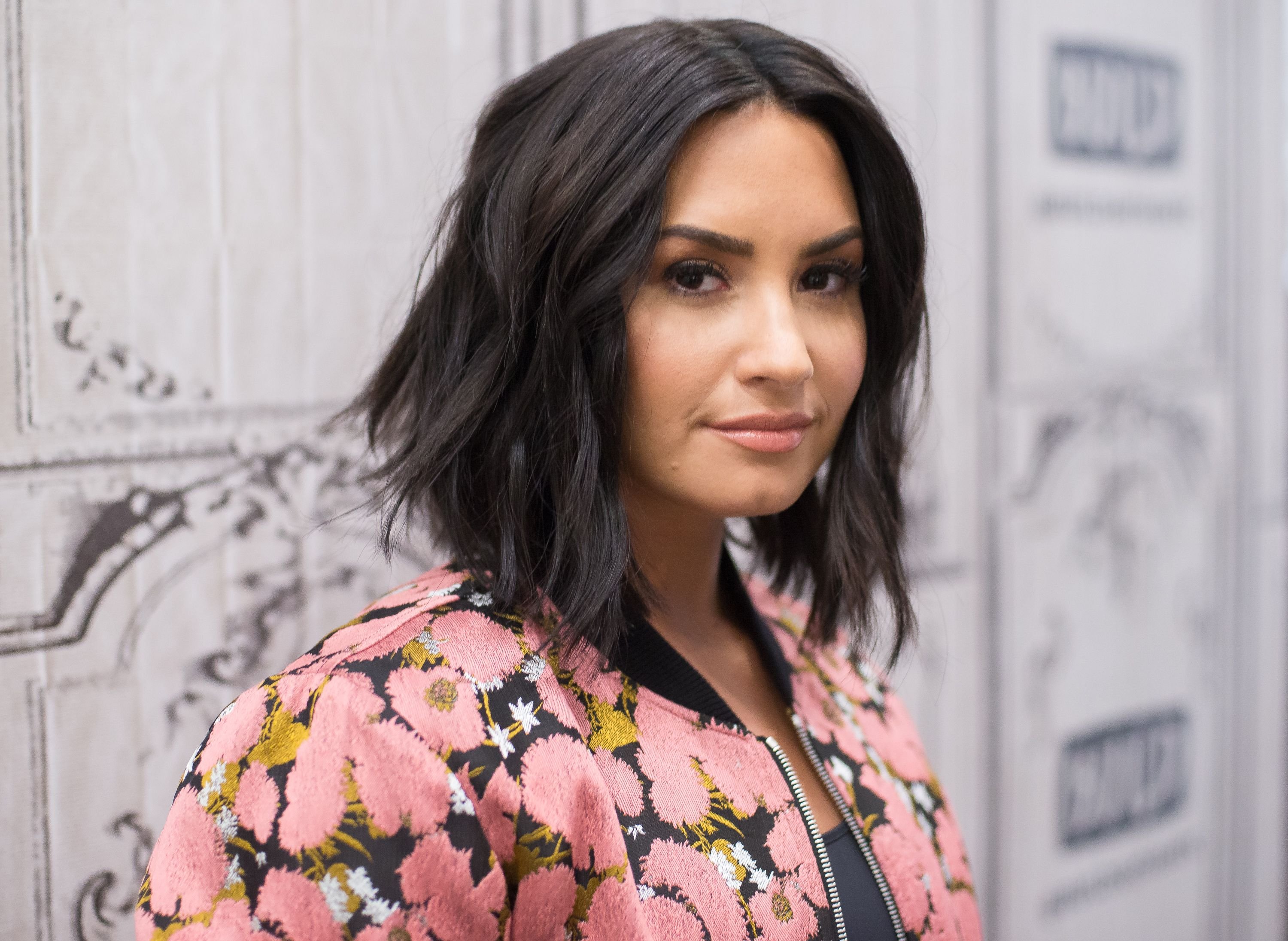 The trailer also shared glimpses of interviews, including those of the 28-year-old's friends, mother, stepfather, and sisters. They all shared their sides of the joint journey and how they struggled to help their loved one through such a trying time.
Her family and friends, including Elton John, narrated the series of events that occurred leading up to the overdose and the events that followed. Lovato revealed:
"I had three strokes. I had a heart attack. My doctors said that I had five to 10 more minutes."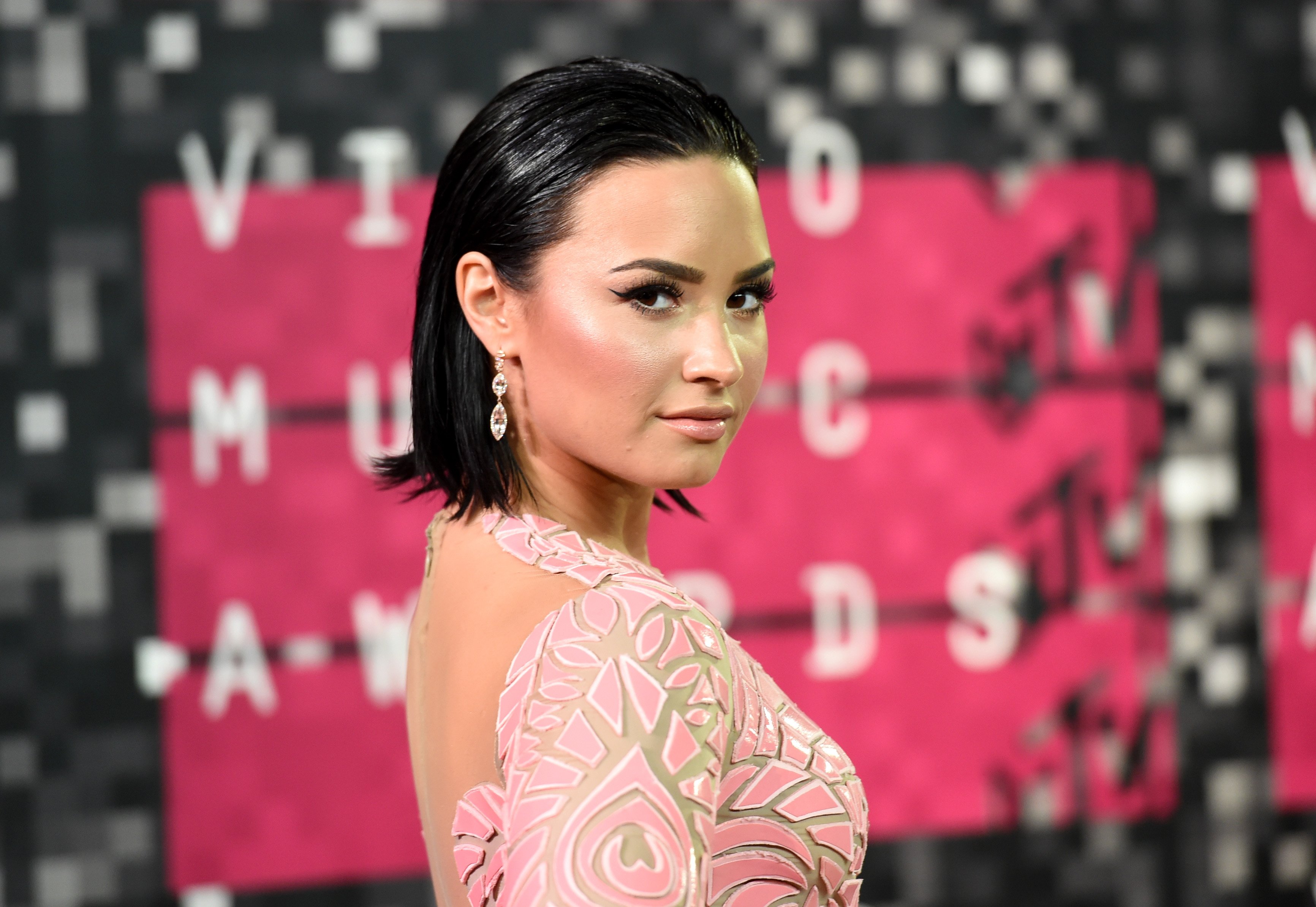 Singer Christina Aguilera, who Lovato is famously friends with, also shared her side in the documentary, narrating how the younger star has taken hold of her power and is trying her best for herself.
Lovato has struggled many times in the past with sobriety, and the 2018 occurrence was not the first of its kind to shake her life. 
Towards the end of the trailer, the "Warrior" songstress likened herself to a cat. The singer said that she had many lives and is now on her ninth, ready to rebirth.
The 28-year-old singer also shed more light on the documentary and the overdose itself to reporters. Sharing the effects it wreaked on her body, she revealed that she was left with brain damage and blurry vision that rendered her unable to read or drive.
Just two months ago, she and her loved ones celebrated the very mighty feat of her finally being able to read out of a book. Despite those repercussions, Lovato said she would not change anything. She shared with People:
"Everything had to happen in order for me to learn the lessons that I learned. It was a painful journey...but I don't regret anything."
The highly-publicized overdose happened on July 24, 2018, when she was rushed to the hospital to save her. Lovato has struggled many times in the past with sobriety, and the 2018 occurrence was not the first of its kind to shake her life. 
Being a young girl in the large, crazy world of the music industry with so much pressure on her, Lovato reportedly first tried cocaine for the first time when she was 17. 
From there, things went downhill, and it has since been a rollercoaster of her doing her best to battle her personal demons. The singer has also found comfort in sharing her story with the world.
As revealed in "Dancing With The Devil's" trailer, Lovato is ready to return to doing what she loves: making music, except that this time, she is doing things on her own terms and in her own way.