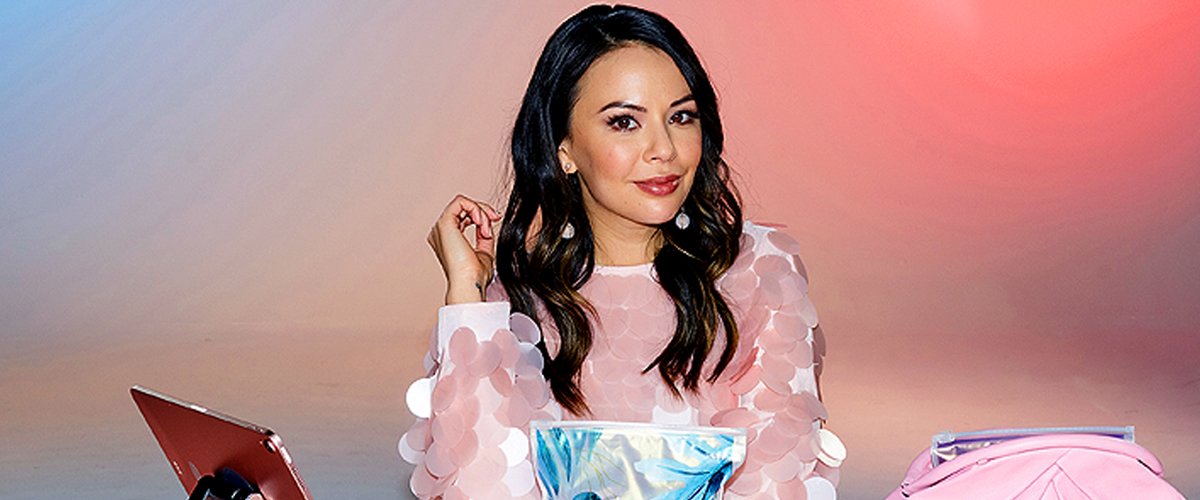 Courtesy of Michael Simon
Exclusive: 'To All the Boys' Star Janel Parrish on Fashion, Self-Care & the End of the Trilogy
Janel Parrish, better known for the TV series "Pretty Little Liars" and the film franchise "To All the Boys…" talked exclusively with AmoMama ahead of the virtual New York Fashion Week. She told us everything about fashion, self-care, and the end of the Netflix's trilogy.
Janel Parrish earned a loyal fanbase in an unusual way: by playing a fashionable villain on a teen series. She gave life to Mona Vanderwaal on the "Pretty Little Liars" series for seven years, and people loved to hate her.
However, in the past four years, she left behind the teenage drama to join a teenage rom-com, where she gave life to Margot, the mature and reliable oldest sister of Lara Jean—played by Lana Condor— in Netflix's "To all the Boys I Loved Before" and its two sequels.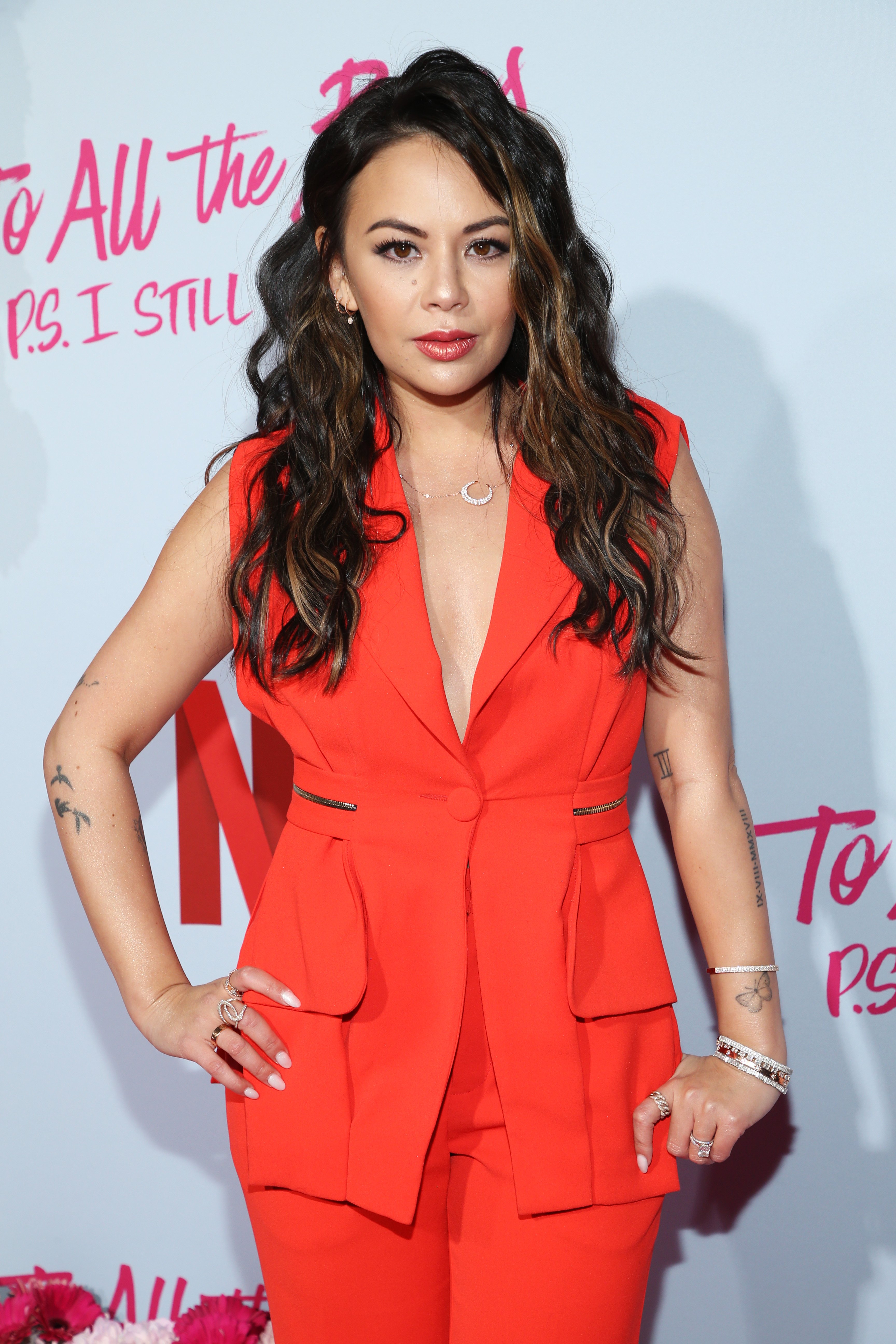 Janel Parrish poses at the premiere of Netflix's "To All The Boys: P.S. I Still Love You" at the Egyptian Theatre on February 03, 2020 in Hollywood, California. | Photo by Phillip Faraone/Getty Images
A triple threat—she can dance and sing too—Parrish has proved at 32 that she's got what it takes to have a long-lasting career in the competitive entertainment industry.
Here, we talk about makeup, fashion, self-care, her new partnership with Ziploc accessory bags, the end of the "To All the Boys…" franchise, and whether or not she'll be open to reprising her role as Mona in the future.
Q. Hi, Janel! How are you? I saw on Twitter that you are quarantining for two weeks in Vancouver, how is that going?
I've been doing pretty good. I've enjoyed these two weeks of just sort of slowing down and taking time for self-care and cooking, and hanging out. It's been nice.
I will always jump at the chance to be Mona.
Q: We know that New York Fashion Week is one of the most awaited events of the year. Sadly, things are looking a bit different this year due to the pandemic. Tell us, what is your mindset approaching fashion week this year?
I'm really excited! I will be attending the Jason Wu show virtually and I will be having an amazing make-up artist help me—virtually—to create my own makeup look with my Hot Mess make-up line, from my Ziploc accessory bag.
So, I'll take the make-up that I've broken throughout the year, and reorganize it and create a new beautiful look. I'll be documenting all of that and putting it on my Instagram.
Q. Talking about make-up and your partnership with Ziploc and their accessory bags, can you tell us what five items do you always have in your accessory bag?
Yes! I'm super excited about my partnership with Ziploc! When they talked to me about the hot mess make-up line I was super excited because I always carry around big purses and my makeup falls to the bottom of the bag and then it breaks.
So, I already have all my hot mess makeup in my bag so now I can just reorganize them within my accessory bag which is really great. Now, for the five things that I always have:
A really good mascara, I love anything by L'Oreal. Also, a tinted sunscreen, a really good lip balm—Smith Rosebud is my favorite.
I always have peppermint oil in my accessory bag because I love it for very long days, it keeps me energized and so fresh. And the fifth thing, I always go with a cream blush just to, on the go, pop it in there and add a bit of color.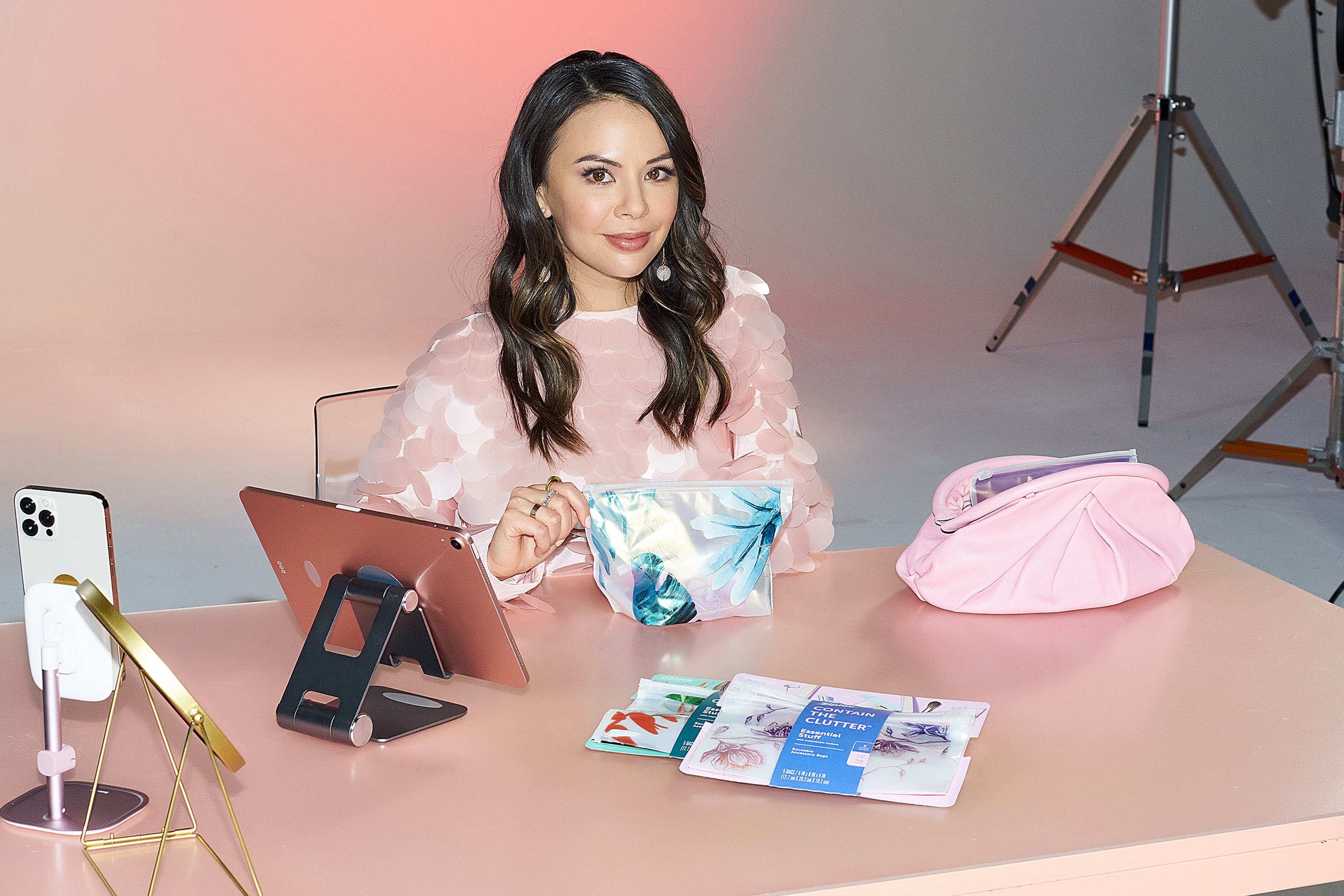 Janel Parrish poses for Ziploc's Hot Mess Make up line and Accesory bags | Photo: Michael Simon
Q. Can you give us a quick walk-through of your skincare routine?
I'm obsessed with Tata Harper. It's this amazing skincare line and everything in there is green beauty, which it's wonderful.
I have a whole skincare program, I cannot fall asleep until I do it. So, when my husband and I go to sleep he goes to bed and then I come in twenty minutes later because I'm busy doing my skincare (laughs).
I always have to start with the cleanser, and then I like to do serum on top of that and then I add my retinol, followed by a really good moisturizer.
Then, I give it a nice skin massage to get everything to soak in, and finally, I use a lash serum on my lashes and on my brows, then a nice lip balm, and I go to sleep.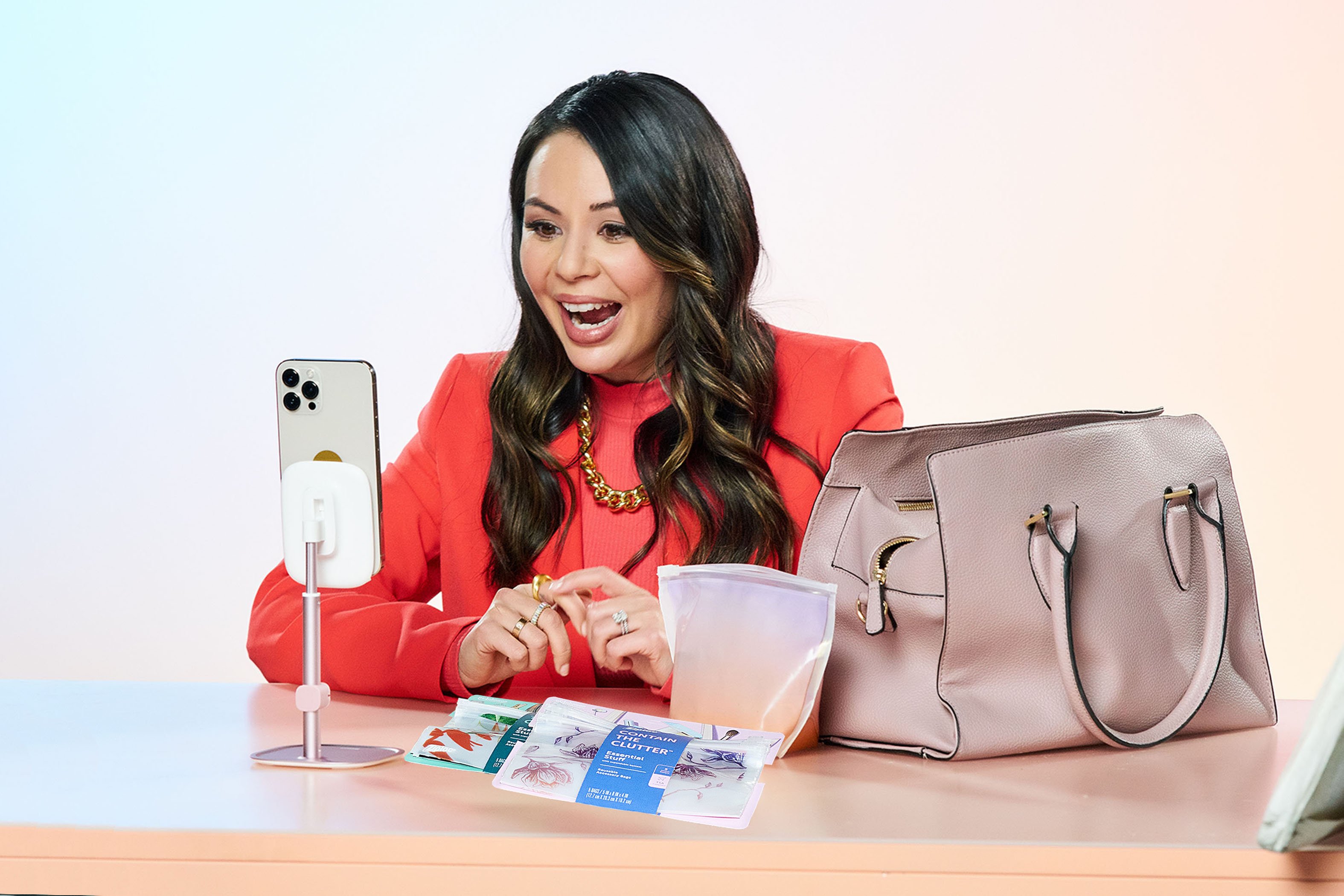 Janel Parrish during the virtual New York Fashion Week | Photo: Michael Simon
Q. And going back to fashion, what are some of your outfit essentials? Both for a red carpet and your daily life.
I really like things with color, especially for digital press and things like that, since I'm attending the NYFW virtually this year. I think color goes a really long way on screen and I always like to choose things that really grab the eye's attention, like a red, or a blue, or a yellow jewel tone.
Also, on the red carpet I really love big pieces of jewelry that are statement pieces, or like a really cool jacket or cool shoes. I just like jazzing it up!
Q. In the past year, many people have come to realize the importance of slowing down and self-care. So, what it's self-care for you?
I really have learned to listen to myself and give myself what I need. I'm so used to feeling like I need to go-go-go and get everything done and plan, so, it's been really nice during this time to slow down, take everything as it comes and be like "how are you feeling today? What do you need?"
And if it's just taking a nice long bubble bath, or doing a little bit of meditation, or going outside to get a walk, I just listen to myself and do that. Whatever we can do to take care of our heart right now it's the most important thing.
Q. "To All the Boys: Always and Forever," is out now on Netflix! Congratulations! How does it feel to share with fans the end of this amazing trilogy?
It's so bittersweet, because as excited as we are to show them the end of the franchise, and the end of Lara Jean's story, it's also so sad to have it end.
We had the best time filming the three movies and spending almost four years together. We really do feel like a family so of course, we'll still stay close. But it won't be the same as sitting long days on set together. It's definitely exciting but it's also really sad.
Q. Are you and the rest of the cast satisfied with the ending?
Yes, it's so happy. It's really beautiful, I think there's going to be a lot of happy tears.
Q. On behalf of the "Pretty Little Liars" fans I have to ask, would you be open to making a cameo on the reboot that is coming of the series?
Sure! I will always jump at the chance to be Mona. I wish them well in this new generation of liars, and that's really exciting and as I said, I'm always happy to put on some Mona heels and come on and do some snarky remarks.
Q. What can we expect from you in the future? What projects do you have lined up?
Right now I'm shooting a really fun romantic comedy ("Right in Front of Me") in Vancouver which is coming out in April on Hallmark, which is really exciting! It's part of their Spring Fling. And I have a couple of other things in the work but I can't talk about it yet. I'm very excited!
Q. Thank you so much for your time, Janel!
Thank you!
Please fill in your e-mail so we can share with you our top stories!