Karl Lagerfeld Left Part of $200M Fortune to His Cat — Meet the Designer's Adored Pet Choupette
The late Karl Lagerfeld left an impressive legacy as a fashion designer and the creative director of Chanel. However, his true love was his beloved pet cat Choupette, to which he bequeathed part of his $200 million fortune.
When creative genius Karl Lagerfeld passed away in February 2019, the fashion industry was dealt a heavy blow. Lagerfeld was the creative director of the fashion house Chanel and had a fashion brand named after him.
Lagerfeld undoubtedly had an impactful legacy, and his passion for fashion racked him a whopping $200 million fortune. However, away from his career, he found another true love in his pet cat, Choupette.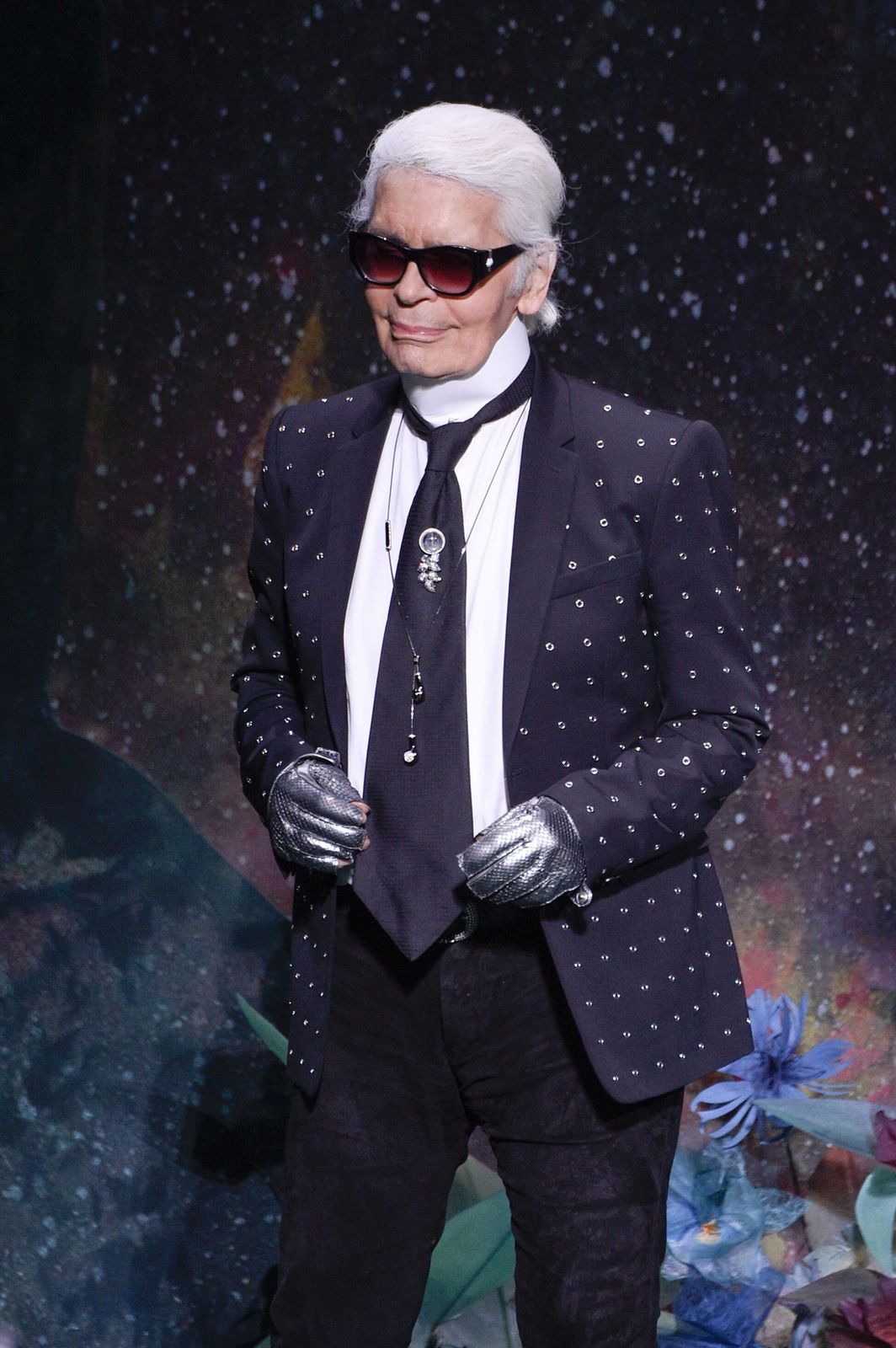 CHOUPETTE MISSES HER DAD
On Father's Day 2020, the adored feline paid tribute to her late owner with a touching Instagram post. Choupette was seen in Lagerfeld's arms on a private jet while the fashion designer kissed her. The accompanying caption read:
"I miss you. I wish paradise had a phone to hear your voice again. I'm thinking of you today, nothing new. I thought of you yesterday and the day before too."
The famous pet wrote that she often hears her father's name and relies on the sweet memories they shared and photos left behind. Choupette concluded, wishing the late fashion designer a Happy Father's Day.
When Lagerfeld first met the cat at Giabiconi's place, he was hesitant to adopt the feline.
HE LEFT PART OF HIS $200 MILLION FORTUNE 
The German creative director reportedly bequeathed a large part of his $200 million fortune to the pet. Lagerfeld once said in an interview that he named the Birman cat as one of the heirs of his estate.
Many of the 85-year-old's worldly goods were also given to the pet, and his fans' love also showered on the desolate pet. According to the brand's head of communications, half of the customers at the store in Paris asked about Choupette.
MEET CHOUPETTE
Choupette was born on August 15, 2011, and originally belonged to Baptiste Giabiconi, who gifted her to Lagerfeld when she was ten weeks old for his birthday. When Lagerfeld first met the cat at Giabiconi's place, he was hesitant to adopt the feline.
He eventually fell in love with the cat, and when Giabiconi gifted him the feline, Lagerfeld described it as the best gift he had ever received. He praised the cat for bringing sunshine into his life.
SHE IS THE MOST PAMPERED PET IN FASHION
Choupette boasts of 81,000 followers on her verified Instagram and has earned over $3 million from advert campaigns with a Japanese cosmetics brand and German automobile company. 
The seven-year-old cat has a bodyguard, two maids, and a personal chef who makes four different dishes every time. Her fur is brushed six times at the start of every day, and she practices cat yoga.