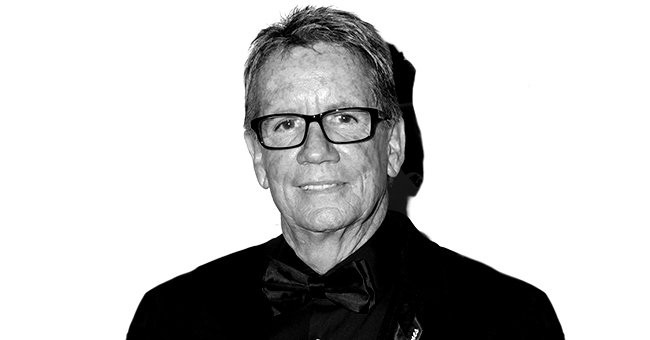 Getty Images
'The X-Files' and 'Melrose Place' Producer Harry Bring Dies Aged 77

Harry Bring, the producer of "The X-Files" and "Melrose Place," has died at 77, as confirmed by his son.
The producer, Harry Bring has died at the age of 77. He produced episodes of shows such as "The X-Files" and "Melrose Place." His son, Brad Bring, confirmed his death on Facebook.
Brad wrote a length and heartfelt post for his late dad on Facebook. He shared that Bring had battled cancer for a few years and "kicked it's a--."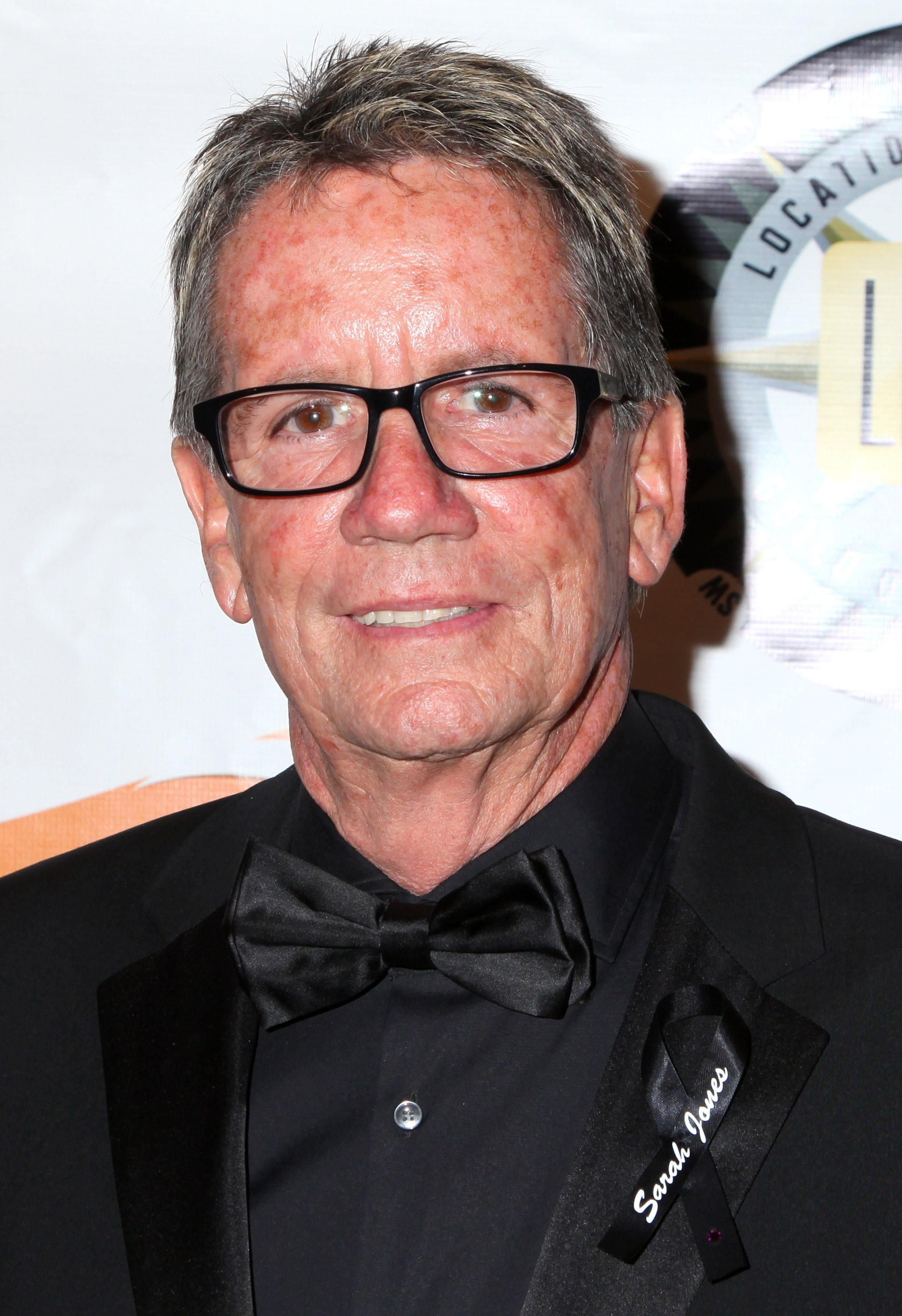 Harry Bring pictured at the 1st Annual Location Managers Guild Of America Awards at Writers Guild Theater, 2014, California. | Photo: Getty Images
The late producer's son did not confirm the cause of his death but shared he had held his hand until the end. Brad is one of Bring's two sons; the other is Jordan.
In his tribute to Bring, Brad shared that his father's life had been full of laughter, love, hard work, and dedication to his family. His Facebook post read:
"Harry Bring succumbed to a life full of laughter and hard work, dedication to family and friends and the love he had for Rhonda Leeds-Bring."
Brad wrote that he was a "cut-up' during his school days. Although he was straightened out in the army, something that Brad notes changed his dad's life.
Brad shared that his late dad had loved his work and was an extremely hard worker, writing that his dad got more done before 9 am than others did during the whole day.
Another TV producer passed away last year. Lin Qi, the producer of "The Three-Body Problem."
"The X-Files" producer's son wrote that his dad had made a huge impact on the family. Bring had taught them great life lessons, such as that a good laugh was always appropriate.
He shared that his father had always been there for the family and shared how his dad would go to his baseball games even if he had a busy week. He wrote:
"That 'showing up' to my 8am baseball games on a Saturday after a 100 hour work week was important. He was always there for me. "
The family is incredibly heartbroken about his passing. As Brad shared, he has never cried so much before. Although he gets some comfort knowing his dad is with family, who have passed.
Bring had a very successful career as an executive producer for many TV shows, including "Criminal Minds" from 2011- 2020, "Army Wives" from 2007 to 2010, and "The X-Files."
Bring is survived by his wife, Rhoda, his two sons, Brad and Jordan, and 3 grandchildren. The family, fans, and all of his colleagues will miss Bring a lot.
Another TV producer passed away last year. Lin Qi, the producer of "The Three-Body Problem," was killed at 39 after being allegedly poisons by a coworker from his company, Yoozoo Group.
Please fill in your e-mail so we can share with you our top stories!