'Love Actually' Star Thomas Brodie-Sangster Does Not Mind Being Recognized for the Classic Film 18 Years Later
Thomas Brodie-Sangster rose to fame as a child actor starring in the hit movie "Love Actually," and 18 years later, he does not mind being remembered for the classic movie.
Thomas Brodie-Sangster joined the list of actors to have found fame as kids for playing famous roles in highly successful movies and have their career start on the right foot.
Recently, Brodie-Sangster, now an adult, opened up on life since his time on "Love Actually," and it turned out that the actor still has a soft spot for the movie that shot him into fame.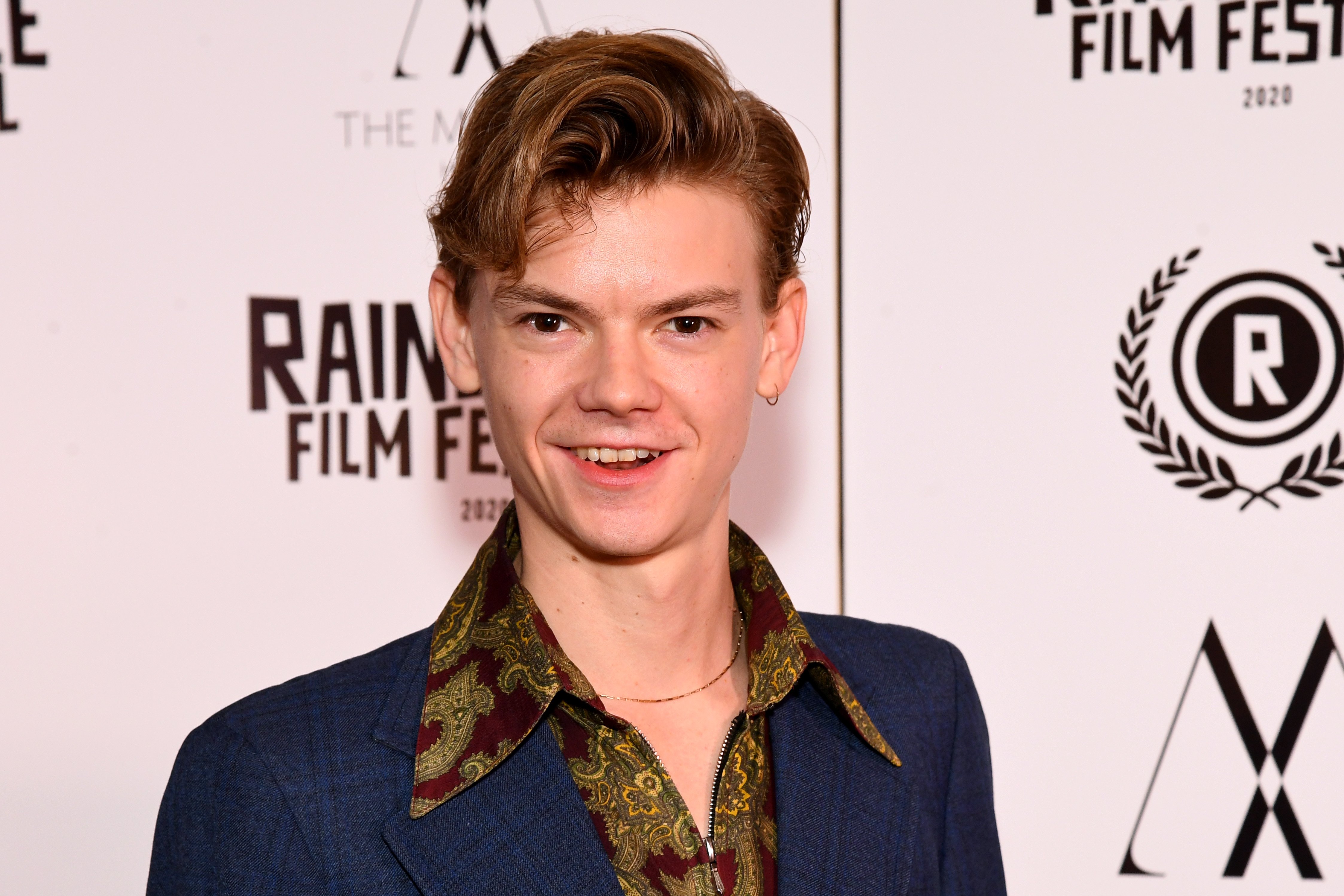 While other child actors can not wait to move on from the movies that propelled their career and be known for more grown-up roles, Brodie-Sangster does not mind being remembered for his child role.
The actor reportedly remarked that due to the movies' eternal status amongst fans, it is unlikely that he would stop being seen as the cute little boy from "Love Actually," and he does not mind.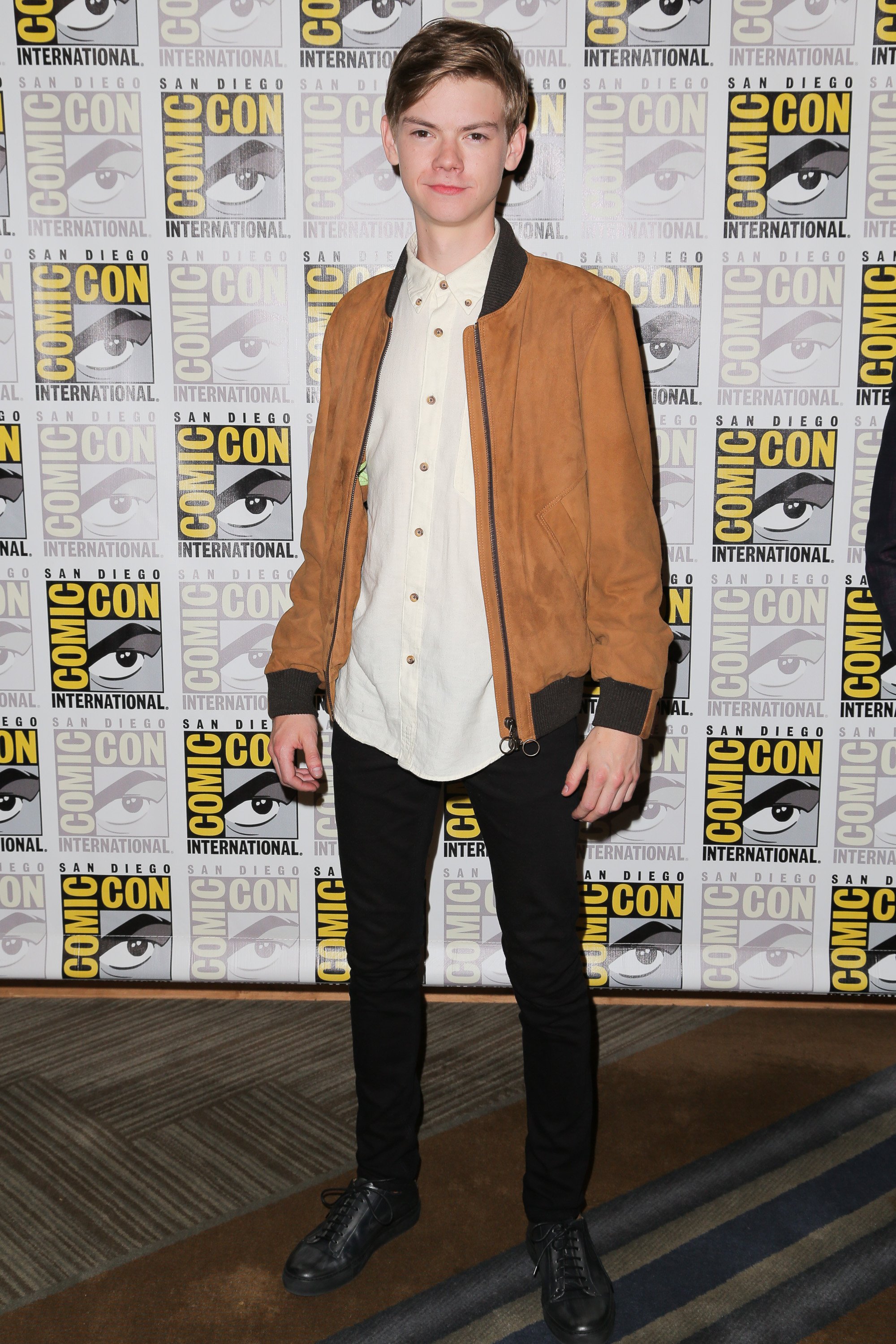 Brodie-Sangster also revealed that when he was a child actor, he hated being spoken to harshly while he was on set. The "The Death Cure" star noted that the responsibility of being professional amongst grown-ups helped him grow.
The 30-year-old joined "Love Actually" when he was 13, and the experience affected not just his career but his person. Brodie-Sangster said that he found a way to balance home life and his career despite the fame.
The millions of viewers and love from fans are proof of just how good it turned out to be.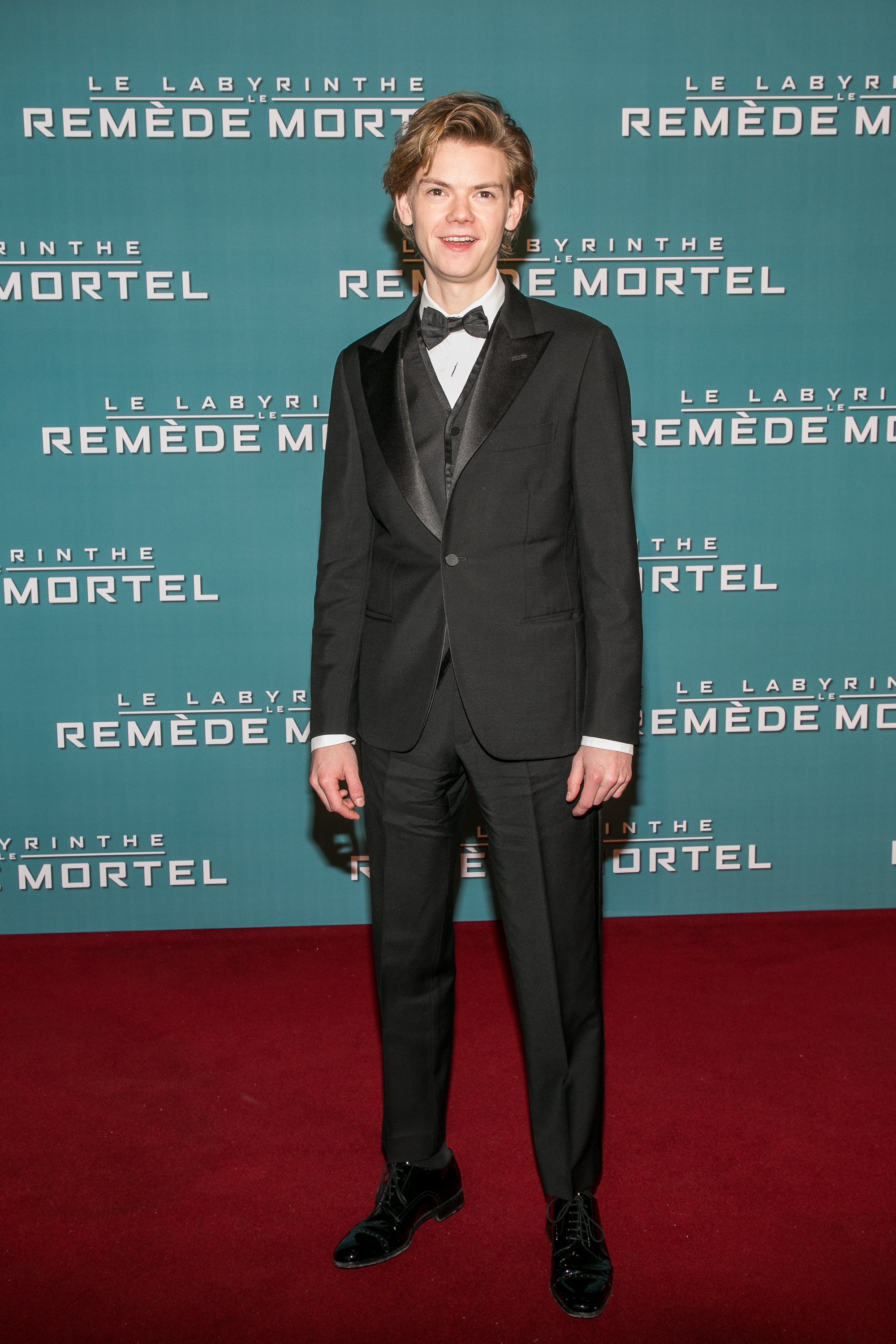 When he got home from a busy workday, Brodie-Sangster revealed that he would go into his room and spend hours playing with his toy and talking to himself, trying to do what normal kids do.
Although he tried to be normal, being famous meant he could not relate to kids his age as smoothly as he would have loved to. The 30-year-old admitted that he found it hard to relate with other kids when he got back from set.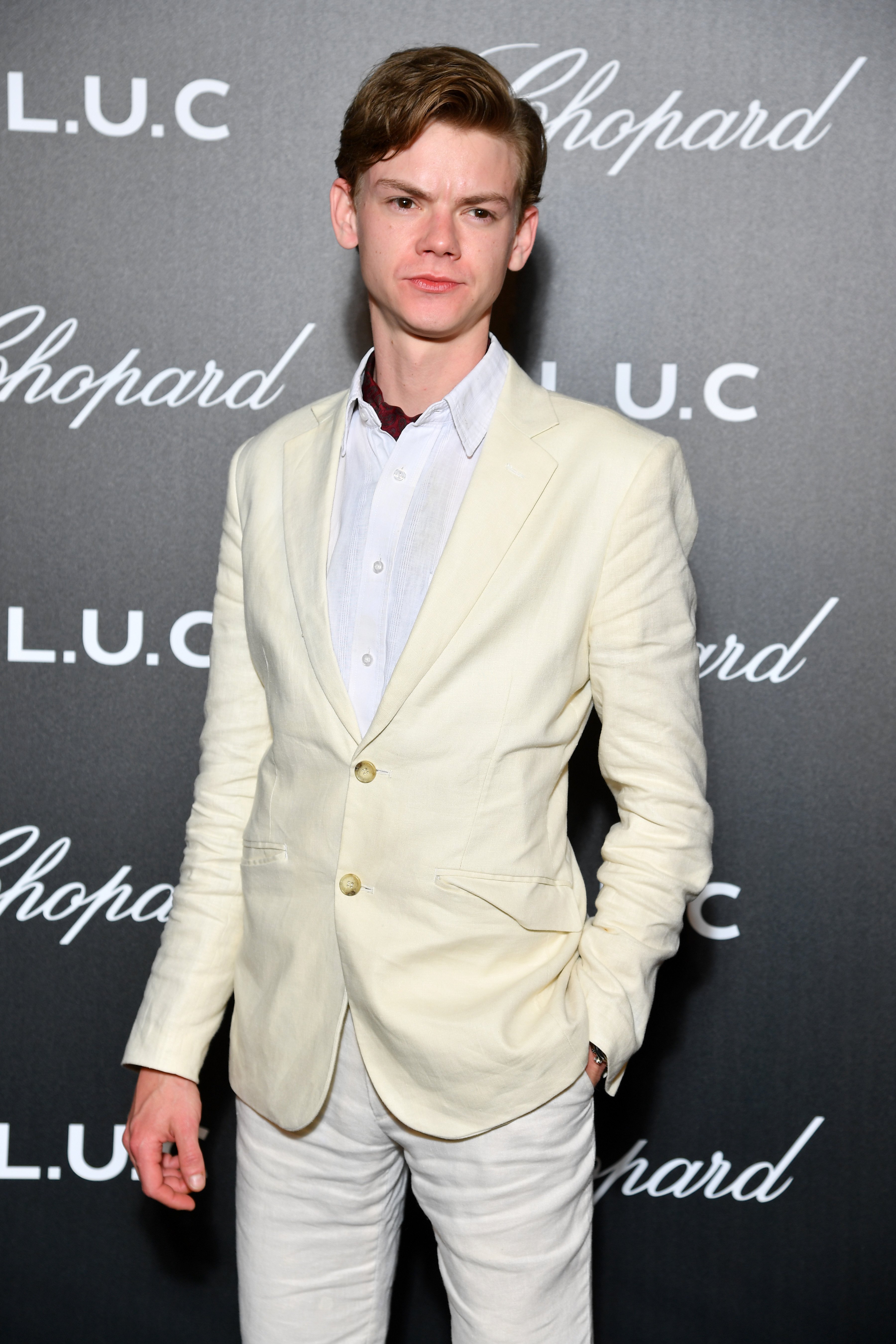 Brodie-Sangster reportedly said that it felt odd trying to integrate back to everyday life after spending much time as someone else. Everything felt weird for the young actor.
After playing the famous role in "Love Actually," Brodie-Sangster went on to star in a host of other movies, but none of them has given him the 2003 Christmas movie's attention.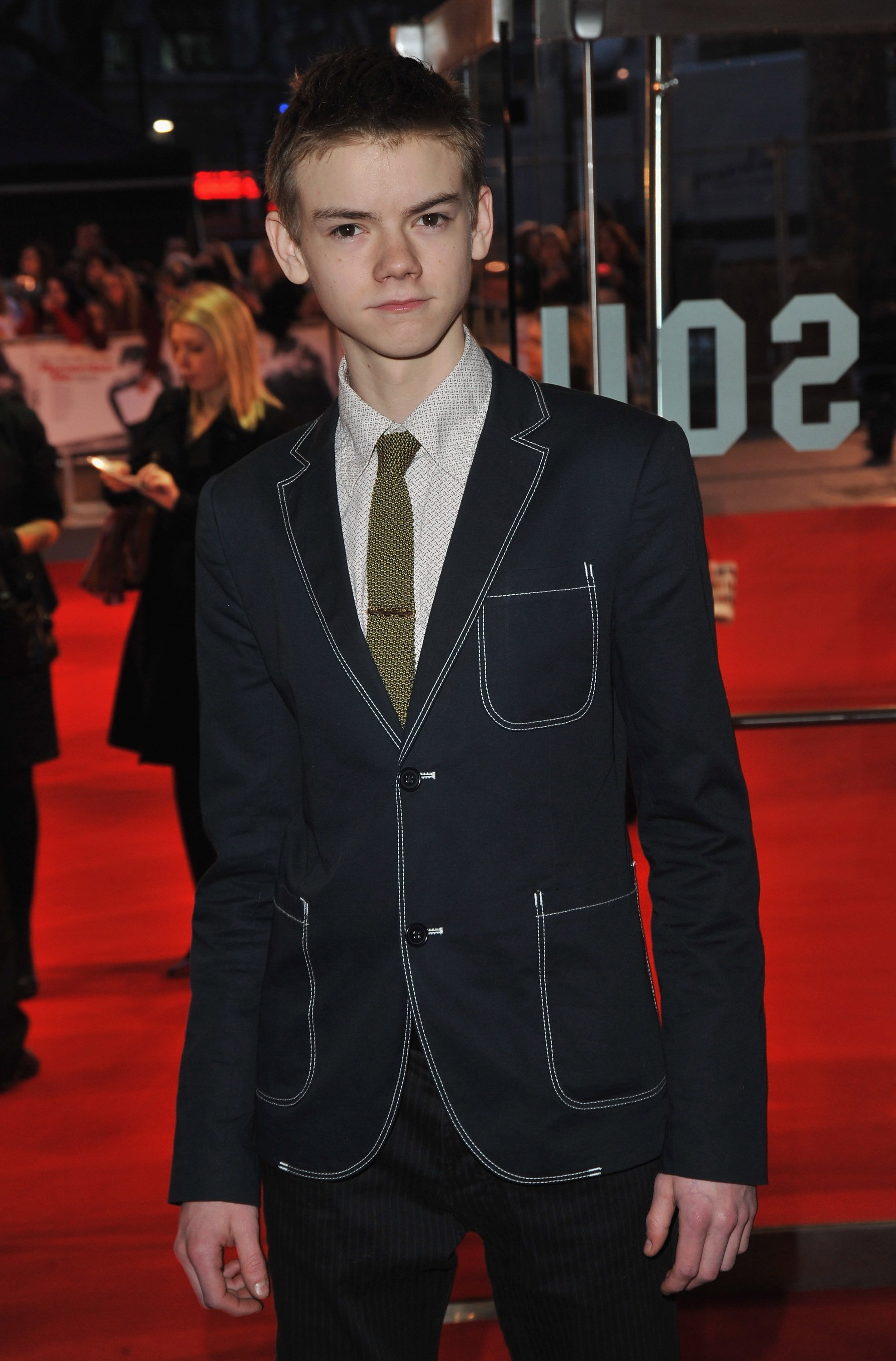 Other stars from the movie have also had their lives affected, and some of them went on to win awards later on in their careers. According to reports, Colin Firth has won an Oscar, Golden Globe, BAFTA, and SAG award for "The King's Speech." 
According to reports, Colin Firth did not know if the movie was going to work. He reportedly filmed his first part but was unsure that the script was good enough. The millions of viewers and love from fans are proof of just how good it turned out to be.