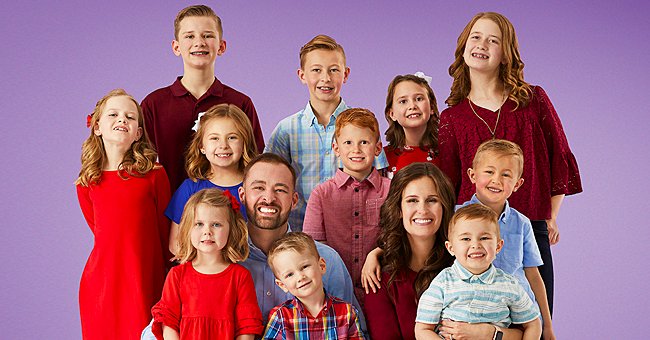 twitter.com/PopCulture
TLC Premieres Show 'The Blended Bunch' Following 2 Widowed Families with 11 Kids — Meet Them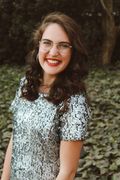 With both spouses having lost their previous significant others, Spencer and Erica Shemwell are raising their 11 kids together with TLC documenting the journey.
TLC is introducing viewers to a brand new family, the Shemwells. Spencer and Erica Shemwell have a unique family, and the TLC series "The Blended Bunch" is following along.
Spencer and Erica have a significant loss in common, with both of them being widowed, left to raise their children on their own. With 11 children between them, the couple is taking on life after loss together.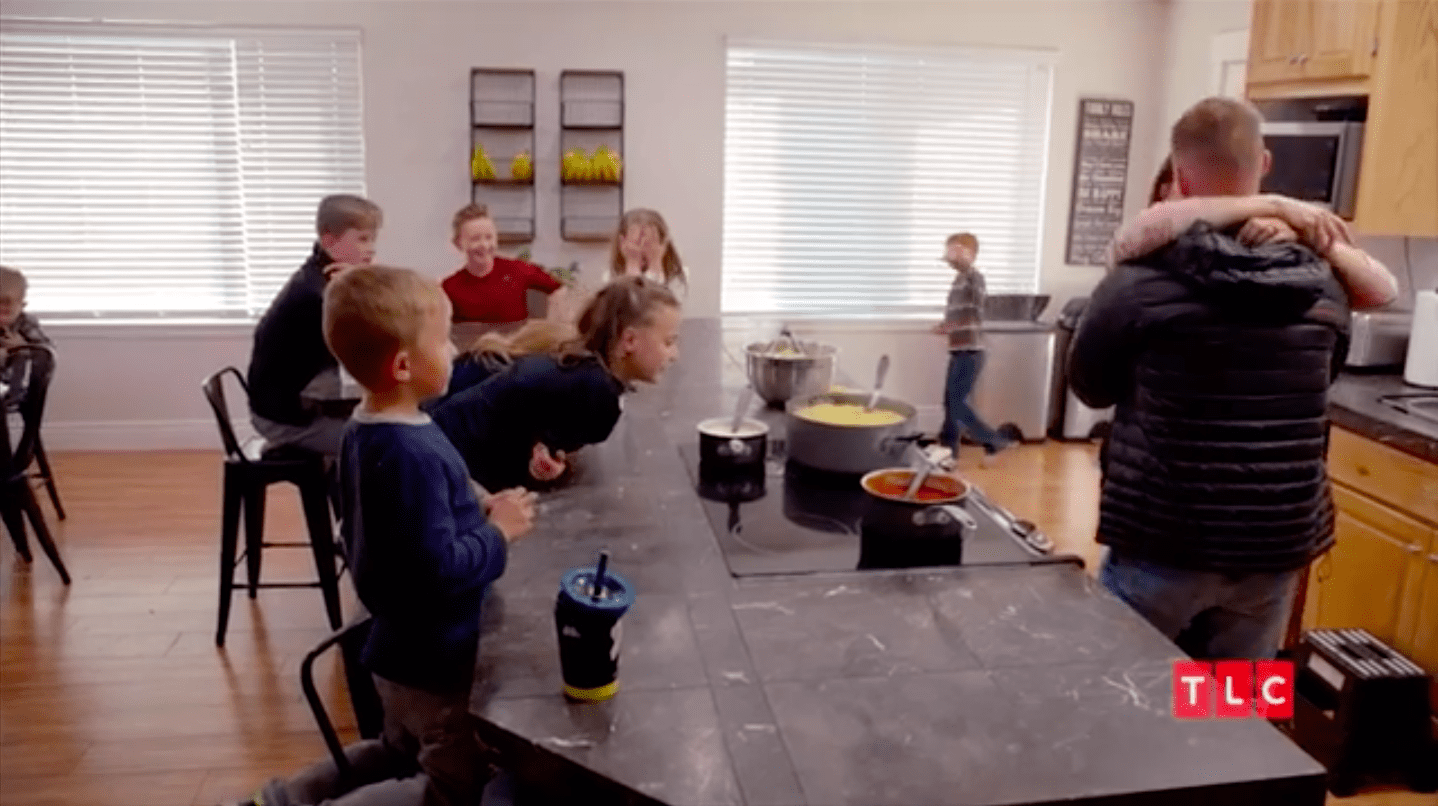 Screenshot of TLC's Instagram video from February 18, 2021. | Source: Instagram/TLC
MEET THE SHEMWELLS
Erica was left with her seven children, who she shared with her late husband after he passed away from brain cancer, and Spencer was raising his four children alone after losing his wife in a car accident.
Both parents recalled mourning their spouses' deaths on the premier video that TLC posted on Instagram, showing the gutwrenching emotions that Spencer and Erica have had to endure. 33-year-old Erica opened up saying:
"My husband, Tony, passed away from brain cancer three years ago — I feel like my heart was ripped out of my chest."
DOING IT TOGETHER
32-year-old Spencer met his new spouse on a virtual support group for widows. Understanding the grief that the other one had to endure was necessary common ground that the two found with one another.
Just over a year after meeting, Spencer and Erica headed down the aisle to tie the knot. They have a blended family with 11 children between them, all from their previous relationships.
FAMILY CLASHES
With their 11 children ranging from age 12 to 3, there are bound to be some interesting moments for the Shemwells. The premier video shows a preview of challenges faced by step-siblings and family members' giving their opinions.
Erica's brother Quinn seems to be a major support for his sister throughout the process of blending but also gives his advice and opinions very straight. Quinn is seen having a conversation with Spencer, saying:
" And then here somebody wants to marry my sister. I mean, really, my true feeling is kind of like, 'What are you doing?'"
TLC DELAYS
Known for providing reality television shows that give insight into unique family dynamics, TLC also has the show "Unexpected" airing. Some drama with this teen pregnancy show has arisen, causing the network to delay airing the new episode.
TLC took to social media to announce that a new episode will only air in March, which is unusual as "Unexpected" usually shows every Sunday evening with new episodes every week.
Speculations have arisen as to why TLC would suspend the new episode's airing with reasons like COVID-19 putting the show on hold or the airing of the Super Bowl impacting ratings.
Stories of some of the pregnant teenagers being kicked off the show have also been circulating, but no matter the reason, fans are not happy to be deprived of their favorite teenage pregnancy show until March.
Please fill in your e-mail so we can share with you our top stories!