Dick York Died 19 Years Ago from Complications of Emphysema – Remembering the 'Bewitched' Star
Dick York is celebrated as a successful on-screen and on-stage performer, loving husband, and doting father. Here's a look back at his life before passing away in 2002.
Many recognize Dick York for his character, Darrin Stephens, in the 60's television show "Bewitched" -- a role he is forever associated with. However, he also had other performances both on-screen and off-screen.
The actor began his career as a radio performer in Chicago, taking part in the many radio series, such as "Jack Armstrong -- The All American Boy."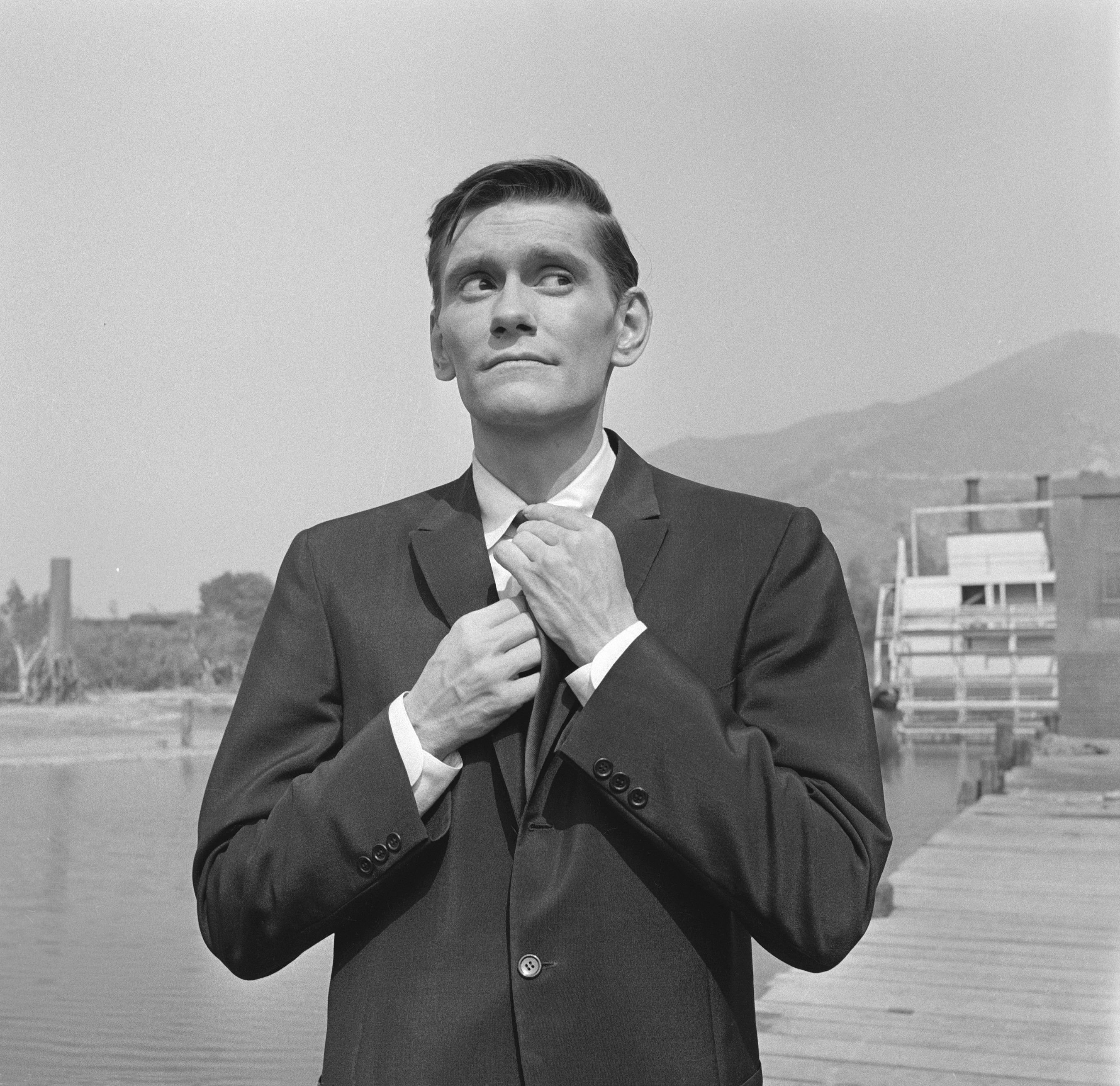 EARLY YEARS
York was born on September 4, 1982, with the birth name Richard Allen. His mother was a seamstress, and his father was a salesman, but even with jobs, they were severely affected by the great depression.
In a previous interview, he revealed that their financial status made it difficult to make ends meet, let alone afford a proper burial for his brother when he died. Instead, they had to sneak into a cemetery and put him to rest.
York already found his talent for performing at a young age, which later paved the way for stardom. His breakthrough role came in 1944 as he joined the cast of "That Brewster Boy."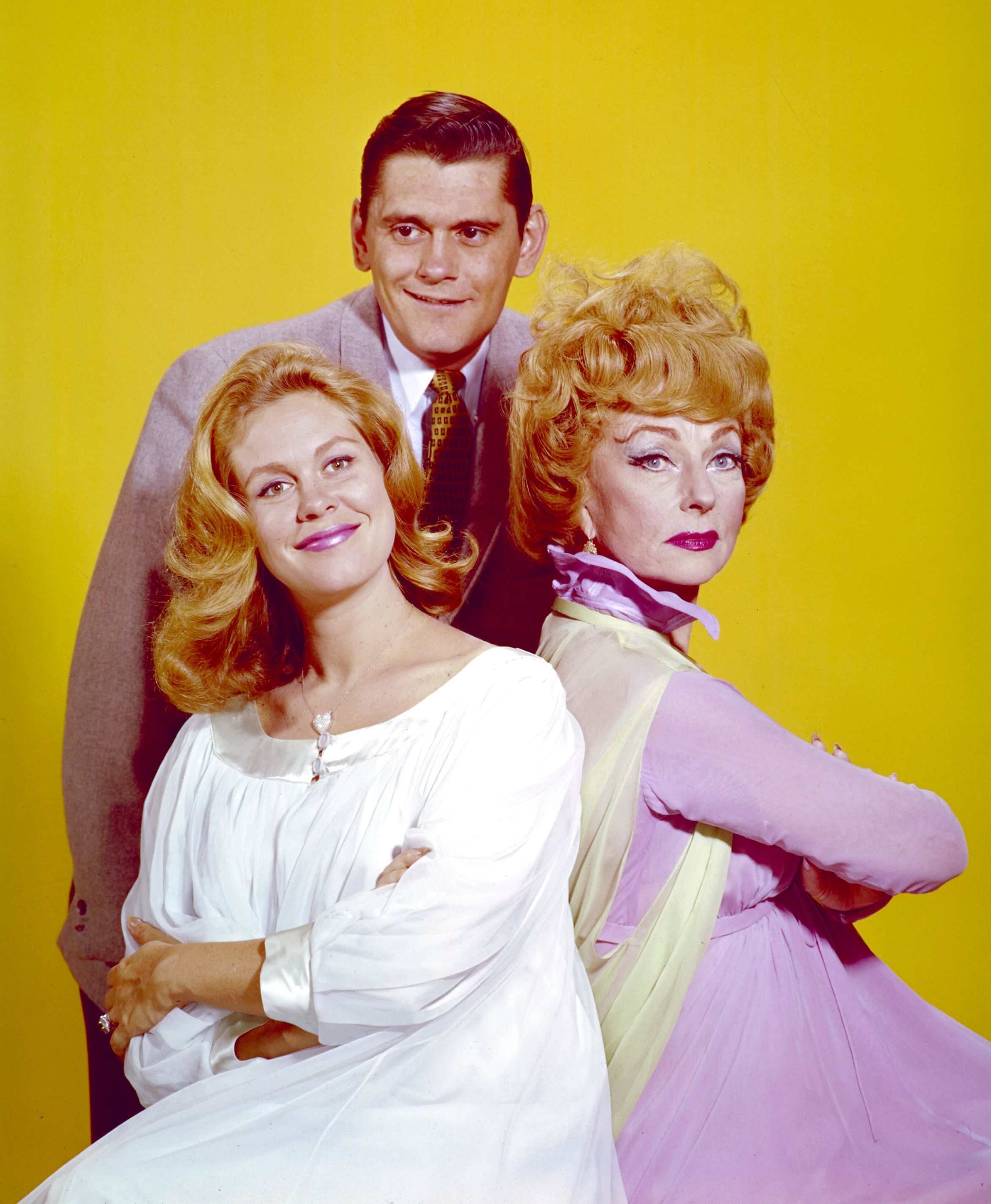 YORK'S CAREER
He later landed a part in "The Jack Armstrong Show" and several other drama series. York also starred in Broadway productions, such as "Tea and Sympathy," "Bus Stop," and "Night of the Auk."
He knew what it was like to have no financial resources and wanted to make a difference.
Despite his busy work schedule, the actor still found time to nurture his romantic life with Joan Alt, his childhood sweetheart-turned wife, until his death.
STARRING IN "BEWITCHED"
York shot into fame in the '60s after starring in "Bewitched" for several seasons. However, his character was abruptly replaced by Dick Sargent in the sixth season, with no explanation as to why.
Many presumed York had disagreements with either his cast members, the producers, or the network, but nothing was confirmed for a long time. Sadly, the actor's exit was due to his health decline and addiction to pain-killers.
The "Bewitched" star's career suffered due to his condition and, unfortunately, never recovered, making his family rely on an unsteady source of income and odd jobs.
YORK'S LAST YEARS
York dedicated his remaining years to raising awareness about homelessness issues and helping others. He knew what it was like to have no financial resources and wanted to make a difference.
As his health worsened due to emphysema and chronic back pain, the actor ended up relying on an oxygen tank strapped to him all day.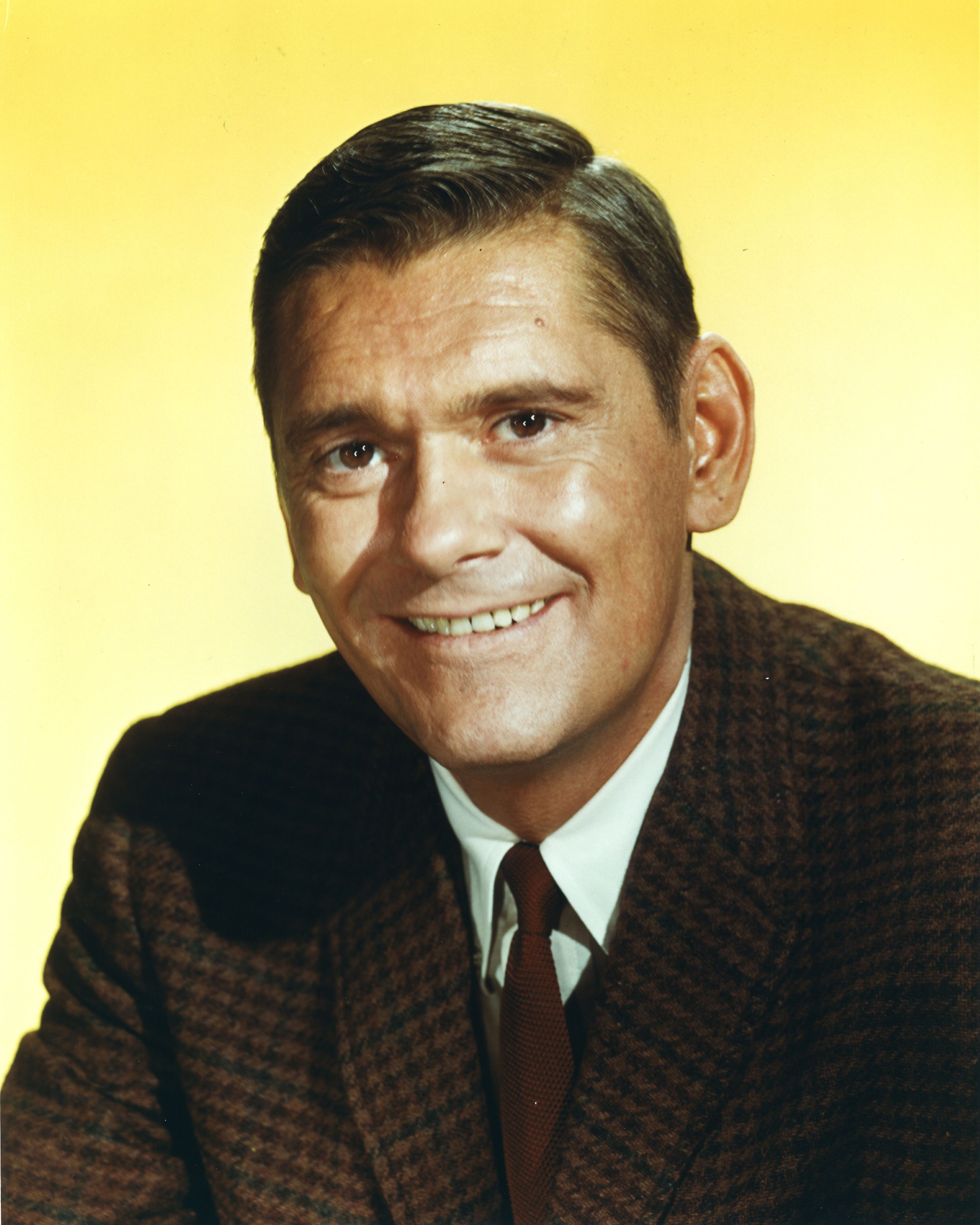 York passed away on February 20, 1992, at the age of 63. He is survived by his wife, Joan, their three daughters, and two sons.