Tragic Story behind Dick York's 'Bewitched' Exit after Season 5
The original actor of "Bewitched," Dick York, was replaced by Dick Sargent for Season 6. But many people don't know why Dick York left the show. It turns out, the story is quite tragic.
Throughout the years, many have speculated York's departure had to do with either a disagreement with the network or show executives or possibly a clash with a cast member. But that was not the case. 
Before working on "Bewitched," York had suffered a serious back injury on the set of "They Came to Cordura." Constant pain due to the injury made standing for long periods of time difficult for him.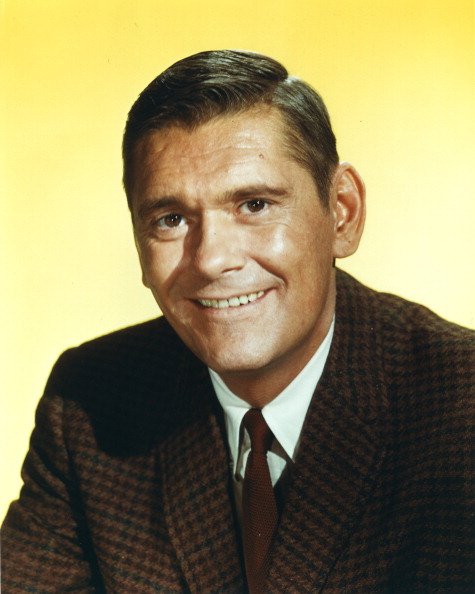 York's pain was accommodated temporarily by building a slanted wall backstage for him to lean on between takes, but his injuries worsened midway through the third season.
Gradually, York was shown scenes where Darrin was lying on the couch or curled up in bed. In later episodes, Darrin was portrayed as away on business.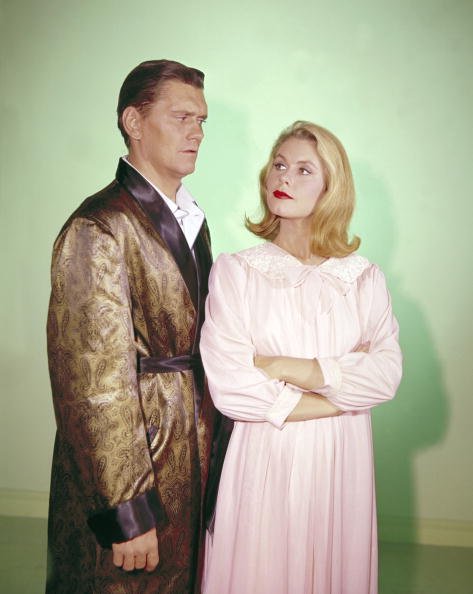 In the fifth season, York was finally benched after an illness during production. Although he was feverish and ill, York reported to work and while filming a special effects scene on scaffolding, he collapsed.
While recovering in the hospital, York was visited by director William Asher who asked him if he wanted to quit the series. The actor responded, "If it's all right with you, Billy."
In February 1992, York died at Blodgett Hospital East Grand Rapids, Michigan, at the age of 63.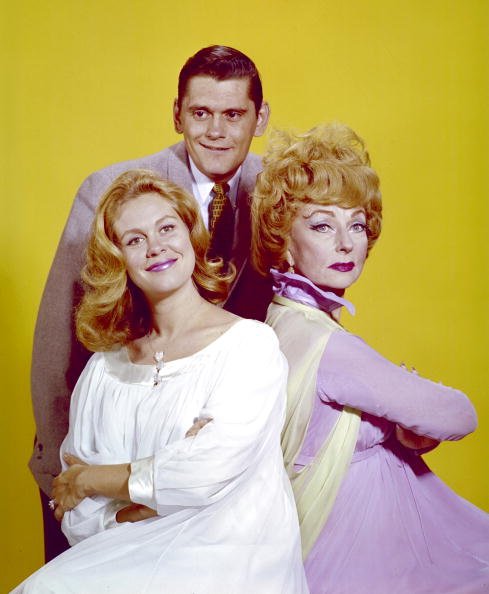 Dick Sargent portrayed Darrin in the show's sixth season, but the show was canceled two seasons later after the show's ratings dropped and when star Elizabeth Montgomery wanted to move on.
York, who kicked off his career at the age of 15, was hooked up to an oxygen tank toward the end of his life due to emphysema and chronic back pain.
During this period in 1989, he devoted all the energy he could muster toward bringing awareness to homelessness issues and enlisting the help of others.
In February 1992, York died at Blodgett Hospital East Grand Rapids, Michigan, at the age of 63. He was buried in Rockford, Michigan, at the Plainfield Cemetery.
York was born Richard Allen York on September 4, 1928, in Fort Wayne, Indiana. He began working professionally on radio shows in Chicago as a teenager, including "The Brewster Boy."
In 1950, York decided to make his way to New York, where he received his break in the premiere of Robert Anderson's "Tea and Sympathy," directed by Elia Kazan.