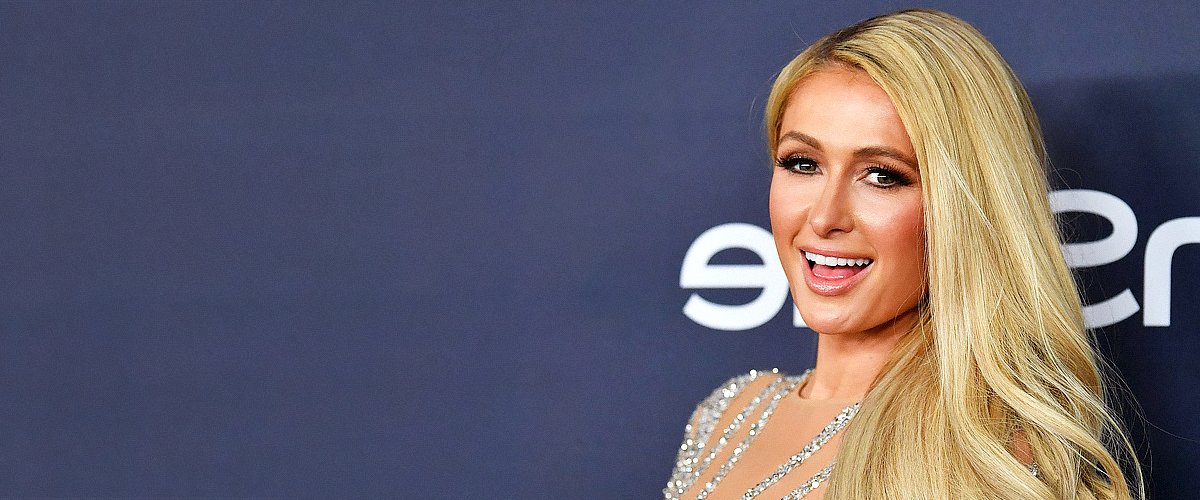 Getty Images
Who Is Carter Reum? Paris Hilton's 4th Fiancé Is a Successful Entrepreneur
Successful businessman Carter Reum has just become engaged to the famous socialite and businesswoman Paris Hilton, marking the "Simple Life" star's fourth engagement.
40-year-old Carter Milliken Reum is a businessman and author. He recently earned an unexpected place in the spotlight as the boyfriend, and now, fiancé of the multitalented personality Paris Hilton, also 40.
Carter's romantic relationship with Hilton surfaced in December 2019, one year after the latter's split with former fiancé (we'll get to that later), actor Chris Zylka, with whom she had a relationship for two years.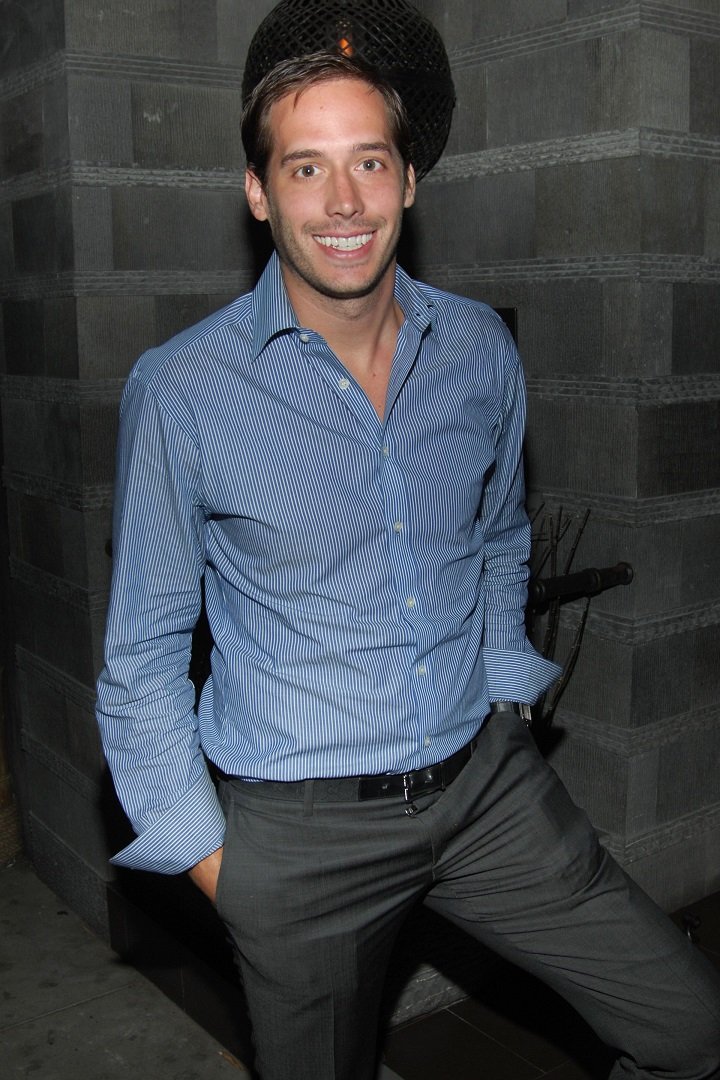 Carter Reum attending Tamsin Lonsdale's The Supper Club Los Angeles Hosts Dinner Party in Beverly Hills, California, in April 2009. | Image: Getty Images.
Following a year of going out in public as an official couple, during which Hilton gushed about Carter many times, they announced their engagement on February 17, 2021. It was Hilton's birthday, but Carter proposed three days earlier.
As Hilton told People, during the pandemic, she "had a chance to stay home and reevaluate what was important," and she called her relationship and the time spent at home with Carter "a gift." Let's learn about the man that stole Hilton's heart.
WHAT HE DOES FOR A LIVING
Carter is an investor and founder of the investor firm M13, which enjoys a great reputation after backing successful startup businesses like Daily Harvest, Lyft, and the shoe brand Rothy's, as cited by Vogue.
Carter also used his experience to co-write the 2018 book "Shortcut Your Startup: Ten Ways to Speed Up Entrepreneurial Success" alongside his brother Courtney. The brothers previously owned a natural alcohol business.
"This is my first time dating a businessman, and I think it's so sexy. I just find [Carter] so brilliant, and I learn so much from him," Hilton, a successful entrepreneur herself, shared when interviewed by Los Angeles Times in January.
THEIR LOVE STORY
In November 2018, Hilton found herself single once again after calling off her engagement with Zylka (her third ex-fiancé). While she was said to be open for a relationship in January 2019, she didn't start dating Carter until September of that year.
Even though romance sparked between Carter and Hilton two years ago, the future husband and wife have known each other for more than 15 years.
While things between them were strictly friendly for all these years, during Thanksgiving at Carter's sister Halle Hammond's home in 2019, Carter and Hilton felt newfound chemistry that soon evolved into a full romance.
By January 2020, Carter and Hilton decided to make their first public appearances after the Golden Globe Awards. The two showed up as an item to at least two of the most exclusive after-parties.
On September 30, 2020, Hilton took to her official Instagram account to wish Carter a happy anniversary. She shared an image with him at a red-carpet event and praised him for being a wonderful boyfriend that "transformed [her] life."
SHE WANTS CHILDREN
Late in August 2020, almost a year into her relationship with Carter, Hilton admitted that she was ready to have children, revealing that she felt inspired by mother-of-four Kim Kardashian to freeze her eggs.
Back then, Hilton said she hopes to have twins of different sexes, adding that she believed every woman should freeze their eggs, as well, to stay in charge when it comes to conceiving.
Most recently, in January 2021, Hilton gave another update on her plans to become a mother, announcing that she is planning to go through in vitro fecundation with her then-boyfriend of 15 months.
On the same occasion -- an episode of Mara Schiavocampo's podcast "The Trend Reporter" -- Hilton said she and Carter had already discussed names for their upcoming children and that starting a family "is the meaning of life."
IT IS PARIS' FOURTH ENGAGEMENT
They say that the third time is a charm, but this engagement with Carter is actually her fourth, with the businessman presenting her an impressive diamond ring while celebrating Hilton's 40th birthday in advance on a private island.
Before getting involved with Carter, Hilton was engaged to marry actor and model Zylka, as we mentioned above, but they called the whole thing off the same month they were supposed to tie the knot.
Hilton was previously engaged to Greek millionaire Stavros Niarchos, who reportedly proposed to the former reality TV star after dating for eight months. In 2005, Hilton called off the engagement.
But Hilton had been engaged yet another time, at the young age of 21, to model Jason Shaw in 2002, only for them to break up in 2003.
Please fill in your e-mail so we can share with you our top stories!