Inside Paris Hilton & Boyfriend Carter Reum's Relationship as They Mark First Anniversary
Paris Hilton took to social media to share a video of some of her and her boyfriend Carter Reum's best moments over the last year to pay tribute to their first anniversary.
The adorable clip, which Paris Hilton uploaded on December 5, 2020, includes the twosome marking holidays, getting comfortable in tropical areas, and even wearing matching Halloween costumes.
"Happy 1 year Anniversary my love! I love that we celebrate our love every month! I can't believe it's only been a year," Hilton captioned the video. "It feels like I've been with you a lifetime!"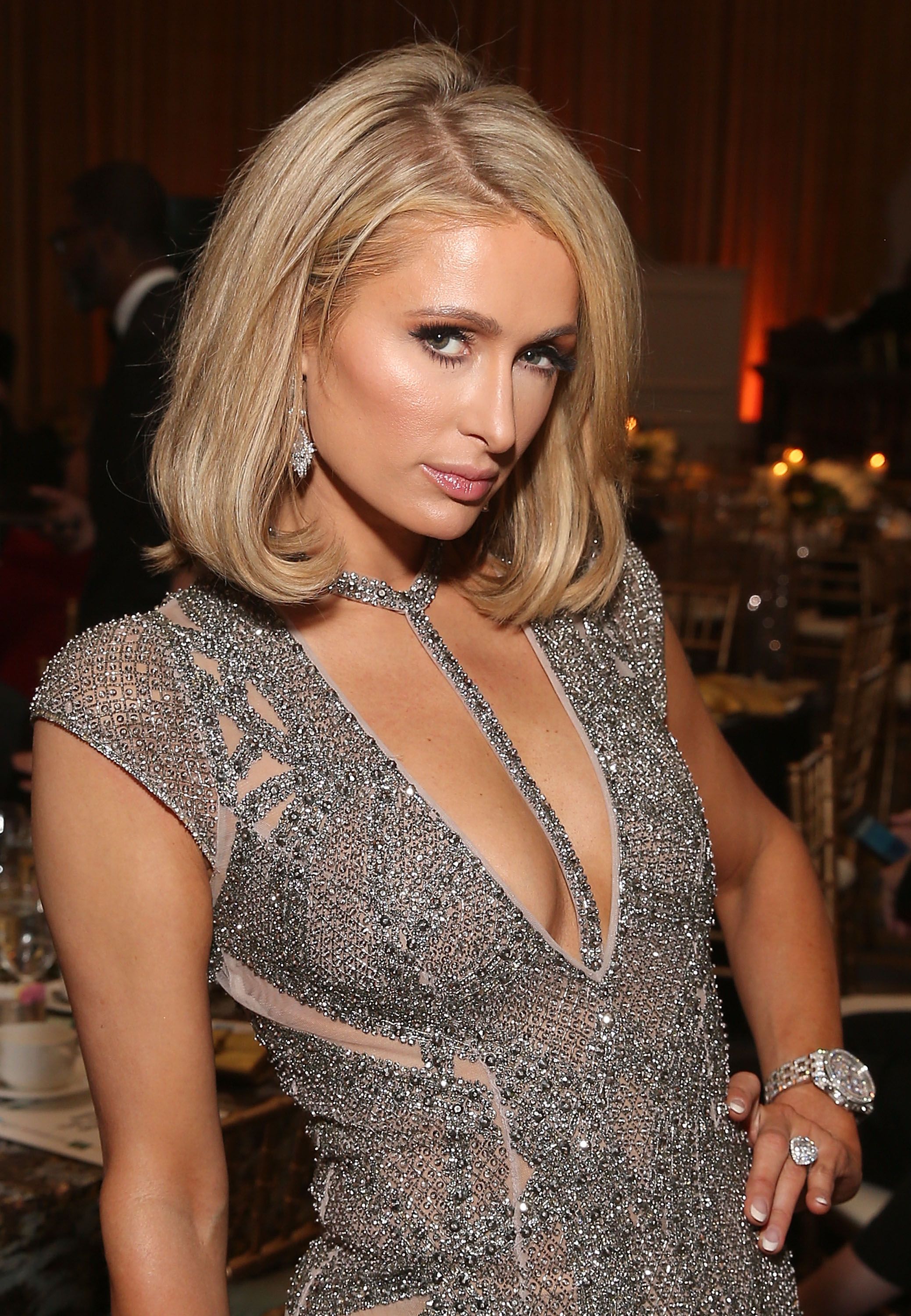 In her entire life, the socialite said that she has never felt so close to someone else. Hilton added that Reum is the only first one who ripped down the walls she built around her heart.
The "Stars are Blind" singer shared that she genuinely believes she and Reum were custom-made for one another and meant to be. Nothing in her life has ever felt so great, she gushed.
"Every day I feel like I'm in a dream," Hilton wrote. "There's no one I'd rather spend forever with. I've heard of twin flames before but I never believed in them till you."
Hilton concluded her post by calling Reum her "twin flame," "best friend," "other half," and "partner for life." She also said that she could not wait for their future and lifetime adventures.
The media personality, who started her modeling career as a teenager, began dating Reum in 2019. However, the couple runs in the same friend circle, an insider disclosed to E! News earlier this year.
In September 2020, Hilton told PEOPLE that she had known Reum for fifteen years.
The source revealed that Hilton and Reum are thrilled together. They first met through companions, and according to the source, everybody is stating what a great couple they make.
In September 2020, Hilton told PEOPLE that she had known Reum for fifteen years. Then, Reum's sister invited them for Thanksgiving. Hilton said she and Reum had this "incredible chemistry."
Hilton shared that they had their first date, and after that, they have not spent apart since. It was "pretty amazing," said the great-granddaughter of Conrad Hilton, the founder of Hilton Hotels.
As reported by Women's Health Magazine, Reum has had numerous business ventures. He and his brother helped to establish VEEV Spirits, an all-natural vodka brand.
However, in 2016, the siblings decided to sell it and instead concentrate on their investment firm, M13. Their firm has invested in several major companies, including Pinterest and Snapchat.
Meanwhile, on August 29, Hilton also paid tribute to her boyfriend. In a lengthy Instagram post, Hilton said that she had no clue of the fantastic journey she was about to embark on when they first met.