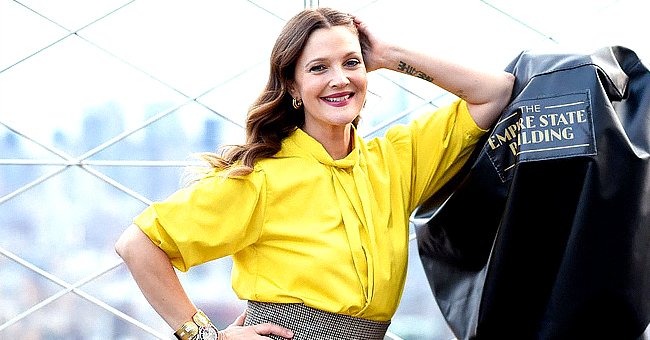 Getty Images
Drew Barrymore's Daughters Are Not Big Fans as She Reveals What They Call Her Movies
During a recent conversation with celebrated actor Hugh Grant, Drew Barrymore revealed that her children do not appreciate any of her classic movie roles.
Speaking to Hugh Grant for the SAG-AFTRA Foundation, Drew Barrymore said her daughters Olive and Frankie just aren't that interested in any of her roles at this point in their lives. She said:
"They call them 'mom movies.'"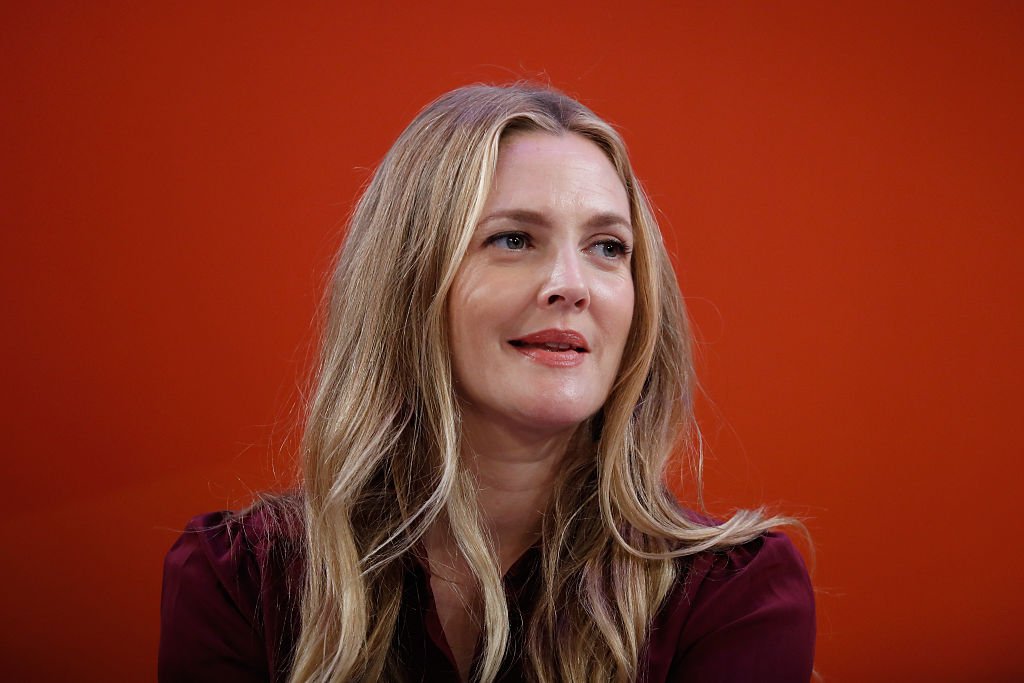 Drew Barrymore at the Building a Brand in a Mobile-First World panel on the Times Center Stage on September 27, 2016. | Photo: Getty Images
When Grant inquired about the children's reactions to the film "Music and Lyrics," in which he and Barrymore had co-starred, she informed him of the bad news.
"You know, I don't think they've seen it, crazy enough," Barrymore said. In disbelief, Grant, whose movies have grossed a total of nearly US$3 billion worldwide, shook his head and said that is insane.
It was then that the actor quipped that he forces his children to watch his movies every night and that if they don't watch his films, they won't be fed. Barrymore laughed.
Both Olive and Frankie have seen some of Barrymore's films, but they gave each one a thumbs-down. Despite their lack of interest, Barrymore said she was not too worried about that.
The actress shares Olive and Frankie with her ex-husband, Will Kopelman. To celebrate Valentine's Day, she shared a gallery full of throwbacks capturing family members and her daughters.
In Barrymore's view, the year 2020 has presented some tough challenges for all parents.
Olive and Frankie rarely appear on her social media. In September, PEOPLE published an interview with Barrymore explaining why she chooses to keep all her kids away from the limelight.
Her life experience made her say that she does not want to sell her brand to her children. However, Barrymore revealed she would become an automaton if she ignored that phase of her life.
That's why the daytime talk show host said it's really inventive to figure out how to incorporate her kids into the omelet and fold them in, in a way that feels appropriate to her.
Barrymore was well aware that many people know about her story as a child star who had experienced addiction. Now, she said her priority is being a mother to Olive and Frankie.
In Barrymore's view, the year 2020 has presented some tough challenges for all parents. With so many other parents, her parental abilities have been tested while quarantining.
Barrymore said in September that communication is a big part of her parenting style. The doting mom explained that she is very open and honest with Olive and Frankie.
Please fill in your e-mail so we can share with you our top stories!