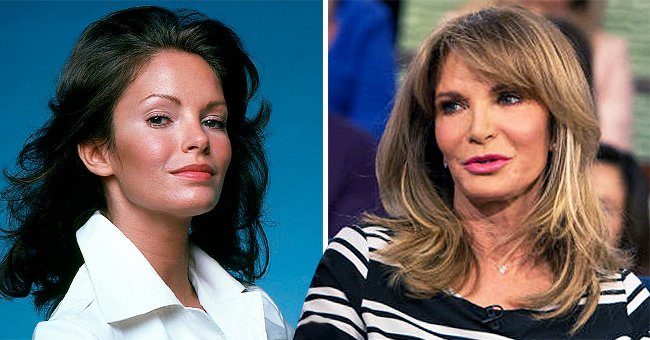 Getty Images
'Charlie's Angels' Star Jaclyn Smith Shares Green Smoothie Recipe That Keeps Her Energetic at 75
Jaclyn Smith recently intimated her followers on social media with a smoothie recipe that she confessed always gives her a significant energy boost that makes her feel younger than 75.
Forty years after the last episode of "Charlie's Angels" aired, Jaclyn Smith, who played the sultry private eye "Kelly Garrett" in the beloved series, is still relevant in the movie industry.
Smith is regarded as one of the greats, and so when she took to her Instagram page with the complete recipe of a drink she claims gives her an energetic boost, her followers and many other netizens perked up and paid attention.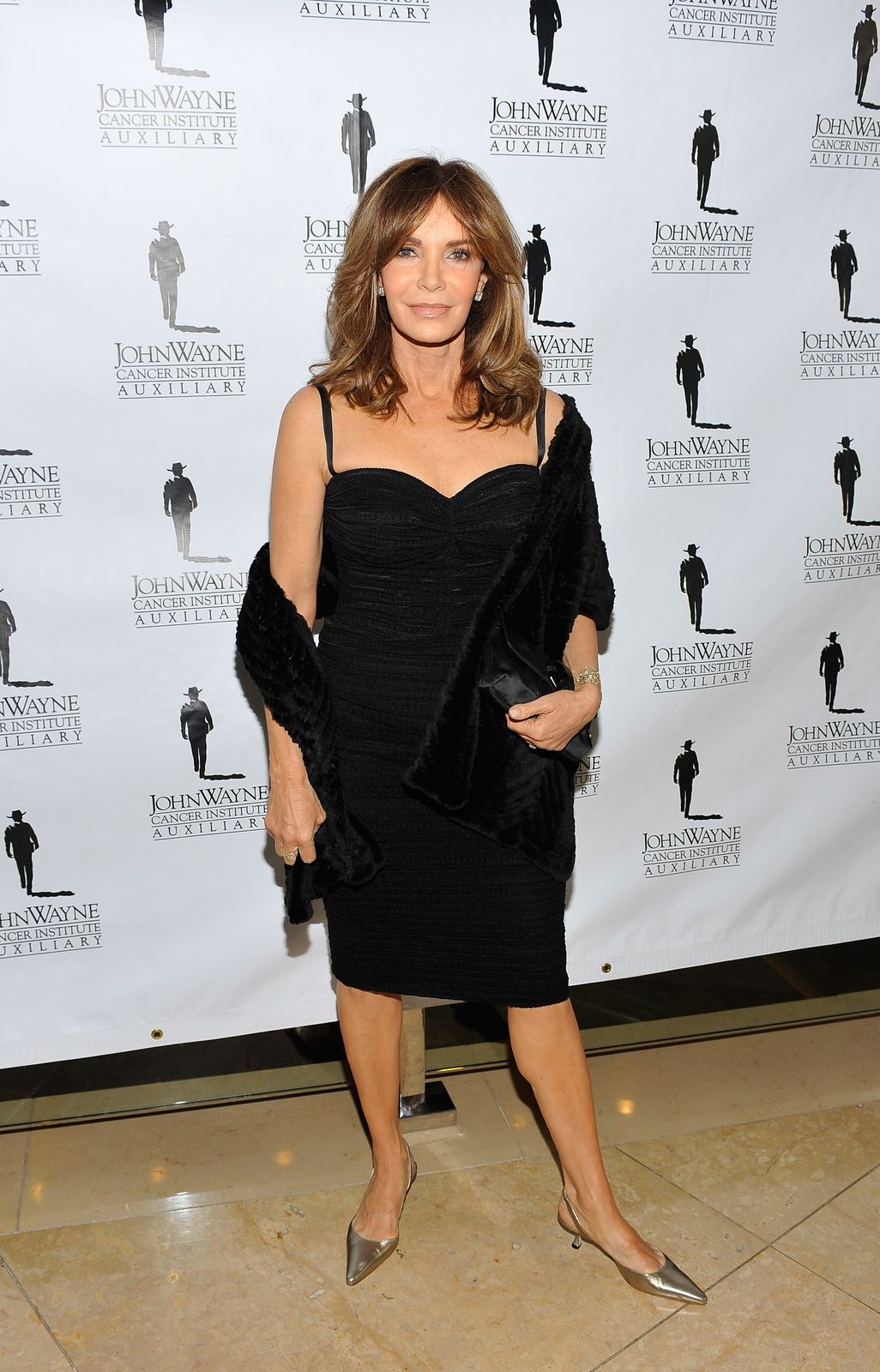 Jaclyn Smith at the John Wayne Cancer Institute's 26th Odyssey Ball & Show on April 9, 2011 | Photo: Getty Images
Smith's Instagram post included two short video clips of her preparing a green smoothie and a couple of photos that showcased the ingredients required to make the drink.
In her caption, she named the ingredients, provided the proportion she used them, and gave instructions on how to blend them to make a creamy smoothie. Some of the elements include Kale, cucumber, spinach, and apple.
According to Smith, the apple "balances the other greens out" to give the energy-giving drink a delicious taste. Her fans found the post very educative, and many of them promised to give the drink a go as soon as they could.
The post was shared a couple of days ago but has already garnered more than five thousand likes. That's a lot of influencing power, but it is Jaclyn Smith, so it is to be expected.
The beautiful actress thinks they both share a "love of family."
She has had lasting fame throughout her life in Hollywood, but now at 75, the beautiful actress just wants to be surrounded by her loved ones, especially her husband of over two decades, heart surgeon Brad Allen.
The pair have been married since 1997, and decades later, they are still happily wedded. They are determined to keep their love alive for as long as they live and one of the ways the heart surgeon and actress has been able to do that is by traveling.
It is a pastime they both reportedly enjoy, and it serves the purpose of helping them make great memories. Allen is Smith's fourth husband — she is determined that he be her last.
She was first married to Roger Davis and afterward Dennis Cole, both of whom had been actors who eventually got jealous of her fame and progress.
Her third husband, Anthony Richmond, was a cinematographer with whom she spent eight years. They share two children, Gaston, 37, and Spencer, 33.
Smith is convinced Allen is her real mate — she believes they had a similar upbringing, and more than that, the beautiful actress thinks they both share a "love of family." Fans hope their love lasts forever — after all, the vows did say "till death."
Please fill in your e-mail so we can share with you our top stories!