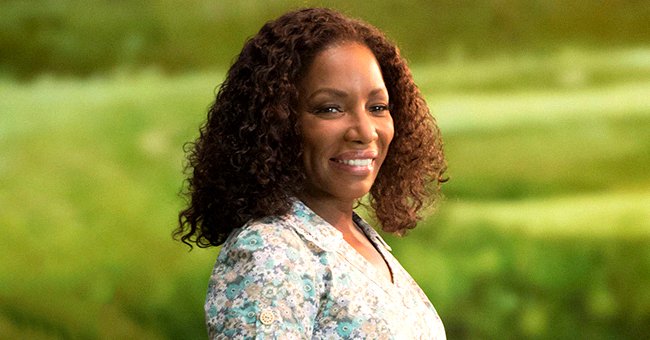 Getty Images
Stephanie Mills Celebrates Her Special Needs Son Farad's 20th B-Day with Heartwarming Tributes

Stephanie Mills' only son Farad recently marked a huge milestone as he turned 20 years. The singer took to Instagram to celebrate the special day with heartwarming tributes.
Singer-songwriter Stephanie Mills couldn't mask her excitement as she shared many photos and videos of her only child, Farad Mills, who celebrated his 20th birthday on February 19.
The doting mom poured her love into a heartfelt post on Instagram where she posted photos of some of her and Farad's sweet memories on the road and out and about.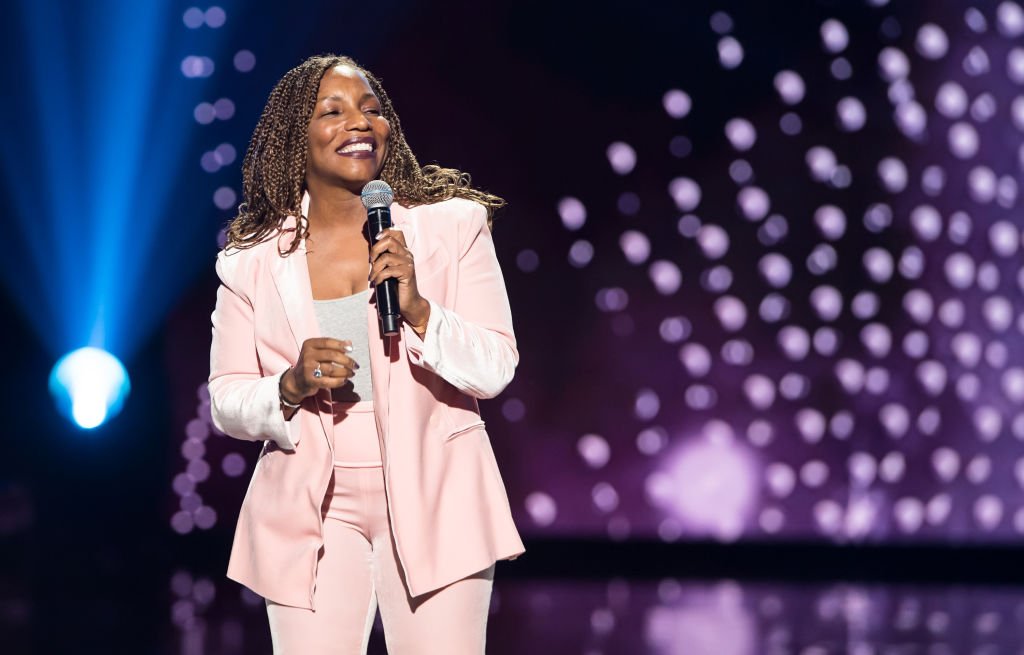 Stephanie Mills at the 2018 Black Girls Rock! at New Jersey Performing Arts Center on August 26, 2018 in Newark, New Jersey. | Source: Getty Images
Mills began her celebration of love with a video of herself and Farad, a special needs child, joyfully dancing to her '80s hit song, "Never Knew Love Like This Before," on a sunny day. She captioned:
"20 years ago my entire life changed...My son was born with #Downsyndrome and Instead of me teaching him, he has taught me so much about love and patience."
A second post showed what a mother's love looks like as Mills and Farad were captured in an affectionate embrace with the 20-year-old boy laying his head on the singer's chest.
The post also included photos of Farad hanging out with Mills, her manager Amp Harris and others while attending different events, including an appearance on "The Breakfast Club."
Despite Farad's down syndrome, he lives his best life according to the pictures, which showed him hanging out with celebs like "Grown-ish" actor Travis Jackson and former NFL player Reggie Wayne. He has even written a children's book about pranks.
Throughout all the great memories, Farad could be seen side by side with Harris, whose own sweet tribute was re-shared by Mills. In his post, Harris confessed, "From the first day I met this young man I fell in love."
Mills' tribute to Farad is only a testament to their close relationship. Over the years, she has proved her love and dedication to her special needs son, whom she welcomed when she was 45 years old. In a 2017 interview on Praise 104.7 FM, she said:
"I look at my son as being special and just needing a little bit more help, a little more patience."
The "A Rush on Me" singer also admitted that everything she did was for her son and that being a mother, albeit later in her life, gave her focus and made her feel like she could accomplish anything.
Mills, who made her Broadway debut when she was nine years old, continued to flourish in her music career even after welcoming her son. She remains one of the few Motown-era artists still actively performing.
Unfortunately, the Grammy Award-winning icon doesn't think there is much room for her generation of musicians to impart their knowledge on today's artists. She believes they lack respect and discipline.
Please fill in your e-mail so we can share with you our top stories!