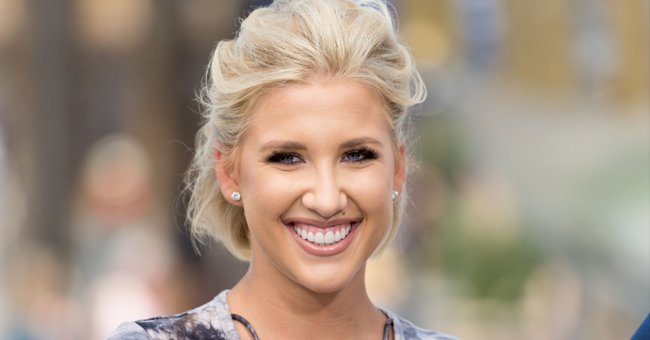 Getty Images
Todd Chrisley Scrapes Ice off His Car after a Snowstorm — See His Choice of Equipment
Reality television star Todd Chrisley grabbed hold of a spatula to scrape this ice off his car with his daughter filming him in action.
Savannah Chrisley took to Instagram to share a hilarious video of her father, Todd Chrisley, hacking away at the snow packed on his car with a kitchen utensil.
The video shows Todd scraping the ice-cold snow that lay on his car's bonnet with a spatula and exerting plenty of effort to clear the snow whilst his daughter is filming him.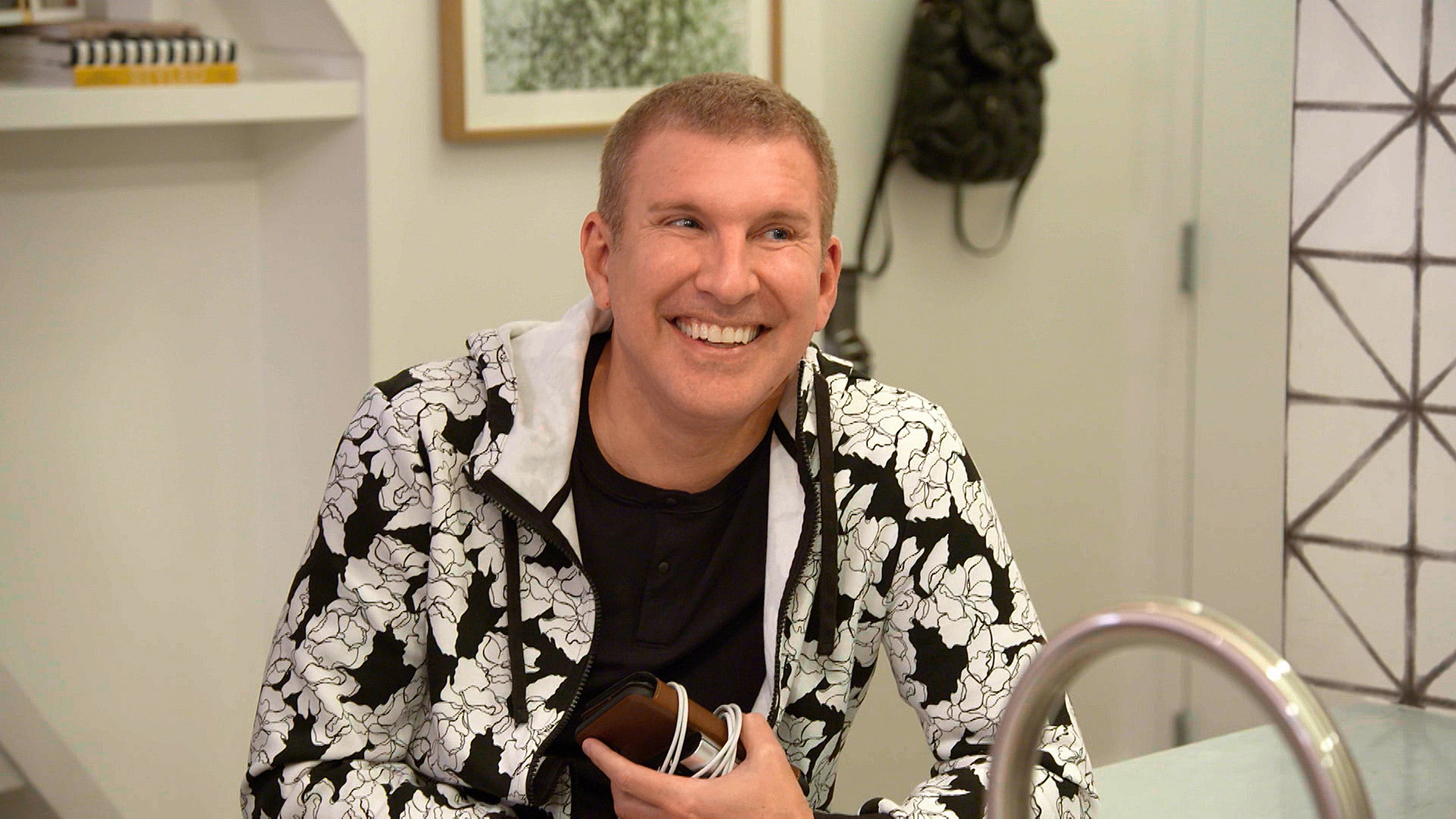 Todd Chrisley on Episode 807 of "Chrisley knows Best" | Getty Images
The reality television star is obviously unaccustomed to dealing with the amount of snow in the South of America. Making clever use of his kitchen utensils, Todd attempted to clean off the excess snow from his car.
Todd is seen wearing a grey sweater with a black parker to keep the chill out, but without gloves, it is definite that his fingers were freezing by the time he put the spatula down. Savannah captioned the video:
"What snow storms here in the south look like...?? @toddchrisley how is that spatula workin out for ya? #snowstorms"
This isn't the first Instagram video that Savannah has posted that caught her 2.2 million followers' attention. She recently shared a video showing her make-up routine that racked up over 78,000 views.
Nanny Faye and her sister Frances attended a burlesque class with the experience captured on the show.
Savannah featured her new make-up line, "Sassy by Savannah," and roped in the help of a make-up artist for the tutorial. Fans had mixed reactions about her post, with some loving her look and others finding it unrelatable.
The snow is not much of a challenge than the racist comments aimed at Todd's biracial granddaughter, Chloe. Chloe is Todd's estranged son, Kyle's daughter, and regularly features on "Chrisley Knows Best."
Todd and his wife Julie have spoken up against the racial discrimination that Chloe has had to endure and what they have done to protect her. Tod opened up about how Chloe is being raised, saying:
"Most importantly she is to have respect for herself, who she is, and where she comes from and she owes no one an explanation about her appearance."
The "Chrisley Knows Best" family has been making an effort to keep things light and fun for the family, including Nanny Faye. Nanny Faye and her sister Frances attended a burlesque class with the experience captured on the show.
Julie and Savannah went to the class to watch Nanny Faye jive without realizing what type of dance class they would be viewing. Needless to say, Julie and Savannah were shocked to see Nanny Faye's new moves.
Feather boas, lingerie, and all the moves that go along with the burlesque experience are seen in the episode showing Nanny Faye's newest hobby.
In an attempt to get fit for their upcoming cruise, Nanny Faye and Frances enrolled for the close that had Julie and Savannah's jaws on the ground when they saw them pulling out all of their sexiest moves.
Please fill in your e-mail so we can share with you our top stories!