Todd Chrisley Oldest Son Kyle Proposed to His Girlfriend — Look at the Engagement Ring
Todd Chrisley's son Kyle is set to walk down the aisle after proposing to his girlfriend on Valentine's Day with a fancy engagement ring that got fans raving.
Valentine came well prepared for Todd Chrisley's family after his son Kyle took the bold step of popping the question to his girlfriend on Valentine's Day, and her response was the biggest news among their fans.
Over the years, Kyle has not had it easy. From drug addiction problems to a family crisis, he could not avoid being in the news for the wrong reason, but all that is in the past now as he has come out clean and turned his life around.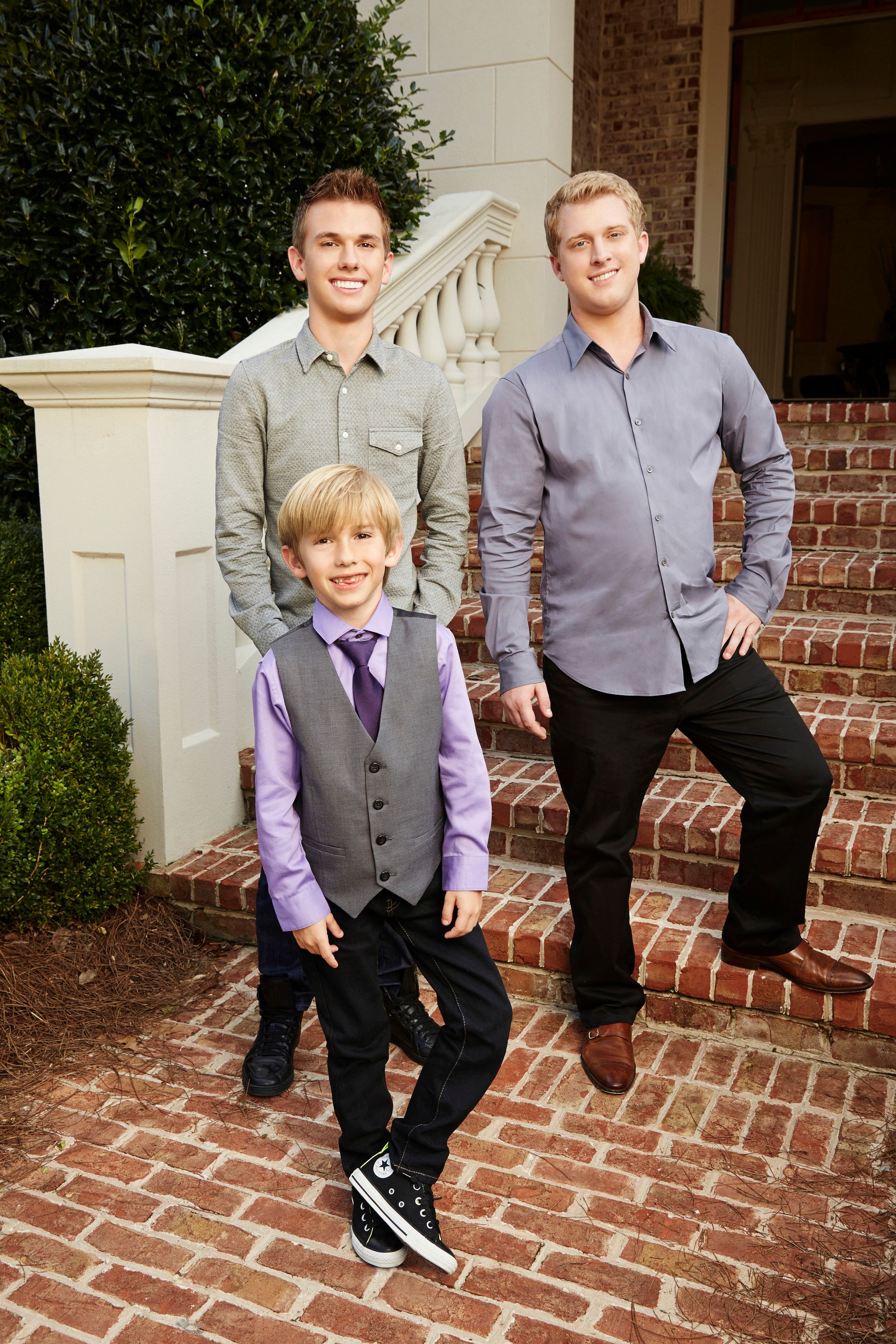 Kyle made the headlines when he proposed to his heartthrob on Valentine's Day. The 29-year-old made the adorable announcement in style. The father of one shared a cute picture of his girlfriend, Ashleigh Celeste Nelson.
Since it was Valentine's Day, many fans thought it was just a casual picture posted in the tradition of the day, but the presence of a glowing ring on Ashleigh's finger and his caption to the post showed that it was a more significant announcement.
The 29-year-old revealed via his Instagram post that he had just gotten a yes from his girlfriend and did not have to speculate spending the rest of his life without her. He wrote that he was so happy.
To propose to Ashleigh, Kyle sought the best ring to make the day as memorable as their love. The father of one slid a cute diamond ring into his girlfriend's ring finger, and her face showed her excitement.
A series of violence with his then-girlfriend led him to lose custody of his daughter.
His fans rushed to the post's comment section to congratulate him on his big news and wish him all the best. Since the post was shared, it has gathered over two thousand likes and over a hundred comments.
Amidst the many congratulatory messages he got, one fan remarked that he was happy to see how well Kyle is doing after having a few rough years behind him. A second fan said the ring was befitting of the day.
Ashleigh also confirmed the big news on her Instagram, where she posted a similar selfie of her that Kyle had shared and revealed her excitement at getting married.
She revealed that she had always been private about her life, but this news was too good to be kept out of the spotlight. Kyle will be hoping that he has found the answer to the cry of his heart for love.
The 29-year-old has endured a series of abusive relationships that put him in the spotlight for the wrong reasons, especially his relationship with Angela Johnson, with whom he shares his daughter Chloe.
A series of violence with his then-girlfriend led him to lose custody of his daughter to his father after being deemed unfit to raise her. On his return from rehab, he accused his father of taking advantage of his daughter for his show.
That was when their relationship deteriorated. Recently, it has been reported that he and his rich dad, Todd, are no longer on bad terms and have worked on improving their relationship.
After Kyle's suicide attempt, the duo reportedly got back together. Since his return, Kyle has worked towards turning his life around, and his fans hope to see him get better.