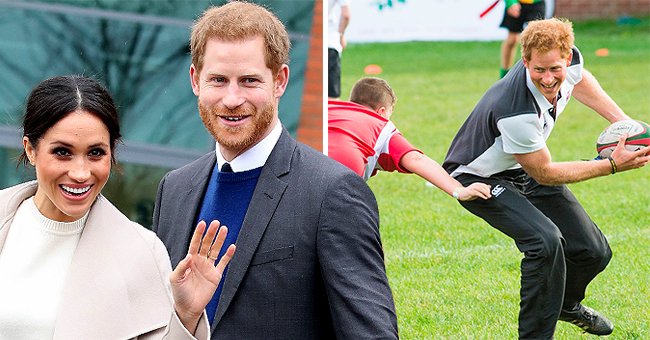 Getty Images
Telegraph: Prince Harry's Rugby Patronage Was Totally Blindsided by the News of His Removal
A Telegraph report has revealed that the Rugby Football Union was completely blindsided by Prince Harry's removal as its patron after he and Meghan Markle's exit as working members of the royal family.
Last year, Prince Harry and Meghan Markle stepped down from their roles as senior British Royal Family members. Following the announcement, the Duke and Duchess of Sussex have lost some of their royal patronages.
Chief among these royal patronages were Harry's patronage of the Rugby Football Union (RFU) and the Rugby Football League (RFL). The patronages reverted to Queen Elizabeth following Harry and Markle's exit.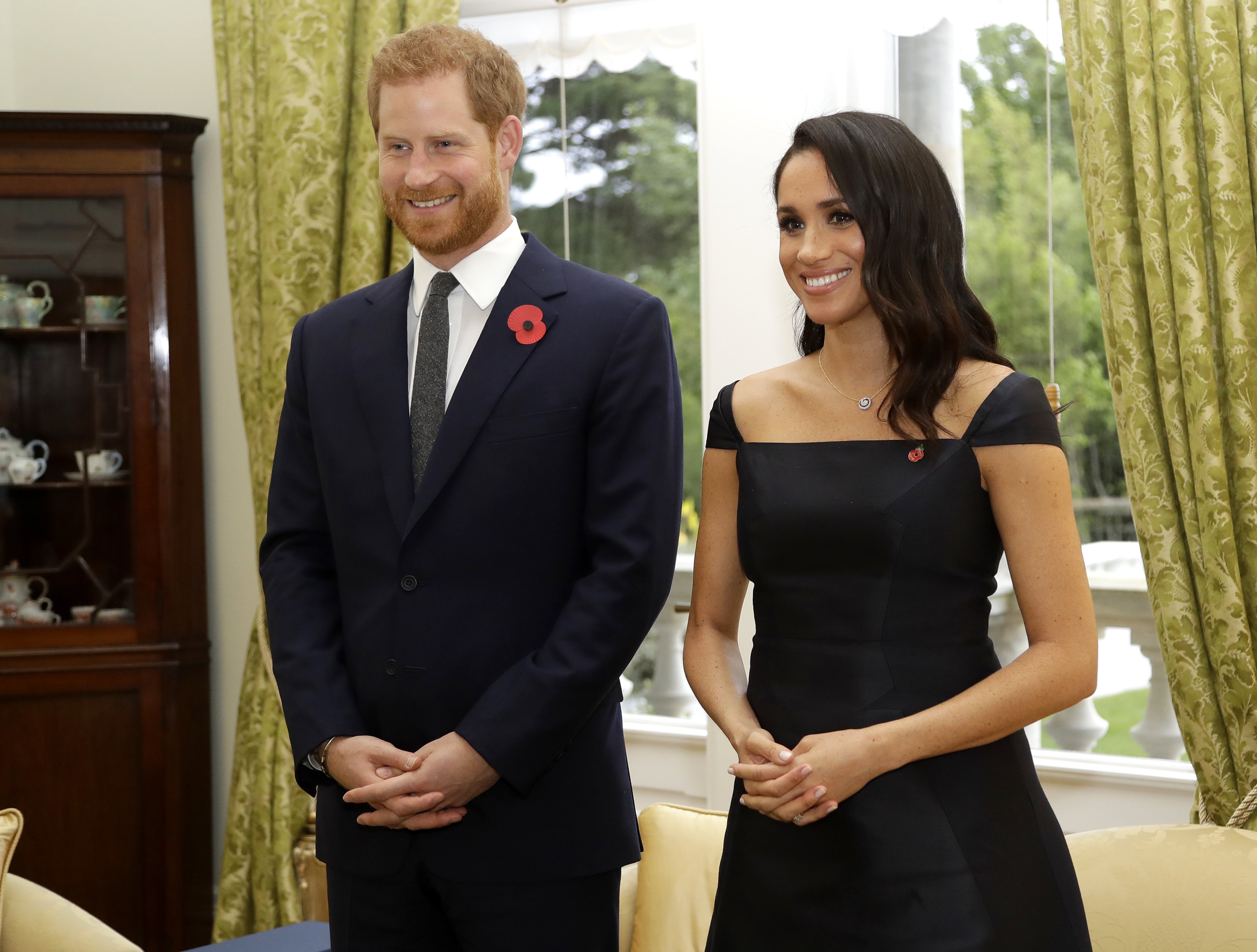 The Duke and Duchess of Sussex preparing to meet the New Zealand Prime Minister in Wellington, October, 2018 | Photo: Getty Images
In a recent report, Telegraph revealed RFL chiefs were completely blindsided by the news and were keen to keep Prince Harry, who was fantastic for them.
However, they hope Prince William steps into his younger brother's shoes and become the face of the World Cup slated for this year. Harry actively participated in RFL's plans for the World Cup, which begins in October and takes place across the north of England.
The Duke of Sussex hosted the tournament's draw at Buckingham Palace. With Harry now stripped of his patronages, the RFL is hoping Prince William will be given the role of patron.
With that, the league hopes to ensure rugby maintains a high profile when the World cup begins later in the year. One of RFL's senior figures said northern England's hosting of the Rugby World Cup is significant at this time.
They also noted that it is important for Buckingham Palace to acknowledge and get behind. The royal house's support is made more critical because the World Cup takes place in many towns with little experience in hosting major events.
The senior RFL figure further said the body is hopeful that its patron's next appointment would be a high-profile figure who shares the same passion Harry has for the World Cup and the sport. The rugby body believes Prince William fits the role perfectly.
Besides his RFU and RFL patronages, Harry could also be stripped of his three honorary Armed Forces titles, which may prevent him from wearing military regalia at future engagements.
Last Friday, Harry and Markle decided to step down as working members of the royal family permanently and informed Queen Elizabeth about it.
A source revealed to Us Weekly that the couple is happy with their decision and finally feels free, though it means losing some of the privileges they once had.
Please fill in your e-mail so we can share with you our top stories!