Mathematical Genius John Nash Died with Wife Alicia in a Car Crash — Facts about His Muse
Mathematical Genius John Nash, who is best known for his Nobel Prize in Economics, passed away with his wife, Alicia, in a tragic car crash in 2015. Here are some facts about Alicia Nash.
John Forbes Nash was a man whose brilliance was undefined and unquantifiable. Having been the only person in history to be awarded both the Nobel Memorial Prize in Economic Sciences and the Abel Prize, the man's genius status was simply unquestionable.
However, like many like to say, with every successful person comes a supportive spouse, and true to those words, John had that and more.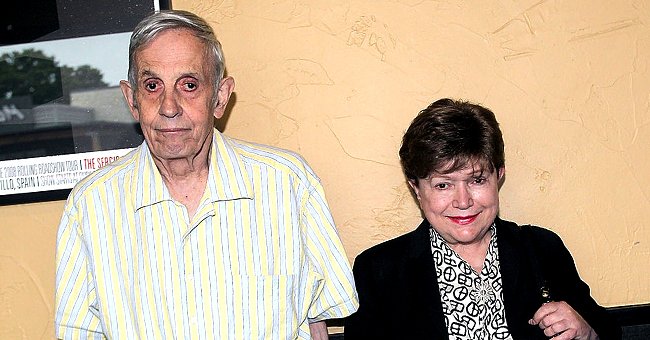 The mathematical genius had a wife, Alicia, who was also a brilliant person taken endlessly with the world of science. However, their beautiful lives were tragically cut short in a fatal car crash in 2015. Here are some facts about the late Alicia Nash.
MOVING TO AMERICA
In 1933, Alicia was born Alicia Esther Lopez-Harrison de Lardé in El Salvador and lived there for many years until she turned 11 years old. Her family later relocated to the United States where they settled down.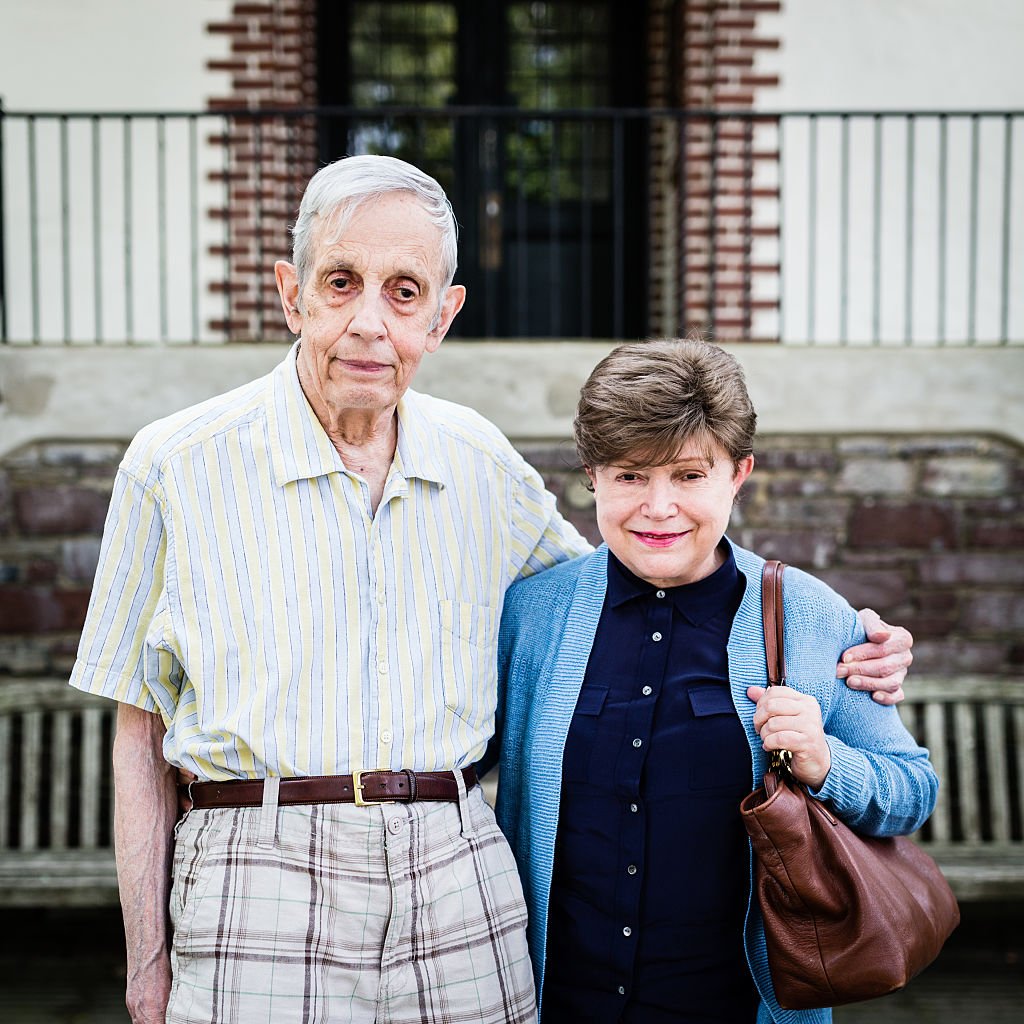 ALICIA WAS BRILLIANT
Of course, Alicia's husband might have been the one with the Nobel Prize, but that did not take away from her own brilliance. In fact, she holds the record of being one of the 16 women in the MIT class of 1955.
As a young lady, Alicia entered the Massachusetts Institute of Technology as a physics major just a couple of years after her family moved to the States. 
Her parents fully supported her dreams to become a scientist, and it was while she was at Cambridge, Massachusetts, that she met her soulmate, John.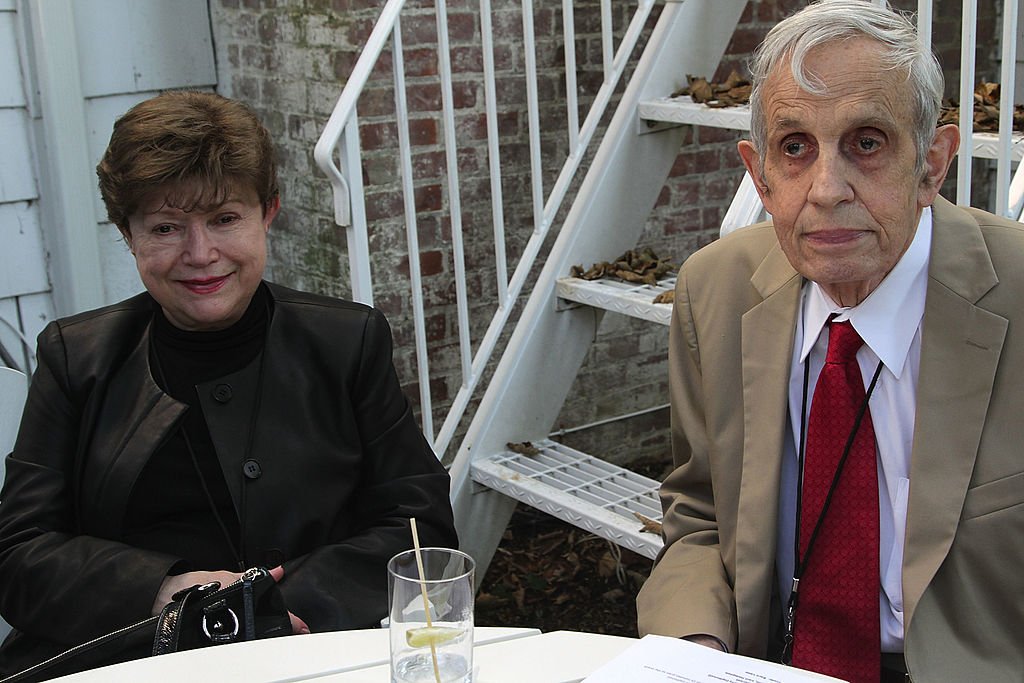 FALLING FOR JOHN 
While Alicia was studying physics, John was already a teacher in the mathematics department. They reportedly first crossed paths in an Advanced Calculus for Engineers class. 
The physicist, Alicia who fell in love at first sight reportedly once admitted that she instantly thought John looked very nice when she walked into the classroom and saw him. 
She then described him as the fair-headed boy of the mathematics department. It was from that Advanced Calculus class that the love story began. In 1957, they eventually tied the knot in a Catholic ceremony even though John was an atheist.
"A Beautiful Mind" mathematician John Nash killed in taxi accidenthttp://t.co/9wj3K7pCJx pic.twitter.com/by0UH3GJki

— Sky News (@SkyNews) May 24, 2015
The wedding came right around when John eventually ended his complicated relationship with a Boston nurse with whom he shared a child. However, he refused to admit the paternity of the child.
JOHN'S HARD TIMES
Not long after they exchanged vows and became husband and wife, trouble seeped into the blissful union. It was neither an old flame nor an extra-marital child. It was John's mental health.
By 1959, the math genius started experiencing severe paranoia and delusions. At the time, Alicia was already pregnant with their first and only child.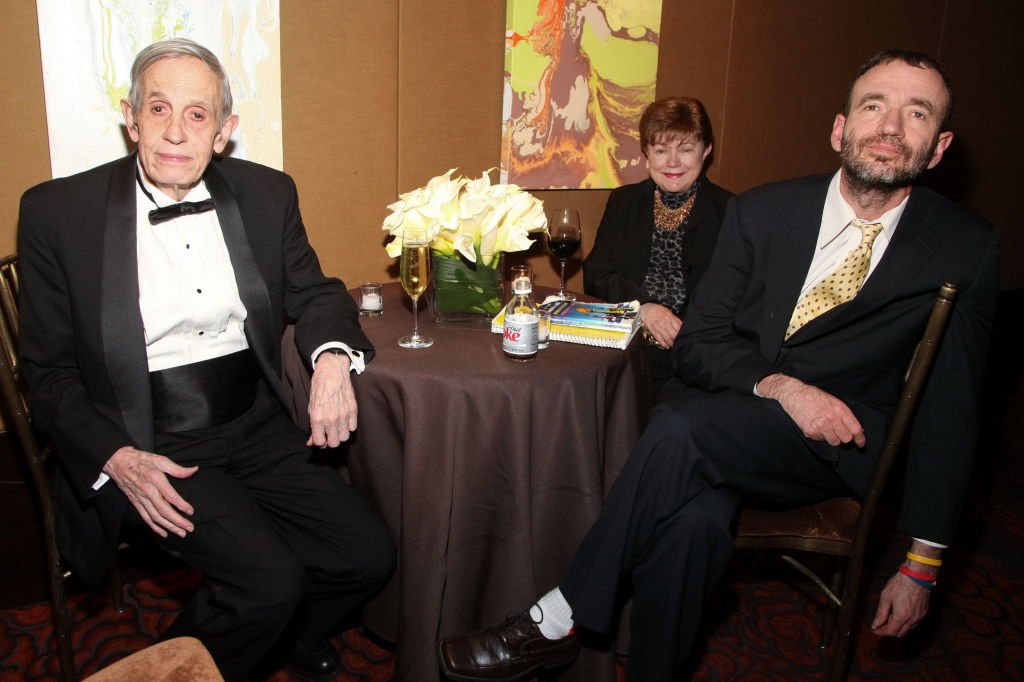 The pregnant physicist then had to make the hard decision of committing her husband at an institution near Boston, McLean Hospital. He would later continue to bounce from institution to institution.
In 1961, Alicia had yet another tough decision to make. She filed for divorce, and they remained divorced until 38 years later when they remarried in 2001.
In those 38 years apart, Alicia stood by John, acting as his caretaker while practically raising their son on her own. She let him into her home as a boarder in 1970 to ensure that he remained safe and well-cared for. They truly were soulmates.
Today we remember John Nash, who died alongside his wife four years ago in a car crash. Nash, who inspired the film 'A Beautiful Mind', was awarded the Prize in Economic Sciences in 1994 for his work on game theory.#NobelPrize pic.twitter.com/wZ66AJni9E

— The Nobel Prize (@NobelPrize) May 23, 2020
THEIR TRAGIC DEATHS
On May 23, 2015, the soulmates passed away together. Alicia, 82, and John, 86, were in a taxi on their way home near Monroe Township when an accident occurred.
According to CNN, the taxi was traveling southbound in the left lane when the vehicle suddenly went out of control while trying to pass another vehicle on the road. 
Both husband and wife were ejected from the vehicle as it crashed into the guard rail. They were soon pronounced dead at the scene.
Mathematician John Nash, subject of film A Beautiful Mind, killed in New Jersey taxi crash with his wife, police say http://t.co/oY64v2Pe80

— BBC Breaking News (@BBCBreaking) May 24, 2015
John was most known for his work in game theory which earned him the 1994 Nobel Prize in Economics. His genius mathematics breakthrough and his battle with schizophrenia was the focal point of the 2001 biographical film, "A Beautiful Mind."
Actor Russell Crowe played John in the movie while actress Jennifer Connelly played Alicia. Although plagued with many challenges and ups and downs, John and Alicia's love story still remains one for the books and big screen. True love at its finest.