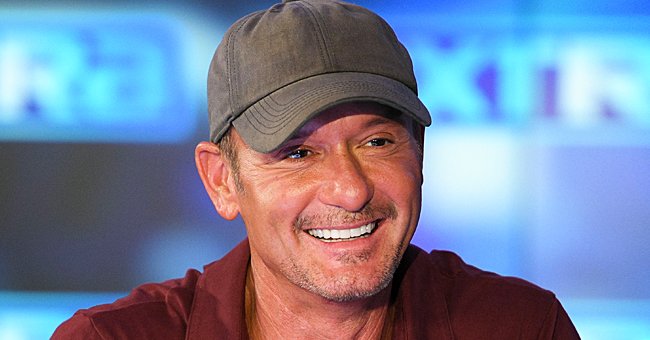 Getty Images
Tim McGraw Is Made Godfather of Emma Roberts' Son — Garrett Hedlund Reveals the Story behind It

Garrett Hedlund, 36, who recently welcomed a baby boy with Emma Roberts, dished out certain revelations concerning his child's godfather's identity and the story behind it.
Less than two months ago, Garrett Hedlund bagged the title of a father, as his wife Emma Roberts gave birth to their first and only child, a son named Rhodes.
Despite the overwhelming feeling that tags along with this status, sources confirmed that the first-time parents are doing great in handling and committing to parenthood, especially as they employed the help of loved ones around them.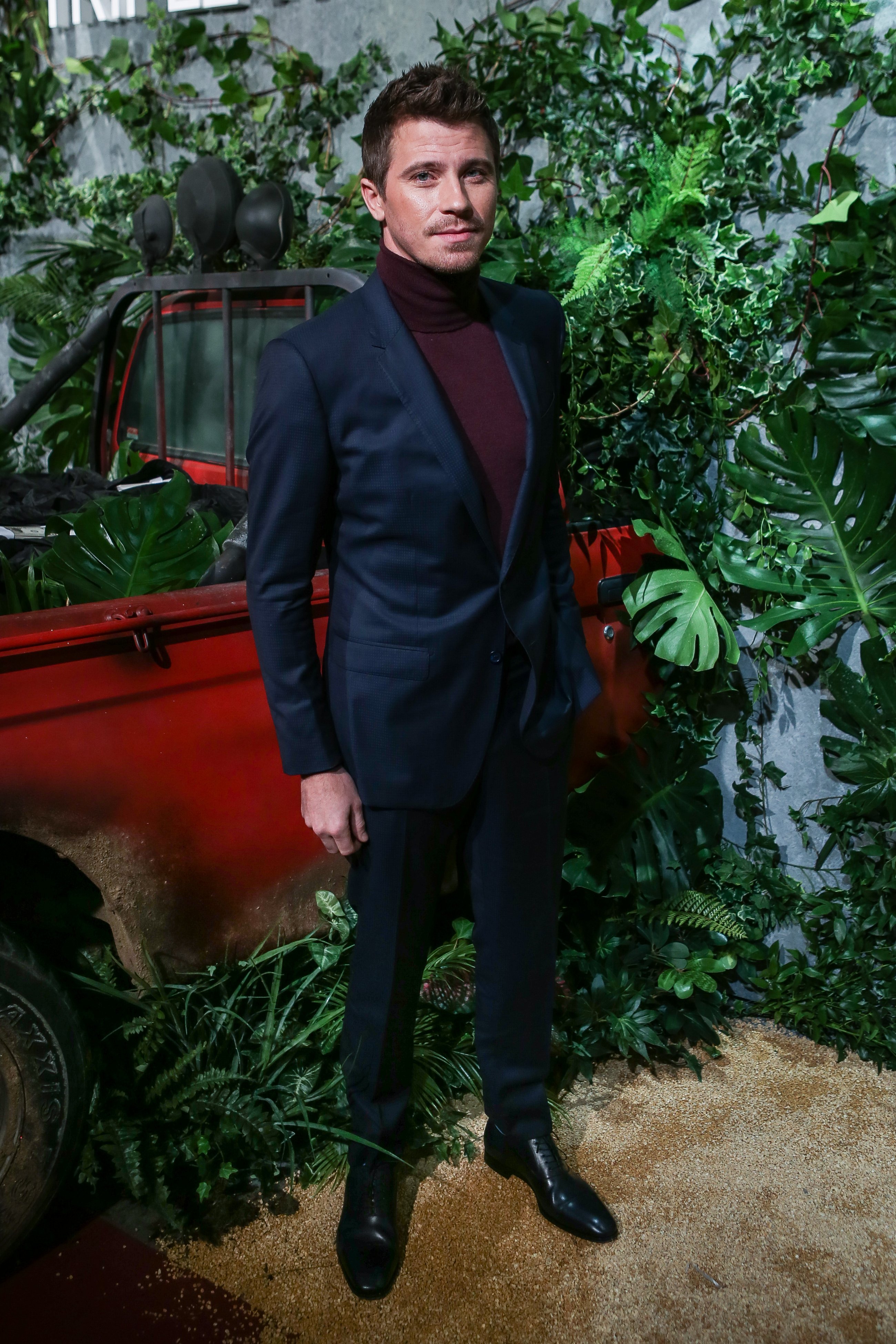 Garrett Hedlund pictured at the Triple Frontier (Triple Frontera) premiere at Callao Cinema in 2019 | Photo: Getty Images
Recently, the father of one got candid while speaking about issues concerning his child. Hedlund mentioned that actor and country singer Tim McGraw is his baby's godfather.
He explained that McGraw owns a special place in his heart as someone with an amazing and exceptional personality. Hedlund states that their relationship dates back to 17 years ago when they starred in the film "Friday Nights Light."
In the movie, both men acted as father and son, and the singer played an abusive parent. Roberts' husband detailed that, in reality, McGraw is an excellent parent.
As to how he became his son's godfather, the 36-year-old added: "He's the best. After around 12 weeks of Emma being pregnant, I called him, and the first thing he said was, 'I am the godfather.' So how can you argue?"
He has always been confident of the singer's unique role in Rhodes' life before his birth.
The country crooner is father to three beautiful daughters — Audrey, 19, Maggie, 22, and Gracie, 23, whom he shares with Faith Hill. It is no doubt that McGraw has been able to handle his fame alongside a healthy and loving family.
The father of three is never on the news regarding any controversies, and he keeps his intimate affairs under the radar. Both the singer and his wife have managed their family affairs so tremendously.
They are also great parents who took the time to settle for the best home for their kids. Sources detailed that their $35million private Island Bahamas residence recently put on sale has been home to the couple and their three daughters.
They purchased the Island in 2003 and developed it into what it is. Hill maintained that their goal was to construct a house, but they realized that they had built a little town after more than ten decades.
The father of three also raved about having special bonding time with his girls this past quarantine in the private Island. The country crooner could not help but gush on how fantastic it felt to have his kids touch down on various political issues while playing games and enjoying tasty cuisines.
Hedlund's choice seems to be backed up by McGraw's fatherhood traits. While speaking to a news outlet, the 36-year-old said that he is in awe of the father of three and that he has always been confident of the singer's unique role in Rhodes' life before his birth.
Please fill in your e-mail so we can share with you our top stories!