Whitney Houston Passed Away at 48 — Remembering the Superstar Singer 9 Years after Her Death
Whitney Houston was a successful award-winning singer who sadly passed away at the age of 48. Here's a look back at her legacy in the music industry.
Born Whitney Elizabeth Houston, the legendary artist was known in every part of the world for her powerful vocals that allowed many arenas to see standing ovations. 
The "I Will Always Love You" songstress tragically passed away on February 12, 2012, but left a legacy in the music industry passed on from generation to generation.
INCREDIBLE CAREER
Women with beautiful voices surrounded Houston since her younger years. Her mother, Cissy Houston, and cousin Dionne Warwick were both singers, while her godmother, Aretha Franklin, needs no introduction. 
The "I Wanna Dance With Somebody" artist began her singing career in a church before gracing the crowd in New York nightclubs with her vocals. Her career blossomed in the '80s and '90s, making her name known worldwide.
Houston has produced some of the timeless classics, including "I'm Every Woman," Greatest Love of All," "I Will Always Love You," "I Have Nothing," and "Saving All My Love," among many others.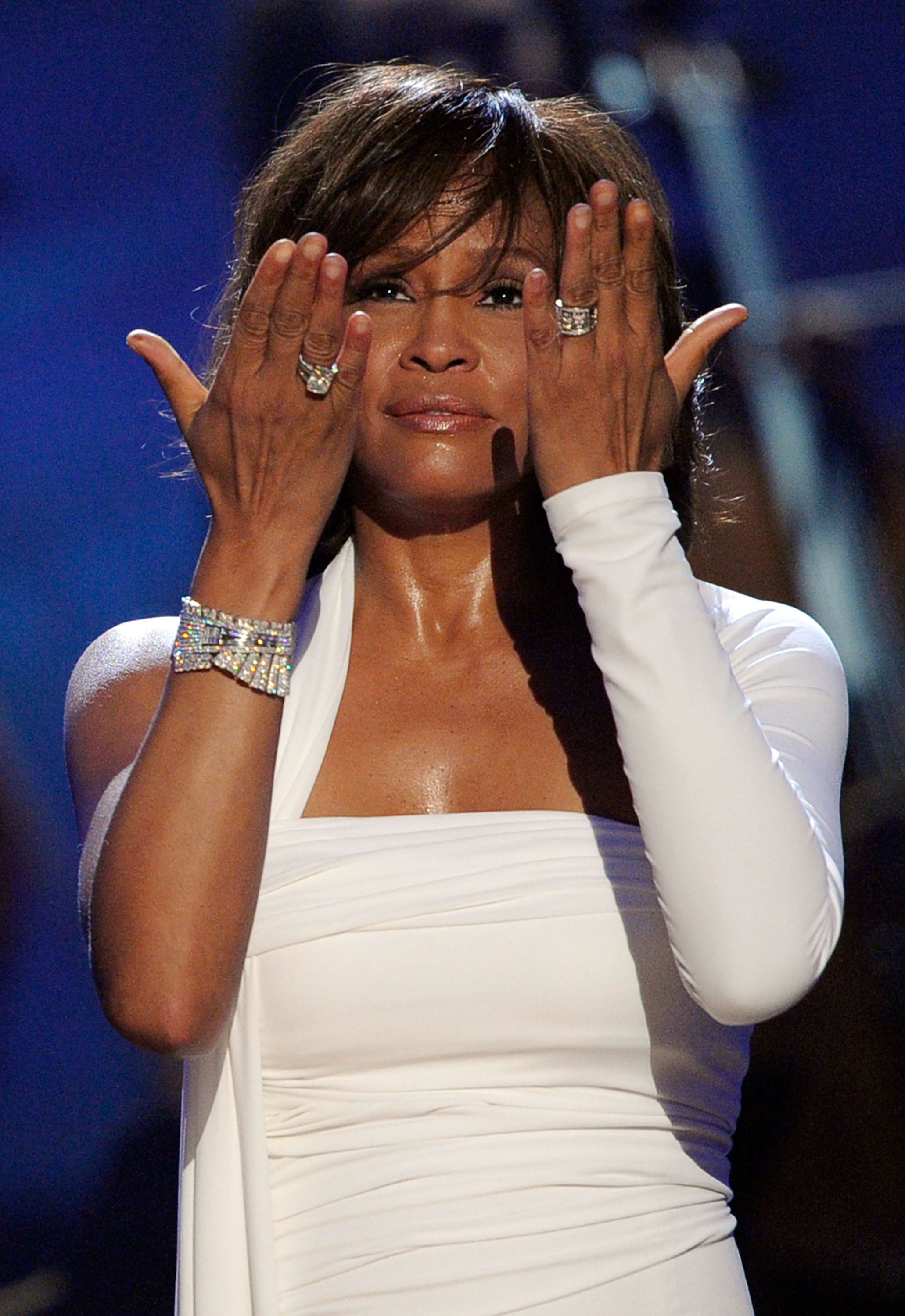 HOUSTON'S RECOGNITION
Houston's nine albums reached either gold, platinum, multi-platinum, or diamond certification. She received 14 World Music Awards, 15 Guinness World Records, 16 Billboard Music Awards, and 22 American Music Awards throughout her career.
Houston was inducted into the Rock and Roll Hall of Fame during its 35th annual induction ceremony.
She has also won one Emmy Award, six Grammy Awards, and seven Soul Train Awards, on top of her other global recognitions and accolades as both a singer and actress.
HOUSTON'S DEMISE
Despite the whirlwind of success she had, Houston battled her inner demons that lead to substance abuse. Her married life with Bobby Brown also caused problems in the singer's life.
The iconic singer passed away in Beverly Hills, California, on the eve of the Grammy Awards in Los Angeles, after reportedly partying hard in the days prior. 
According to the coroner, Houston's demise was drowning because of intoxication and coronary artery disease. Her funeral was held at the Fairview Cemetery in Westfield, New Jersey.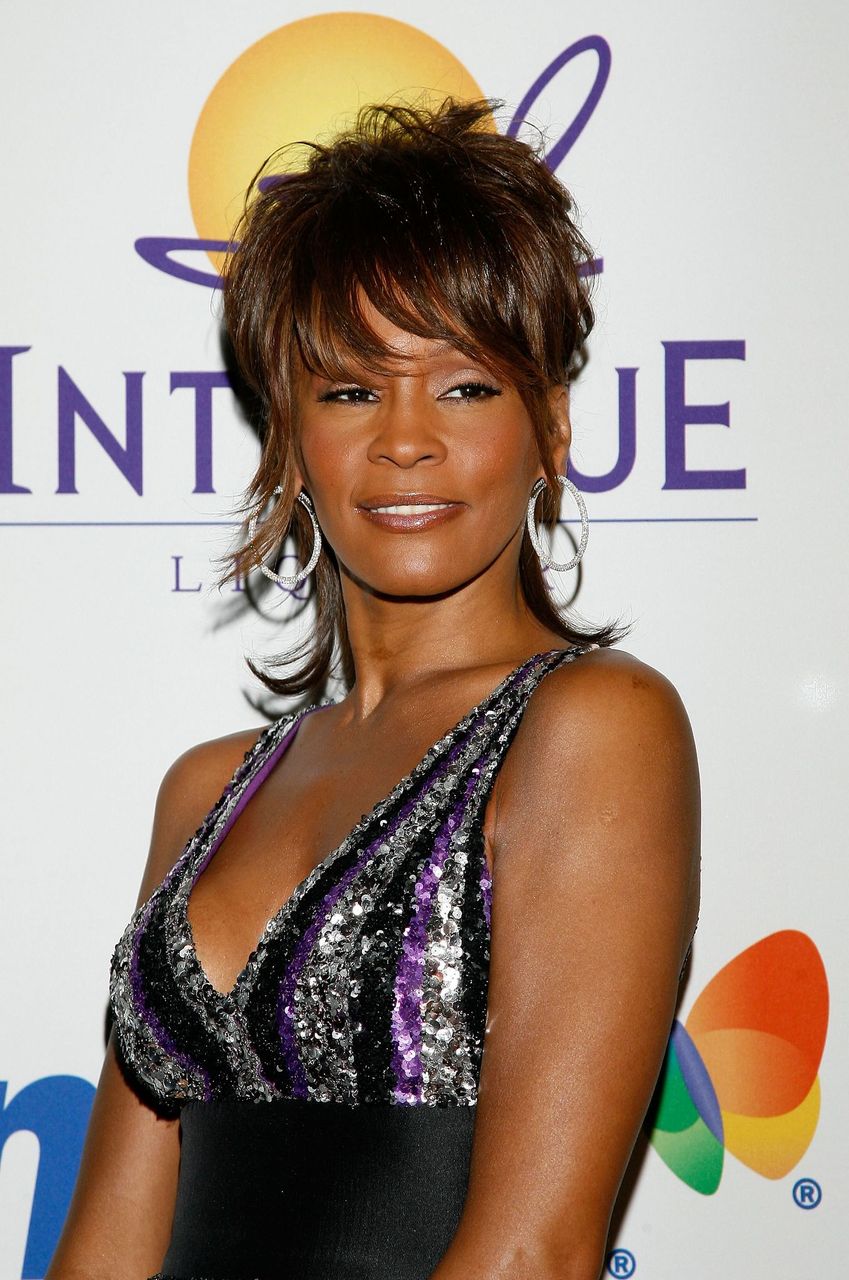 HALL OF FAME INDUCTION
In November, Houston was inducted into the Rock and Roll Hall of Fame during its 35th annual induction ceremony, held virtually and premiered on HBO.
Alicia Keys inducted the star into the Rock Hall and gave a speech that praised all Black women who had successful music careers, making a difference among people of color.
Early last year, it was announced that Houston's biopic, "I Wanna Dance With Somebody," was in the works with Stella Meghie as the director.