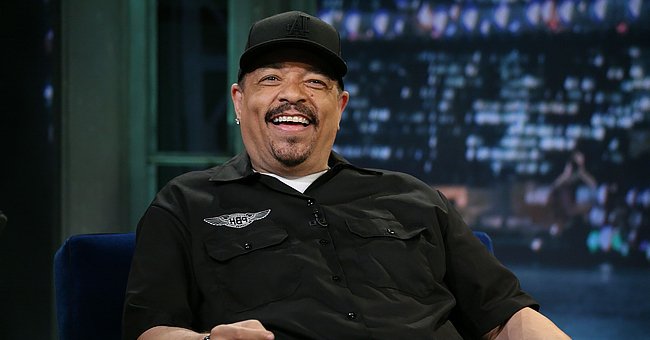 Getty Images
How Ice-T's Ex Wife Darlene Ortiz Is Showing Support for Texas People Amid Their Difficult Time
Ice-T's ex-wife Darlene Ortiz just posted a tribute on social media showing her unwavering support for Texas people that are enduring a terrifying time with storms and power outages.
Darlene Ortiz took to Instagram to share a comforting message to Texans that are weathering a difficult time. Ortiz attended a socially distanced church service for Ash Wednesday.
She posted a selfie in her car, showing that she was wearing a mask throughout the ceremony. She also took video clips of the priests and ministers providing people with the ashes on a fresh cotton swab for each person.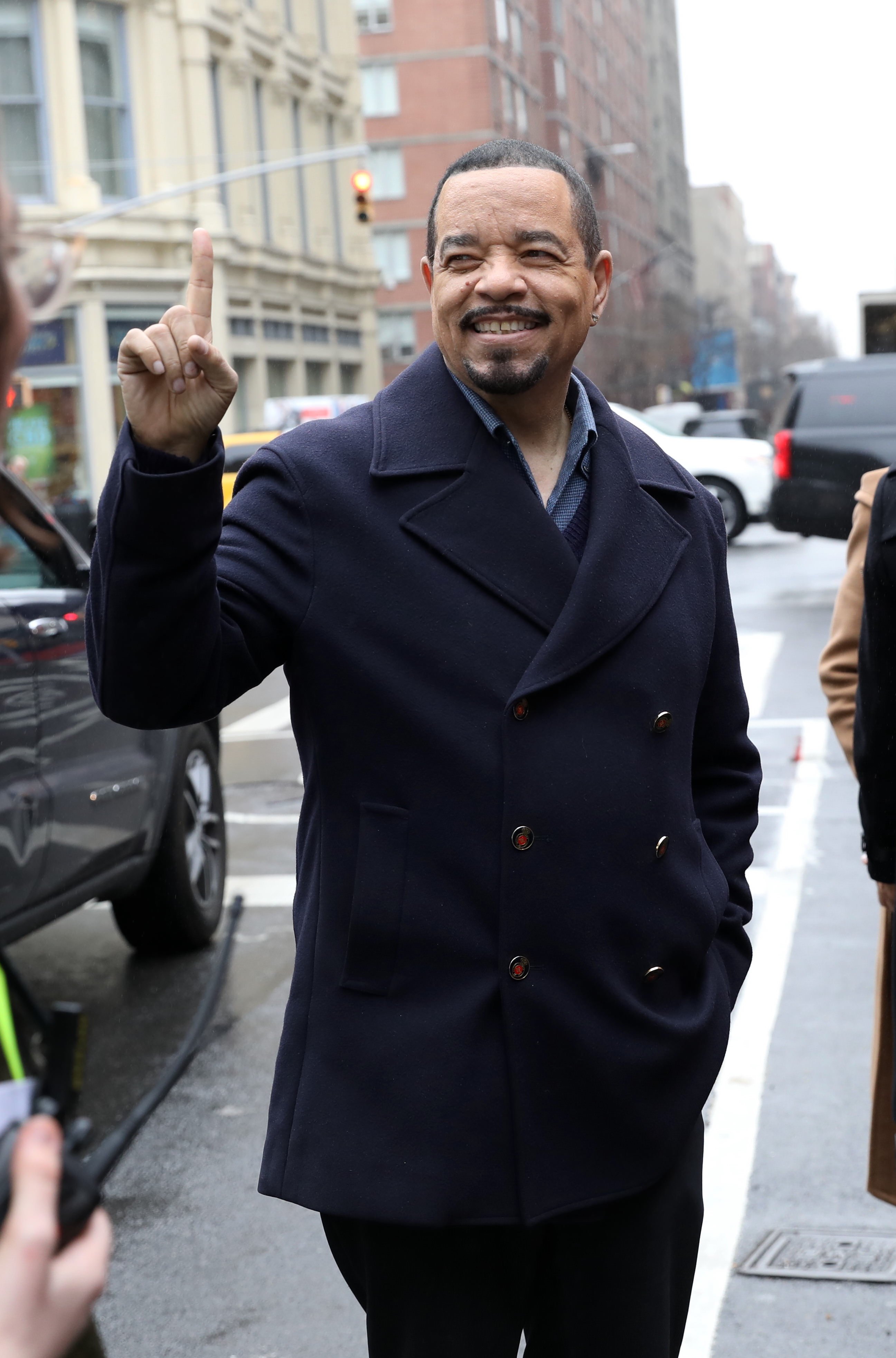 Ice-T on the set of "Law and Order: Special Victims Unit," 2020 | Source: Getty Images
Ortiz also shared an infographic that explains Lent in great detail and defines each term listed to help understand the full meaning. She said that her contribution would be to give up red meat during this period.
Ortiz offered her prayers and thoughts towards Texas people that have been suffering due to the excessively uncharacteristic cold temperatures. She penned a message in her caption:
"#PrayingForTexas and anyone else that has to face unbearable cold temperatures like what they're experiencing."
Ortiz's post comes after there have been several deaths linked to the frigid weather in Texas. President Joe Biden has declared a state of emergency as Texas sees some of the lowest temperatures in 30 years.
The cold will continue until the weekend, and citizens have been enduring 0 Fahrenheit in some areas last Sunday. On top of this, the winter storm has caused widespread blackouts due to overloading in the energy grid system.
Ortiz's book "Definition of Down" elaborates on her family and her relationship with [Ice-T}.
Around 46 people have died due to the bad weather conditions. Some of these deaths resulted from people experiencing carbon monoxide poisoning from running cars or generators to keep warm.
Luckily, some individuals and companies have stepped up to the plate to help Texans in need during the crisis. Laura Harris explained that some people assisting were the team at the site Dallasites101, who :
"Have been posting to their social media, giving people information about where they can get supplies and help."
Ortiz, who uses her platform to create awareness of what is happening in Texas, became famous through her connection to Ice-T. Ortiz's book "Definition of Down" elaborates on her family and her relationship with the gangster rapper.
Ortiz met Ice-T before he had even been signed to a record label, and he told her that he wanted to put her on his album cover. Ortiz posed in a bikini holding a shotgun on the cover of Ice-T's album "Power" in 1998.
Ortiz and Ice -T were together for 17 years and had a son, Tracy Marrow Jr., who is now 29-years-old. Ice-T also has a daughter, LeTesha, with his ex-girlfriend Adrienne.
Ice-T is currently married to the model Coco Nicole Austin, and they share a daughter named Chanel Nicole, who they welcomed in 2015.
Please fill in your e-mail so we can share with you our top stories!