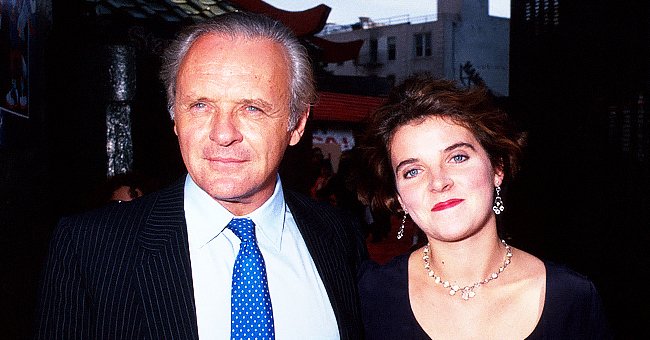 Getty Images
Glimpse inside Anthony Hopkins' Strained Relationship with His Estranged Daughter Abigail

Veteran actor and film producer Anthony Hopkins has an almost non-existent relationship with his only child, and he doesn't mind at all — here's why.
Anthony Hopkins may be adept at playing father roles on TV, but his relationship with his daughter is a strained one. Hopkins hardly knows a thing about his daughter, Abigail, and he doesn't mind having things like that.
In an interview in 2018, the veteran actor even admitted to not knowing whether he has grandkids or not. According to sources close to him, his only child's subject is one that he finds challenging and complex.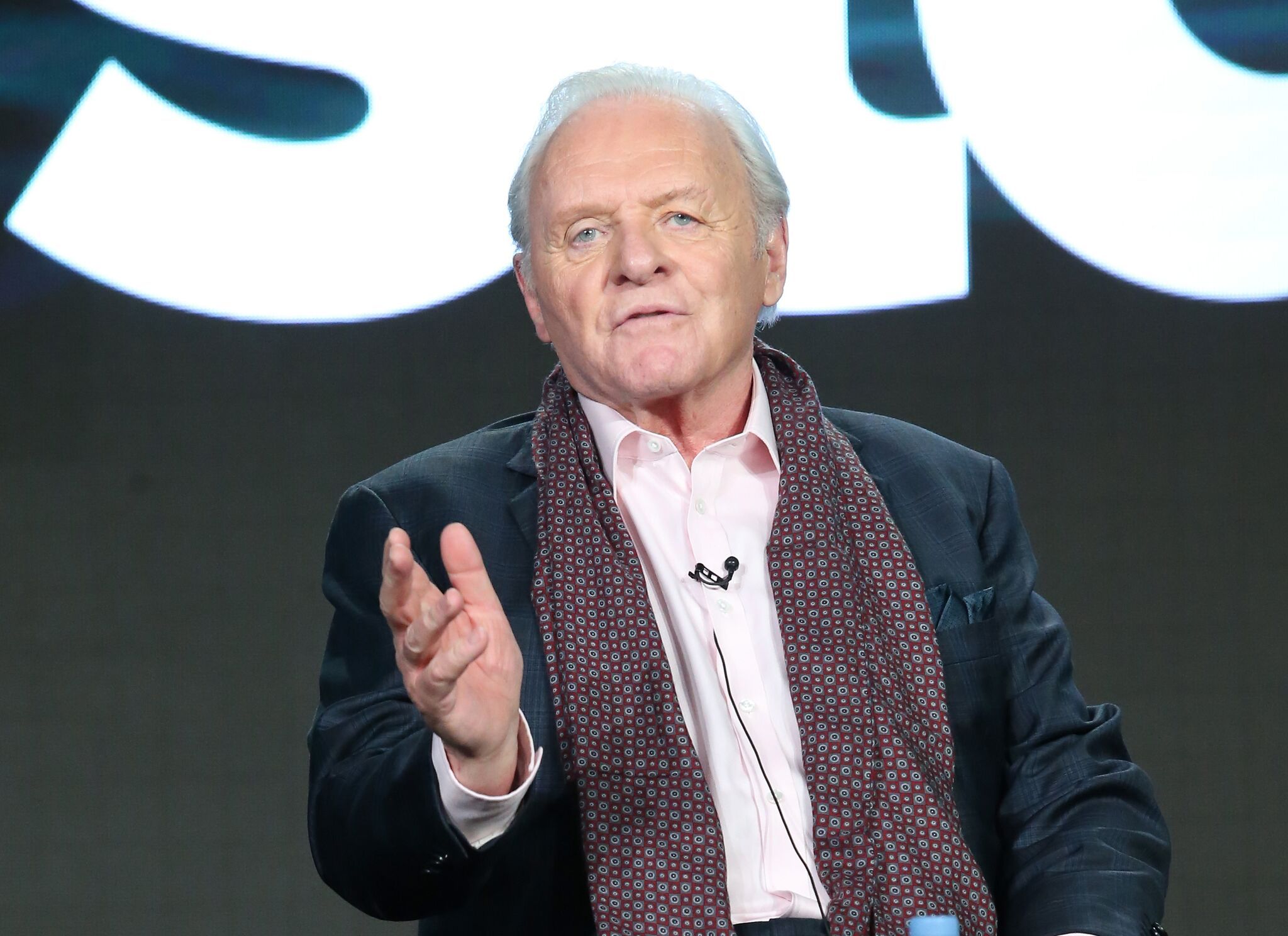 Anthony Hopkins during The Dresser panel as part of the Starz portion of This is Cable Television Critics Association Winter Tour on January 8, 2016 | Photo: Getty Images
While Hopkins is a talented and knowledgeable actor, he has a lot to learn when it comes to relationships, as evidenced by his failed marriages and stunted fatherhood.
Hopkins reportedly blames his relationship struggles on his difficult upbringing and the Asperger's syndrome he was later diagnosed with as he grew older.
He has also been honest about his alcoholism and ambition — he has not had a drink since 1975, but he is still just as ambitious as ever. The veteran actor has been married three times and is still together with his third wife.
Abigail's mother, Petronella Barker, was his first wife. He allegedly met the woman while working on a play, and they tied the knot in 1966.
It gave him enough reason to walk out of his unhappy relationship with Barker.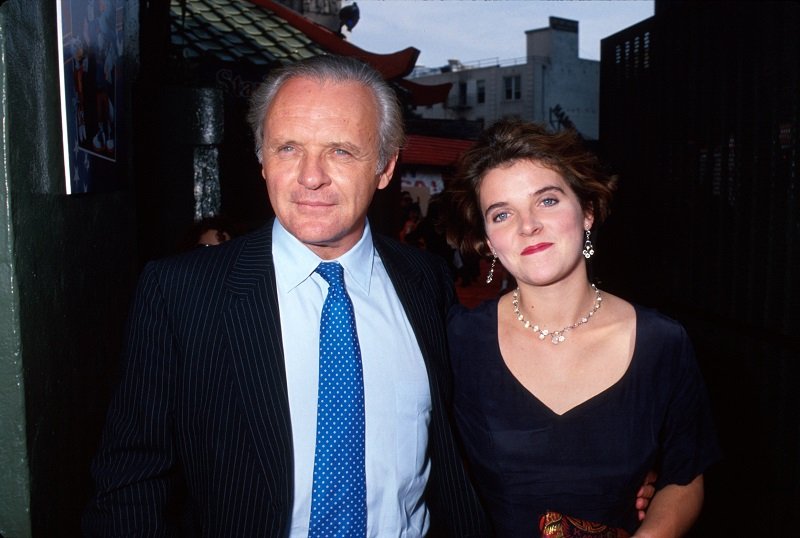 Anthony Hopkins and daughter Abigail Hopkins circa 1991 | Photo: Getty Images
Their marriage did not start well, and when Barker got pregnant with Abigail, Hopkins, who at the time was still a struggling actor, almost lost it.
Unlike many men who find a reason to save their marriage with a child's birth, Hopkins' relationship with Barker only deteriorated after Abigail's birth.
He would stay away from their home as much as he could, and it was reported that his drinking escalated — at the peak of it, Hopkins would allegedly down a bottle of tequila each day (he says this is exaggerated, but no one knows by how much.)
In 1970, he got so intoxicated, he missed his London flight, and Pinewood Studios had to send a secretary named Jenni Lynton to pick him up.
In a strange turn of events, Lynton found herself in a relationship with Hopkins. It gave him enough reason to walk out of his unhappy relationship with Barker, which effectively put his relationship with her daughter on the ice.
Barker virtually raised Abigail alone, with Hopkins reportedly showing up once a year before disappearing again to pursue his dreams and live his life.
However, when Hopkins started gaining popularity, he decided to move to the United States with Lynton to pursue a career as an actor in Hollywood. This effectively ended his visits to his daughter, who was struggling with the absence.
She was often angry and mournful about their intermittent relationship, which made her turn to drugs and alcohol as a coping mechanism. Things seemed to be looking up in 1991 when she reached out to him.
They were both pictured on the red carpet at the premiere of "Little Man Tate." It was the first time father and daughter would be seen in public together.
They remained in contact after that. He helped arrange small roles for Abigail, an aspiring actress and singer, in his 1993 films, "The Remains of the Day" and "Shadowlands."
The veteran actor also allegedly aided her in purchasing a place; however, despite all of these, his daughter could not forgive him for the way he acted towards her mother.
Their relationship, which seemed to be on the mend, started tearing apart once more. The visits dwindled, and by 2001 all communication had stopped between the two parties. The following year saw Hopkins divorce Lynton.
Abigail has reportedly accepted that their relationship will never be more than estranged. She even finds it hard to admit to being his daughter — not that he cares; to him, family is not always a forever thing, and members of one are allowed not to like each other.
Hopkins is currently married to his third wife, a woman 18 years younger than he is. Her name is Stella Arroyave, and they got married in 2003.
Arroyave clearly knows something the others don't because she has gotten the actor to become even more creative than he was before their Union. He now paints for sale and is still very active in the movie industry.
He says that Arroyave loves to spend his money, but because she adds as much value to his life, he doesn't mind at all.
Please fill in your e-mail so we can share with you our top stories!