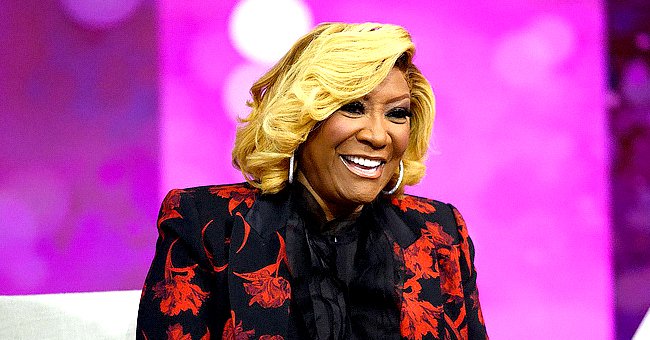 Getty Images
Patti LaBelle's Granddaughter Gia Makes a Beautiful Flower Girl in a Gucci Dress with Long Hair
Gia Edwards, the granddaughter of Patti LaBelle, shared an adorable snapshot of herself on Instagram that showed her holding a beautiful flower.
On Sunday, American singer and songwriter Patti LaBelle's granddaughter, Gia Edwards, took to her Instagram page to post a beautiful picture of herself holding a flower.
In the snapshot, the cute Gia was clad in a Gucci dress and sat on a cream-colored sofa, directly opposite her sister, Leyla. She held the flower with her right hand, while her left hand was wrapped in a black arm brace.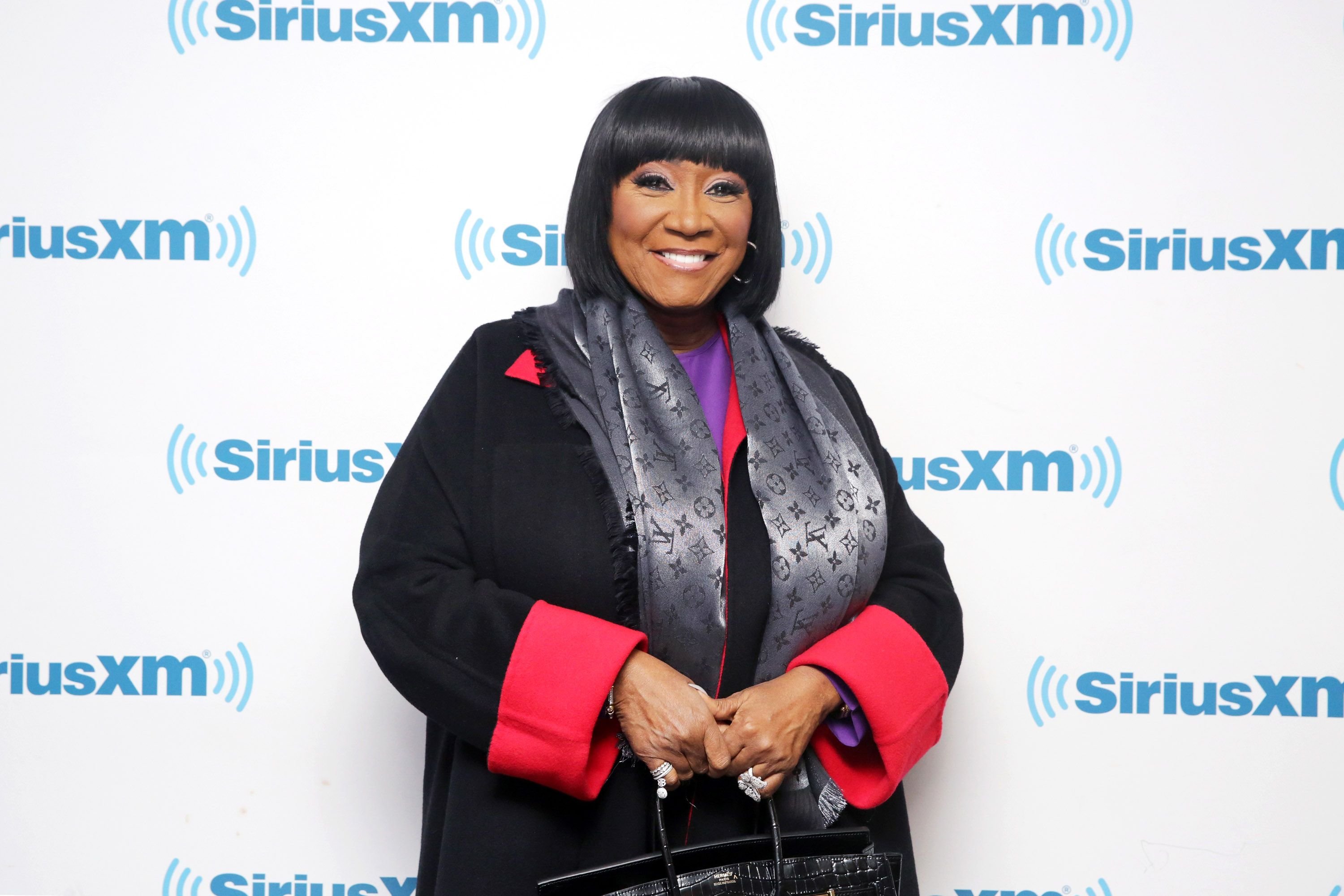 Patti LaBelle at SiriusXM Studios on March 20, 2018 | Photo: Getty Images
Gia smiled sweetly as she posed, flaunting her long black hair while sitting in front of a shiny multicolored curtain. She did not caption the picture.
Her fans were wowed with her appearance and took turns to comment on how beautiful she was in the picture. Some of them also prayed for the quick recovery of her broken arm.
Meanwhile, Gia and Leyla's beautiful dresses in the snapshot were not without cause as the cute sisters were on flower girl duties for a couple.
Gia shared a snapshot from the wedding on her Instagram Story. The photo showed her walking ahead of the couple holding her flower basket. She looked shy in the picture, looking down while many people stared at her.
LaBelle loves her grandchildren and grants them the freedom to do anything when they visit her.
Gia also shared another picture on her Instagram page that showed her hugging the new bride, Lorena Ramirez, as she welcomed her to the family.
Gia's stylish look and appearance in the pictures saw her continue with her amazing knack for being fashionable from her days as a baby.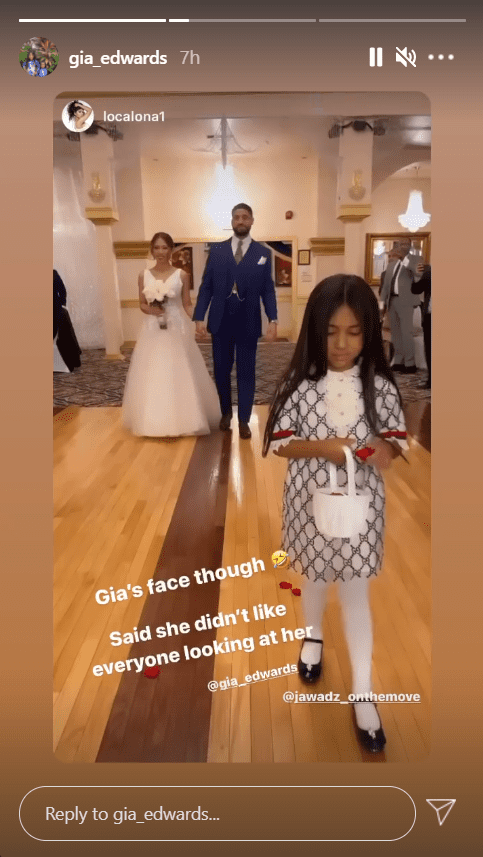 Patti LaBelle's granddaughter, Gia Edwards, pictured while on flower girl duties during a wedding ceremony | Photo:Instagram/gia_edwards
It is not surprising to her fans on social media as the young fashionista was introduced into the world of fashion by her proud mother, Lona Edwards, and grandmother, who flaunt it easily.
LaBelle proudly showed off Gia's fashionable looks in the latter's early years, sharing pictures of the little tot wearing Celine, shopping at Saks, and showing off her Chanel bag.
Besides influencing her granddaughters' fashion style, LaBelle, a one-time singer, also enjoys singing with them and has passed her love for music to them.
She told People in 2019 that she enjoyed performing singalongs as a pastime with her beautiful granddaughters from the time they were toddlers. Their favorite singalong was "Lady Marmalade," her megahit from 1975.
Leyla and Gia's singing prowess is of great interest to LaBelle, who thinks the beautiful babies will sing and dance like her. However, she wants them to love it naturally and also to remain humane.
LaBelle loves her grandchildren and grants them the freedom to do anything when they visit her. She allows them to cook with her, dress up and run around her house, not minding them breaking things.
The singer does not even mind her granddaughters making a fool of her during the holidays. And that is because they mean everything to her.
Please fill in your e-mail so we can share with you our top stories!