Khloé Kardashian's Sparks Engagement Rumors as She Poses in Sultry Snap Flashing a Giant Ring
Khloé Kardashian posted a striking photo of her behind to promote her new shoe line, Good American but had fans looking at her massive diamond ring instead.
After Khloé Kardashian and Tristan Thompson got back together last year and revealed that they were ready to give their daughter, True, another sibling earlier this year, many speculated wedding bells just around the corner. 
Recently, the "Keeping Up With The Kardashians" star heightened the possibility of getting married as she posted a promotional photo for her shoe line that had fans talking.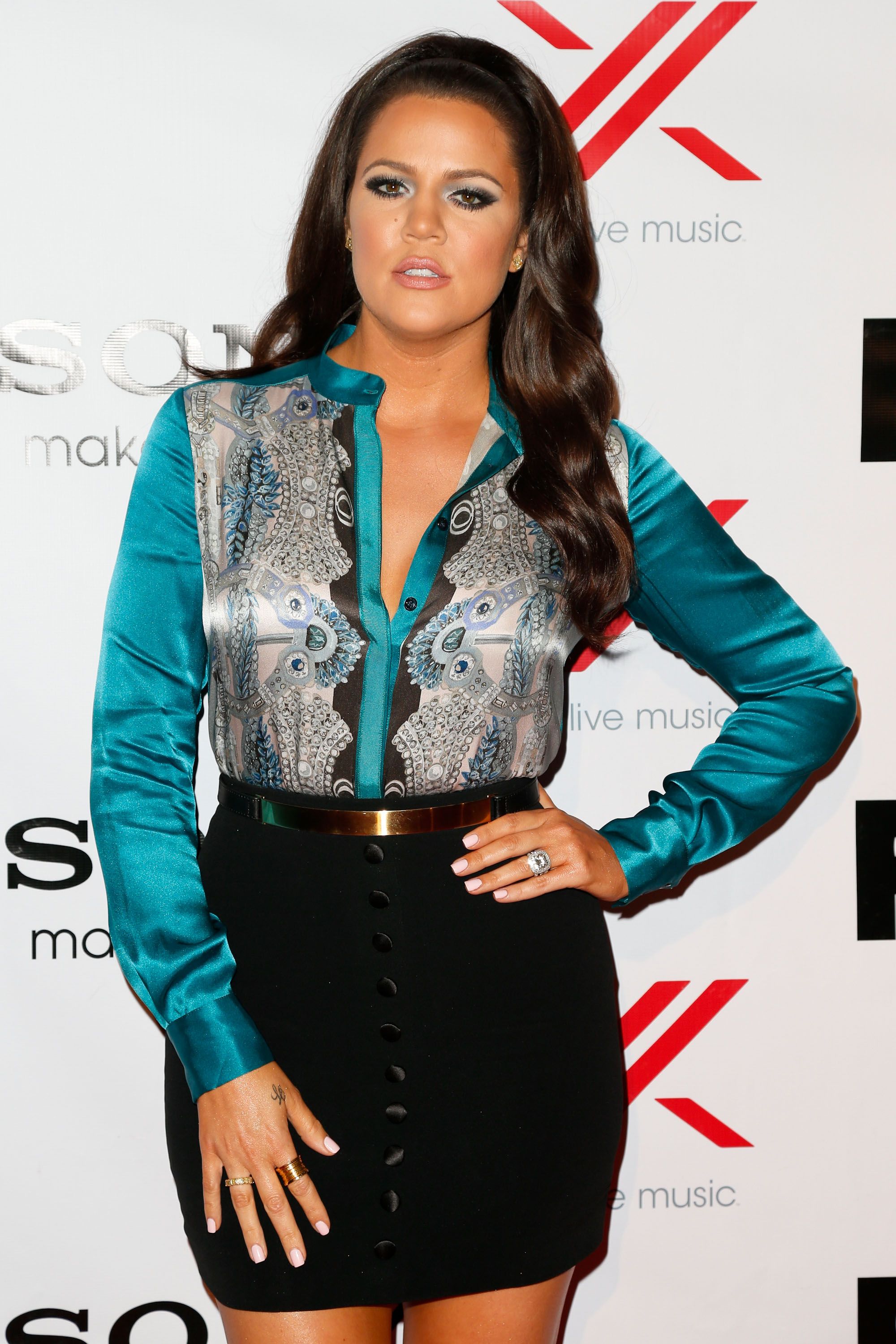 KHLOE'S MASSIVE RING
Kardashian shared an Instagram post of her nearly-bear behind while wearing nude ankle booties, promoting the launch of Good American's new release on February 25.
However, the massive diamond ring on her finger is what captured everyone's attention. The comments section instantly flooded with questions about a possible engagement fueled by Thompson's comment, "WOW!!!!! That grass is cut to perfection."
Morgan Steward also posted a cheeky comment, simply asking if they are, without completing the sentence. But it seems that Kardashian got the writer's question and replied with a yes.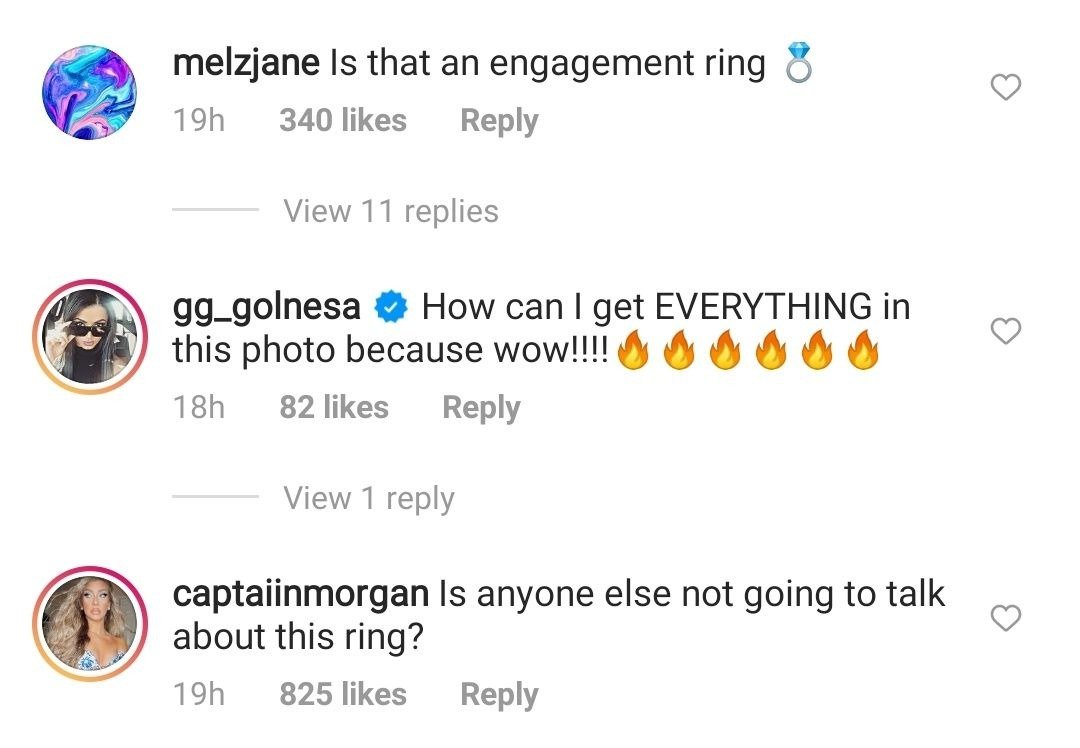 READY FOR MARRIAGE
The proud parents are making a constant effort to be together as a family and have True grow up in a safe and loving environment. While Thompson is often in Boston, having signed a deal with the Boston Celtics, Kardashian is often in Los Angeles.
The famous American family announced that their reality show was coming to an end after over a decade of premiering.
However, the mother-daughter-duo often visits the NBA star when they can. The couple has decided that they want a big family while Thompson proves his loyalty to Kardashian.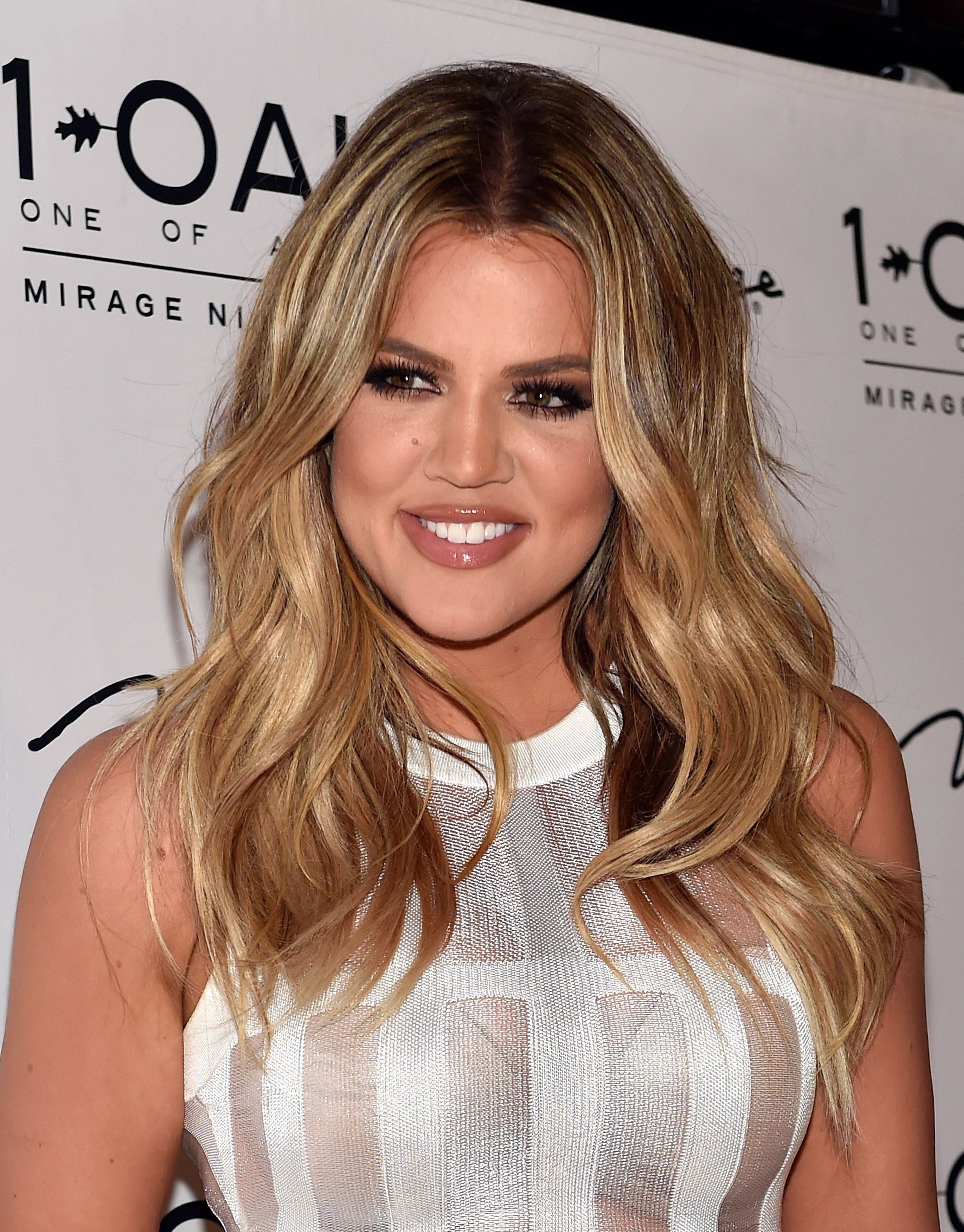 WANTING MORE CHILDREN
An insider close to the couple also shared that the two are actively trying to have a second child for their daughter to play with. The source revealed:
"Khloé and Tristan still want to give True a sibling. It's a big priority for both of them. They really want it to work out."
In a teaser for Kardashian's family reality show, she said that her sister, Kim Kardashian-West, often replies to her social media posts of True, saying that the toddler shouldn't play alone forever.
 THE END OF AN ERA
On September 8, 2020, the famous American family announced that their reality show was coming to an end after over a decade of premiering on-air.
"Keeping Up With The Kardashians" entertained fans for 14 years, showing all the drama in the family's lives and having everyone watch Kendall and Kylie grow up before their eyes.
The Kardashian family is grateful to their viewers and fans for the years of support but has decided to move on to greater heights in their careers. The 20th season will be the last and will air in early 2021.