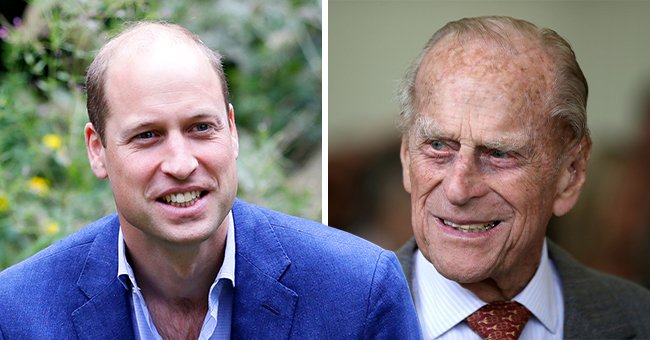 Getty Images
Prince William Reportedly Gives an Update on Prince Philip's Health Amid His Hospitalization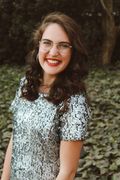 After being hospitalized for the last six days, Prince William has given an update about his 99-year-old grandfather Prince Philip.
Prince William visited a vaccination center in King Lynn's when he gave an update on the health of 99-year-old Prince Philip, who was admitted almost a week ago.
The Duke of Cambridge answered the well-known royal photographer Arthur Edwards when asked how his grandfather was doing and assured him that Prince Philip was okay.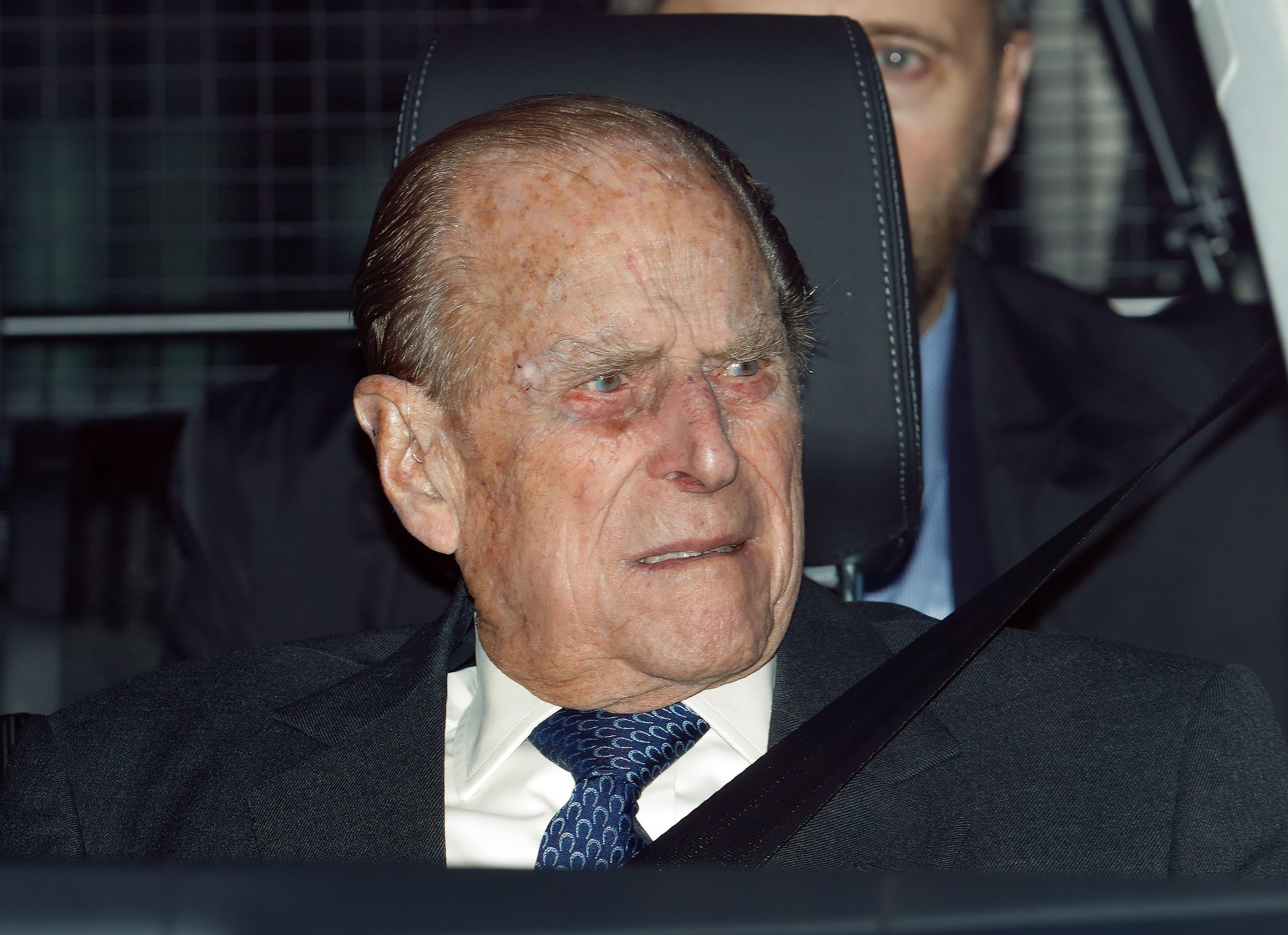 Prince Philip at a Christmas lunch hosted by Queen Elizabeth II at Buckingham Palace on December 19, 2018 | Getty Images
KEEPING AN EYE ON HIM
The Duke of Edinburgh was admitted to King Edward VII Hospital in London on February 16 after feeling ill. 38-year-old Prince William gave a cryptic update on Prince Philip, saying:
"Yes, he's ok, they're keeping an eye on him."
Prince William followed his reply with a wink which has left royal fans reassured that Prince Philip is on his way back to restored health. The Duke of Cambridge's exchange with the photographer has appeased the worst worries.
NOT AN EMERGENCY
The Duke of Edinburgh's admission to the hospital did not occur under emergency circumstances but was rather his doctors taking extra precaution with the royal's health.
In 2011, the Duke of Edinburgh had to go into the theater to remove a blocked artery.
Prince Philip walked into King Edward VII Hospital without any help, and it has been confirmed that his health issues are not related to COVID-19. Prince Charles visited his father in the hospital on Saturday.
GOOD SPIRITS
The royals have always handled their health affairs with extreme privacy. Still, in the case of Prince Philip's most recent admission to the hospital, the palace has made an effort to assure the public it is more of a precautionary step.
Prince Philip is expected to be in the hospital for the next few days but not much longer than that. A palace source revealed some insight into the Duke of Edinburgh's condition, saying:
"Following consultation with his doctor, the Duke of Edinburgh is likely to remain in hospital for observation and rest over the weekend and into next week."
RUNS TO THE HOSPITAL
Queen Elizabeth's husband has been in and out of the hospital a few times over the last couple of years. He was admitted to treat a pre-existing condition just before Christmas in 2019 and was released on Christmas Eve.
In 2011, the Duke of Edinburgh had to go into the theater to remove a blocked artery and was admitted for a bladder infection in the year that followed. He made a full recovery and only saw the inside of a hospital again in 2019.
Prince Philip will be celebrating his 100th birthday on the 10th of June and has been married to Queen Elizabeth since November 1947. They share four children and a plethora of grand and great-grandchildren.
The Duke retired from public life back in 2017 but has been seen by the Queen's side for many occasions since then, including church services and weddings.
Please fill in your e-mail so we can share with you our top stories!