3 Texas Children and Their Grandmother Die in a House Fire Following Power Outage
Following the recent power outage in Texas, three elementary-age children, two girls and a boy, and their elderly grandmother died in their home after being engulfed in flames.
On February 17, tragedy struck a Houston family as a grandmother and her three grandchildren died in a Texas house fire following the storm-induced power outage plaguing the state. ABC13 reporter Shelley Childers wrote on Instagram:
"Today was a really bad day. Probably one of the worst in my 11-year career. Three children and their grandmother died in an overnight fire."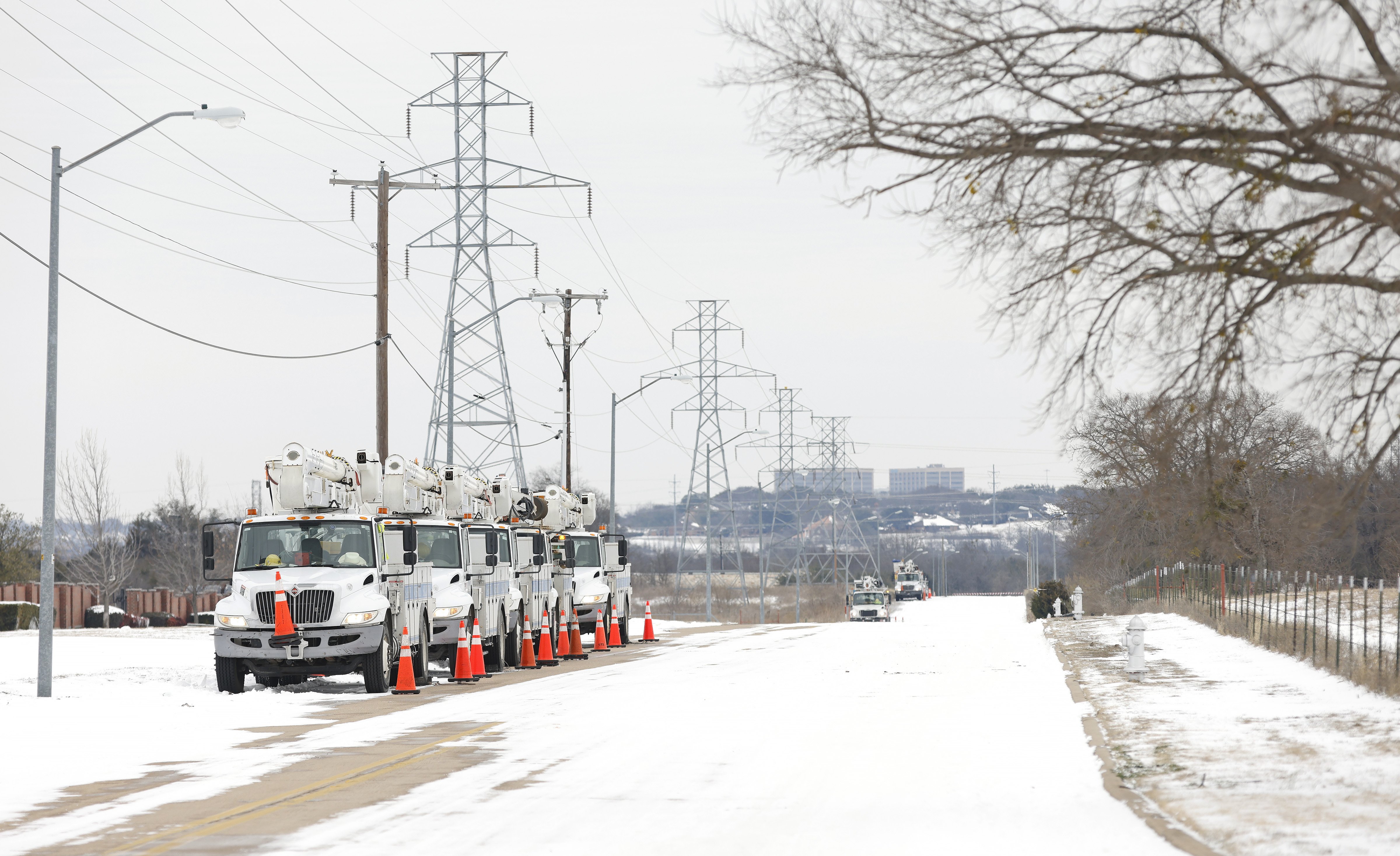 Describing the horrific incident, Childers
narrated
how the injured mother of the three children, Olivia, 11, Edison, 5, and Colette Nguyen, 5, had to be restrained from running back into the burning home to save her family.
The reporter also revealed that the fire engulfed the house only 8 hours after losing power in the forced power outage, ravaging the entire state.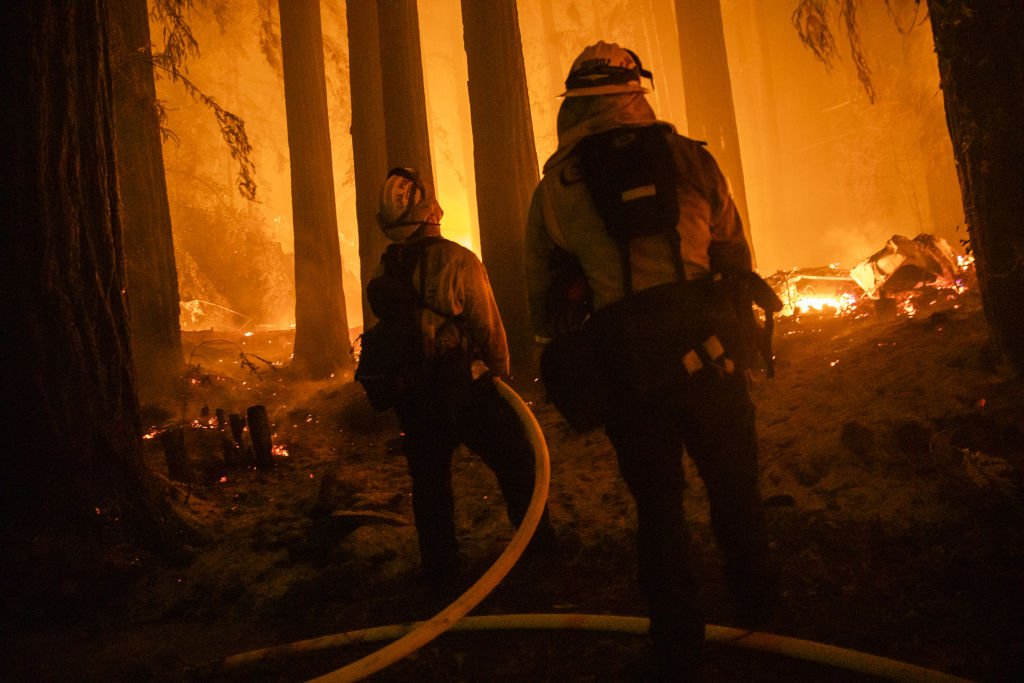 Although firefighters and officials could not be sure what caused the incident, they believe that the children and their grandmother were using the fireplace to stay warm.
Concluding her report, the saddened Childers told her followers that they should be enraged and empowered to demand a power system change. A GoFundMe page has been set up in honor of the deceased.
This is not the only tragic story that has come out from the state-wide power outage that has been plaguing Texas.
Firefighters were reportedly called to the scene at 2 a.m. on Tuesday and informed of a house fire on the 3200 block of Vista Lake Drive. On getting there, they found the entire building engulfed in unforgiving flames.
They soon discovered the bodies of three elementary-age kids and an adult woman. The mother of the three children was safe outside the house with burn injuries. Doug Adolph, the spokesman for the Sugar Land Fire Department, said to the Houston Chronicle:
"We can't say that's what the cause was, we just think we know they were using a fireplace. The fire remains under investigation. The house was a total loss."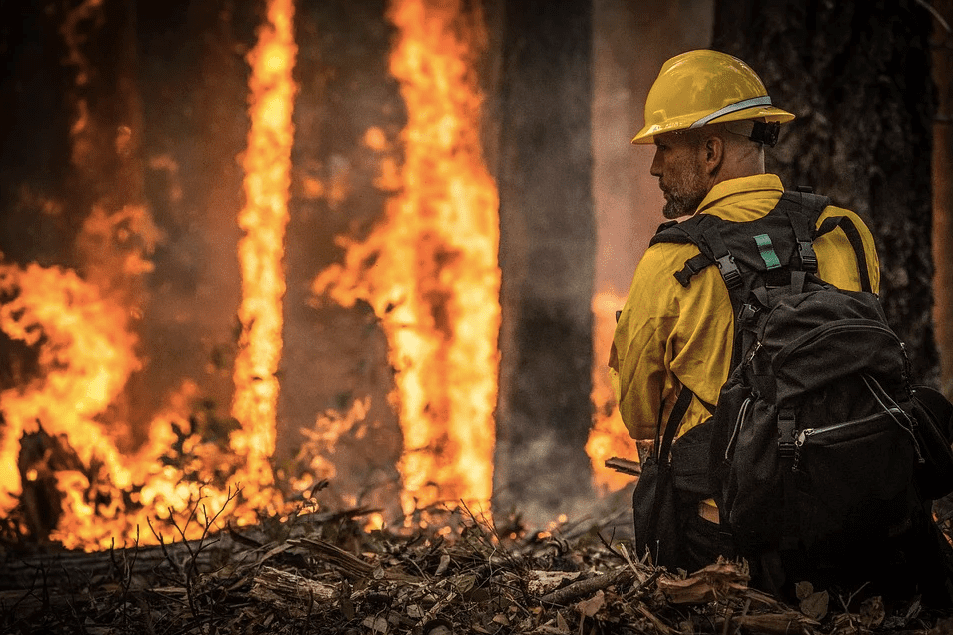 Urging others to be safe, Adolph advised residents to bundle up in layers of clothing, shut windows to keep the cold out and retreat to inner rooms.
He especially urged residents to use a fireplace to make sure that the chimney is open. For those using generators, the spokesman urged them to keep the generators outside where they would be well ventilated.
A deadly winter storm has severely strained power facilities in Texas and left millions in the cold and dark for days.

Latest updates: https://t.co/pQ6gDNiYZd

How you can help: https://t.co/MFdndl7k2U pic.twitter.com/FqtEaorSmJ

— CNN (@CNN) February 18, 2021
He strongly advised against using an oven to heat up the house. This is not the only tragic story that has come out from the state-wide power outage plaguing Texas. 
On Tuesday, an 11-year-old boy named Cristian Pavon Pineda was found unresponsive under a pile of blankets in a bed that he was sharing with his younger stepbrother, 3.
As Winter Weather Moves Across Texas, Remember to Protect:

People👨‍👩‍👧‍👦
Pets🐶🐱
Plants 🪴
Pipes🚰

❄️If you are experiencing snowfall, please stay off of roadways.☃️

🚙Always check road conditions before driving at https://t.co/VJ67fGL6H2 pic.twitter.com/zQjUvEtHgt

— Texas Division of Emergency Management (@TDEM) February 11, 2021
Pineda is believed to have died of hypothermia in his sleep after the family's mobile home in Conroe, Texas, lost power. Such tragedies only break hearts, further pressing for the importance of change in the state's power grid system.