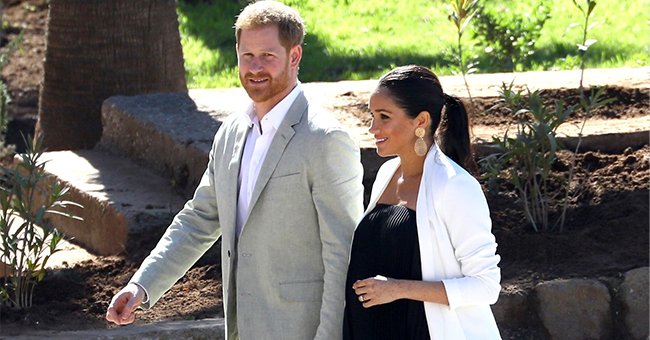 Getty Images
MailOnline: Harry & Meghan Know Their Baby's Sex and Are Unlikely to Choose a Royal Name
Prince Harry and Meghan Markle reportedly know the sex of their unborn child and seem unlikely to select a royal name as they are under no obligation to do so.
Although Prince Harry and Meghan Markle didn't reveal the gender of their baby when they shared the news of their second pregnancy, a royal expert believes that the couple is well aware of the baby's sex.
Speaking to Daily Mail, royal expert Ingrid Seward explained that Harry and Meghan already know the gender as that is the way things are done in Los Angeles, where the Duchess of Sussex hails from.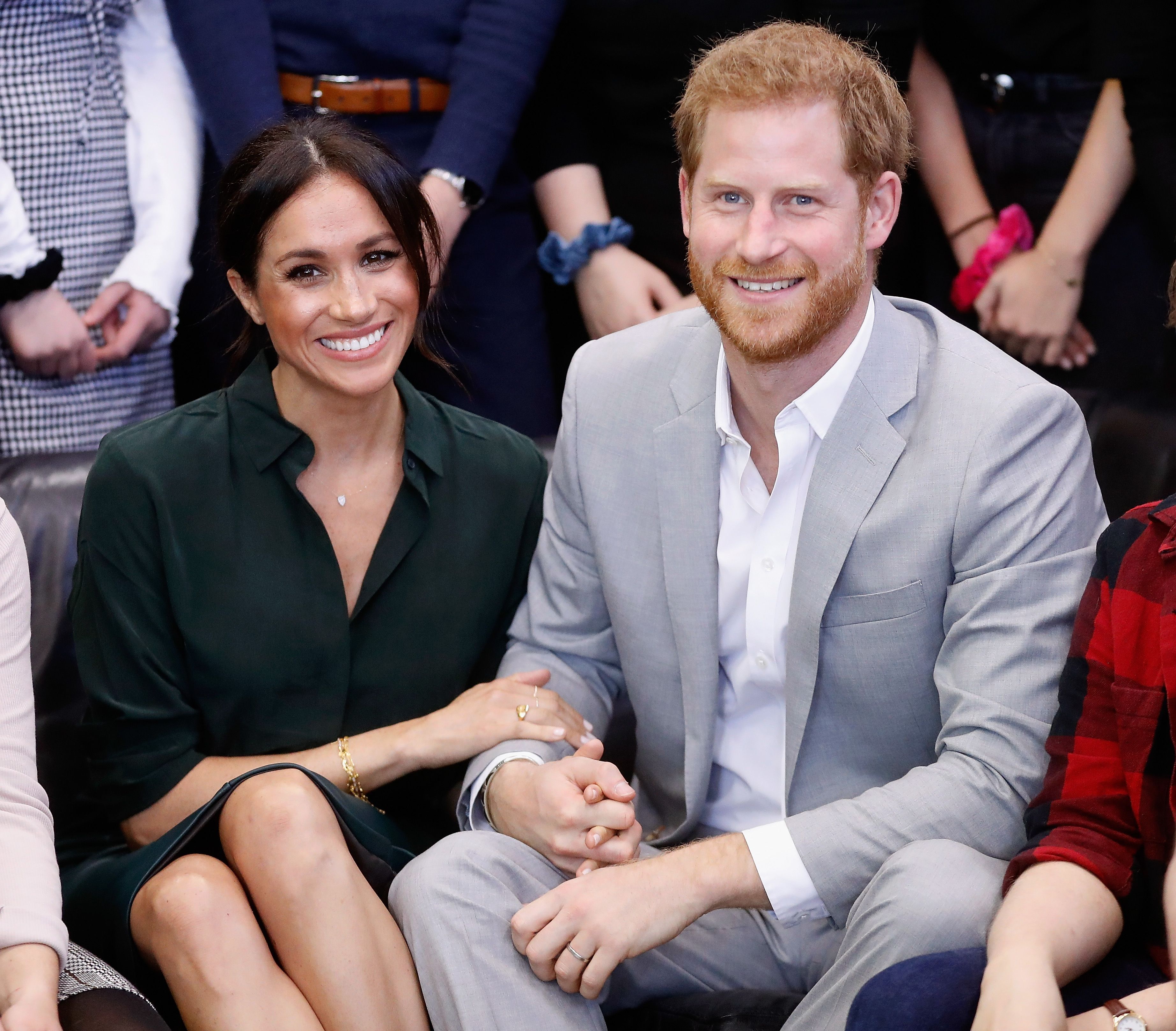 Meghan and Prince Harry during an official visit to the Joff Youth Centre in Peacehaven, Sussex on October 3, 2018 | Photo: Getty Images
Seward also commented on the possible names the duo would choose for their child, saying that it is unlikely the pair would go for a royal moniker. Instead, she believes that Harry and Meghan would opt for Victorian names. In her words:
"I'm sure they will already know the sex of the baby, as that is the LA way. I imagine they might go for the Victorian-style names, which are all symbolic of colors."
Seward further explained that if the couple has a boy, they will choose colors like Red, resulting in a name like Redmond. They might also favor grey or blue. However, if it is a girl, the likely monikers would be flower-related such as Ivy, Violet, or Daisy.
Harry and Meghan's second child will be the tenth great-grandchild of the Queen and the eighth in the succession line.
The royal expert added that it wouldn't be a surprise if Harry and Meghan name their daughter Diana as a way to pay tribute to his late mother, Princess Diana — something they did with the announcement.
Seward also discussed the duchess' baby shower. Fans may recall that when Meghan was pregnant with Archie, she enjoyed a lavish $500,000 baby shower planned by her friends at Mark Hotel's penthouse in New York.
Seward believes history would repeat itself with the second child, and the couple's neighbor, Oprah Winfrey, might have a huge role to play in the celebration. Also, the event would most likely hold in their new California home.
On Valentine's Day, Harry and Meghan wowed the world when they announced they were making Archie a big brother with a captivating black-and-white photo that saw the couple in an outdoor garden sanctuary, looking casual.
According to reports, Harry and Meghan's second child will be the tenth great-grandchild of the Queen and the eighth in the succession line, following Archie and pushing Prince Andrew down to the ninth position.
It is also unlikely for the child to receive a royal title from the monarch, as seen in Archie's case. According to royal traditions, titles are only bequeathed on wedding days, as in Harry and Meghan's case.
The speculations by Seward come after it was confirmed that Harry and Meghan wouldn't return as working members of the royal family, following a 12-month trial period after their controversial "megxit" last year.
The Queen, in a statement, noted that she was saddened by their refusal to return. Harry and Meghan have since been stripped of all their roles and patronages, which will be redistributed to other royal family members.
Please fill in your e-mail so we can share with you our top stories!