Kris Jenner Pays Tribute to Robert Kardashian on What Would've Been His 77th B-Day — See Photos
This week, reality star Kris Jenner celebrated her ex-husband's birthday by posting throwback photos on her social media account. Their daughter, Kim Kardashian, also honored the special day.
On Monday, February 22, 2021, Robert Kardashian would have been 77 years old. To commemorate the day, his ex-wife, Kris Jenner, marked it by sharing some throwback images.
Taking to her Instagram Story, the momager uploaded around five photos of Robert. In the first picture, Kris was seen smiling in her younger days while dressed in formal clothing alongside her former husband.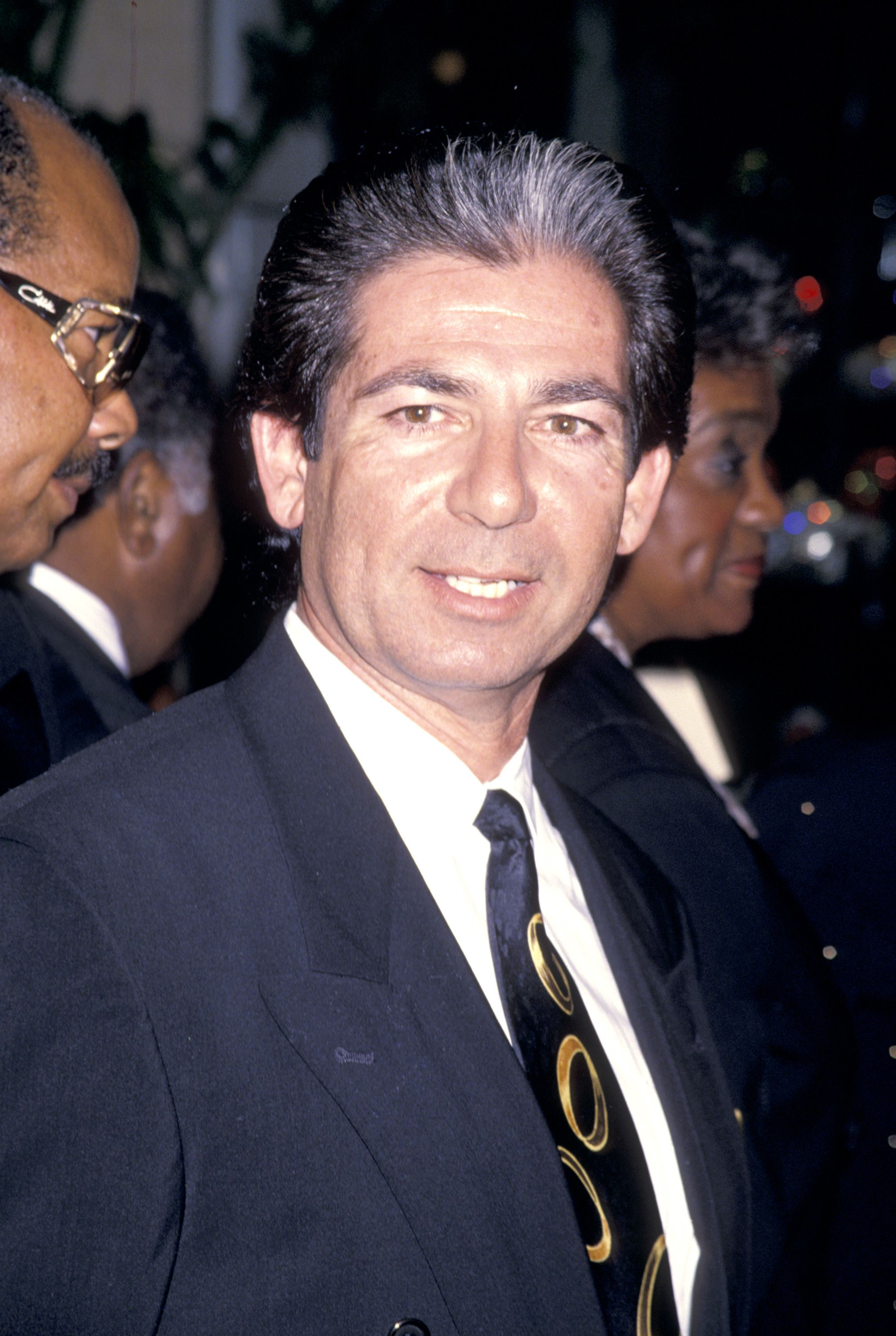 The pair held hands in the color photo and seemed to be in good spirits. At the bottom of the picture, the "Keeping up with the Kardashians (KUWTK)" reality star lovingly wrote:
"Happy birthday Robert…"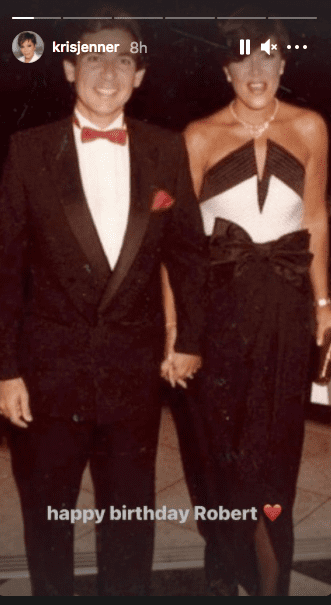 The next photo showed the smiling parents leaning in to pose with one of their daughters. The throwback color picture showed the little girl looking upset as her mother held a can of Coca-Cola.
Kris kneeled to be the same height as her daughter so she could embrace her while her late husband stood and leaned in from the back. The parents looked straight at the camera while the little girl looked to the side.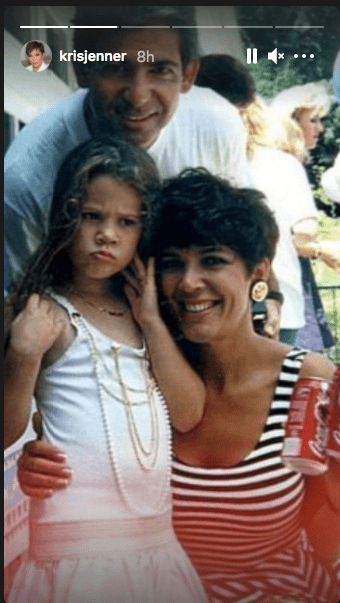 The next image was a black-and-white family photo. Robert and Kris were dressed up formally while posing with their whole brood, including Kim, Rob, Kourtney, and Khloé Kardashian.
Little Rob was still a baby in the picture, and he was pictured while sitting comfortably in his father's lap. The second last photo showed the late lawyer smiling as he posed with two of his children.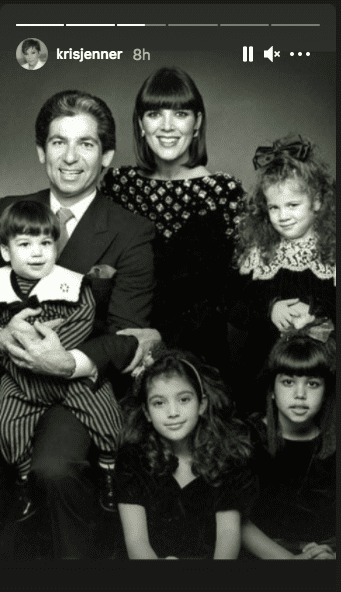 The last photo was a happy close-up view of the "KUWTK" star's husband squished up cheek-to-cheek with one of his four children. Kim also honored her father on the special day.
The businesswoman took to her own Instagram Story to share several throwback photos with her father. She also included an emotional tribute to her father on Instagram after wishing him a happy birthday.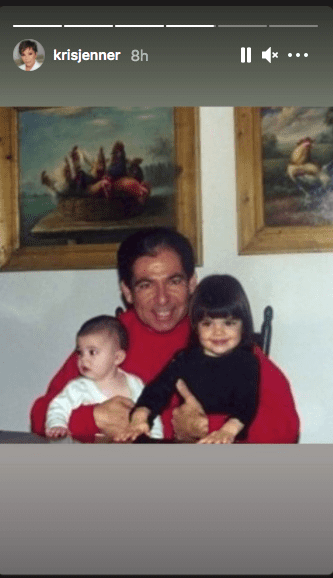 Kim confessed to her father that she had a lot of things to tell him. She revealed that she called his cell phone number to see if anyone would pick up the call after all those years.
The reality star was also surprised that she still recalled her late father's number. She asked him to visit her soon in a dream before admitting that she missed him and adding:
"Also can you pretty please send down a sign in the form of those symbols/birds we always talked about?!?!"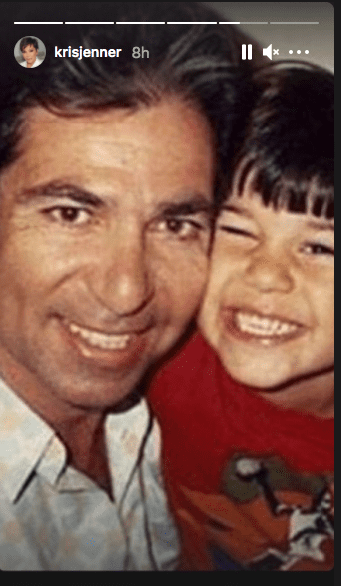 Besides the images, Kim also uploaded a video of her father playing golf. Robert married Kris, who was an American Airlines flight attendant at the time before they started a fairytale marriage.
Robert's death came just two months after he was diagnosed with esophageal cancer after his health started to decline.
The Kardashian matriarch got pregnant on her honeymoon before they had three more children together. Their relationship came to an end in 1989 after Kris had an affair with soccer player Todd Waterman.
Sadly, the Los Angeles lawyer passed away suddenly in September 2003. His death came just two months after being diagnosed with esophageal cancer, after his health started to decline.
Robert's family was left shocked by how he became sick out of the blue and died within months. He passed on at the age of 59 after having no history of cancer in his family and not smoking.