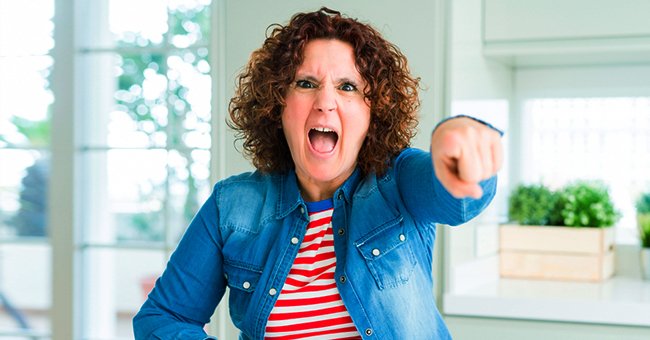 Shutterstock.com
Woman Kicks Niece and Her Fiancé Out of the House after They Entered Her Late Son's Room
A woman kicked out her niece and her fiance after finding them in her late son's room. She had previously told them to stay away from the room, still, they chose to go against her rule.
In every given relationship, boundaries are essential. Without them, it becomes almost impossible for any relationship to thrive. However, what happens when these boundaries are intentionally crossed? Read on to find out.
Helen, a 47-year-old mother of one unfortunately lost her son Connor when he passed away about five months ago. He was in the military and was only 24.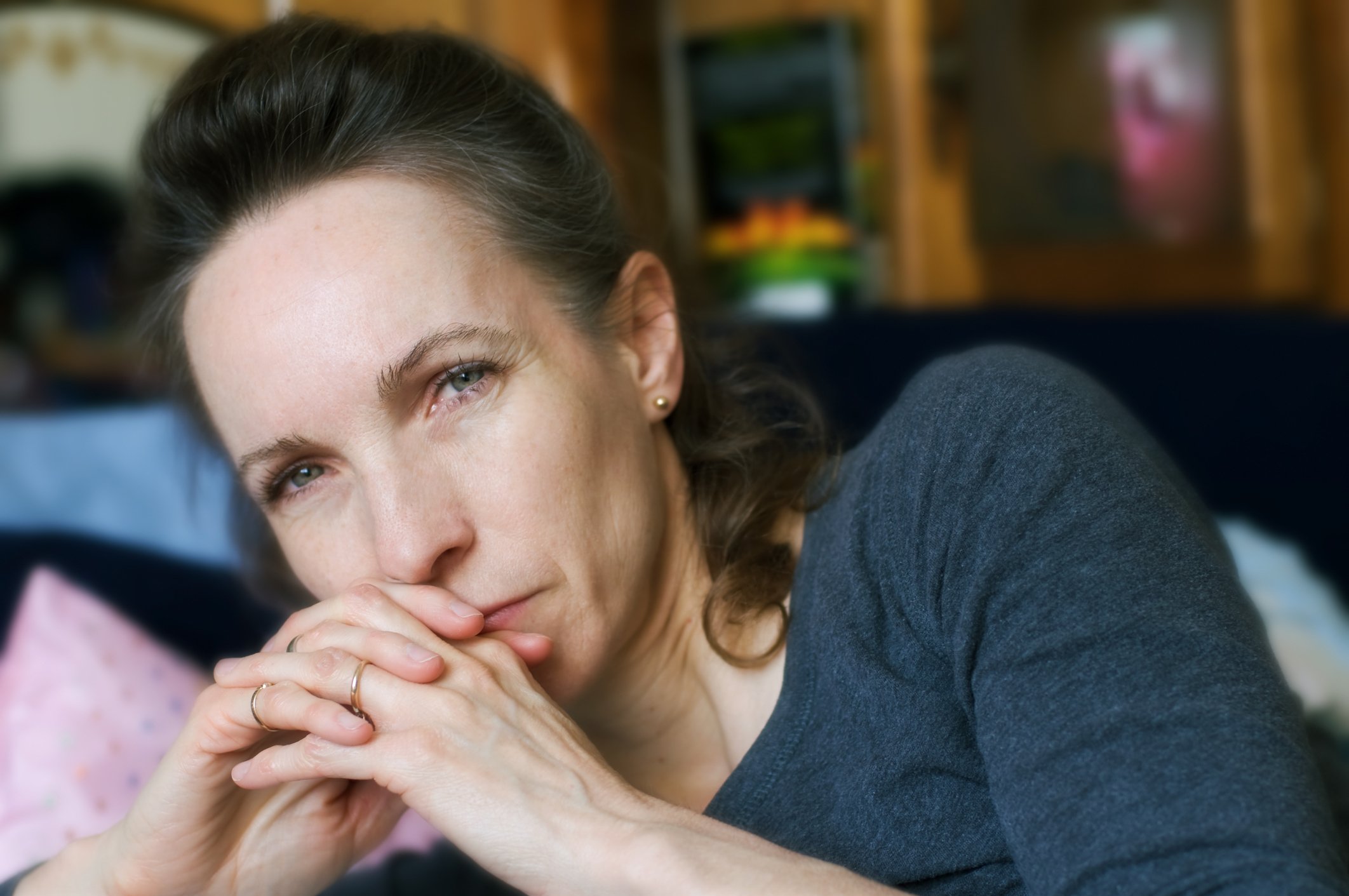 Woman resting her face on her hand while staring sadly. | Photo: Getty Images
As with anyone that has dealt with grief, losing Connor has been a rollercoaster of all kinds of emotions. He was a sweet, gentle soul, so losing him feels too unfair.
Helen decided to leave Connor's room exactly how it was before he passed to keep his memory alive. His clothes, shoes, artworks, and pictures are all still there.
While this might seem bizarre to many people, having Connor's things in the room brings her plenty of relief. She often walks upstairs, sits on his bed, and relives all of their beautiful memories together.
Helen is grieving, but through it all, she remains proud to call the young man her son. Connor was one of the most selfless people. He was kind to everyone and never held grudges even when he should have.
Last week, the mother took a big step towards healing and started giving some of Connor's clothes out to those who need them. According to her, if the deceased were here, that's what he would have wanted.
Also, last week, Helen's niece, Kate, and her fiance, Mark, moved in with her. They are currently in a tight place financially, so she agreed to let them stay for a month until Mark finds a job.
Helen asked if they were okay sleeping on the mattresses in the guest room, to which they said yes. She, however, added that Connor's room was off-limits to them, and under no circumstances could they go in there. They agreed to the terms, and things went well for a few days.
Yesterday, the mother of the deceased went grocery shopping early and returned home at 8 AM. She made herself a cup of coffee and headed upstairs to spend some alone time in Connor's room.
Much to her surprise, the door was locked from the inside. Helen knocked and Kate opened up. She explained that she and Mark could no longer cope with sleeping on the mattress, so they spent the night in Connor's room.
Without giving it much of a thought, she started yelling at Kate and Mark. Eventually, Helen asked the two of them to leave Connor's room, pack their things, and leave her house.
Clearly surprised by Helen's reaction, Kate called her unreasonable and told the mom-of-one that Connor would be disappointed to see her send them out of the house.
Helen's sister, who is Kate's mom, also called, accusing her of being unsupportive and inconsiderate. According to her, she could have handled things better rather than take out her grief on her daughter.
After taking things into perspective, Helen realized she was right. She could have handled the situation better. But grief is an all-consuming emotion, and even more, boundaries are meant to be respected. It's why they were set in the first place!
Helen thinks she might have gone overboard, do you agree? What would you have done differently?
To read another story about a woman who took a vacation and left her husband with all the home duties, click here.
Please fill in your e-mail so we can share with you our top stories!