Closer Weekly: Kris Kristofferson's Manager on the Singer's Retirement with Wife Lisa Meyers
Kris Kristofferson is enjoying his retirement with his third wife of nearly three decades, Lisa Meyers, and sometimes still performs locally.
Now in his older years, Kris Kristofferson can enjoy the fruits of his labor, having been touring for over 50 years, and spend quality time with his loving wife, Lisa Meyers, in Maui, Hawaii.
In a recent interview with Closer Weekly, the singer's manager, Tamara Saviano, gave an update of Kristofferson's life after retirement and amid the pandemic.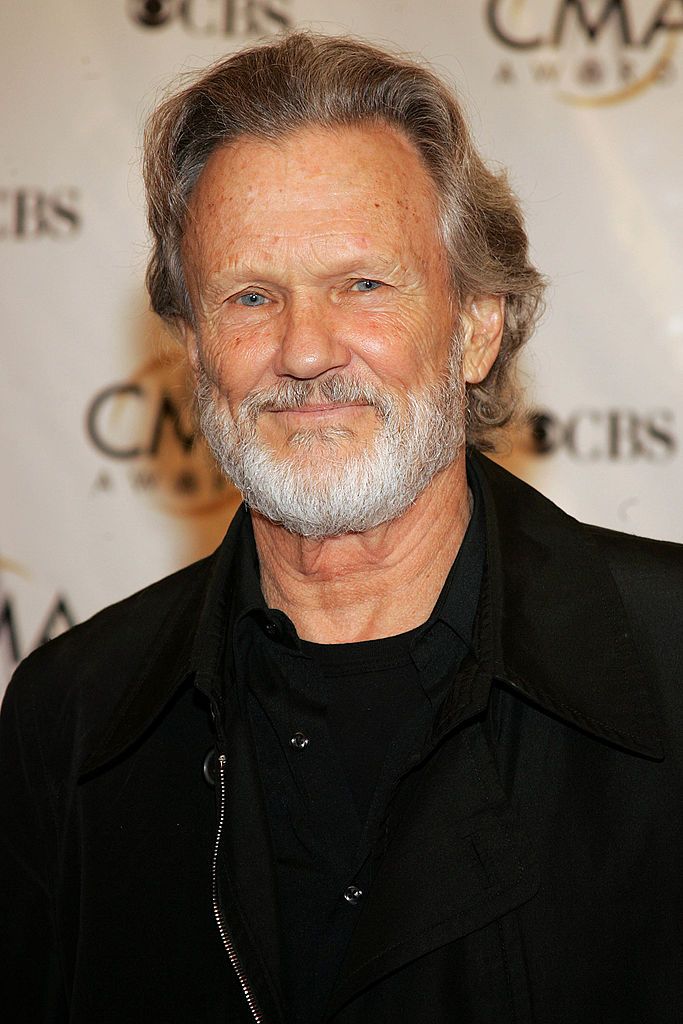 LIFE ON THE ISLAND
"His health is good," she shared. "He's enjoying time with family." The "A Star Is Born" actor and his wife raised their five children in Hawaii and have grown to love the community.
According to the Hana School Principal, Rick Paul, the generous couple also donated school computers and wrote checks for several different fundraising events.
Kristofferson is enjoying life on the beautiful island and in the company of his loving wife, whom he fell in love with in the '80s, shortly after separating from his second wife.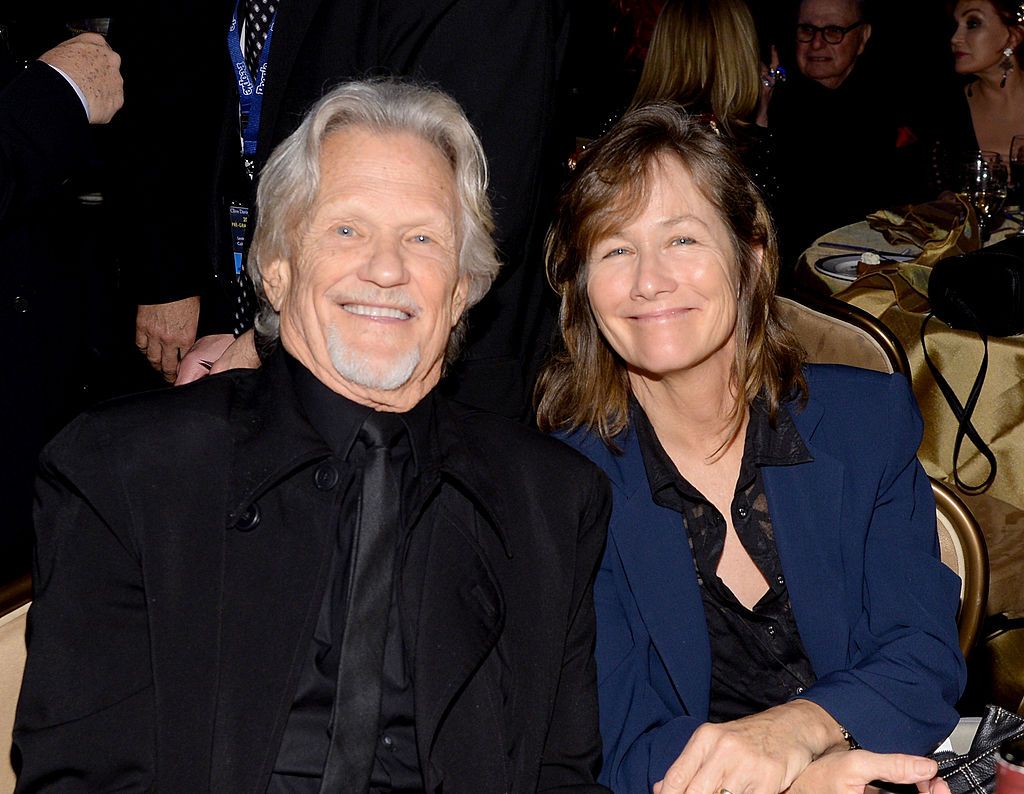 MEETING MEYERS
The couple met when Meyers, who is 20 years younger, was a law student at Pepperdine University in California, and Kristoff was slowly becoming a Hollywood star.
Despite her condition, the 39-year-old seems to be in high spirits and is following recommendations from professionals.
After a year of dating, the pair tied the knot in an intimate ceremony and later raised five children together, Jesse, Jody, Johnny Robert, Kelly Marie, and Blake Cameron.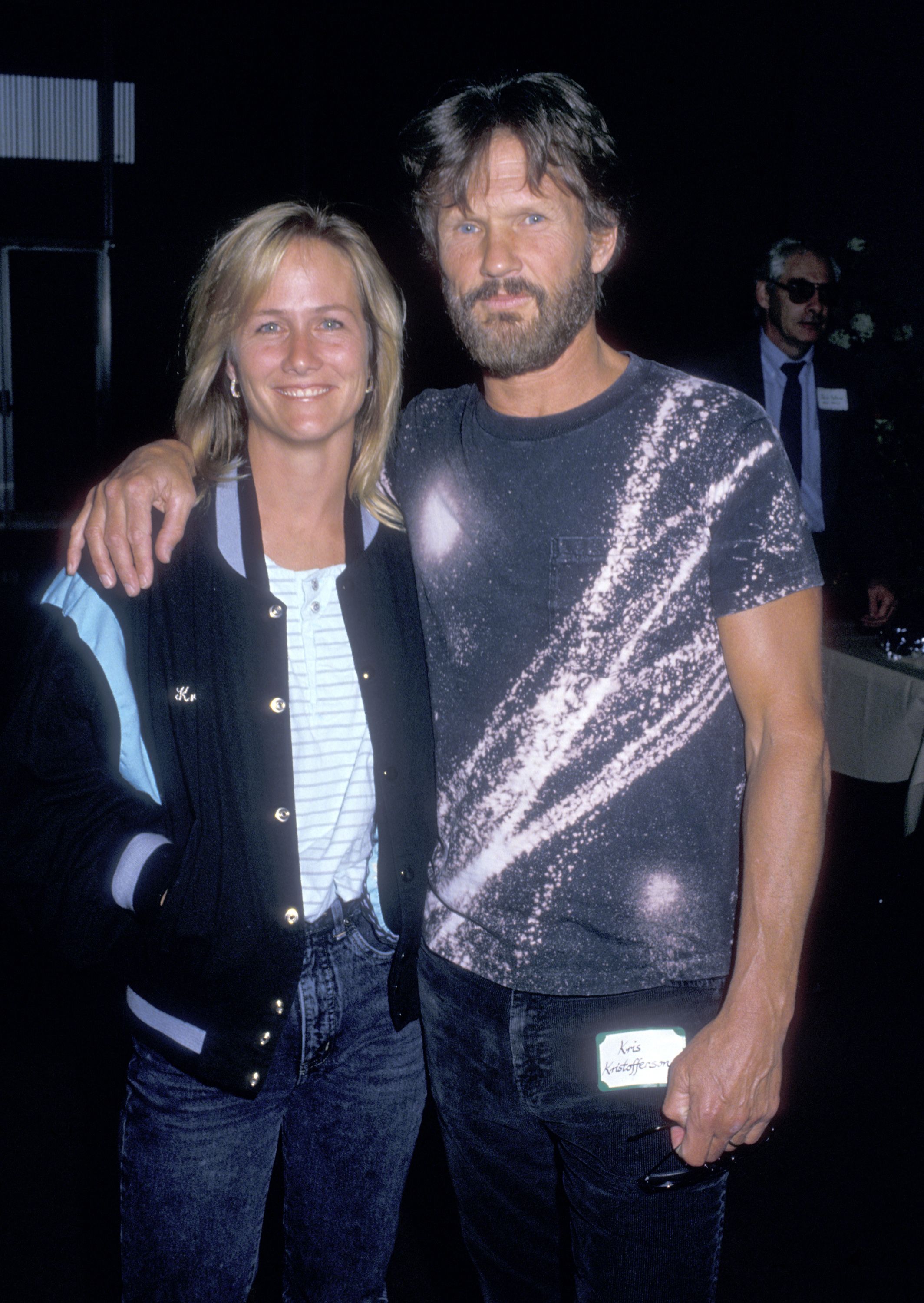 GETTING DIAGNOSED
In 2014, around the same time he received a Lifetime Achievement Grammy Award, Kristofferson was diagnosed with a form of dementia, which was later corrected to Lyme disease.
With the change in diagnosis, the star received a three-week treatment for Lyme disease and greatly improved. However, he still deals with memory issues from time to time. Meyers revealed: 
"We understand Kris' deficits in spatial awareness and short-term memory loss, and we laugh about it all the time. We laugh at him and with him."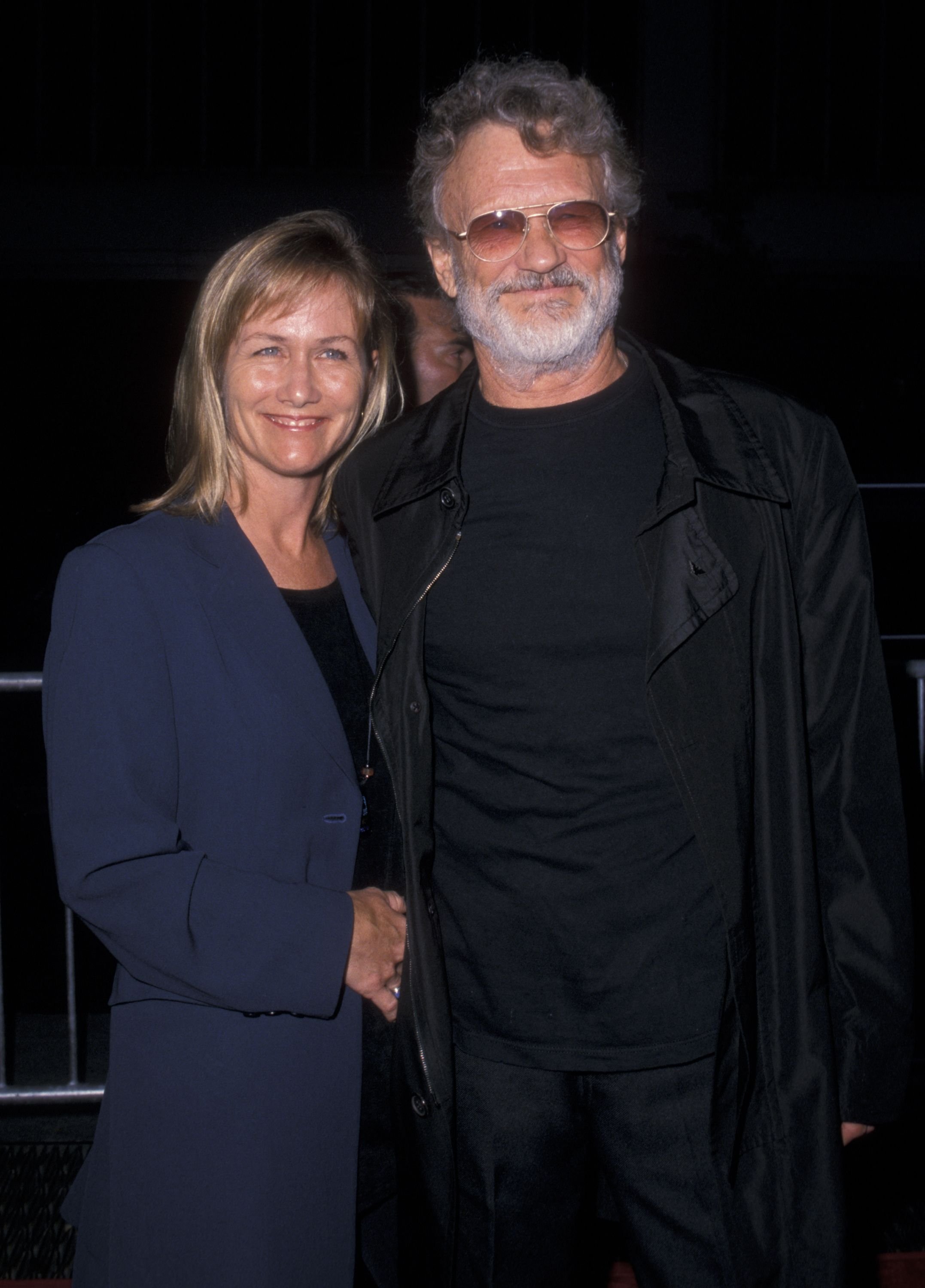 AMY SCHUMER'S LYME DISEASE
In September 2020, comedian Amy Schumer revealed that she too suffers from Lyme disease. Her announcement came through a post on social media, sharing a throwback photo from her childhood.
Despite her condition, the 39-year-old seems to be in high spirits and is following recommendations from professionals, including avoiding exposure to the sun.
Lyme disease comes from a bacteria that infects some black-legged ticks, which causes the infection in humans when bitten. The condition should not be left untreated as not to cause further problems.