Laura Berman Recalls Giving Teen Son Samuel Regular Tests before Losing Him to a Drug Overdose
Laura Berman recently opened up about giving her late teenage son regular drug tests before losing his life to a drug overdose after meeting a dealer on social media. 
Everything good also has a bad side, and Laura Berman's son, Sammy, may have learned the lesson terribly. In an interview with Dr. Oz on his TV show, Laura Berman and her husband Samuel Chapman opened up about their deceased son's deadly exposure to drugs at 16.
The boy, who had reportedly never tried anything beyond cannabis, met a dealer on Snapchat and had drugs delivered to their home behind his parents' back.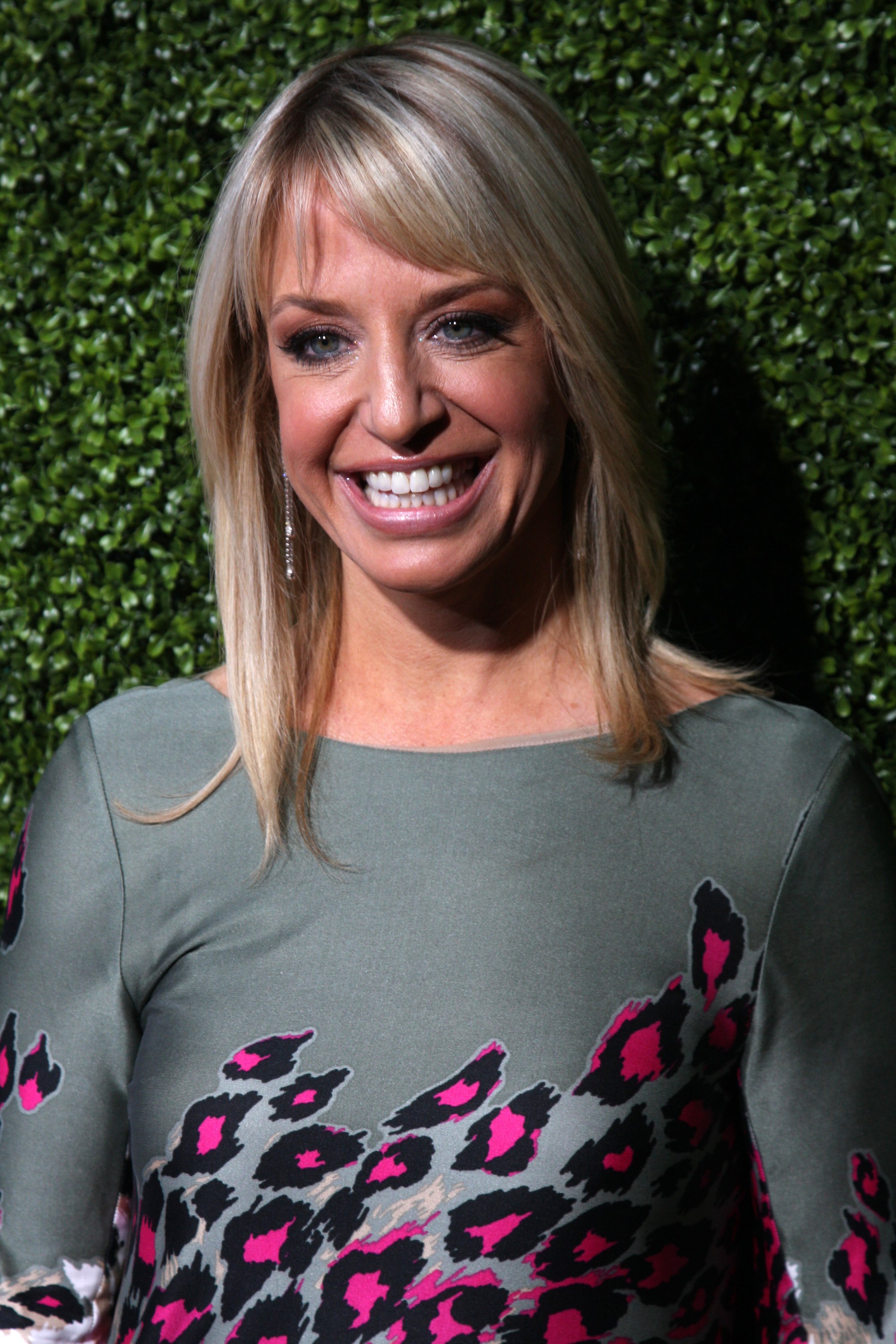 The drugs he received included Xanax spiked with lethal fentanyl, and the boy was simply not ready for what came after. He was found convulsing on his back by their youngest son, who sought help immediately.
When the first responders and police officers arrived at their home that Sunday evening, the boy was still alive; however, he died on the scene despite all their efforts. 
Speaking to Dr. Oz about the tragic topic, Berman revealed that her son had been a straight-A student who had experimented with cannabis a few months before his death.
Of course, when they discovered it, Berman and her husband admitted to clamping down on the behavior, getting him drug tests, and setting him up with a therapist. 
She claimed he even dealt with guns at some point.
They reported that they have zero tolerance for hard drugs in their homes and made sure their boy was off cannabis before his demise.
Berman shared news of the tragedy with her followers on Instagram on February 7. She shared a beautiful photo of her embracing her late son, who wore an adorable smile that mirrored his mom's. 
In the post, the devastated mother noted that Sammy must have acquired the drug package while he was out on a walk or while they were asleep.
Berman urged parents always to be vigilant with their children, especially those with access to social media, especially Snapchat, where the drugs were presented in a manner guaranteed to attract children. 
While Sammy's case may be heartbreaking, he is not the first victim of a drug overdose. Rock star Melissa Etheridge's 21-year-old son, Beckett, was also a victim of a drug overdose.
He passed away on May 13, 2020. Speaking about his death, Etheridge revealed that she did all she could to help him win against the addiction, but in the end, he made his own choices.
Like Sammy, Beckett got into drugs when he was a teenager. It started when he started getting medication for a broken ankle he got while snowboarding. 
Beckett got hooked on those, and when Etheridge discovered, she started getting him treatment — he stopped this when he clocked 18. 
Things depreciated so much that Etheridge hardly knew who her son was anymore — she claimed he even dealt with guns at some point.
His paranoia worsened in the weeks before his demise, and it hurt Etheridge, who had exhausted her options. After his death, the rockstar grieved with the rest of her surviving family but has refused to feel guilty about it.