Nicole Murphy Grabs Fans' Attention Showing off Her Stunning Figure in This New Clip
Eddie Murphy's ex-wife Nicole Murphy knows how to make a statement and captures her fans' attention with a new video clip that shows off her exemplary toned figure.
53-year-old Nicole Murphy is absolutely ageless as she poses in a jumpsuit in recent black and white footage shared to the mother of five's Instagram feed on Monday, February 22. 
The starlet shows off her physique in a video clip that focuses on her side profile. Nicole's muscles are visible through her slender arms, and her jawline is entirely defined.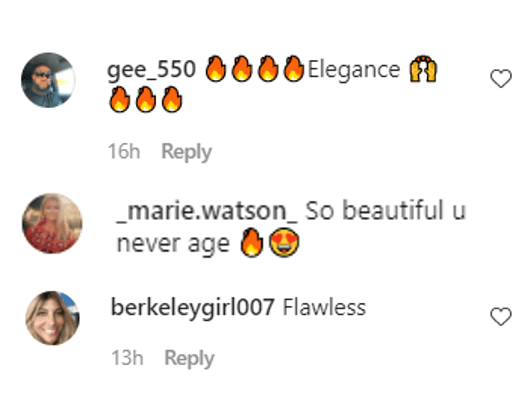 Nicole also has a gorgeous hat in the clip, which adds to the ensemble's formal aspect. Fans instantly reacted to the stunning clip praising the socialite for her beauty and style.
Nicole has a verified Instagram account and is fast nearing a million followers. The post garnered almost 35 thousand views within hours of being released. She quipped in the caption:
"It's ok to be in your own zone."
This isn't the first time that Nicole has shown off her sense of fashion and epic figure on her social media. Last year while on holiday in Phuket, Thailand, she shared several saucy snaps.
It seems like she had a private vacation with a few of her best female friends as Instagram followers saw her posing with several women in swimwear during the exotic getaway on Instagram. 
Nicole and Eddie split in 2006 and they have five children together, Bria, Shayne, Zola, Bella, and Miles.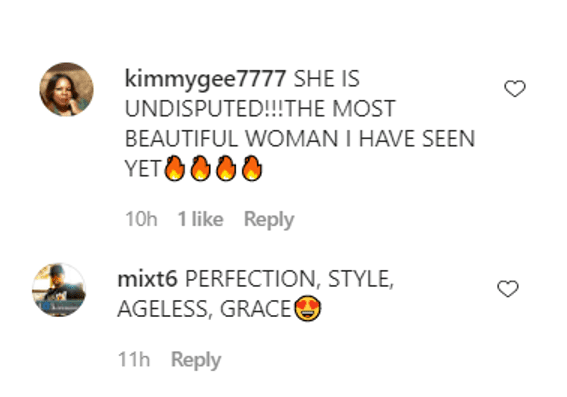 Although Nicole is a grandmother, her toned body and abs argue otherwise. Nicole has remained health-conscious throughout her life and reaps the rewards now.
In 2017, the entrepreneur opened up about her fitness regimen and started her own website Nicolemurphyfitness.com where her audience could find tips on exercising. Last year she said:
"I'm confident within myself. I love to embrace my age. We can't go backwards."
Nicole married "Shrek" star Eddie Murphy, in 1993. Unfortunately, Nicole and Eddie split in 2006. They have five children together, Bria, Shayne, Zola, Bella, and Miles.
The couple seems to be on amicable terms as she recently reshared the cover of Essence, which features her daughter Bella and her dad posing together for their upcoming film.
Nicole has done a stellar job of maintaining her figure as a mother and now grandmother, but it did not come without hard work. The model makes sure to include enough water, fruits, vegetables, and protein into her diet.
Nicole works out at the gym at least four times a week and contends that it is a significant outlet to relieve stress. Looking good was just a bonus for the "Hollywood Exes" star.