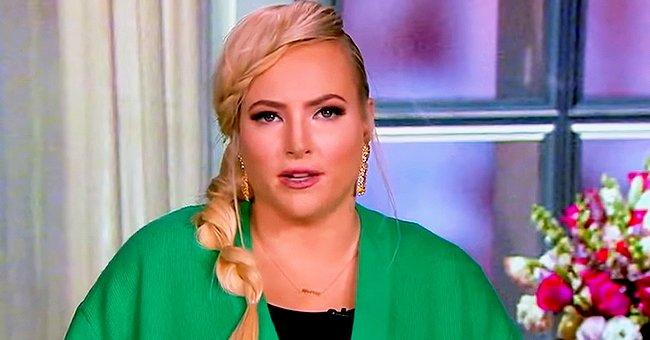 youtube.com/The View
Meghan McCain Expresses Her Disappointment in Not Knowing When She'll Get Her COVID-19 Vaccine

Meghan McCain aired out her frustration about being unsure of when it would be her turn to receive the COVID-19 vaccine in a recent episode of "The View."
During Monday's episode of "The View," which addressed the tragic milestone of 500,000 COVID-19 deaths in the United States, Meghan McCain strongly criticized the COVID-19 vaccine rollout process, opening up about how it's affecting her.
In response to Dr. Anthony Fauci's State of the Union interview about the nation's progress regarding the virus, McCain explained that she felt frustrated after seeing the medical expert's discussion with CNN.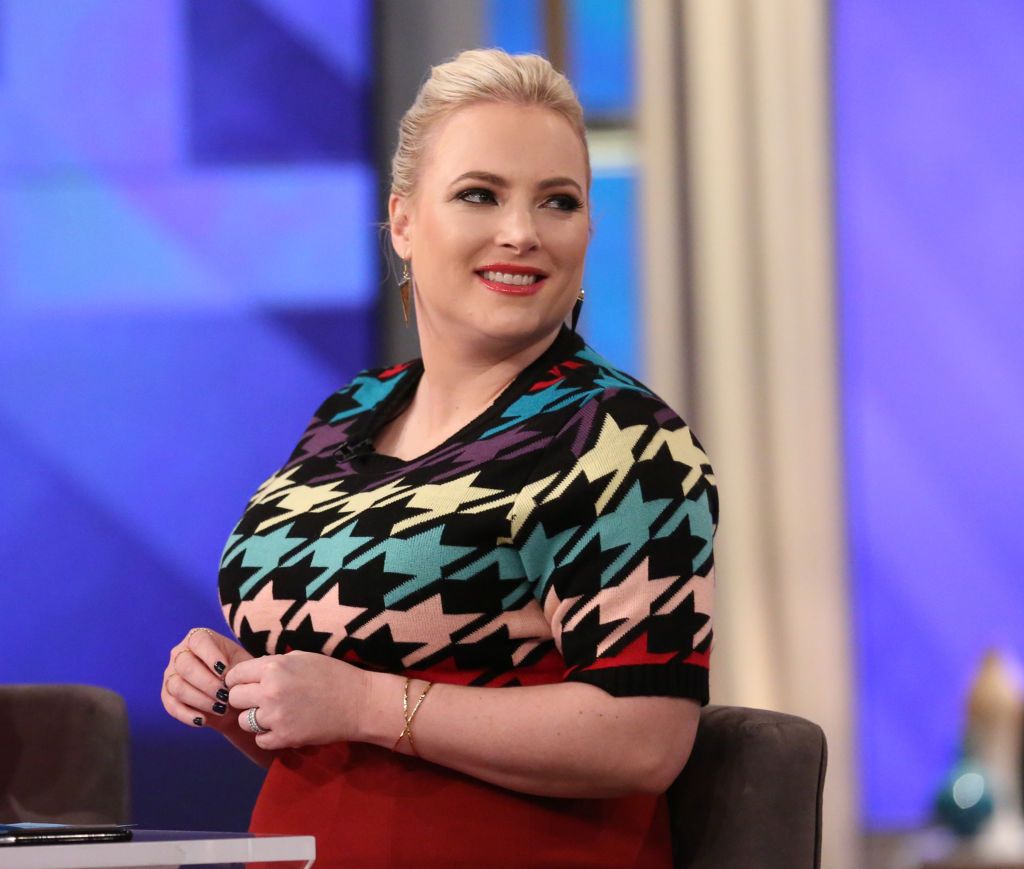 Meghan McCain during an episode on "The View" on Wednesday, January 30, 2019 | Photo: Getty Images
The co-anchor said that although the country's enormous loss saddens her, she hates that Fauci's remark doesn't guarantee that she can be around her loved ones even if she gets the vaccine. Airing her disappointment, she said:
"The fact that I, Meghan McCain, co-host of The View, don't know when or how I will be able to get a vaccine because the rollout for my age range and my health is so nebulous."
McCain noted that although she wants to get the vaccine and be responsible, she doesn't know how to go about it and feels that Fauci should be replaced so that the vaccine rollout process can be sped up.
Fauci, the country's top immunologist, warned citizens that wearing masks might last up until 2022.
However, fans didn't appreciate McCain's controversial outburst about the vaccine process. They took to social media to slam the co-anchor, accusing her of being privileged and entitled while other families endured a loss.
Some angered viewers even went as far as asking that she be fired from the show because her statement was irresponsible and out of touch with reality. Her co-hosts Sunny Hostin and Sara Haines also disagreed with her opinions.
They urged viewers not to disparage the opinions of scientists even though it might seem like bad news. In the State of the Union address, Fauci revealed he doesn't know the specific time when the country will say goodbye to masks.
Fauci, the country's top immunologist, warned citizens that wearing masks might last up until 2022 despite the vaccines already rolling. However, he offered a glimpse of hope, saying the country was getting back to normality.
The 80-year-old, who is the chief medical advisor to President Joe Biden, disclosed that as the country reaches fall and winter, things would get significantly better, and when the numbers go way down, he can advise people to reduce masks.
Please fill in your e-mail so we can share with you our top stories!